Hello all, Indecom here. I'd like to introduce you to my first project here on Indiedb, miniFlake: a Retro 1bit RPG. I will be updating the community on progress, new screenshots, trailers, and future downloads.
miniFlake is a retro inspired roguelike with procedural generation taken to the inevitable extreme. miniFLake is inspired by games like powder, Diablo, Minecraft , and more. Our goal is to immerse the player in a unique rpg experience that feels like it belongs on an lcd handheld. With simplistic a control scheme, and growing list of features, players will have hours of game time to hone their craft. Generate your character and embark on an epic, albeit straightforward quest to become the dungeon crawling Grandmaster, amass a hoard of gold, and become a world renowned phenomenon.
We have some screenshots of the progress so far, as well as a couple mockups.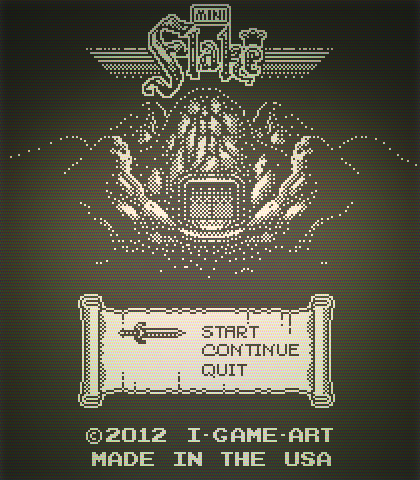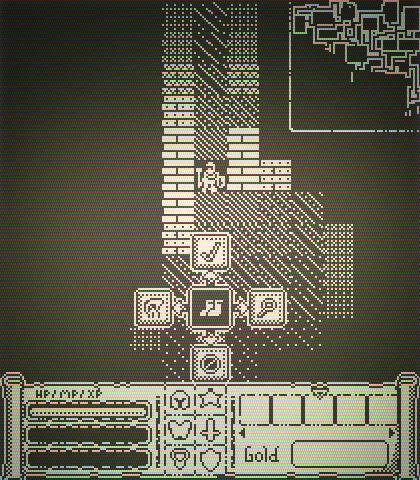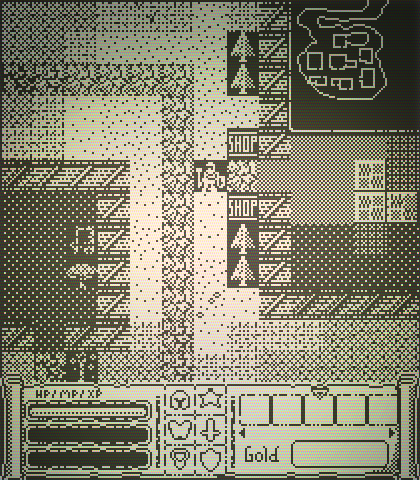 I'd love to hear your thoughts on anything from the screenshots to gameplay suggestions. Remember even though I'm developing something that I want to play, I'm also developing this for you, the community.