Welcome to Amouraa Wastelanders!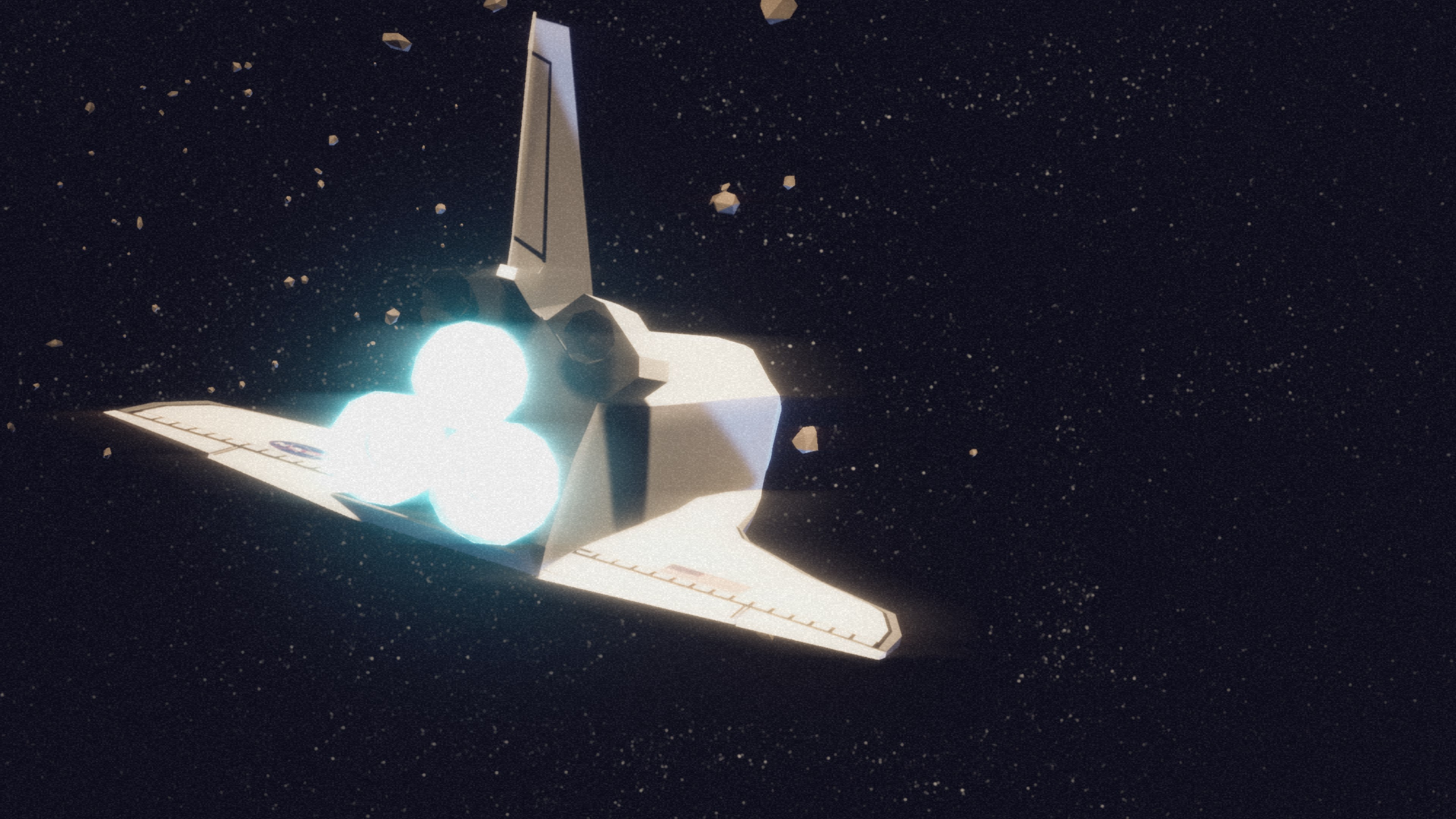 Excore: Polygonal Wastelands is a currently, free community game project taking place in the vast, history-warped lands of Amouraa and what used to be planet Earth. It's available here on itch.io as an in-development, passion project sort of thing for now as I focus on my larger more commercial-oriented projects as well.
So feel free to explore, but know there will be bugs, missing elements and obviously incomplete portions throughout. This project is for the community to enjoy as I work on it in my free time mainly. Thank you everyone who plays and partakes in these adventures with me. I appreciate you all as always.
-Connor, from Aerix Art Games