Bok bok to you !!!
Welcome to our first devlog about our upcoming Adventure game Edgar Bok Bok in Boulzac.
If you want to try the demo, it is on itch.io : Lapoulenoire.itch.io
And you can register to our newsletter to know when we launch (we don't spam)
---
Now let's talk about the people from Boulzac
So at first, the most important, here is ma gorgeous hen: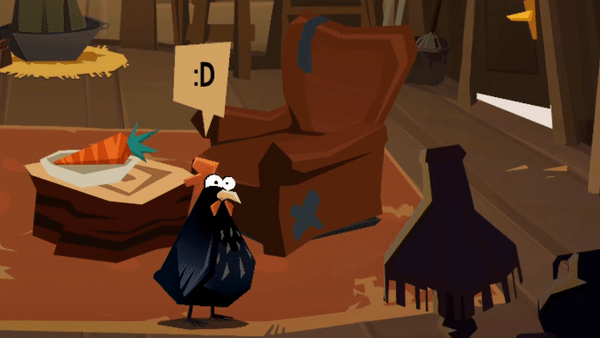 You probably already know Marguaret, active member of Boulzac, cat lover and FIFA world champion 56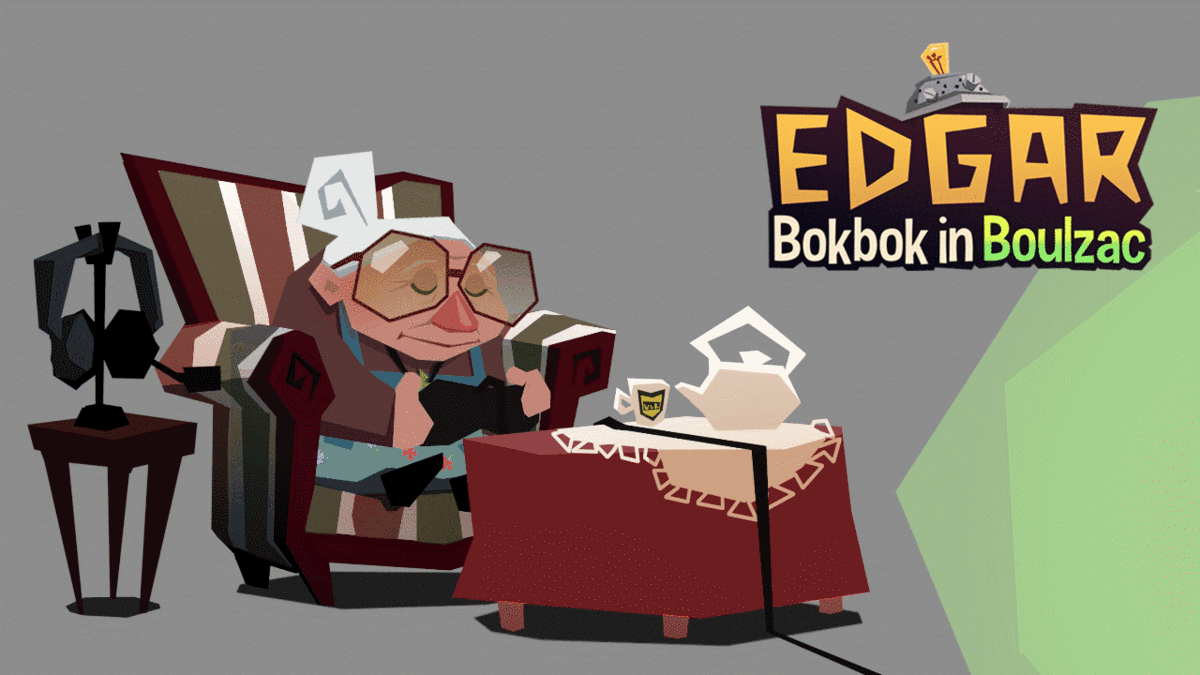 Ooh hi Zoé!!!!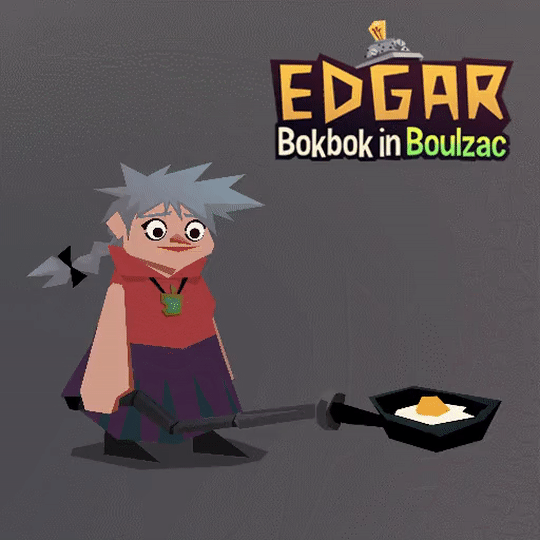 Here's Johnny!!! (He knows a lot)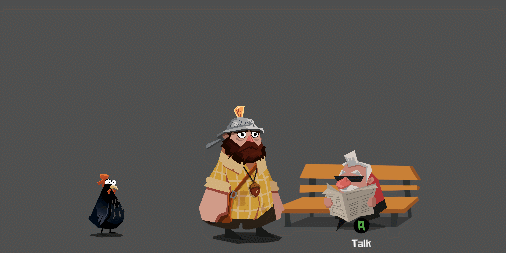 Have you met Léon?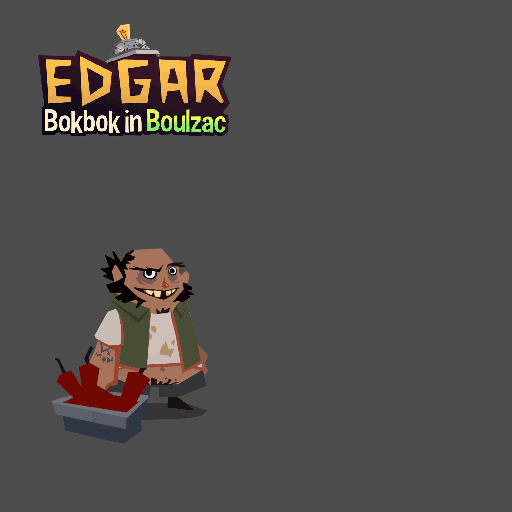 Here are the 2 sis from Boulzac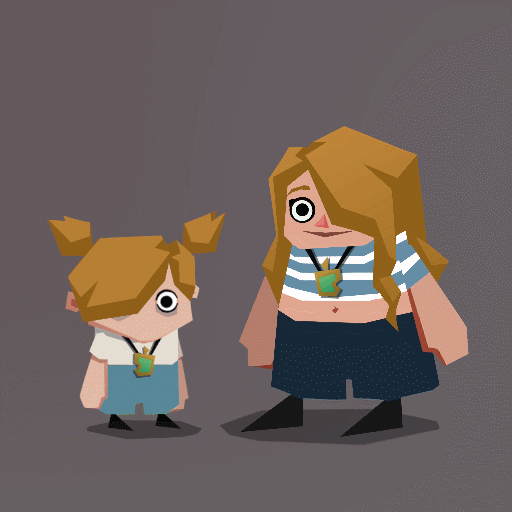 This silent little kid.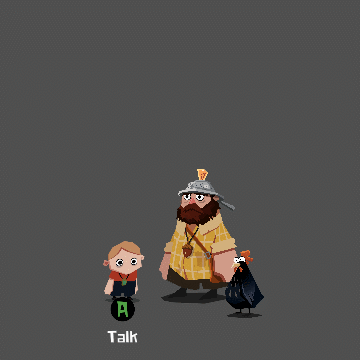 And this guy that still don't have a name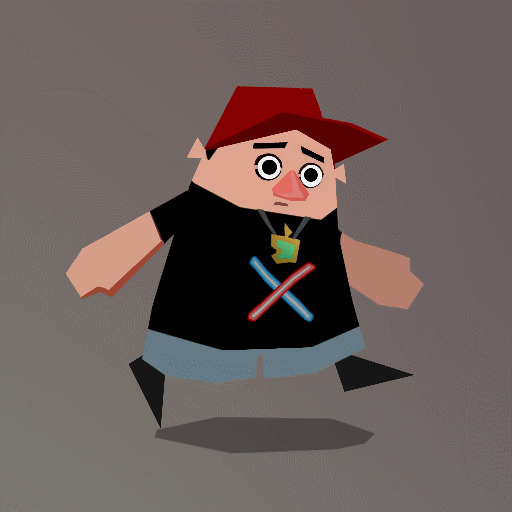 And there are a lot more characters to discover,
See you soon !!!!