Welcome the new in-game characters. In this news we will share the first part of the renewed in-
game characters. So please, feel free to share this news in Social Networks to help us spreading word.
The first character is the film editor whose expertise lies within choosing the best frames to make movie
be more natural as if it is supposed to be so, however, we all know there's a huge amount of work to dowith the filming and frames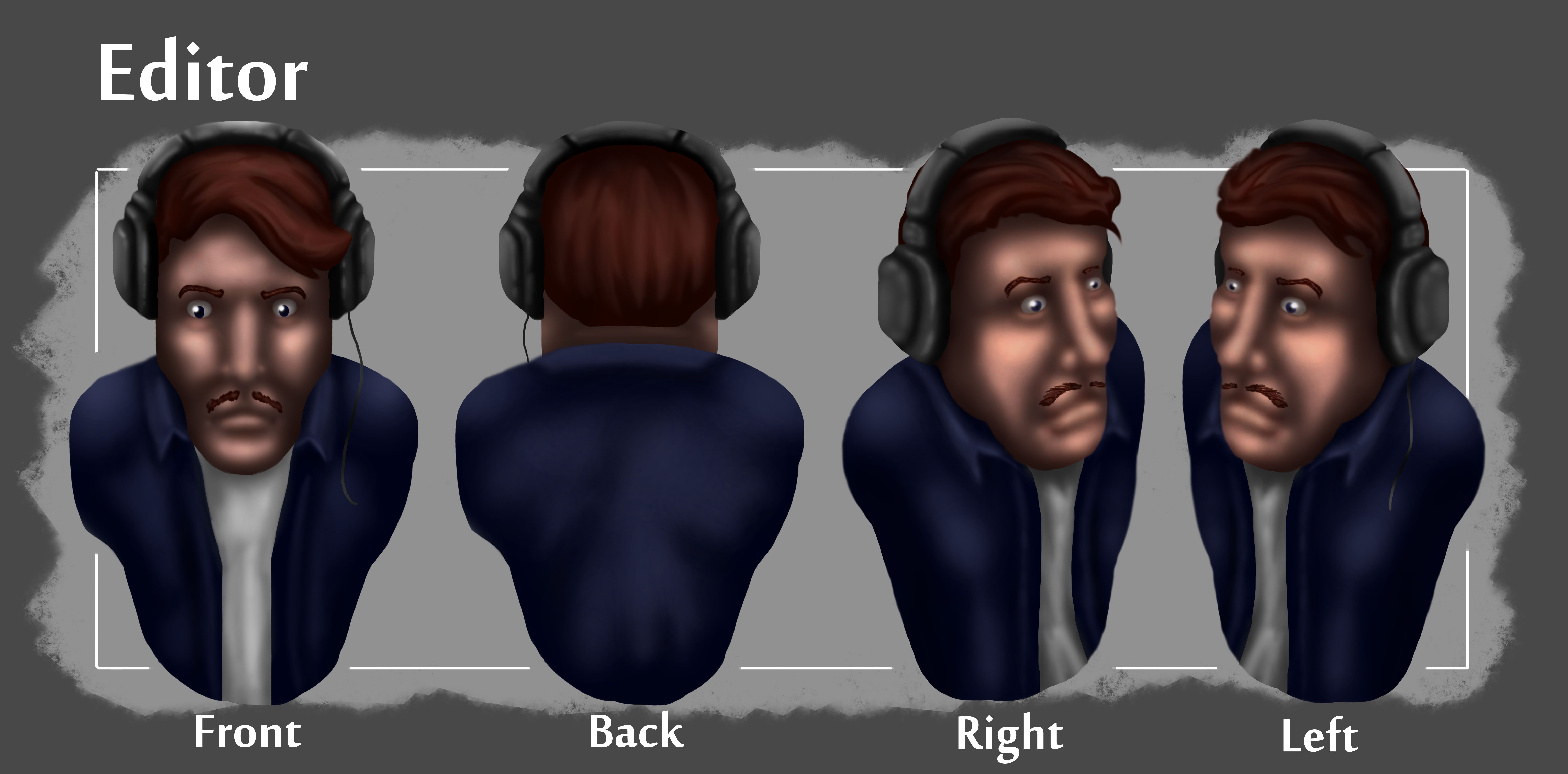 Up to next comes operator. This guy makes the best focus and zoom ever… if you level up
him, of course. Feel free to share your thoughts about this character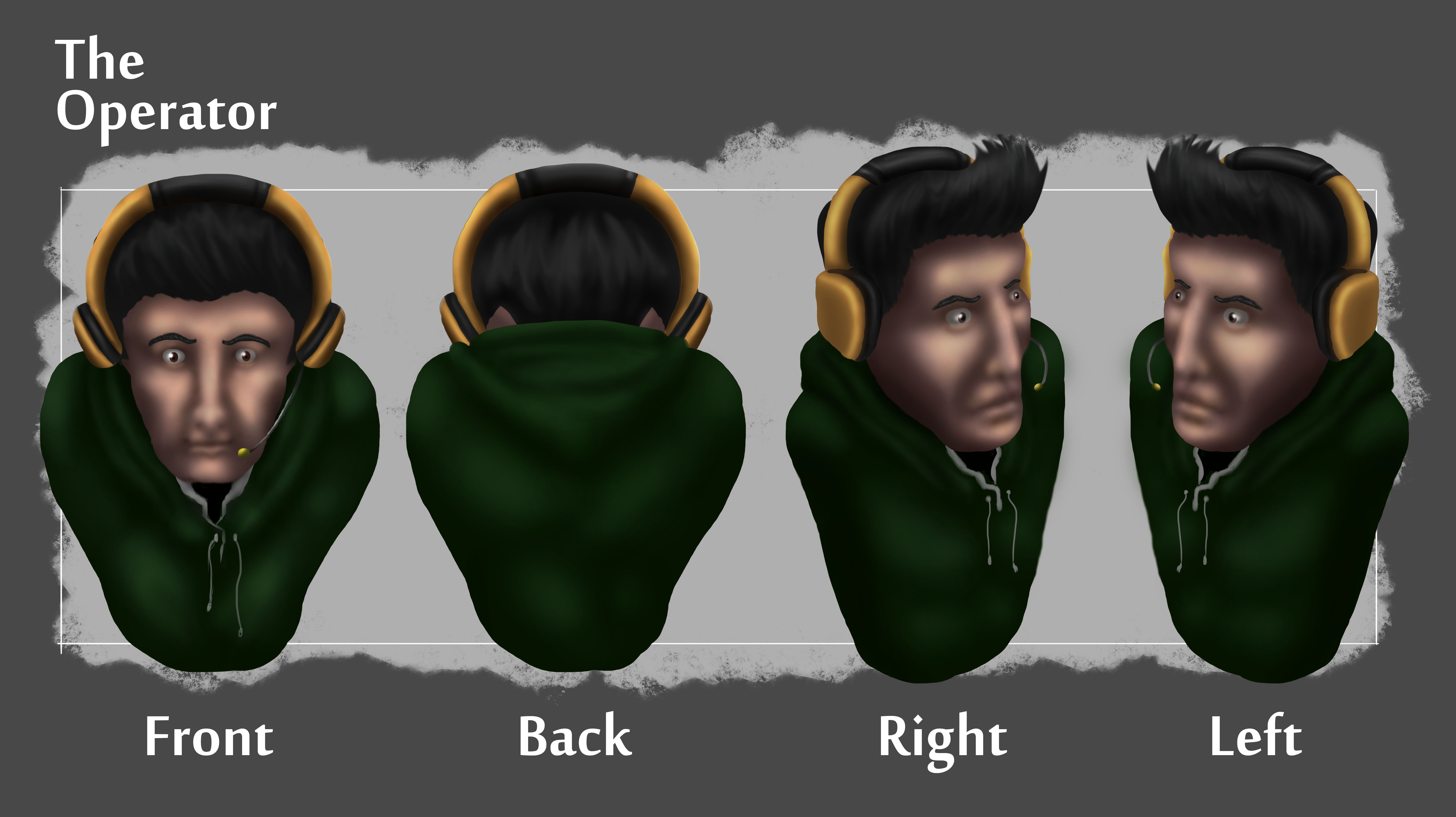 The chef. This character will help you on the best dishes ever. The actresses who keep fully-raw organic diet will be pleased as well as the movie head who prefers rather underdone steak with blood!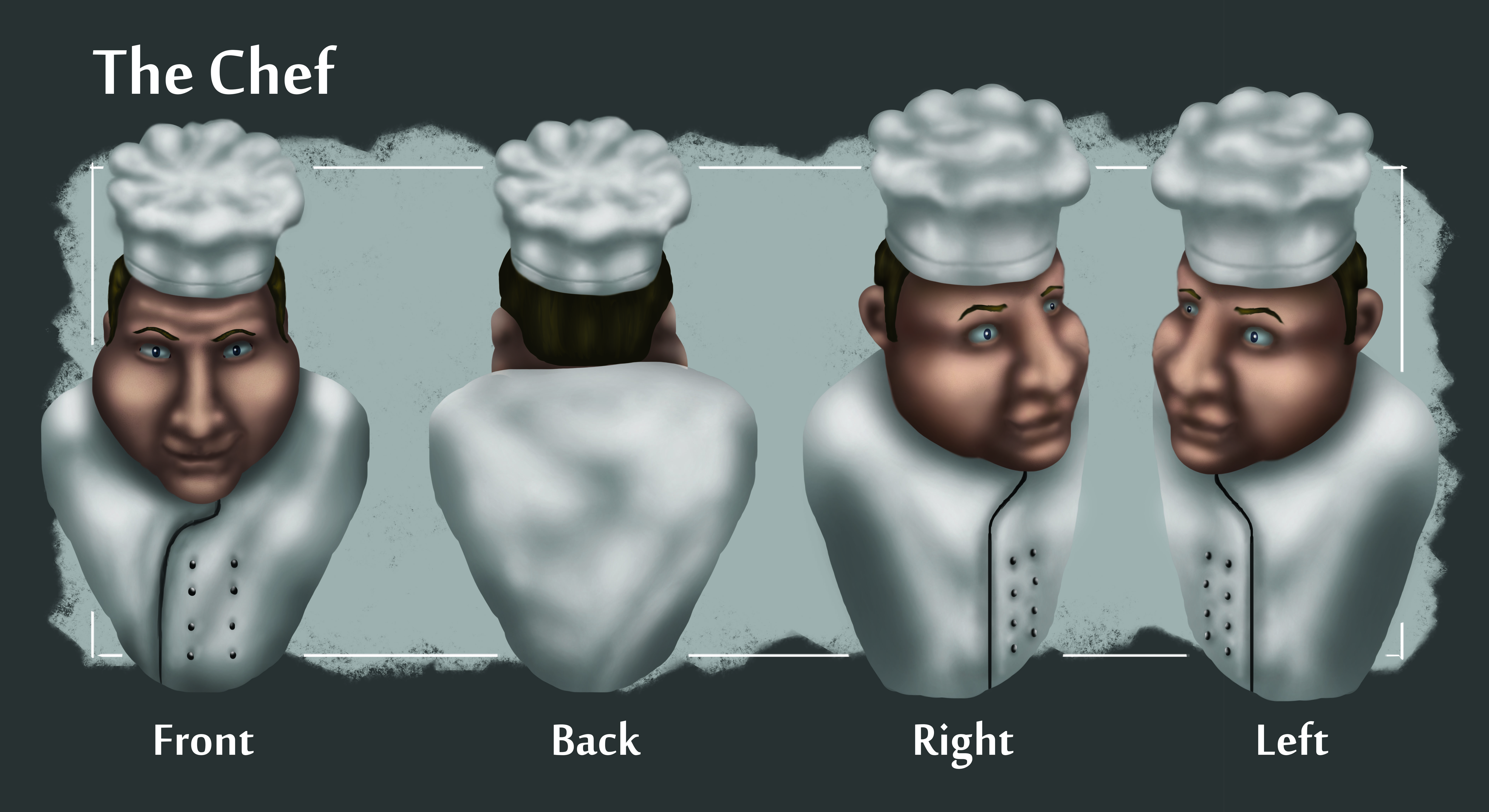 Screenplay writer. This guy looks awesome doesn't he? It means He will do his best to put downthe best Award-winning story (if you play the skilled character, of course). And with what was said hedoesn't seem to care much about his appearance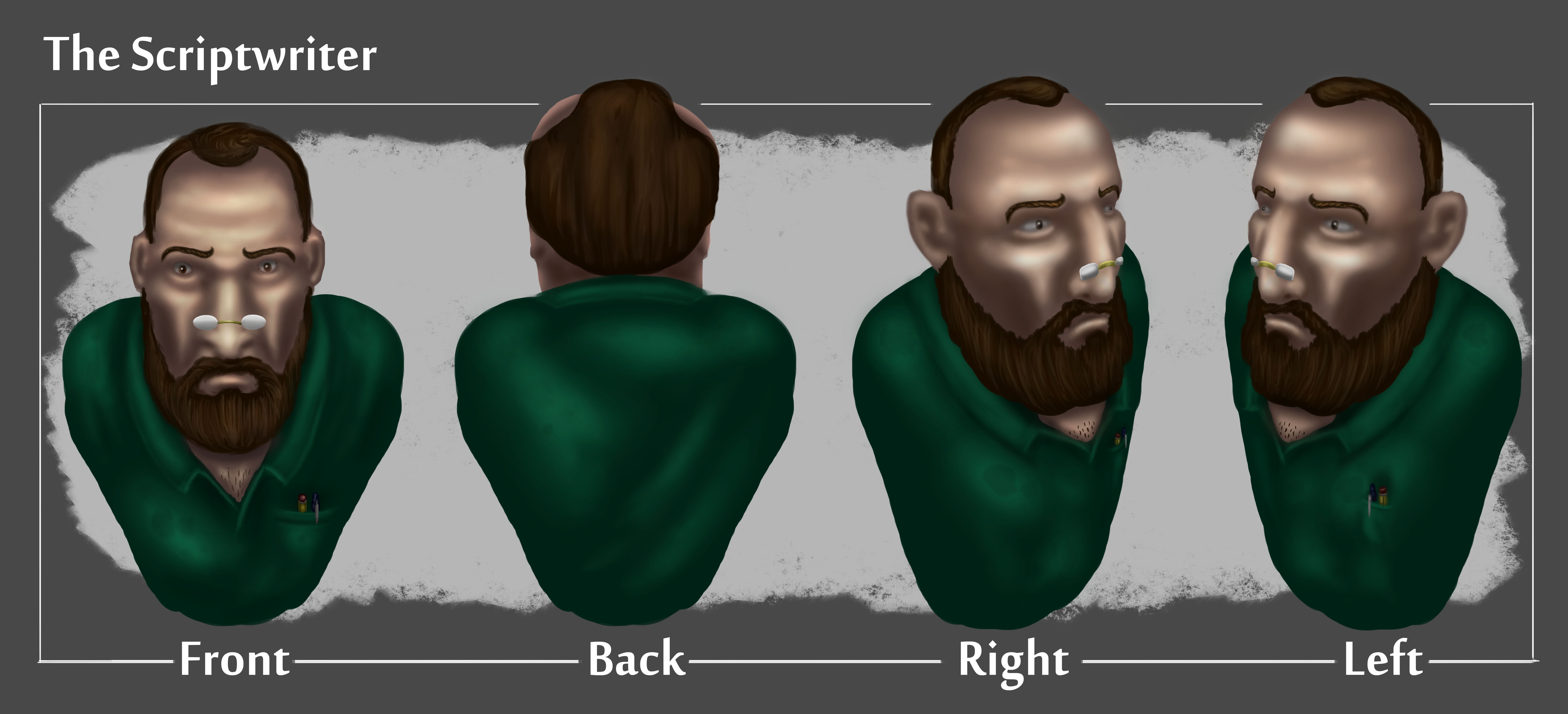 The film Director. He's definitely the God of cinematography industry. He is the center of cinema niche. He orders, helps to shoot and plans (or oftentimes, re-plans) the final release of the movie. His word is enough to make any other big player in cinematography not to hire unfavorable actor anymore.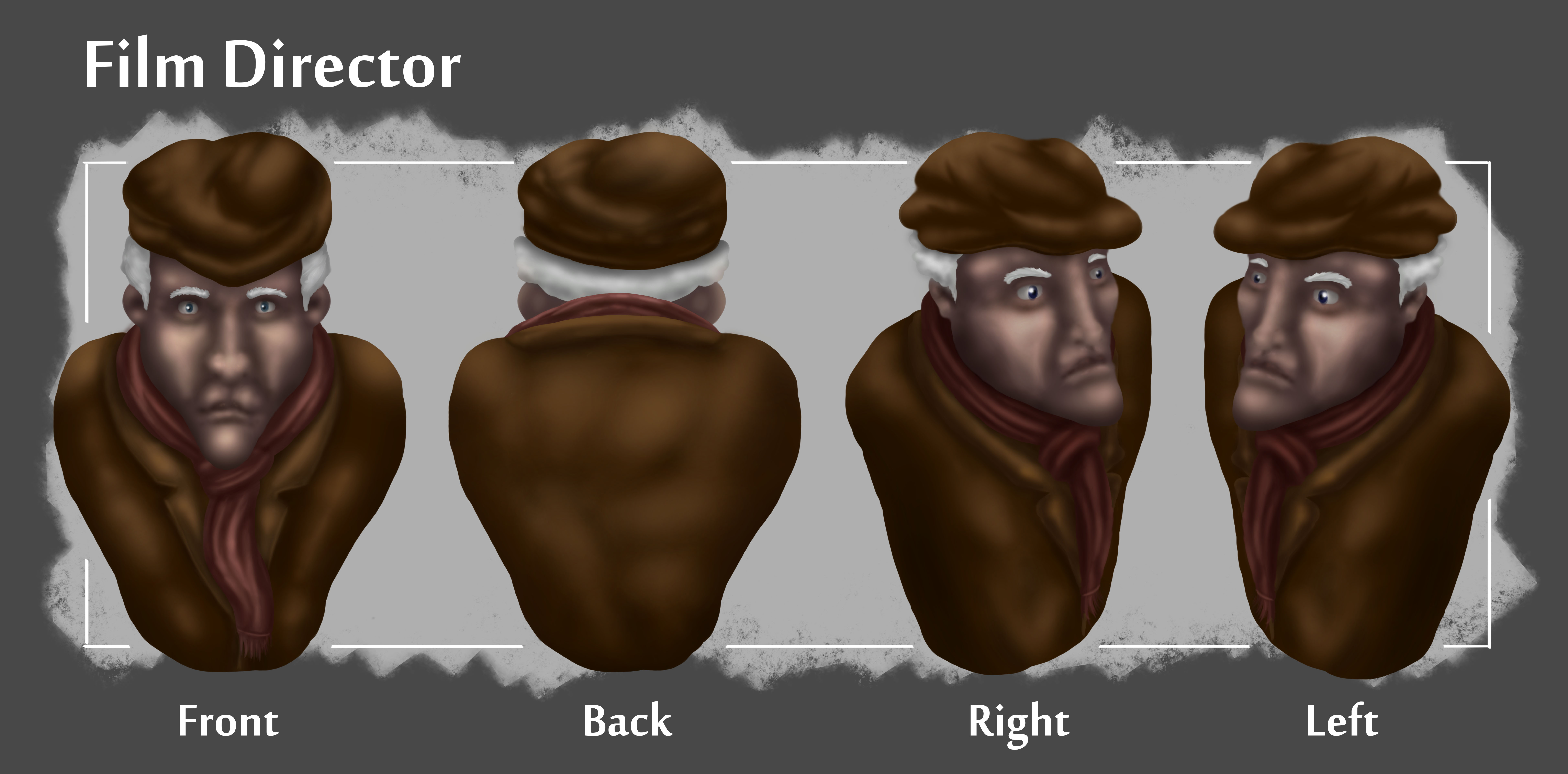 Also don't miss a chance to play our demo which you can download absolutely free from indie db here

So, if you got interested in our game, please thumb us up, especially on our Greenlight page. Join us in Social networks to be the first to learn news about our game. The links to our social network pages are attached right in the description of this video. See you! Do not switch!