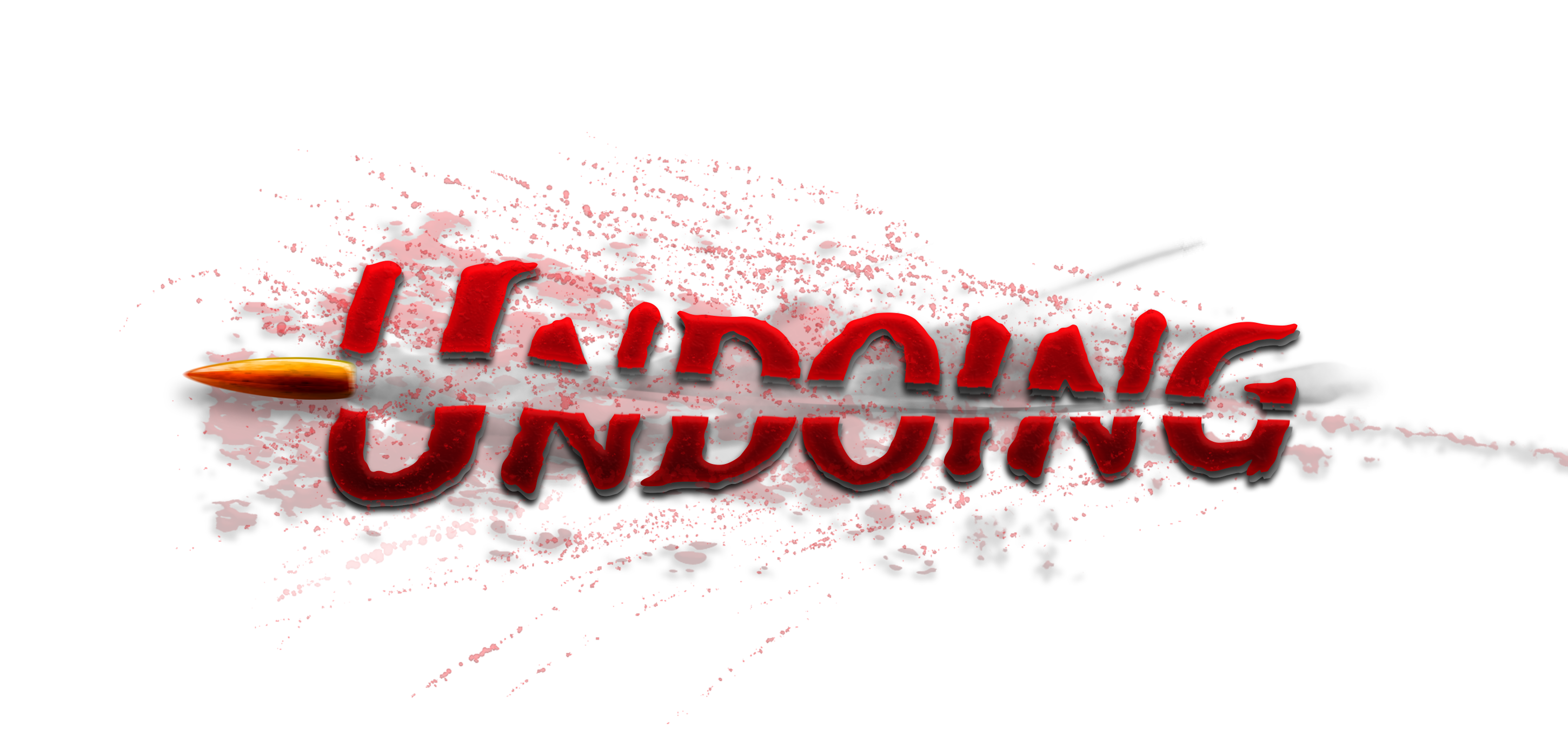 Welcome to the official Undoing IndieDB Game Page!
This article will attempt to answer all of your burning questions about Undoing, and we'll keep updating it whenever new questions arise.
What is UndoingPC?
Engage in an epic struggle for survival, humans versus monsters. Battle as a team or fend for yourself in Team Deathmatch, Free-for-all and Survival Gamemodes, with upwards of 64 players. Do whatever it takes to survive!
The goal is to survive. Manage your character's unique strengths, conquer your opponents while your health, stamina, hunger and thirst diminish. Engage in close quarters combat with melee, unique special, quick-time event grapples and weaponized attacks. Collect pickups to replenish your strengths. Do whatever it takes to outlast your opponents.
When is the game coming out?
Undoing is published on Steam now and will be available at Itch.io 2 weeks later.
Where should I buy Undoing?
The absolute best marketplace to buy Undoing is at Itch.io because it is a reliable place (where you do not have to create an account to purchase) and we will receive the most revenue from your purchase there.
Are there Official Servers?
Yes!
Asia-East-1 (Taiwan)
Asia-East-2 (Hong Kong)
Asia-Northeast-1 (Tokyo)
Asia-South-1 (Mumbai)
Asia-Southeast-1 (Singapore)
Australia-Southeast-1 (Sydney)
Europe-North-1 (Finland)
Europe-West-1 (Belgium)
Europe-West-2 (London)
Europe-West-3 (Frankfurt)
Europe-West-4 (Netherlands)
North America-Northeast-1 (Montréal)
South America-East-1 (São Paulo)
US-Central-1 (Iowa)
US-East-1 (South Carolina)
US-East-4 (Northern Virginia)
US-West-1 (Oregon)
US-West-2 (Los Angeles)
Can I host my own Dedicated Server?
Yes!
What can I do while I wait?
Get involved and stay up-to-date! We have over 10,000 followers across all social medias. As we wait for important updates about what this game is: you can help us by sharing our campaign with all your friends and family. As with any game, the biggest challenge that we face is in connecting with our audience. To that end, we are largely relying on word-of-mouth. Go ahead and post the campaign link on Facebook, YouTube, Instagram, Twitter, GooglePlus, Reddit, Discord and any other social media platforms you use. The more people are aware of what we are doing with Undoing, the smoother the game launch will go. Your contributions are greatly appreciated. Thank you for your time and support! And I hope you stay with us, here on Discord!!
Key Features:
True first person and third person viewmodes.
Supports Gamepad for everything.
Customize your character/HUD/controls/game settings.
Engage with other players (chat and voice chat).
Join any of the always-up 19 Official Dedicated Servers, see list below.
Host your own dedicated server with the Undoing Dedicated Server Tool.
Play on the team of your choosing with your friends (monsters or humans).
Team Deathmatch, Free-For-All and Survival gamemodes.
Get kills, assists and points.
Upwards of 64 players on a single server.
Spectate games.
Quick-Time Event Grapple your enemies.
Close quarters melee combat.
Unique special attacks.
Assault rifle or shotgun weapon fire.
Bullets ricochet off surfaces.
Explode your enemies with grenades.
Collect pickups to replenish your strengths (Health, Stamina, Hunger and Thirst).
Use the environment to your advantage.
Create and share your in-game experiences.
Submit bugs and feedback from in-game.
Join the community.

Need a question answered that isn't here?
Post a comment and we will respond there.
SOCIAL MEDIA: (UndoingPC)
Bugs and Feedback: Stomt.com
Facebook: Facebook.com
YouTube: Youtube.com
Instagram: Instagram.com
Twitter: Twitter.com
GooglePlus: Plus.google.com
Reddit: Reddit.com
IndieDB: Indiedb.com
Discord: Discord.gg
AVAILABLE AT THESE MARKETPLACES:
Steam: Store.steampowered.com
Itch.io: Minibeast-llc.itch.io
GAMEPLAY TRAILERS:
Gameplay Trailer 1: Youtu.be
Gameplay Trailer 2: Youtu.be