So, the most important news update for my game is the release date has been set. JUNE 20th 2022 is the day it goes live on itch.io . Since the game has not been published yet, I don't know how to leave a link to the page so instead I will leave a link to my main itch page Studiodenny.itch.io
For the past week I have been doing a bunch of final touches for my first game.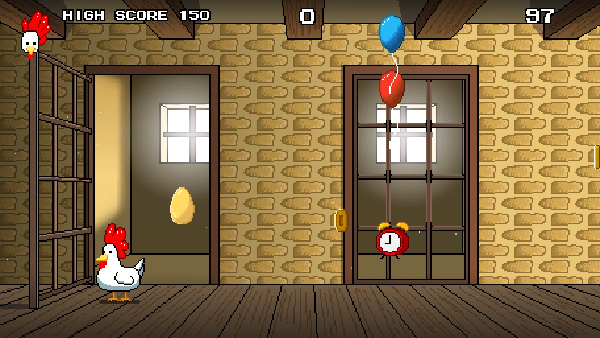 Originally there were 4 rooms/levels to play in but now there are 10 rooms in total to play in.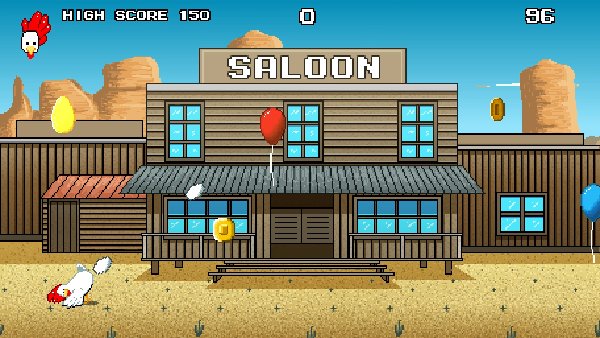 I added some extra details to the bottons in the game like adding some shadows and a updated logo, basically it is the same logo but with a drop shadow added and some slight color changes.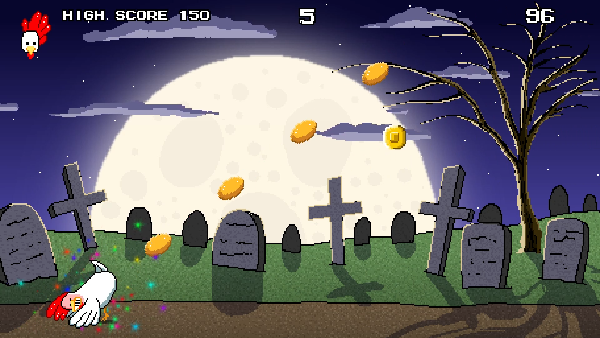 one cool thing I found out you can do in Game Maker Studio is you can add a URL link to an object in the game, so on the start screen I added my studio logo " Studio Denny" and turned it into a button that takes you to my twitter page. If I had a website the link would take you there but twitter will have to do for now.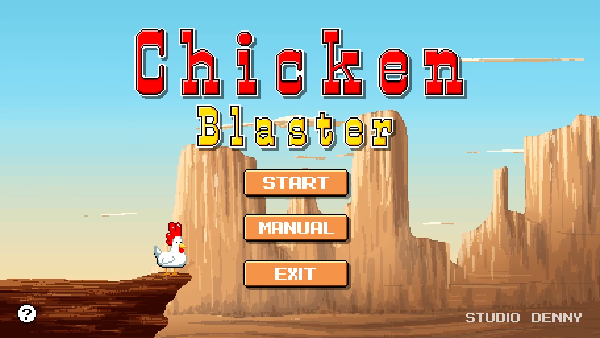 Thanks for reading!