It's been a very busy and I've managed to get a good amount of work done.
Slingshot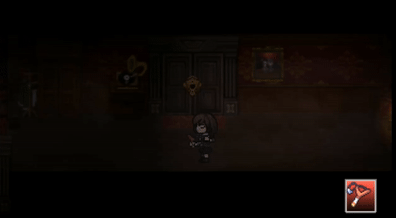 The slingshot's purpose is to mainly solve puzzles, however you can also cause reactions with it by hitting characters (though, that's pretty mean!), which I don't recommend unless you're asking for some consequences.
You can also use this tool to attack some monsters in the game, possibly stunning them depending on how many hits they take. This will allow Anna to run away in clutch situations. You cannot kill monsters with this!
You can find ammo for the slingshot throughout the game or you can craft some in the future!
Touch ups and Animations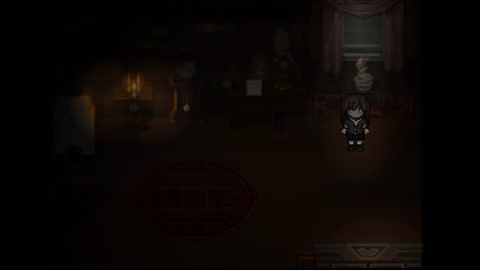 I have been adding idle, attack, death and other animations to the game to give it more life and not so static.
Updated Dialogue Box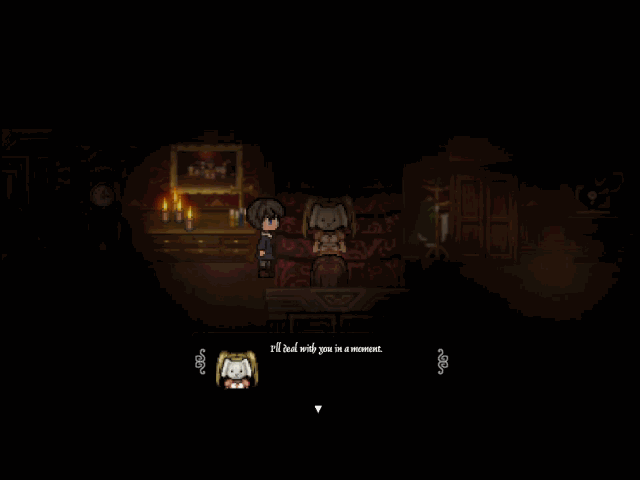 I also added a fog effect and some shading touch ups that really brings the game closer to what I imagined for it, although it's not finalized in the slightest.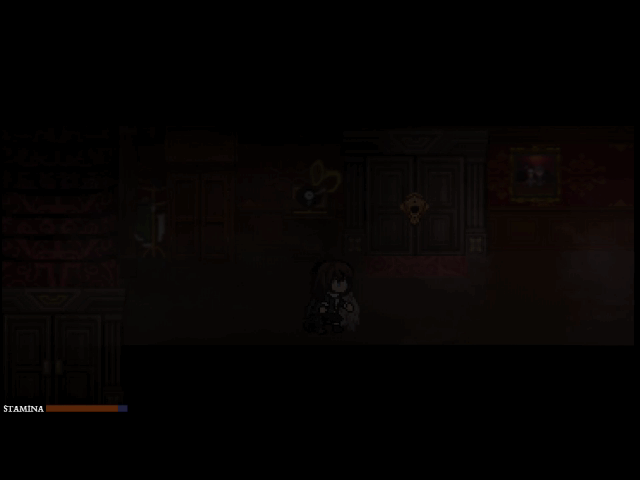 What's Next?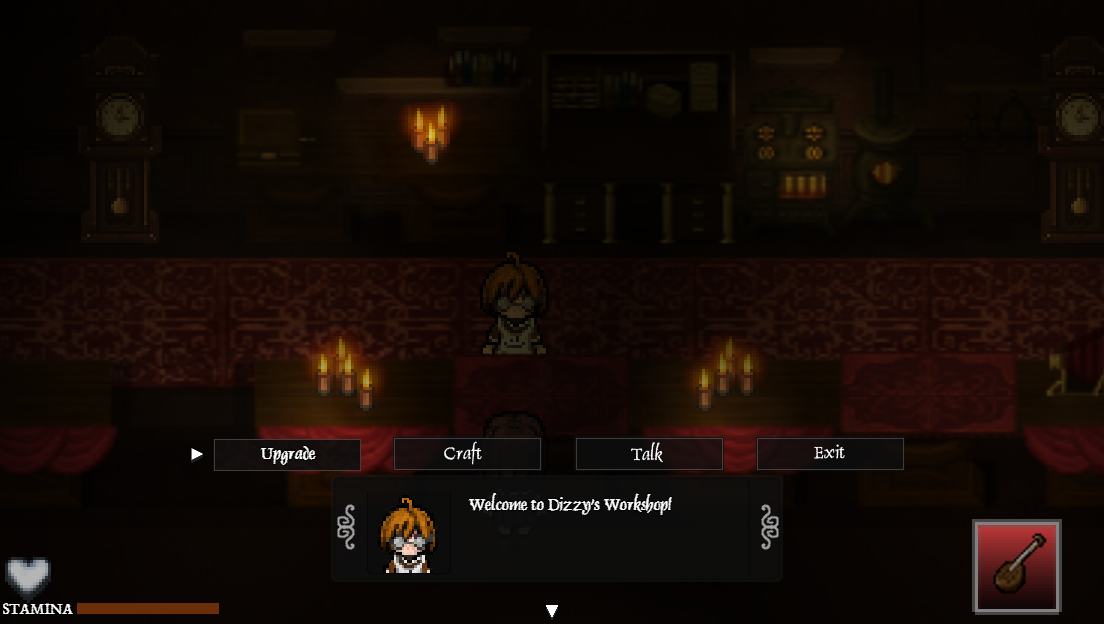 Upgrade and Crafting System
To get the latest and freshest updates, please check the blog and twitter