So we have had a lot of things going on during this week some we can talk about and some we can't. One of the main things we have worked on this week is to actually map the game out all the way to the end which means putting a limit on what gameplay elements we are going to put into the game and how many levels each can manage before being repetitive. While some cool ideas as always had to hit the cutting floor we are pleased with what we have homed in on. It's nice to finally have a set scope on the project as we can really feel how we are moving towards the finish line.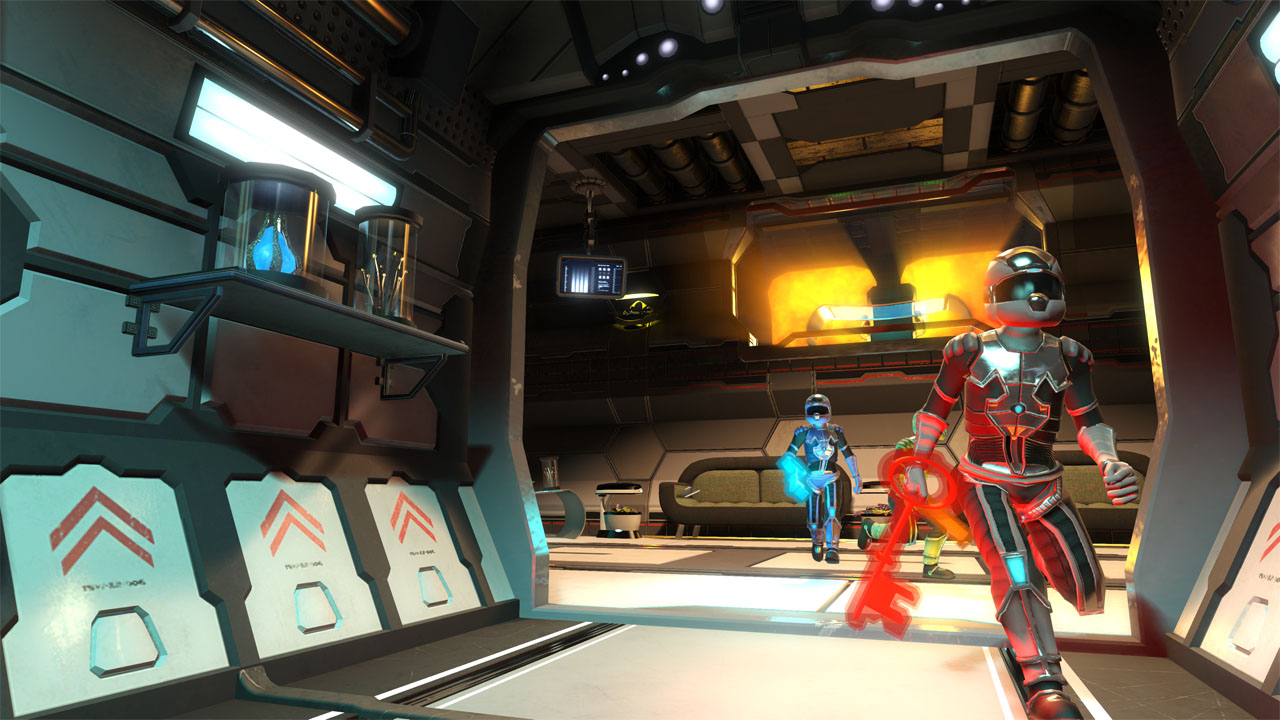 This project has been a giant labor of love from our side from it's humble beginnings over 2.5 years ago to now. The funny part is that it was supposed to be a quick 6 months project to test out XNA,XBLIG and digital distribution overall but when all focus testers loved it so much we decided to spend the extra time doing it really well, because if you have something people love you shouldn't rush it out so we spent a lot of time going over the graphics (compare to this early version and it's not even the first Youtube.com) ) But also trying out different puzzles and mechanics we have focus tested a ton of puzzles we have even had the game at lans with people not knowing it was in early pre-alpha to measure real worlds peoples attention. All to make certain that the final product will be worth it. And now finally after over 2.5 years we can finally see the goal it's still a bit away but we can see it.
So it has been time to turn our attention to stuff that really hadn't mattered so much this far like our front end ui. But as this is the first thing that meets the players eyes it's important that it feels attractive and simple to use. We have been throwing around a lot of different ideas here but in the end we had to select one that wouldn't break the current scope of development because as a wise man said "Real artists ships" If we can't put the game in your hands then all our work is for nothing.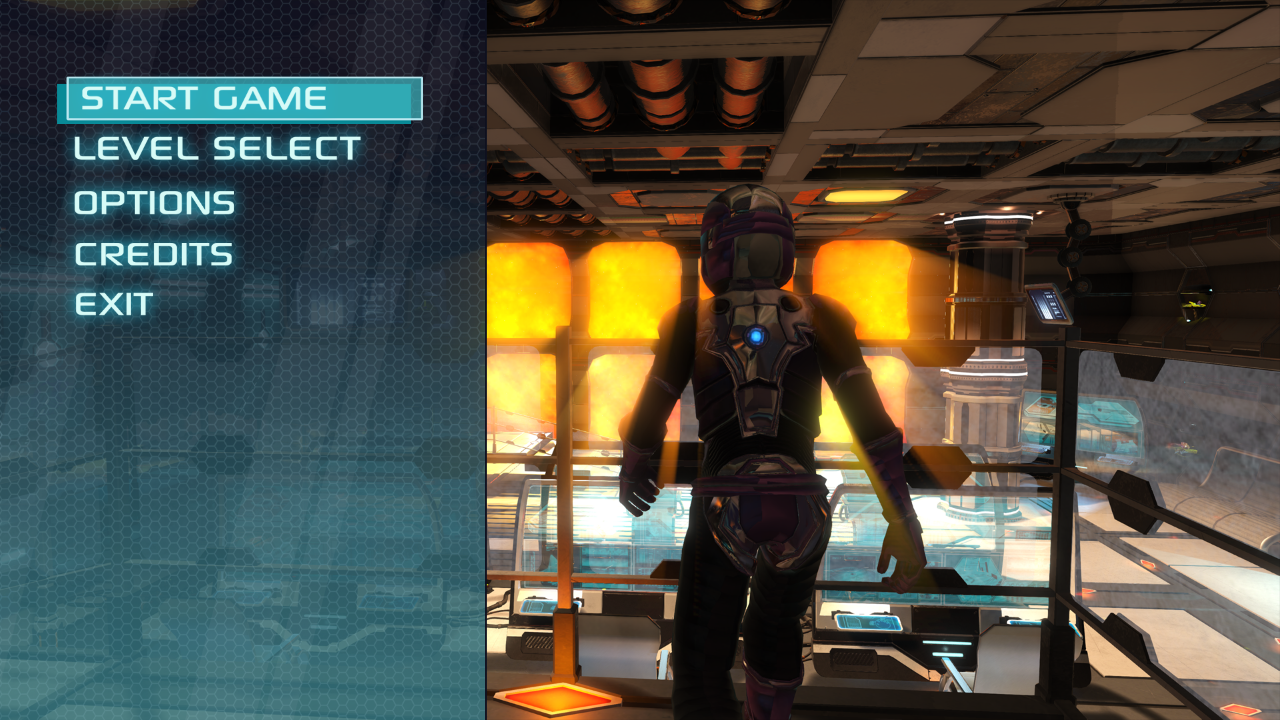 So in the end we went with a simple but visually attractive style. While it doesn't show here on an image we have everything in the UI animated so it' not a boring still image it reacts to you fades in and out images, it actually feels really nice compared to our earlier placeholders so we are quite happy with this change. We also finally have a working options screen that will allow you to configure the game according to your needs. We are currently looking at quite simple options as this won't be a game that requires the newest hardware to run. A simple setting of High,Medium and Low should suffice on the graphics side. As for controls we are currently debating to what extents they needs to be rebind-able.
Also this week Project Temporality is a part of Pixel Prospector new video for greenlight (55 indie games in 5 minutes). About greenlight we will soon be in a situation where we will start pushing for it and update it with a ton of new content we just need a little time as we are working hard with our indiecade deadline.
But as always please go and vote for us at greenlight. And also expects a lot more news from us in the coming weeks, the new screen shots with the latest posts gives a hint of what is to come