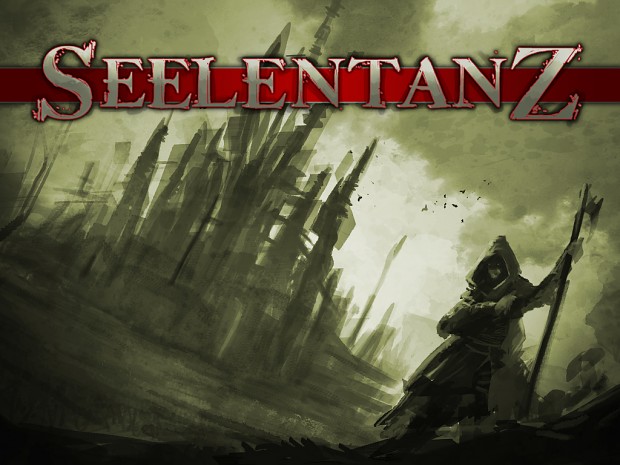 These are the latest news for our project:

Design Update
Dracowyr re-worked the design of our indieDB project page this week. Speaking for myself I really like the new logos and design and I envy his skills. We are all looking forward to see more from him.
Concept Update
As already mentioned in our last update we have changed a lot regarding the concept for this game. Some ideas became obsolete and new ideas were added resulting in rendering our concept documents outdated. I have now uploaded new versions of these documents to indieDB including new content. They also include the new design Dracowyr made for us so if you are interested you can access these documents in the download section here on indieDB.
Further Changes
This week we decided to switch our game engine. The Unreal Development Kit (UDK) which we will be using from now on offers us more features and lines up nicely with the features we have in mind. NavySeal already started working his way into the new development environment and so far it looks good for all of us.
New Team Member
This week we have gained another new concept artist. Evile will be focusing on producing world- and local maps for this project. So far he already did a few sketches and they really look promising. We hope that we are able to show you some of his concepts within the next weeks. But so far- Welcome to the team.
Sound Effects
Ben did a few field recording sessions over the week and produced a first sound sample for our environment. Since our first level in the game will be an abandoned mineshaft he recorded some interesting effects for this special environment. They really sound awesome and the team is looking forward to hear more from him.
Storyline
Technetium is still working on the background story for this game. So far he has finished basic stories for all of the races featured in the game and started working on outlines for their history and gods. We are trying to create short summaries that do not reveal too much information and can be issued to the public.

Upcoming
We will focus on getting familiar with the UDK and also importing our assets into the new environment. We hope that we will be able to show you some first in-game screenshots within the next weeks.
---
That is all for this week. Again if you have any questions about the project just let us know. We appreciate feedback an ideas submitted by the community.
Have a nice day
The Liquidbox Team