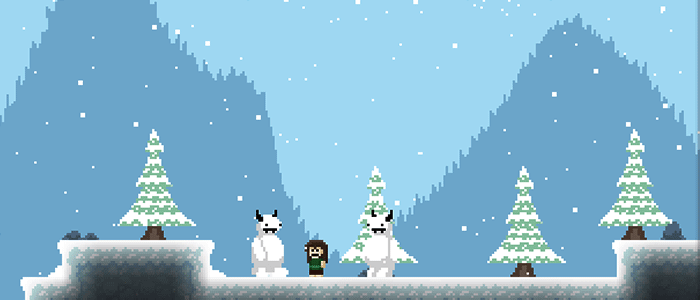 The journey of Momento Temporis continues! First of all; a huge shoutout to all of you guys for your amazing support so far. Game development can be a rollercoaster, but when you can see that there's people out there who actually enjoy your work it makes it all worthwhile.
It's been four weeks now since the release and so far everything seems to go rather smoothly. Recently we've been working really hard to go viral and spread the word about Momento Temporis to as many of you as possible on different platforms. This is a vital part of game development, as it makes it possible for us to interact with you guys on a more intimate level. It's also gives us a chance to update you about what's happening in our world.
We mainly use twitter and steam to communicate as we think it's the best way to reach out our players, and one of the easiest way for you to reach us. We're also frequently updating our website, facebook and youtube-page, as well as our IndieDB and reddit-page, to make sure you guys are able to keep up with our work. :)
Your feedback is what truly matters to us. We want to hear what you have to say and therefore give you the opportunity to join our Discord channel!
Discord is a chatroom where you'll be able to talk direclty to us about Momento Temporis. Do you have any suggestions, feedback or general thoughts about improvements? Just send us a message and we'll be sure to answer all your questions!
Finishing this week's post with a sneak peek of things to come in the game: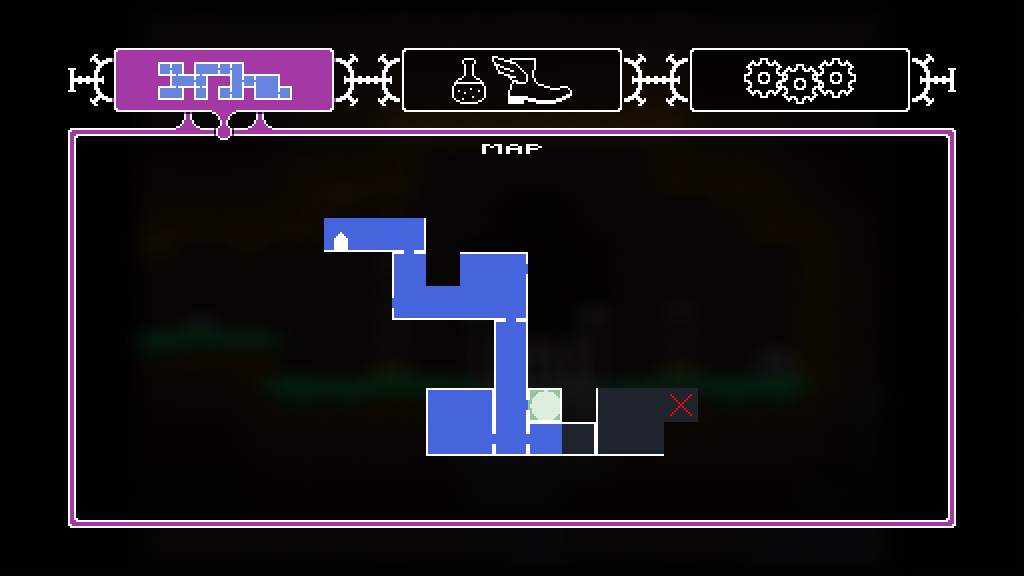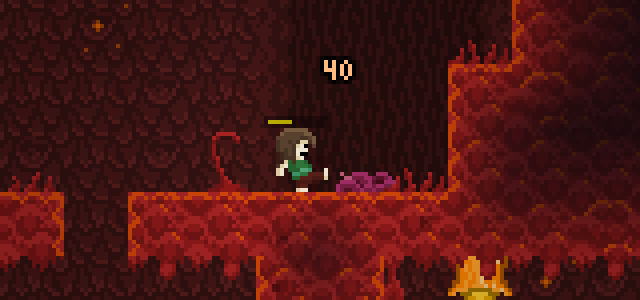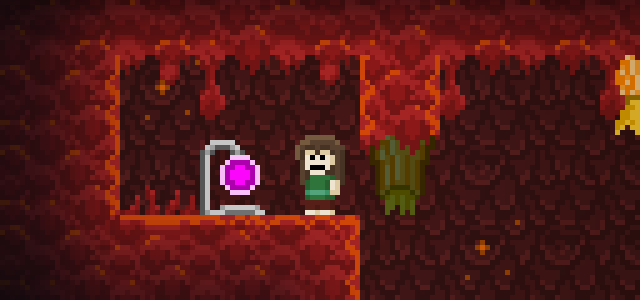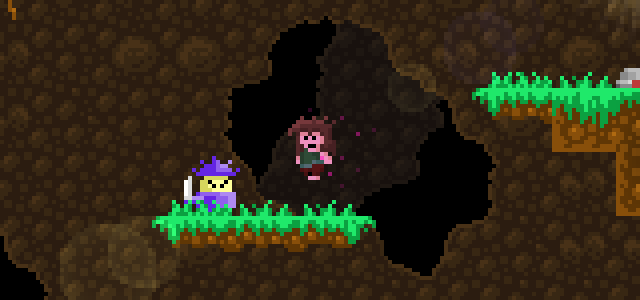 Don't be afraid to get in touch :)
Happy playing!
/Momento Temporis Dev team