Hi Devs,

Last week we continued to work on the caves. With the confinement and everything the deadline for the next biome seems to approach faster than expected



Here a video teaser showing you a bit more of the Sunken Caves.

Meanwhile, a strange "battle" occurred on our Discord server between Guillaume, our QA tester and Ruben, one of our devs. Apparently, being stuck at home increased their creativity.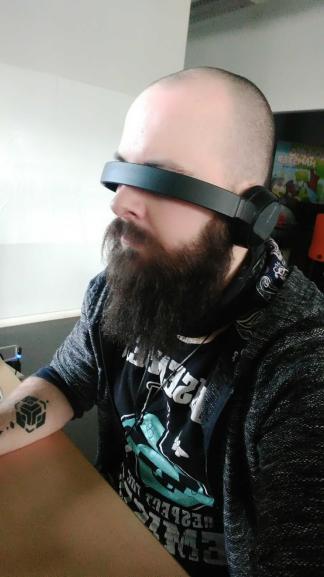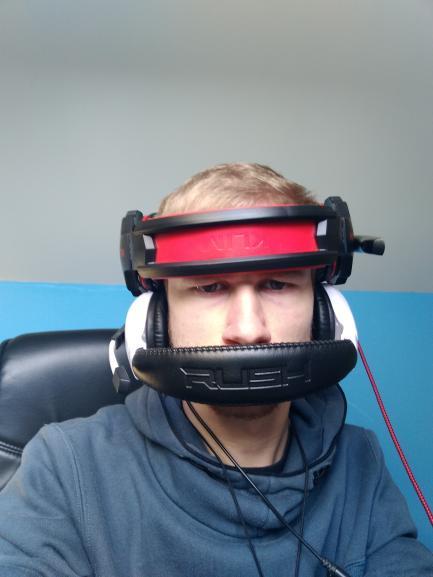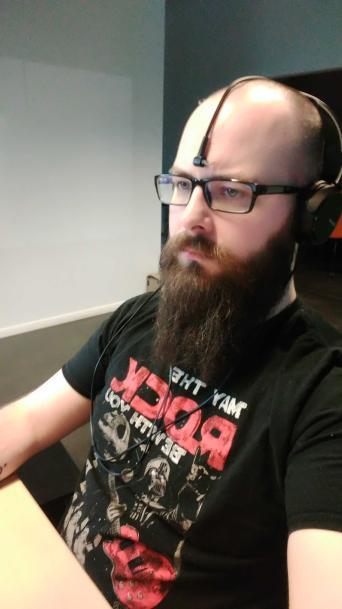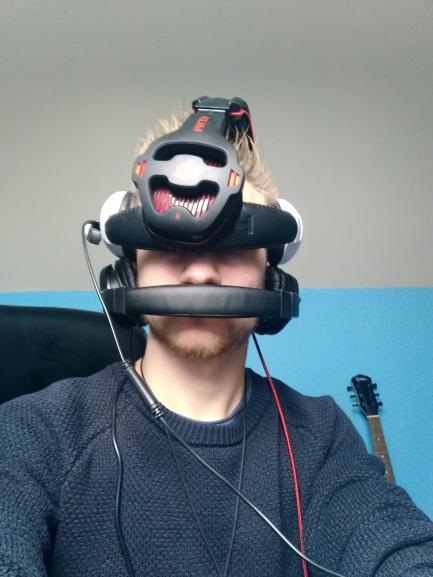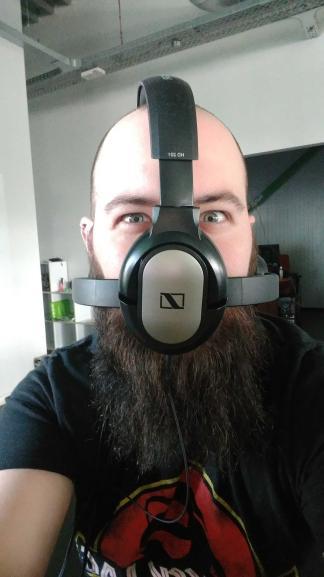 That's it for last week. Thank you for reading.

Cheers,
-VirginRedemption