Hi devs,

We hope that you are all doing OK with the COVID-19 all around us. Some drastic measures were taken by the Belgian Government, such as asking all companies to prioritize remote work, and that's what we do. Nearly all the people from Fishing Cactus work from home now with a shift when some of us really need to be at the studio.

So, here's a little overview of the team spirit, ready to tackle that next biome planned for April.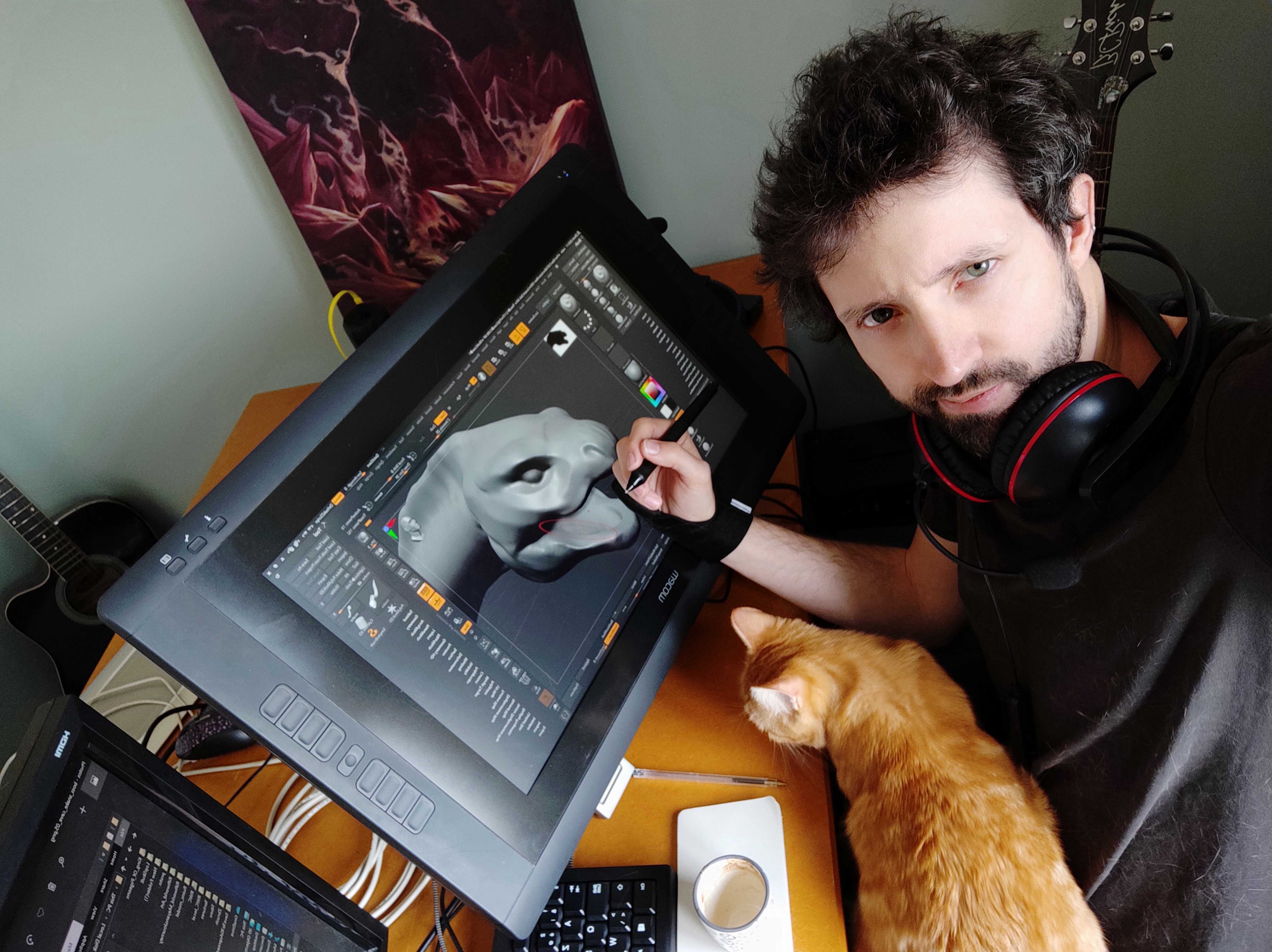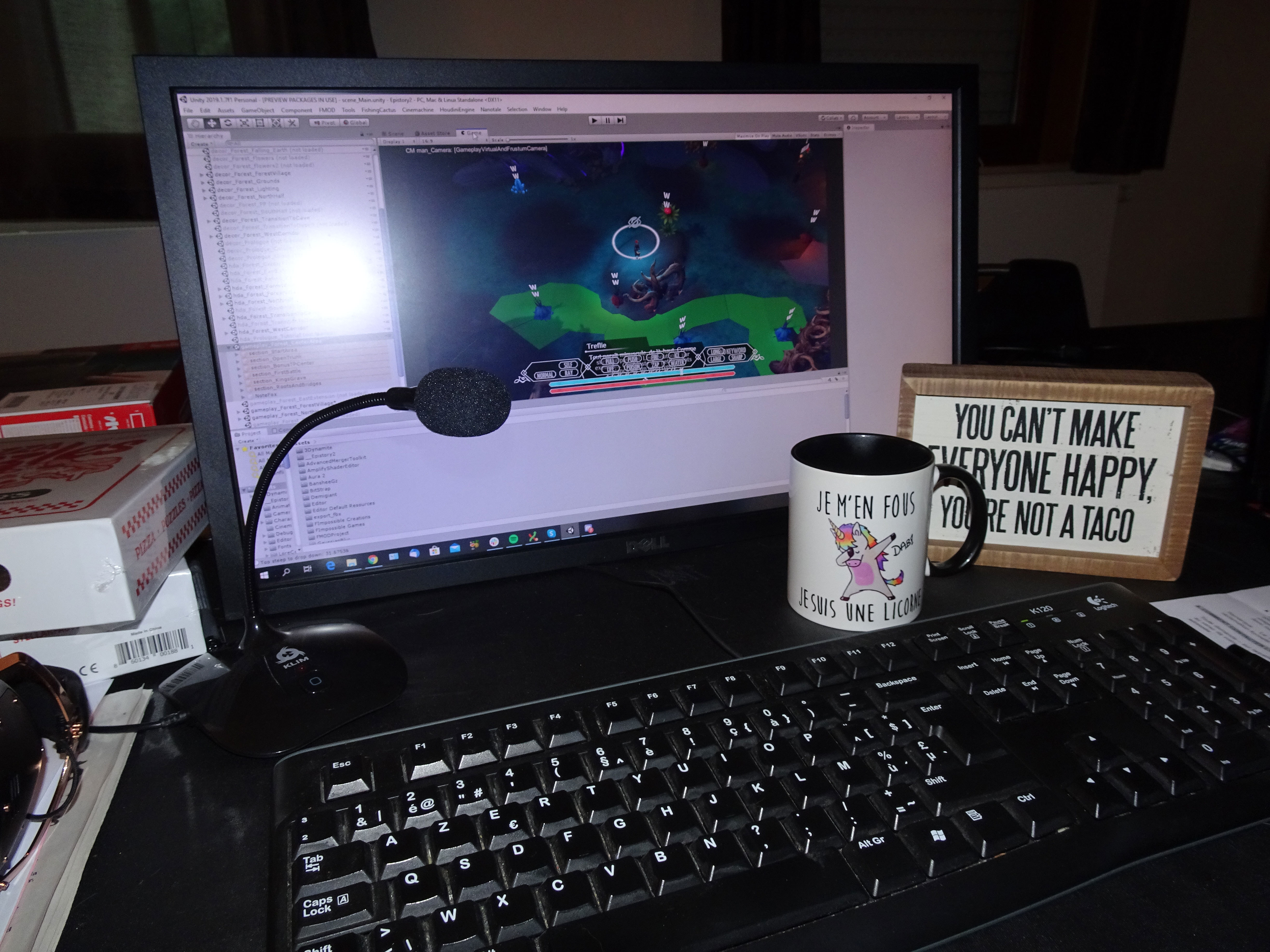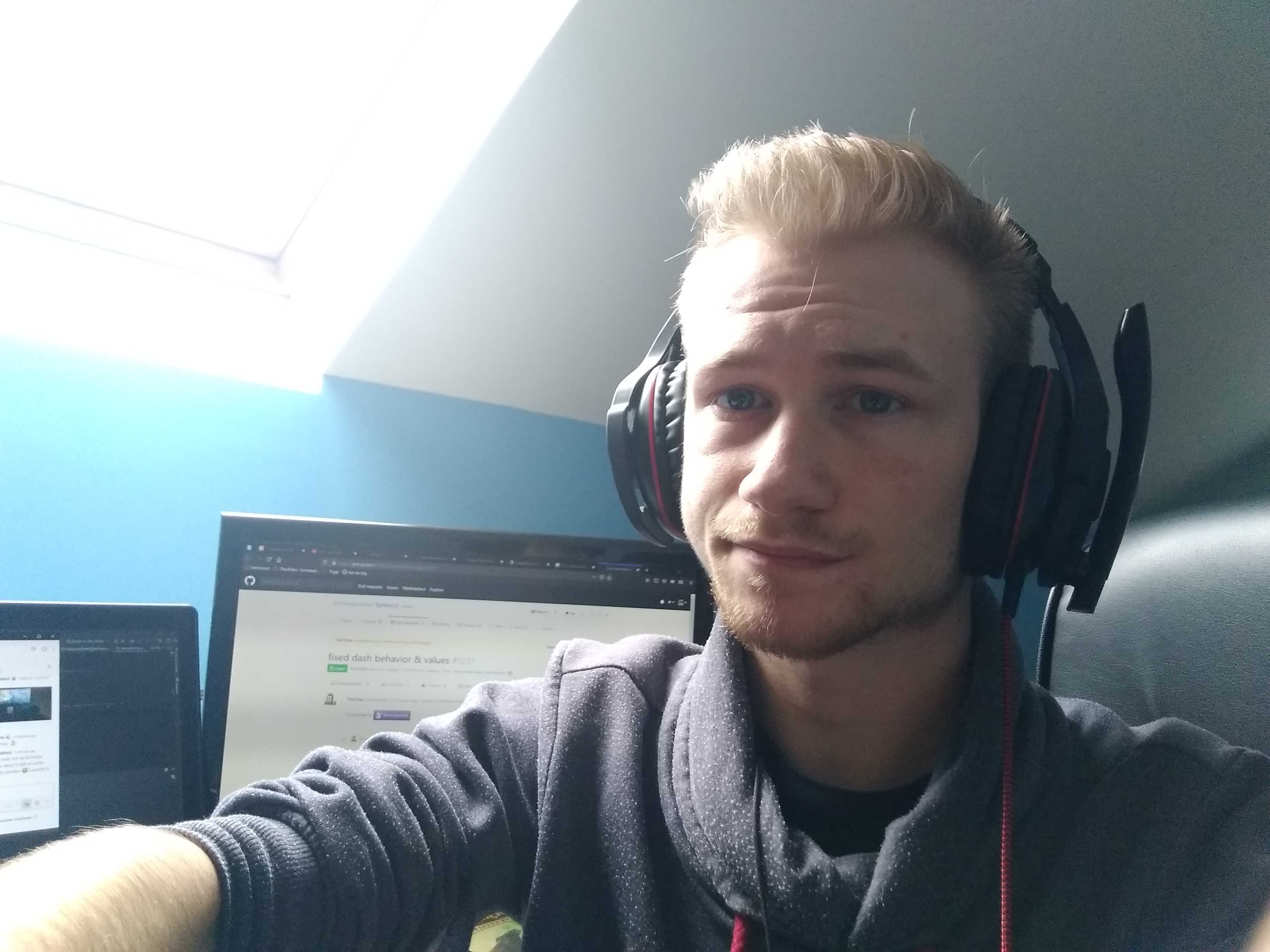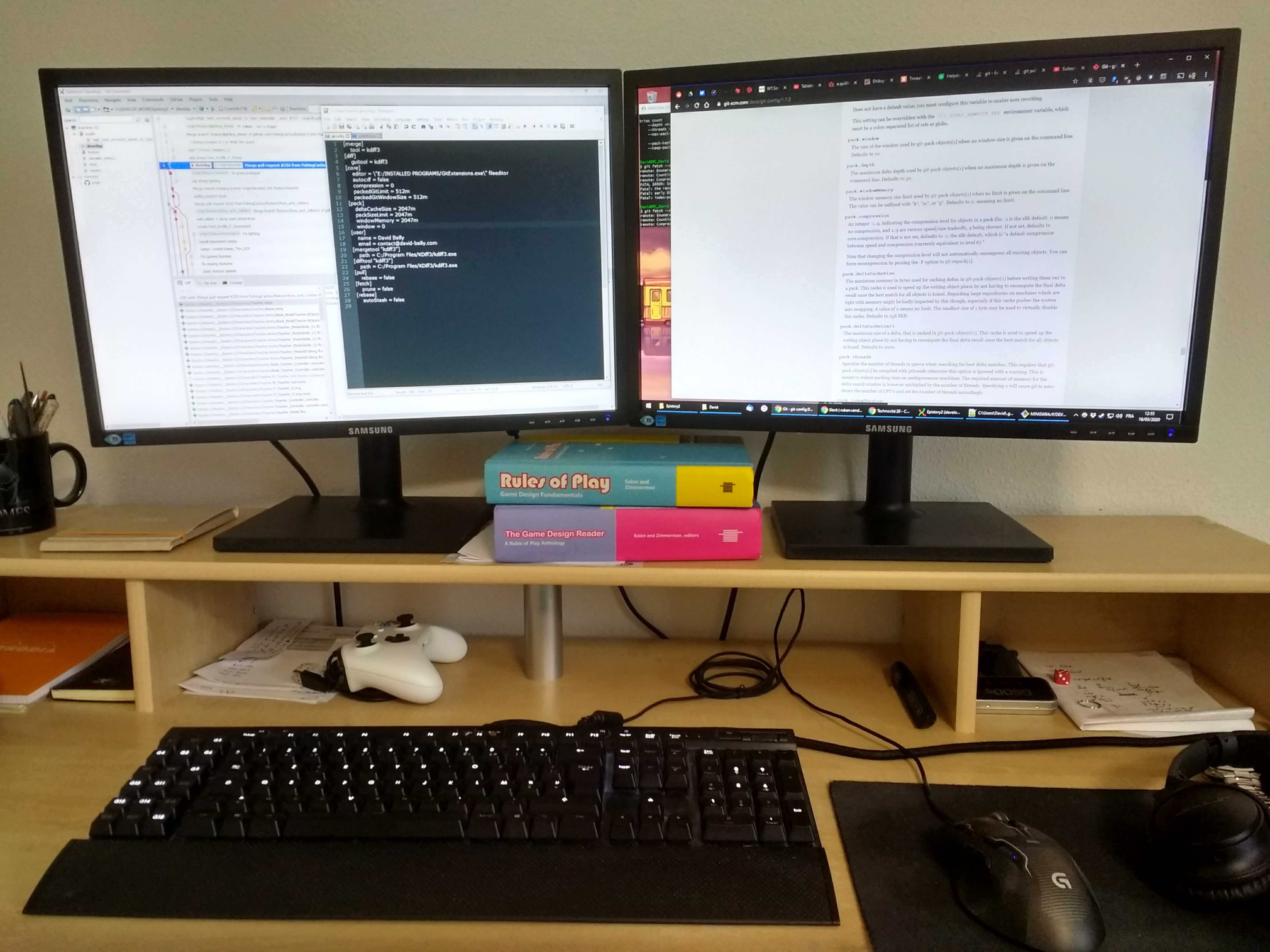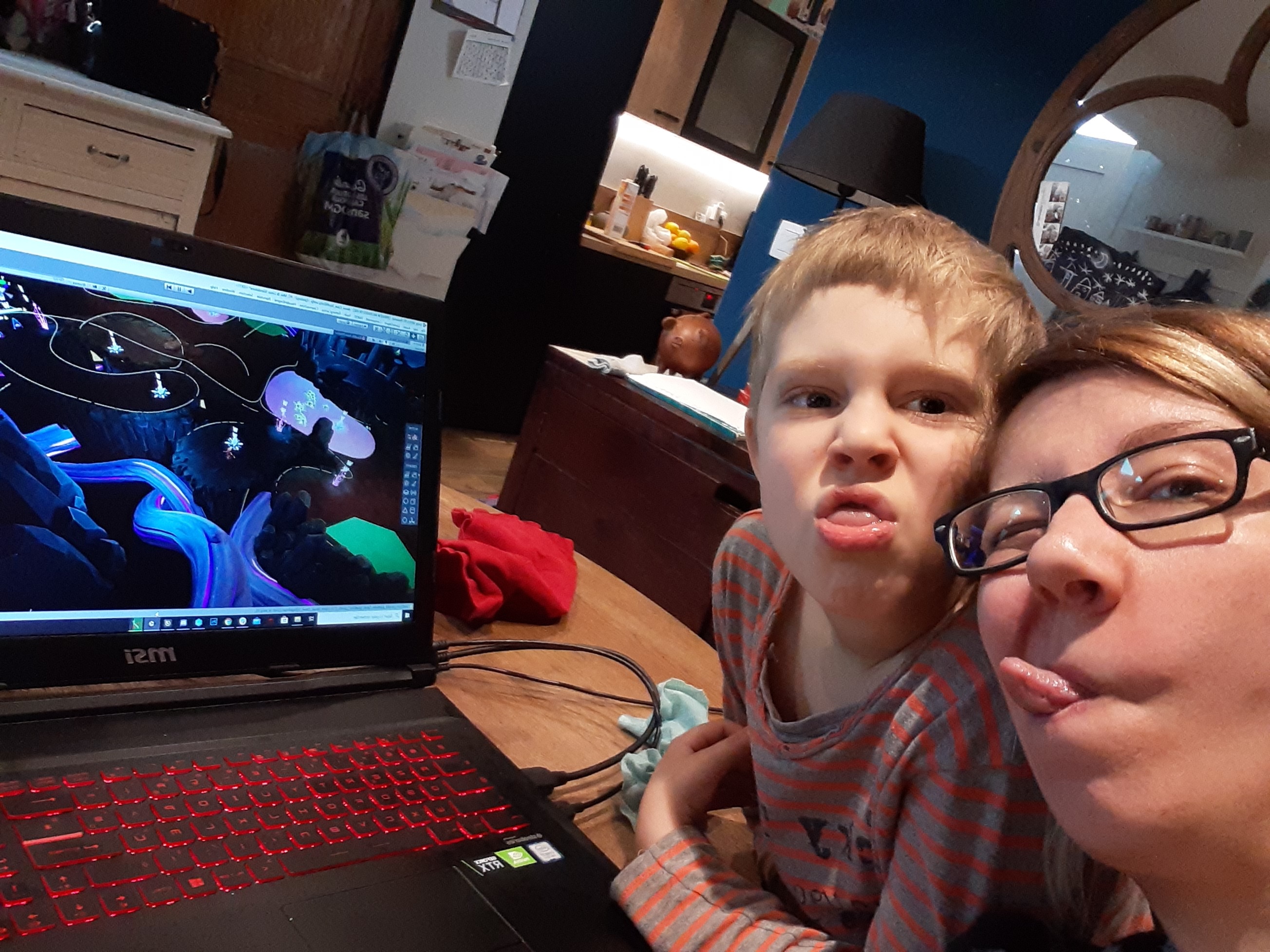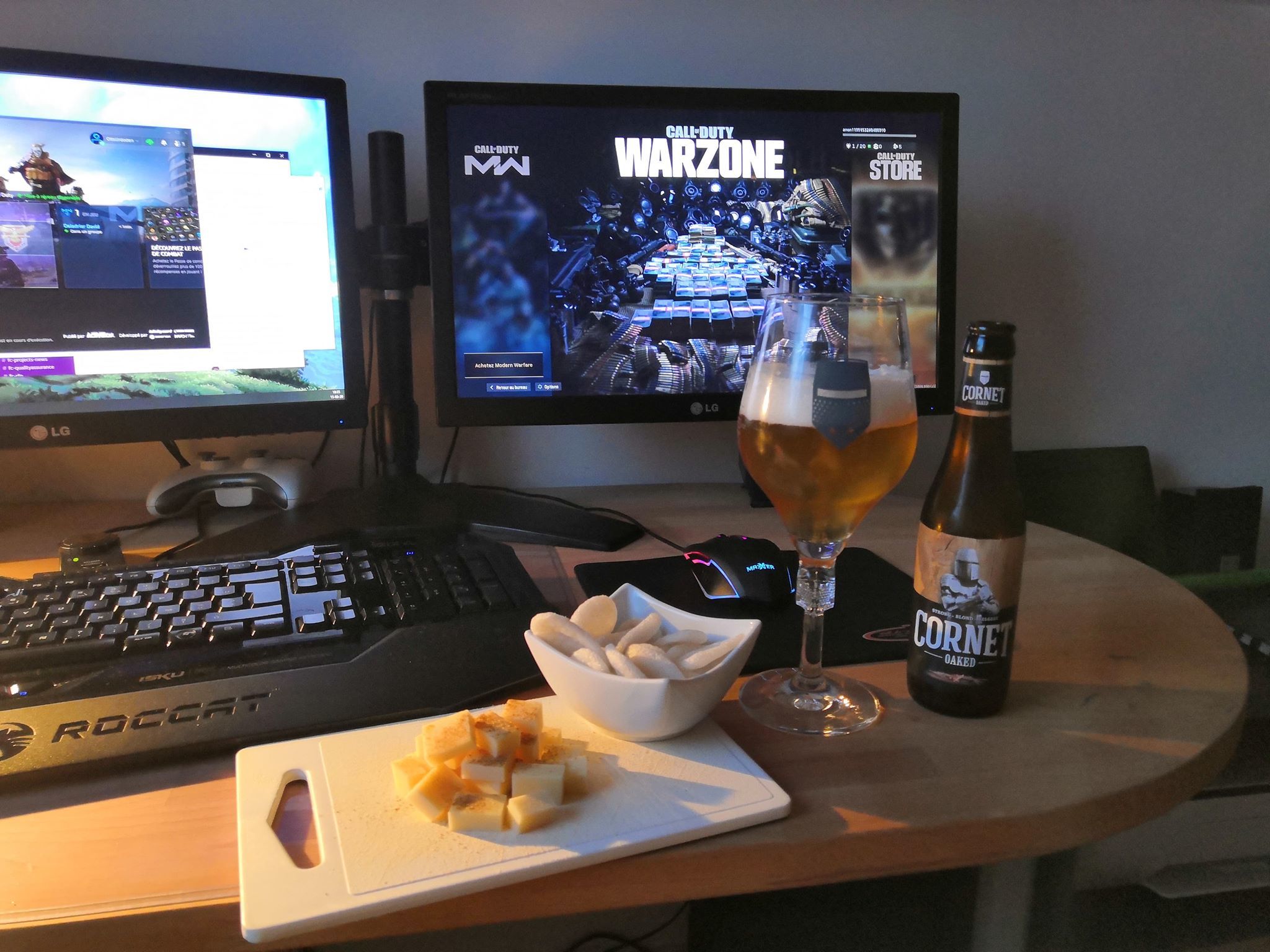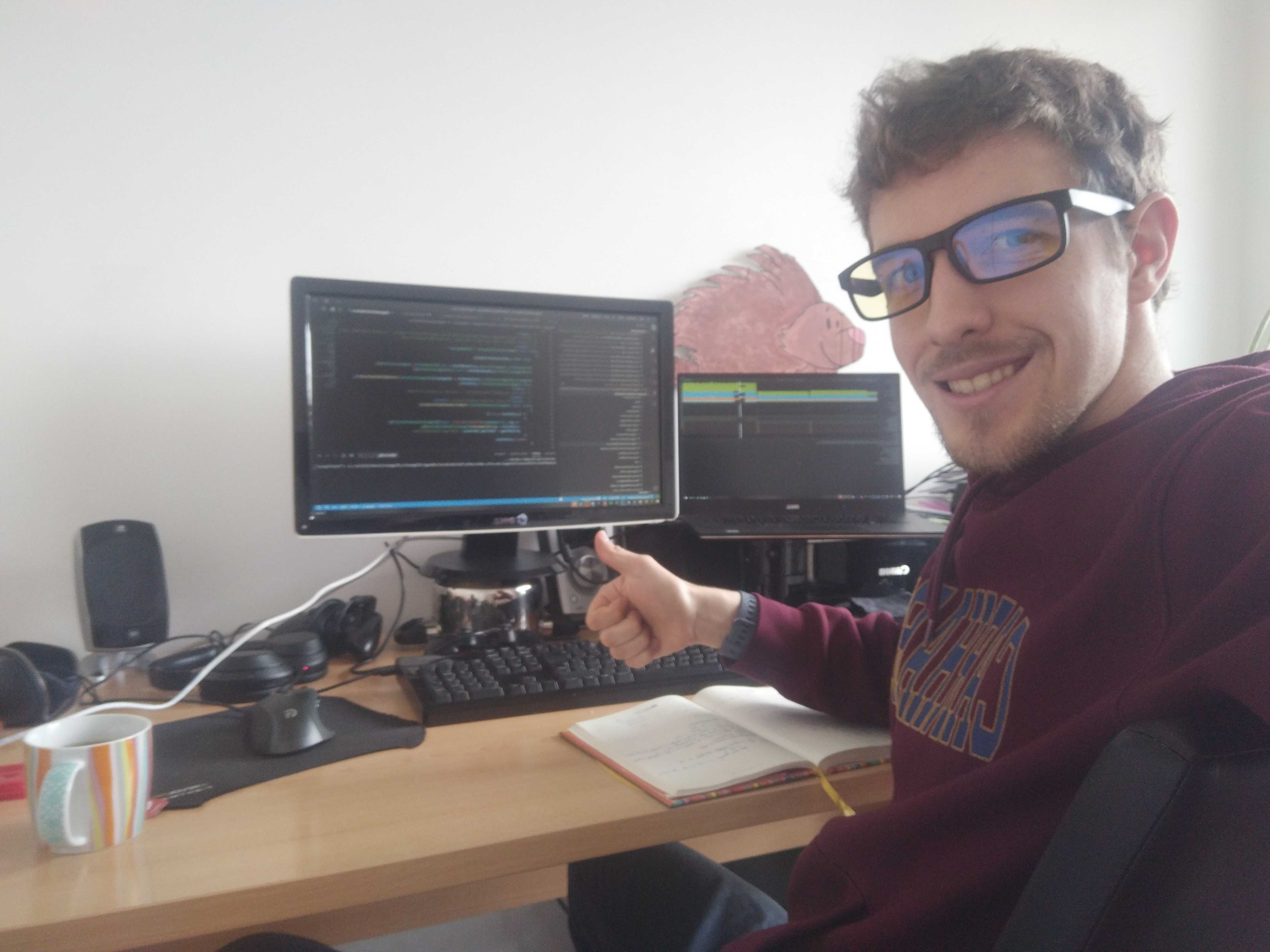 The following picture is quite a piece of art from one of our developers. It symbolizes the "remote working / No pants working".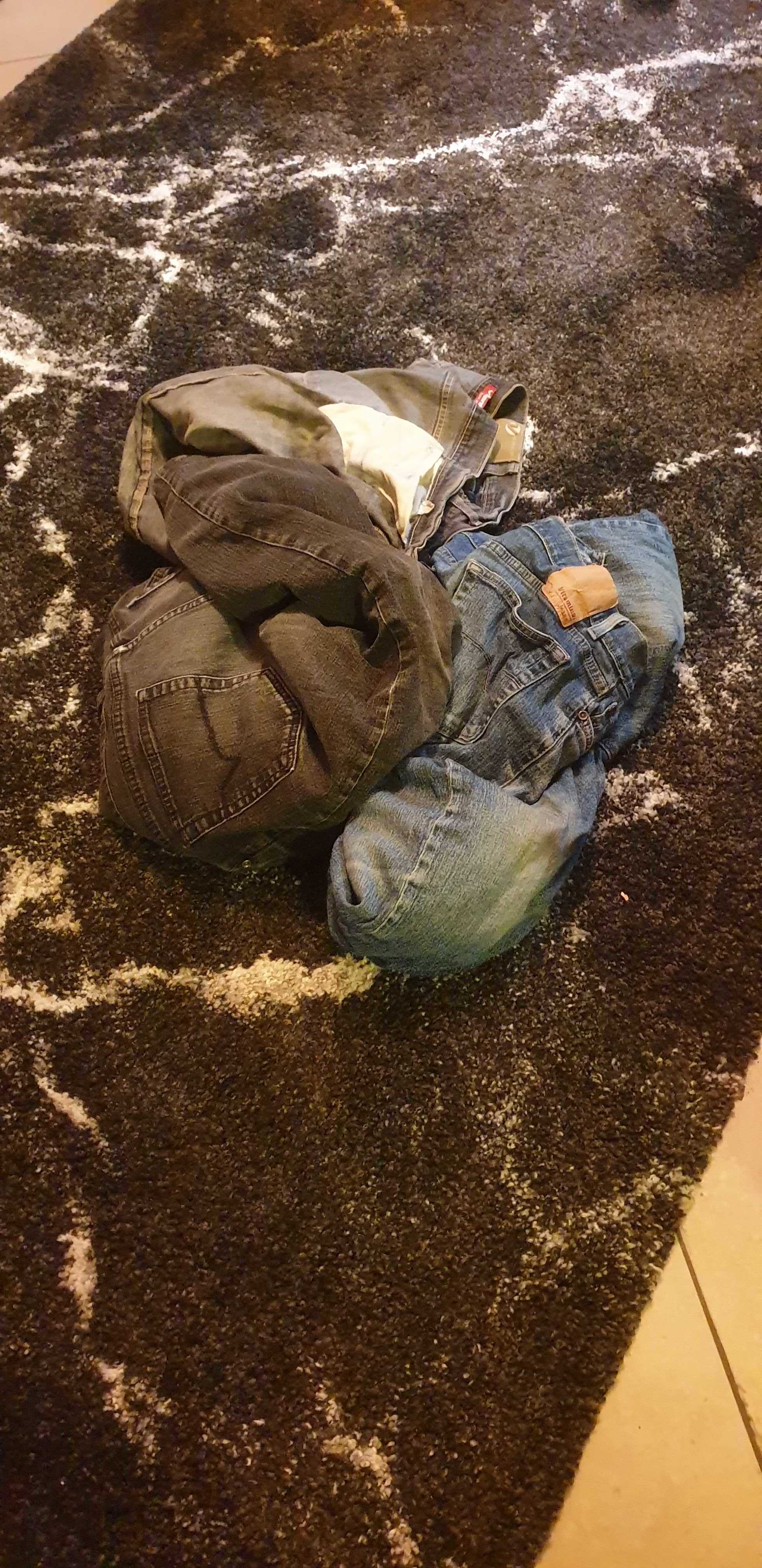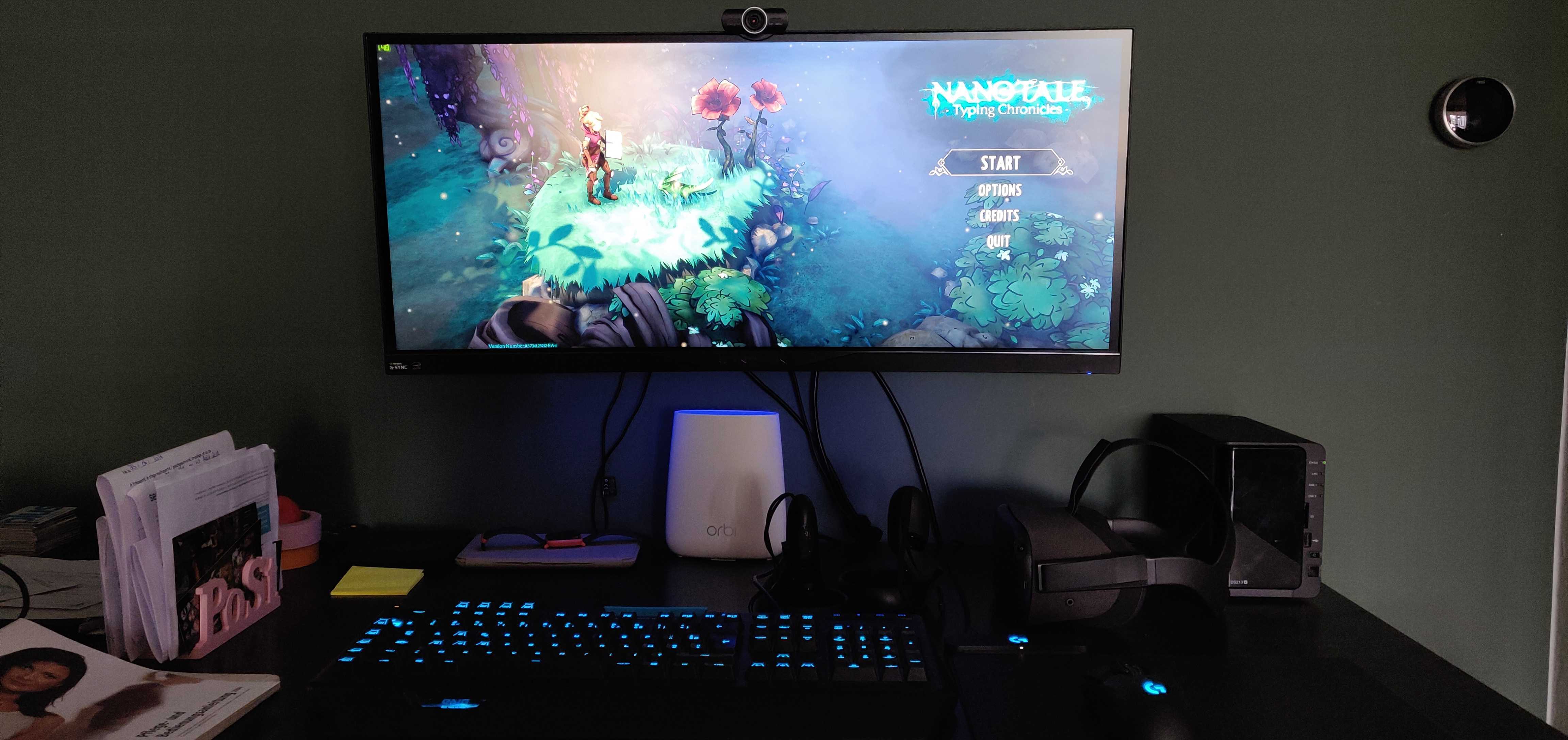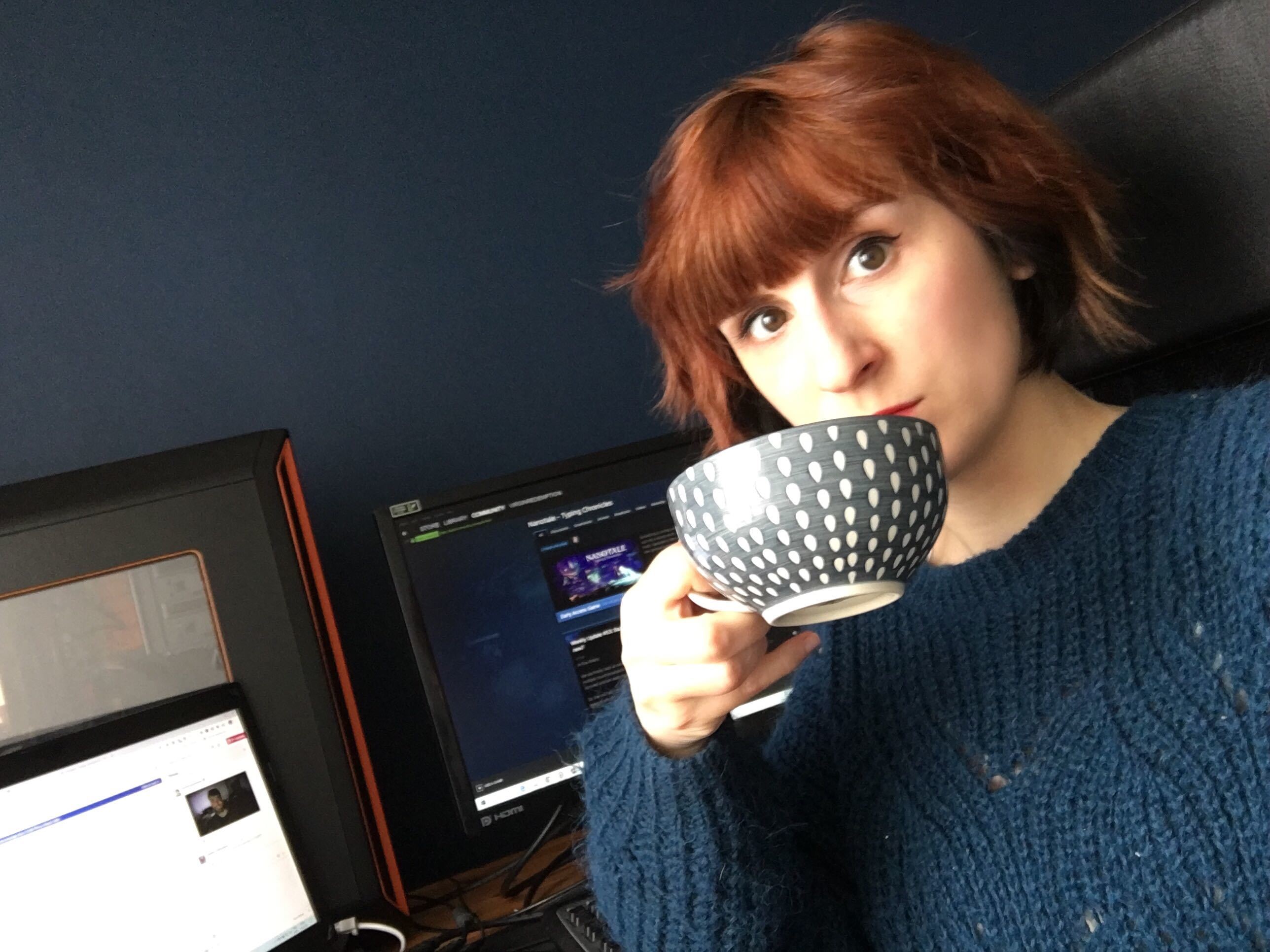 And poor QA tester that needed to work from the studio because it would have been really hard to move all the set up he needs to his home.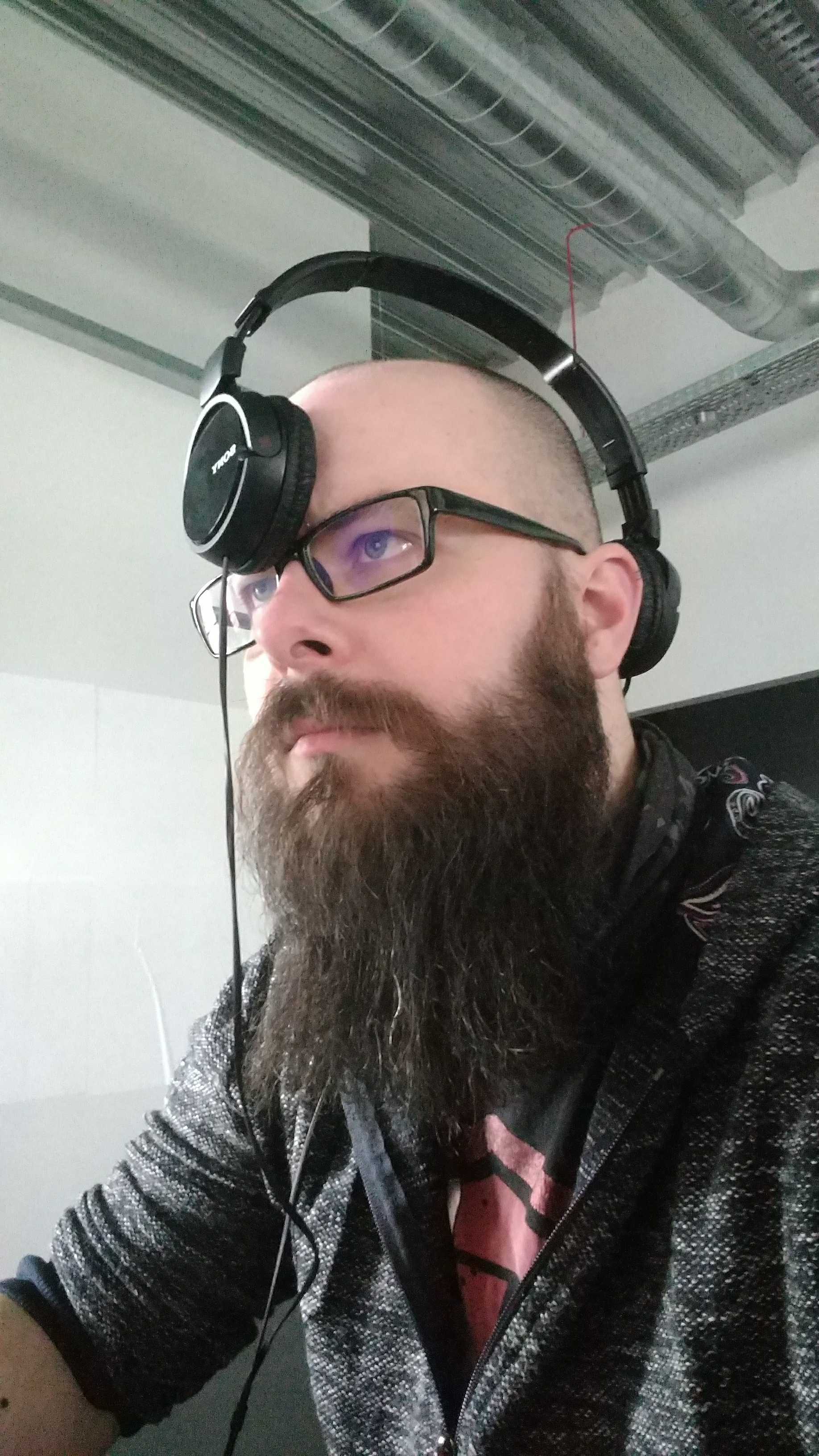 And now: What did we do last week?

Last week we continued to create elements of decor for the Sunken Caves. We also worked on some battle system that we can't spoil you right now.

Here a new tree for the second biome. It's inspired by Japanese maple trees.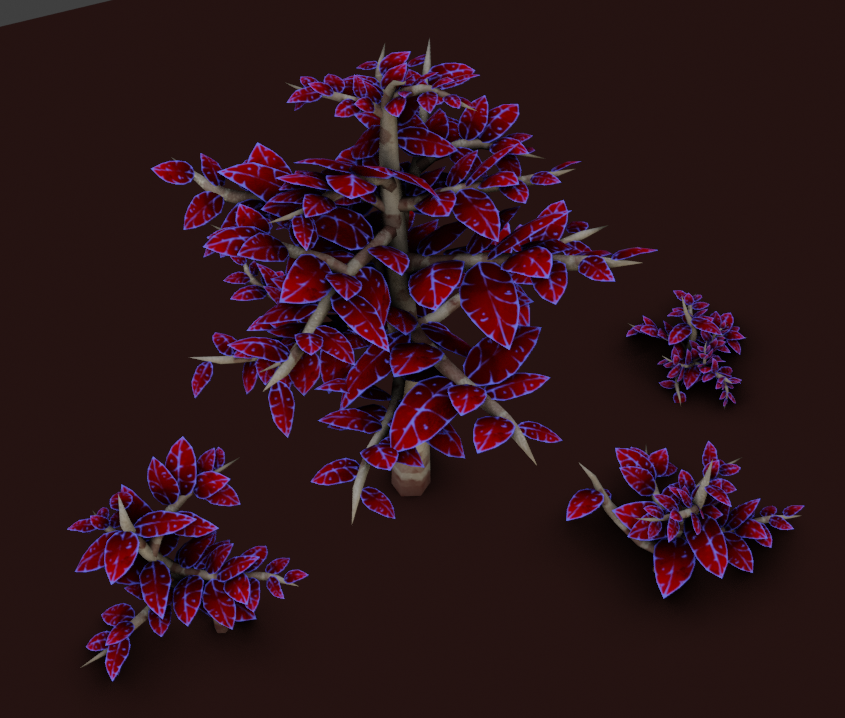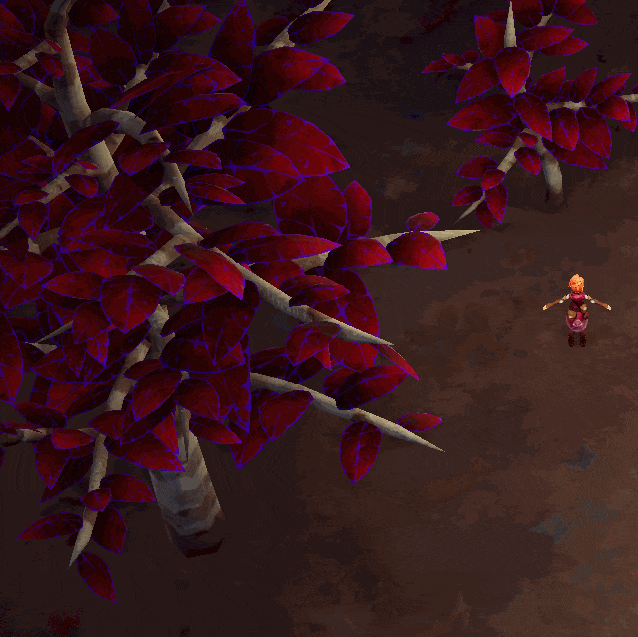 A closer look at the flora from our next biome!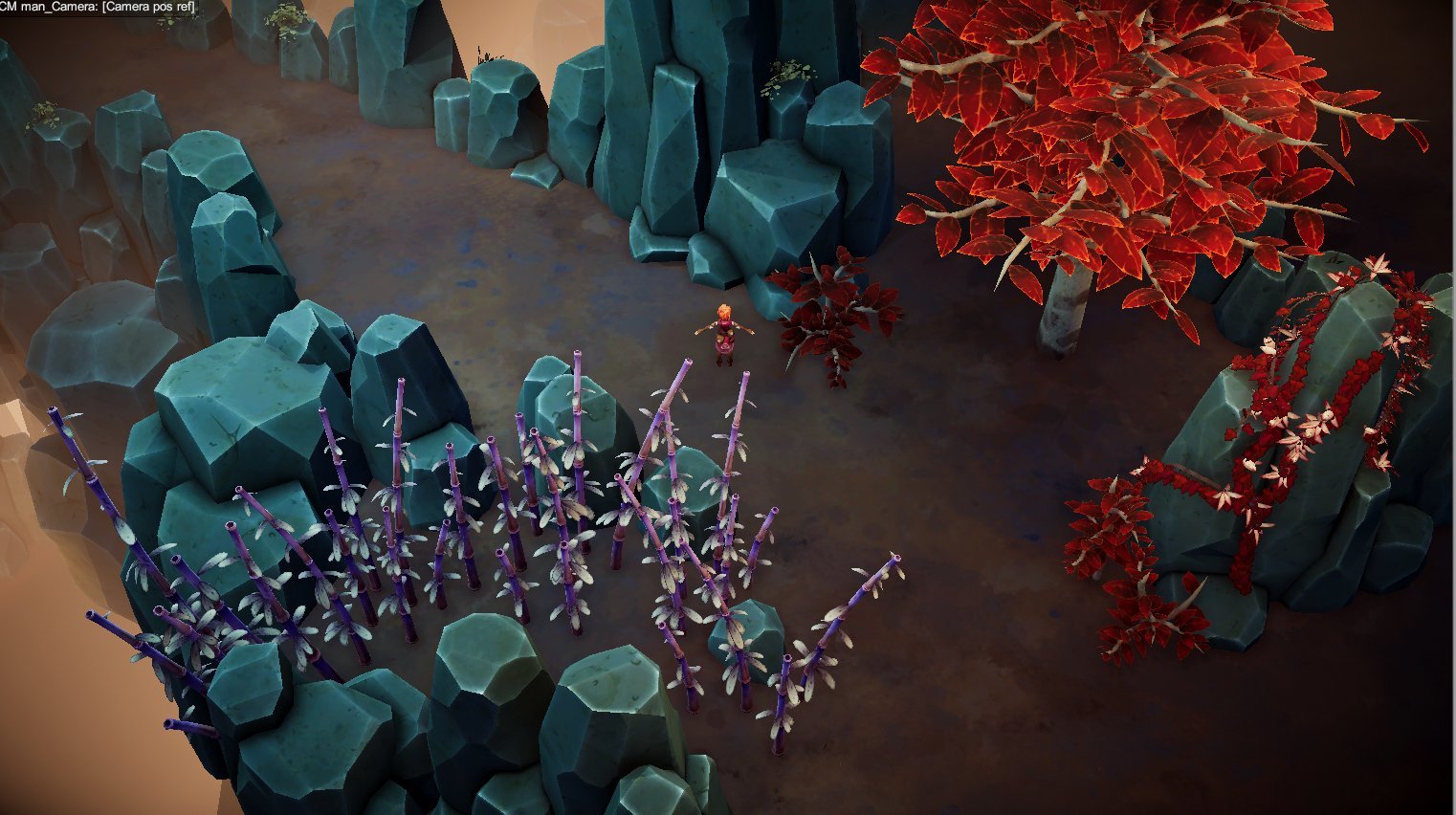 Here you can see the kind of atmosphere we'd like for the second biome. we want it to have more depth so we added different levels/highs to explore.



That's it for today! Don't hesitate to comment if you have any questions. #AMA

Thank you for reading.

Cheers,
-VirginRedemption