Hi indie devs,

I hope that you all had a great weekend.

Our team was at 1UP conference two weeks ago. The event hosted the Belgian Game Awards on Friday night where we had the honor to win the Best PC/Console game on the year.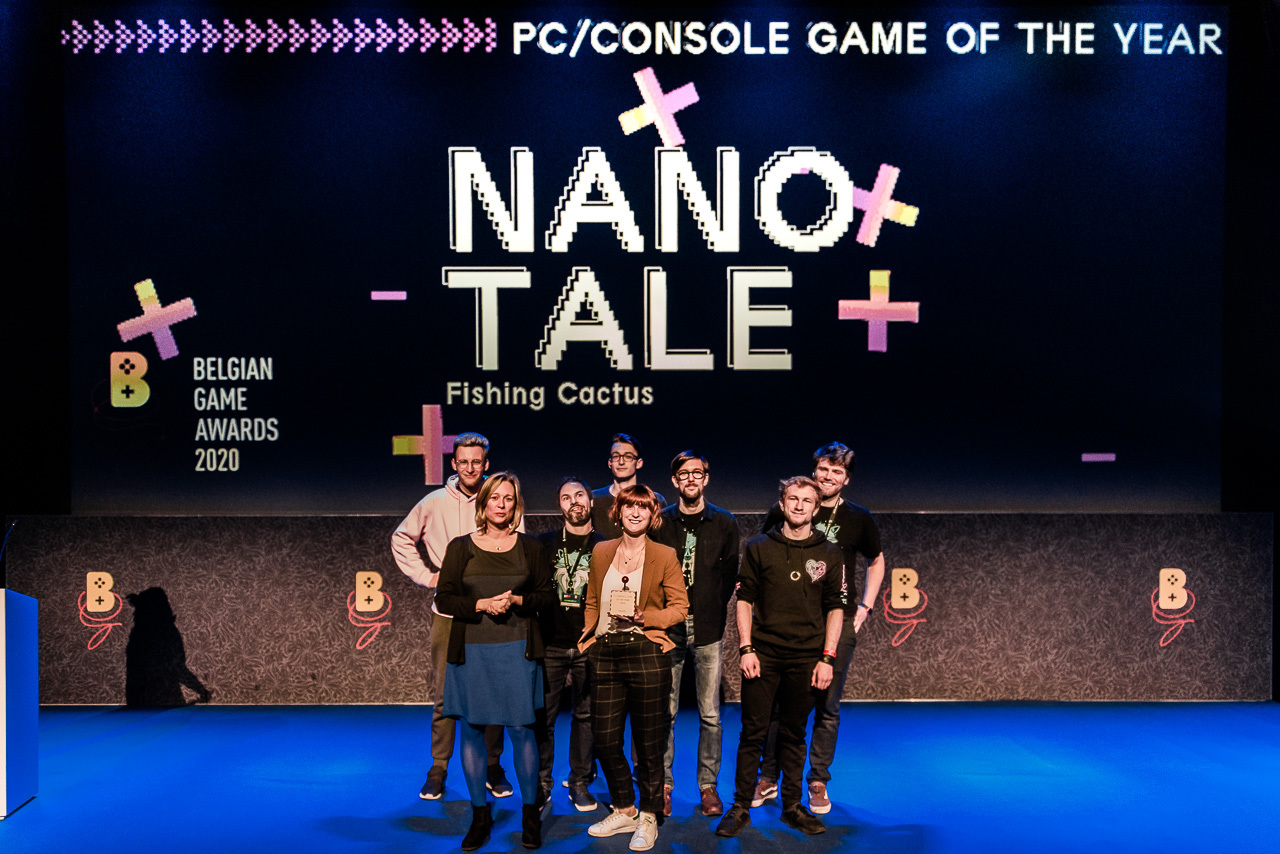 But before that, we spent the whole week working on the next update of the game.

Here's a video showing you how a level looks before we decorate it. And another video with some basic decoration. Going step by step allows us to do some playtesting to make sure that the level is playable, enjoyable, understandable, and doesn't have blocking parts.




Here's another part of the Sunken Caves that we really enjoy to explore even if it was very hard to get the effect we wanted on the waterfall



Here's the work in progress.



And the almost final version. Still need to tweak it a little bit.


So, the two last week we also worked on improving the existing part of the game such as the teleport effect. It's far from being finished but I think we are on the right way.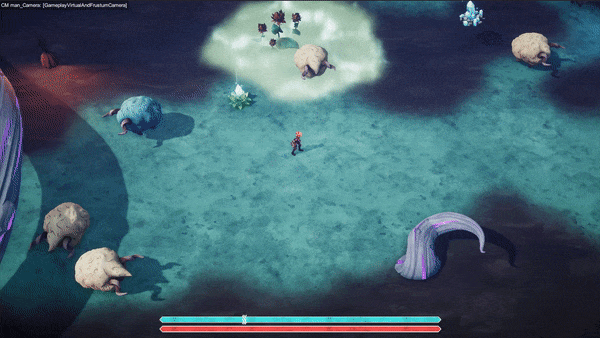 We also worked on some basic animations for the cave dwellers.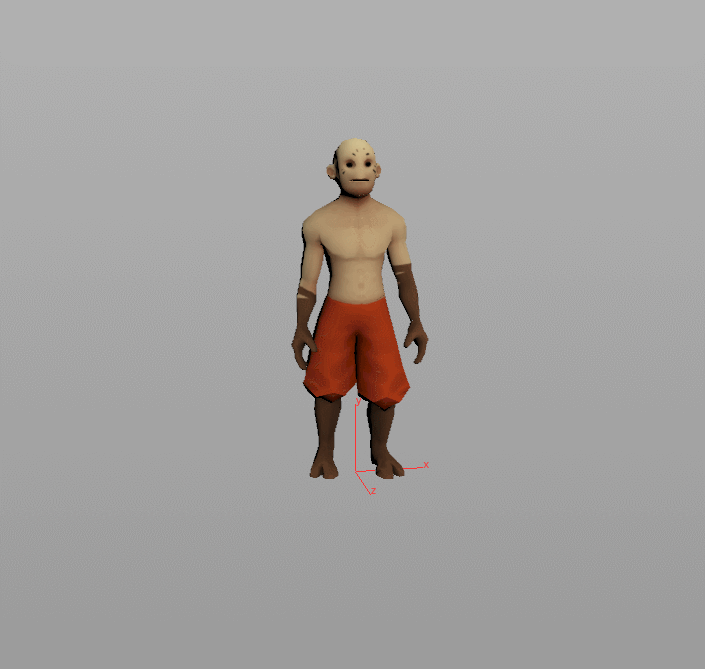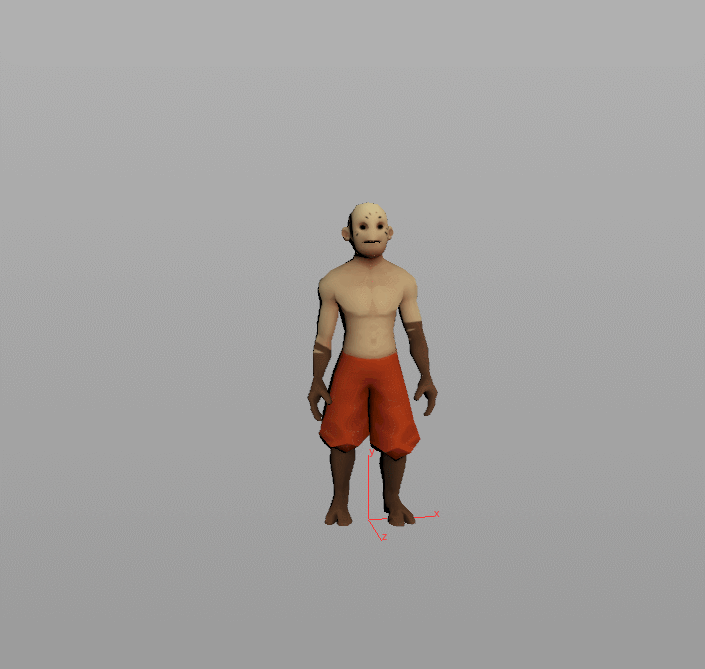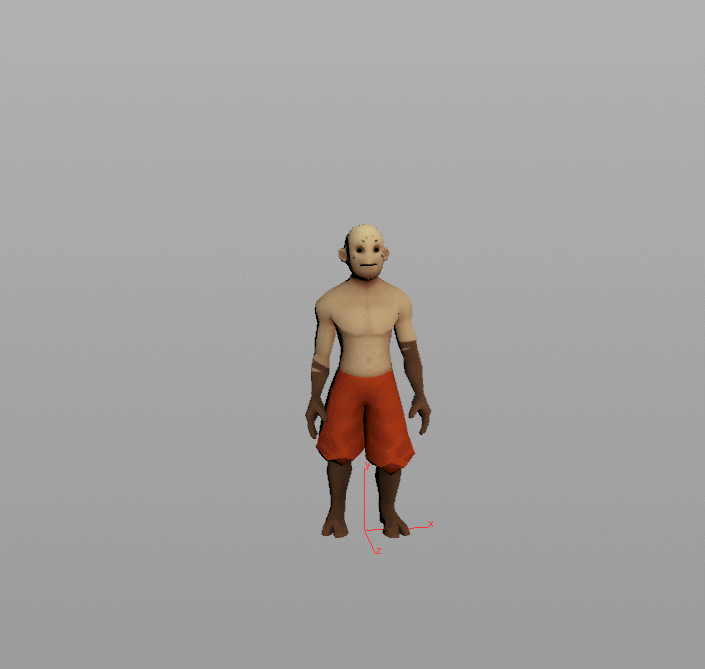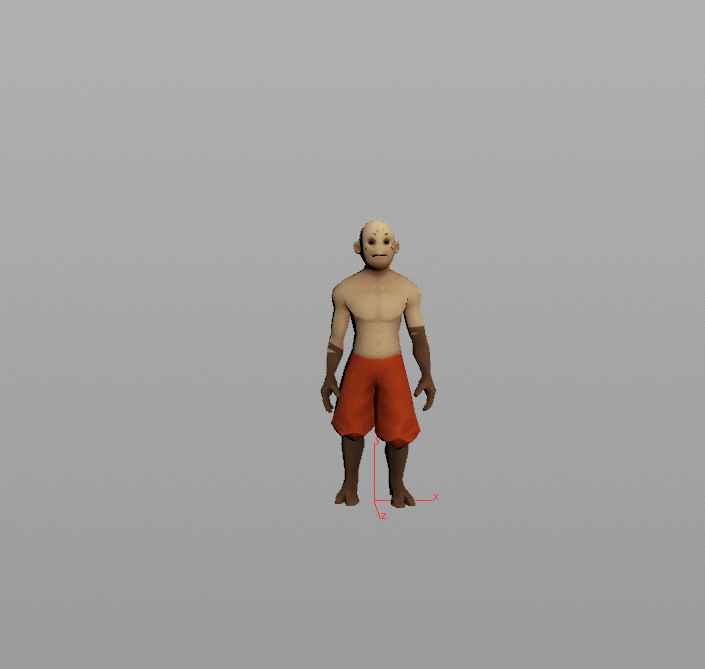 And as usual, we played decorated a bit the cave using Houdini.



Thank you for reading!

Cheers,
-VirginRedemption