Hi Indies,

I hope that you are doing great!

Last week, the art team wanted to polish a bit what we already had in the Ancestral Forest to give our level designers more time alone in the Sunken Caves.

We also worked on some bugs that you reported on the forum. The update should come during the coming days.

We added an animation for the teleport spell. Maybe this needs to be speed up a little bit.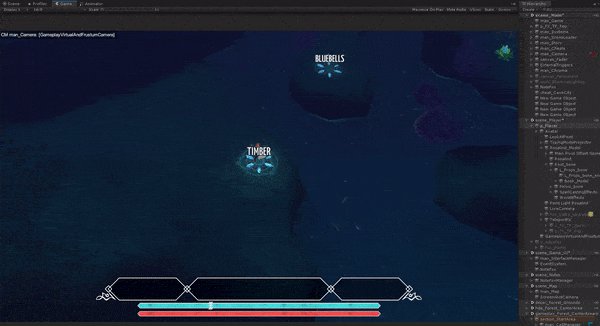 We tweak a bit the pop up from when you discover the lore.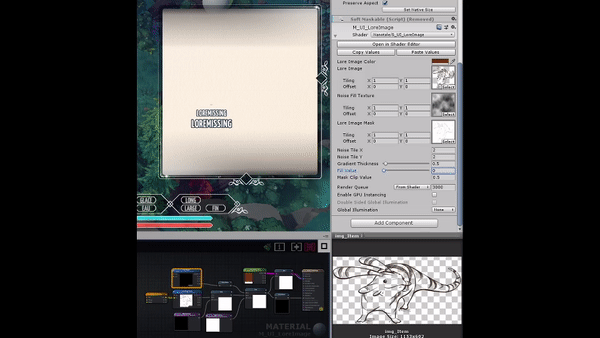 We also reworked a bit on the waterfall.



And here's a little teaser showing you the level design map of the Sunken Caves.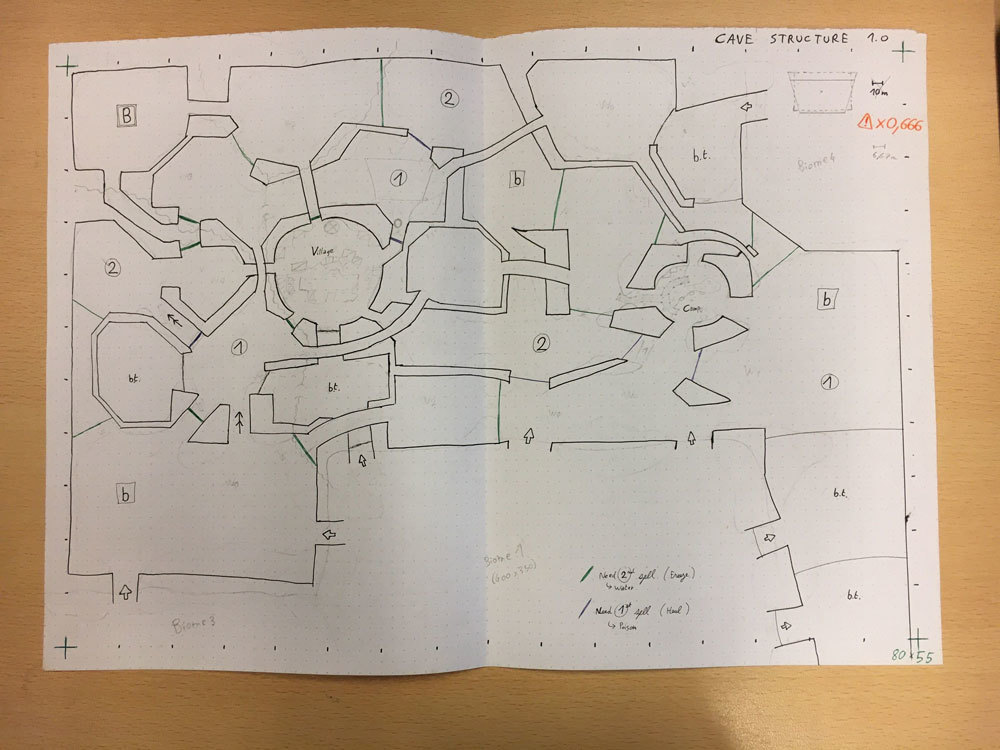 Thank you for reading!

Cheers,
VirginRedemption