Hi Indie Devs,

First of all, thanks to all of you who voted for us on IndieDB. Four more days and we'll know the winners.

As, we already told you, these last weeks, the team was working on a big update that should be live before the Christmas Holidays.

Polishing the existing content of the early access left us some space to introduce you to a new enemy that you can already defeat in the available content of the game: The Heavy or Deer-like Enemy.





The Heavy is the tallest enemy you'll find in the early access. It can see you easily (no delay to start aggro) and cannot hide in Grass / High grass or Fog.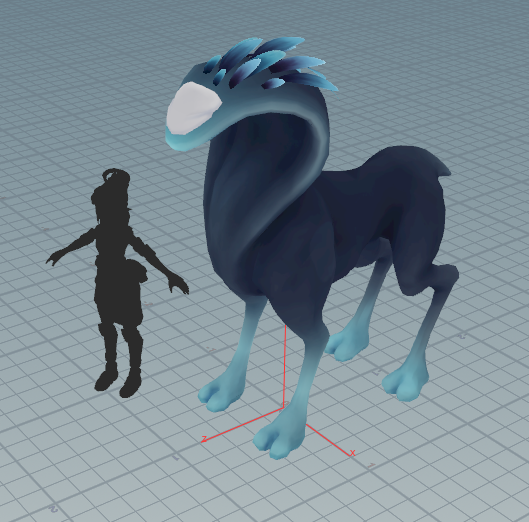 Here's the 3D Sculpt and final version of the Heavy Enemy made by @LopSkull
Don't hesitate to visit his Art Station: Artstation.com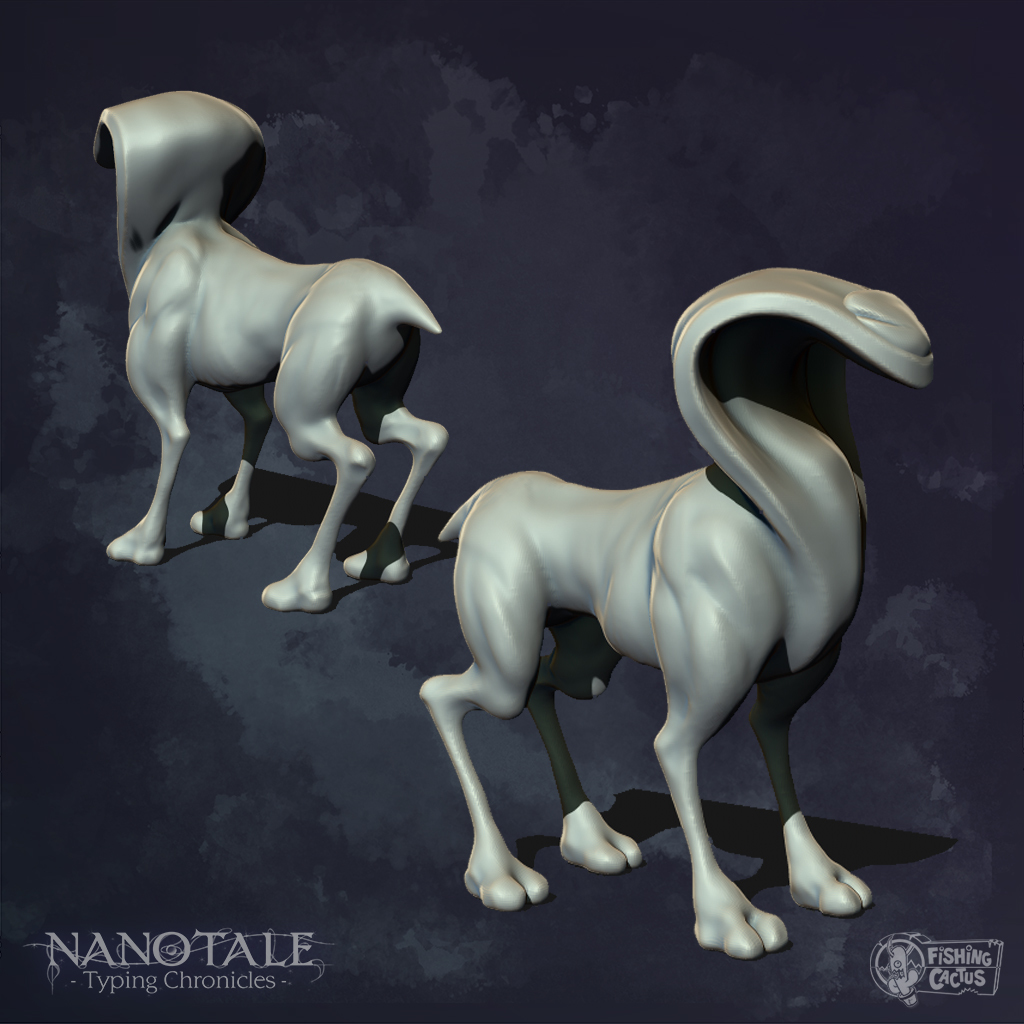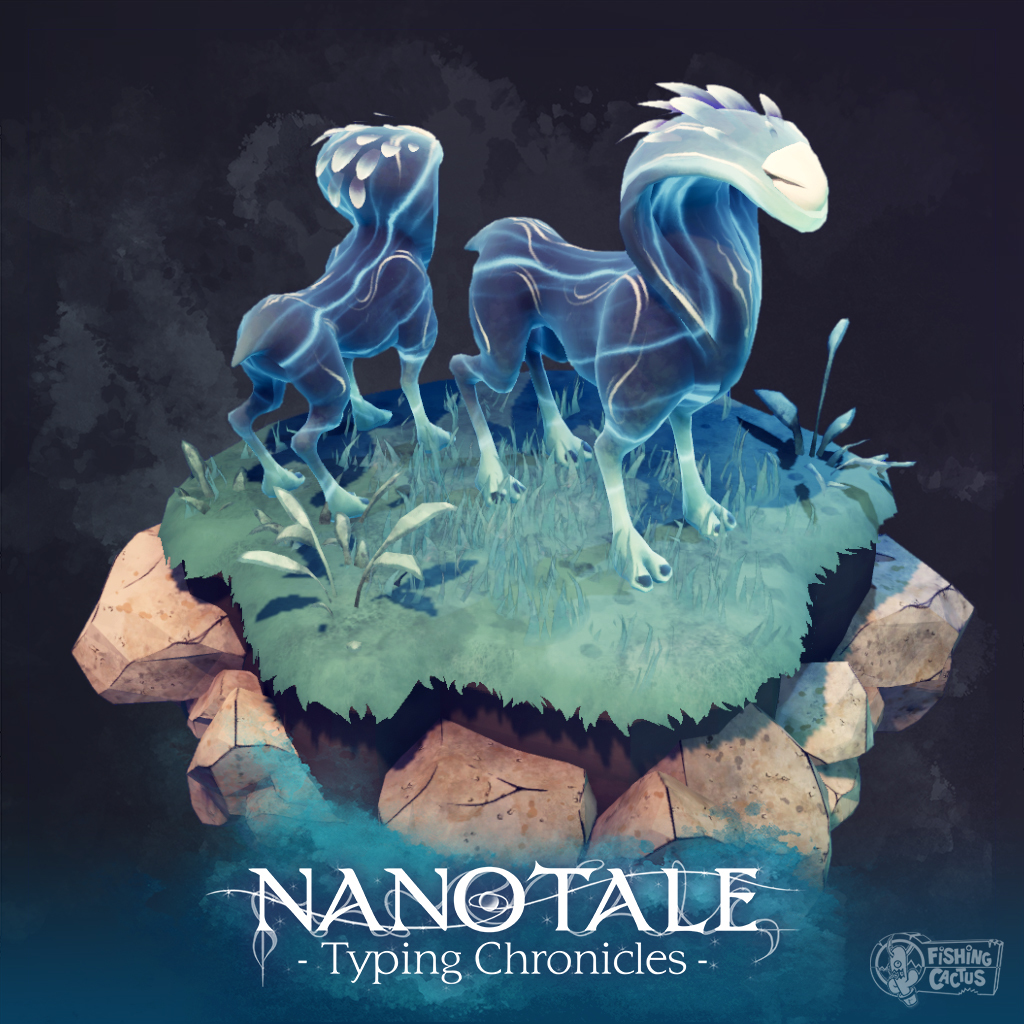 All rigged and animated by @lypon who will be jealous if you don't have a look at his Art Station too: Artstation.com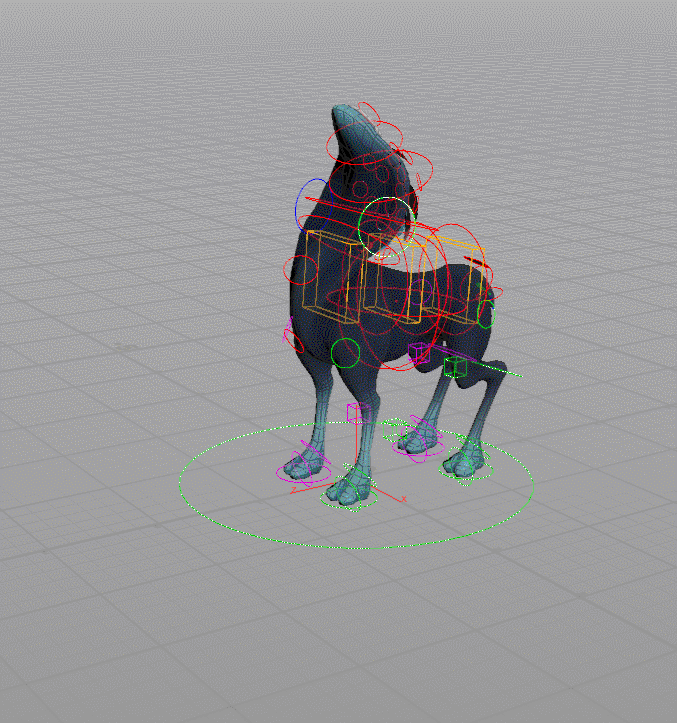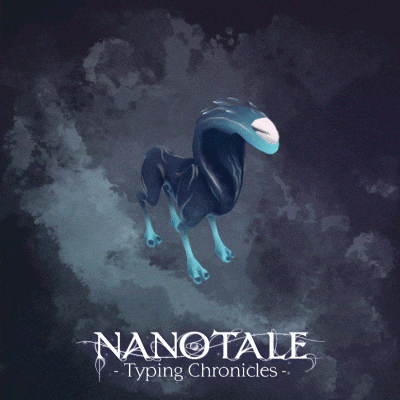 Lypon (Nathanaël Lesage) and Lopskull (Quentin Ghion) were both interviewed by SideFX for their beautiful work on Nanotale using Houdini software.



Thank you for reading.

-VirginRedemption