Hi Indie fellows!

We now have a stable version of the early access which means that we can go back in production instead of only focusing on fixing the existing content.

Of course, there are still a lot of things to improve and add in the Ancestral Forest, so we won't completely stop to work on it but we'll just do it at the same time as we will work on the next biome. So, feel free to continue to report bugs and give us feedback about early access.
Update on the available content

Some of us are currently working on an update of the Ancestral Forest with visual and content improvements such as the implementation of the quest system, and the encyclopedia. We'll also work on feedback and sound.

Here's an improvement of the enemy spawner zone during battles.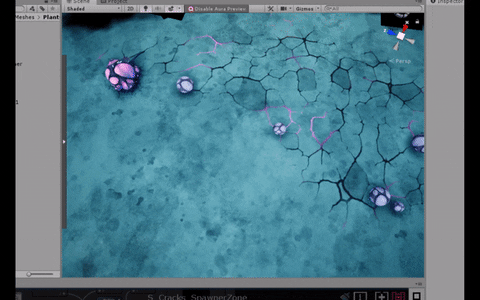 Back in production

Here's a very strange but also very friendly creature that you'll find in the next biome. We don't have a name for it, so don't hesitate to make suggestions.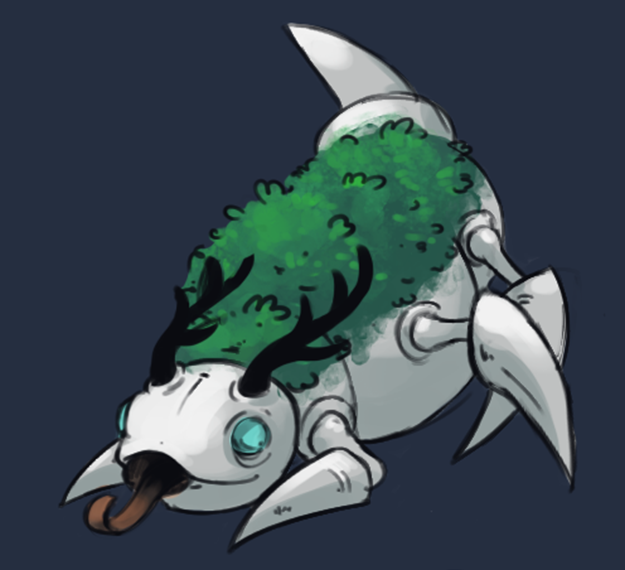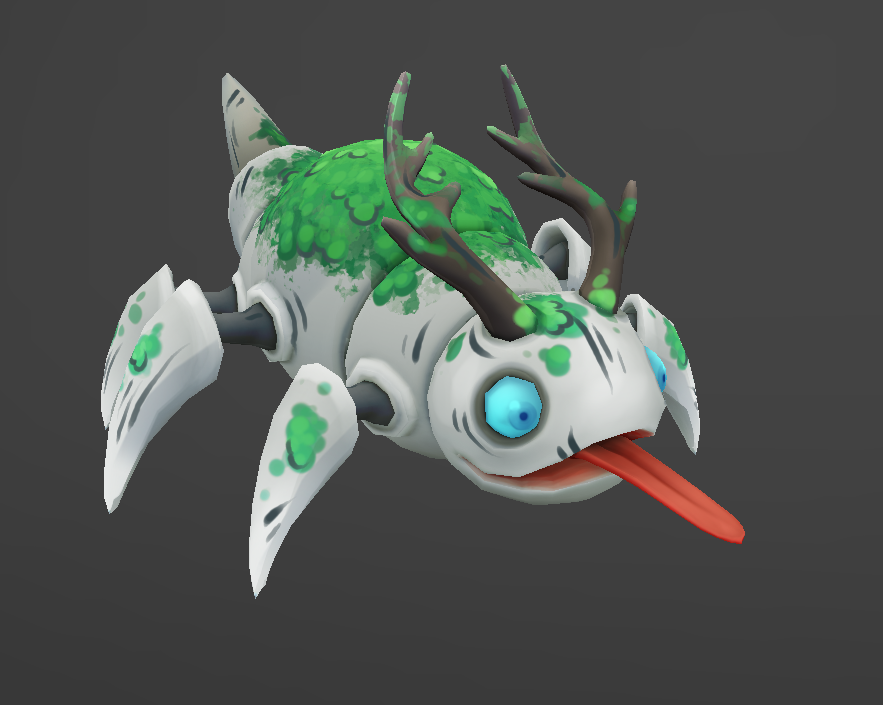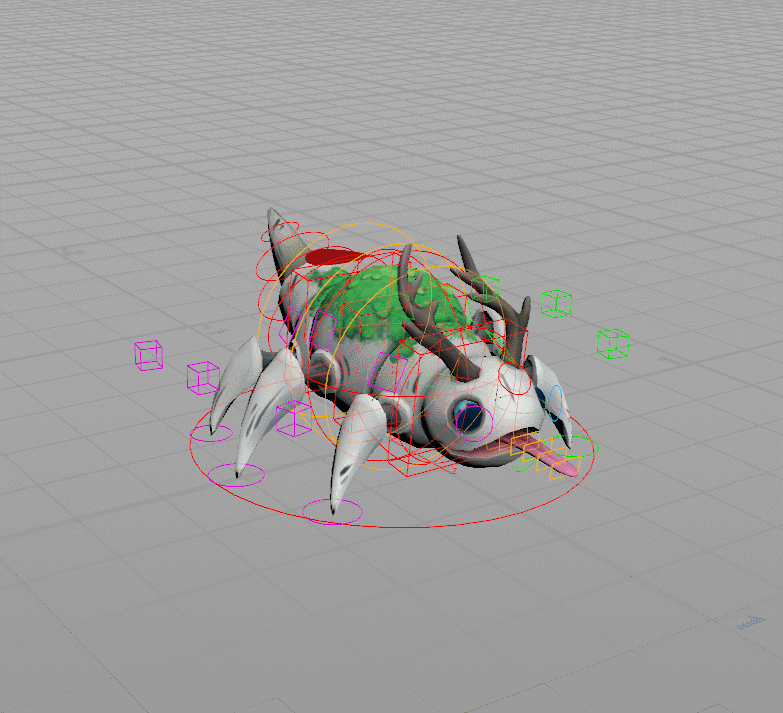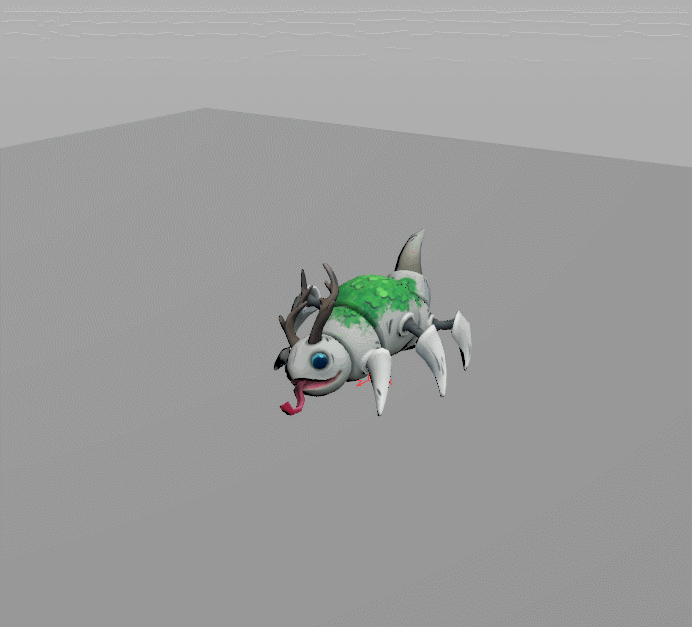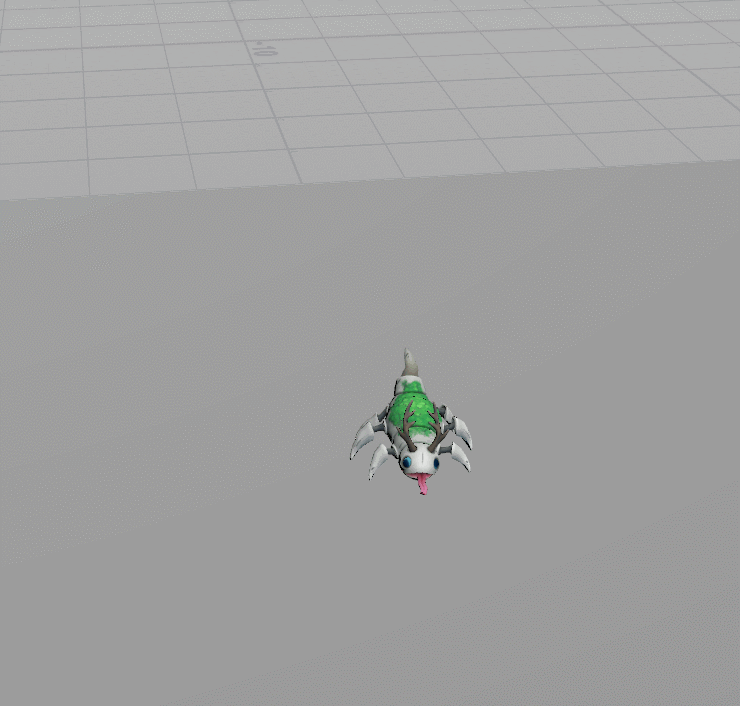 Indie of the Year

As some of you have probably noticed, it's the time of the year when IndieDB asks you to vote for Indie Games that you love and believe in. Nanotale being in early access, I don't expect a lot of votes but feel free to support us and show us your love for typing adventure!

Thank you for reading and for supporting the early access.

Cheers,
-VirginRedemption