Greetings fans of the INTverse! Last week we discussed the website, the ARS Railgun model, and HR information in addition to making other announcements. This week we will be taking a look at in-game screenshots, discussing level revamps, and recapping new developments with Rogue Space and HR.
Let's dive in!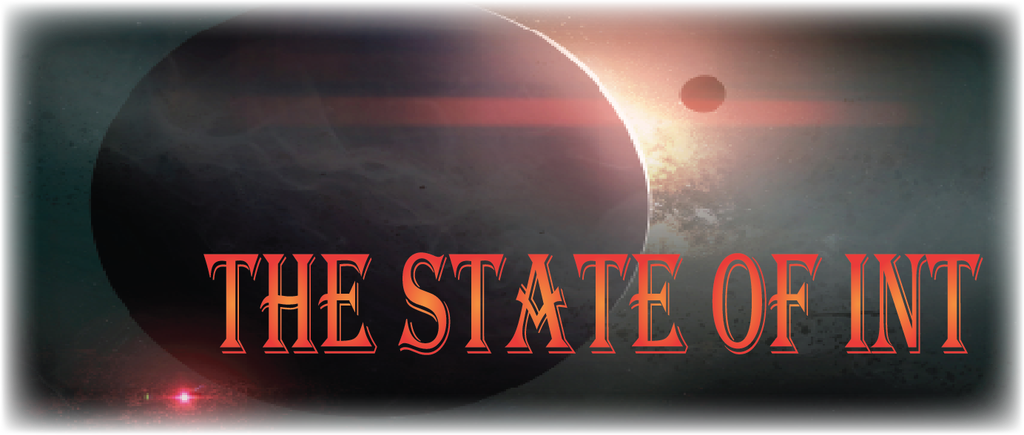 This week we would like to share with you a series of screenshots from our newly revamped and designed apartment level.
This screenshot from the apartment hallway highlights a variety of improvements over our older apartment level. We can see the improvements to our rubble piles, destroyed wall props, while also observing the texture work to make the apartment level look like a realistic hell-scape from which you must escape.
This screenshot reinforces the idea presented previously. The apartment level was a rundown building before the war, but now after the fighting has begun, it is truly a grim and fiery nightmare. Our Art Team has worked to redesign this level to make it more realistic, and also to display the utter ruination of the war. It has been quite a long process, but we are nearing the completion of level 1, which includes the apartment floor, basement, and roof.
This screenshot further displays our newly designed rubble piles and destroyed props. You will have to navigate through this fiery maze to begin your journey in the INTverse.
Another goal of the redesign was to allow the skybox (or city visuals) to be visible in some sections of the destroyed apartment level. Here you can see that goal in action. As you adventure through the apartment level you will see the outside city structures through the ruined building scenery.
Also, we wanted to reinforce the idea that the apartment level was 'rundown' before the war began. Therefore, you will see occasional messages spray-painted on the walls. You will also witness civilians from the apartment that got caught in the bombing.
We are working on finishing and finalizing the first level now. Work has already begun on the dungeon area known as the tubes. As the weeks progress we will do similar presentations on that level before starting to show the city streets.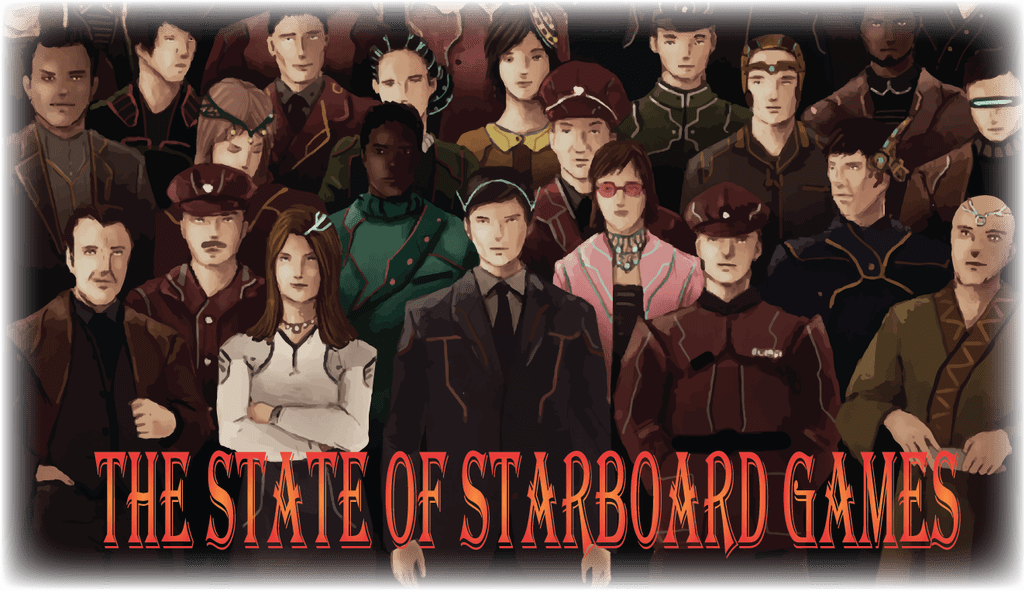 Last week we displayed the Int-game.net revamp, but let me redirect you there for a moment! Our website will soon allow you to access our monthly podcast, RogueSpace, on iTunes. Check that out here.
In addition, to that exciting news we also wanted to update you about our team. We are still looking for competent 3D artists, coders, and a new PR Manager. If you fit any of those descriptions then please get in touch with us. We have a contact button on our website or you can contact John directly below.
We have a professional team that is goal-oriented and working to create an original IP. If this interests you then please don't hesitate to get in touch with us. We are an equal profit sharing, rev-share team. John Shen, our HR Lead, is always on the lookout for talented individuals. If you have a skillset that fits our job ads please apply. Even if you have a skillset for something that we are not advertising for please apply because we maintain a short list in the event of future openings.
Here is a link to what we are currently looking for: Indiedb.com.
If you want to join a stable indie project, have an opportunity to network, go to conventions, and build your portfolio while working on an original IP then there has never been a better time to join our project. If you are interested in becoming a developer for our project then please check our newly designed website, int-game.net, or contact our HR Lead, johnhr@int-game.net.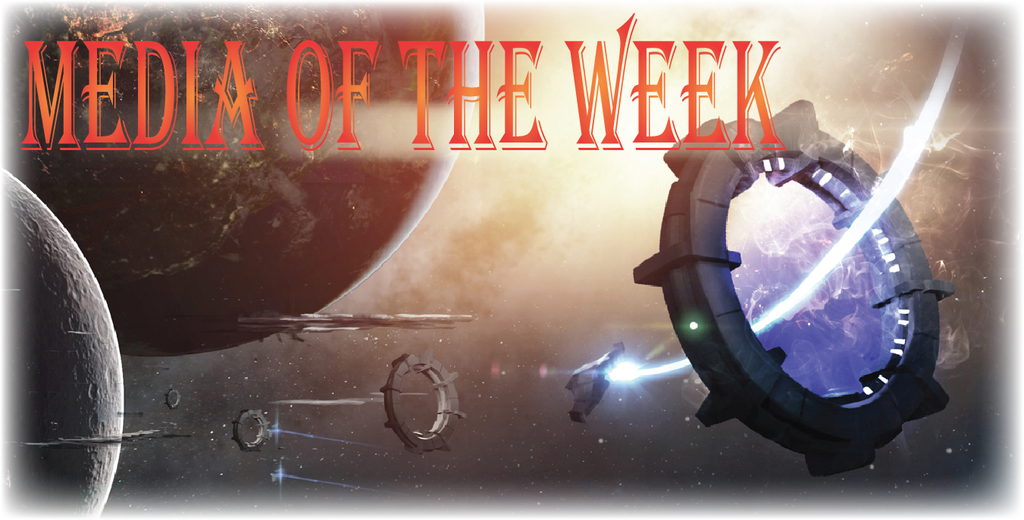 This week we will be displaying a piece of propaganda art. This was displayed previously, years ago, but we wanted to re-show it as we review our propaganda artwork for the two major factions of the INTverse, the ACP and UCE.
I hope you enjoyed this update, which discussed the revamp of the apartment level, discussed website and HR developments, and displayed a piece of propaganda artwork.
I look forward to hearing from you and please comment below!
Thanks,
-Justin