Hello rogues and sharpshooters, and welcome to this week's update! This week, we are taking a look at the oft talked about but rarely seen animation team.
We are going to take a closer look at some of the work our animation lead, Mark, and his team have been doing since RavenCon. We will also take a look at some of the products of Fist Heavy Industries.
With that, let us get to it.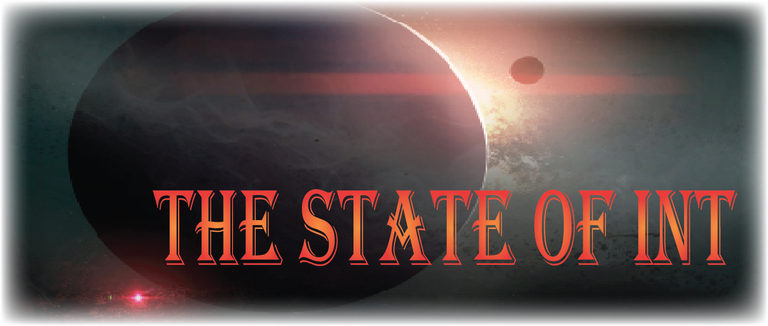 We have mentioned them many times, but we have not featured the work of the animation team recently. They have been incredibly busy since our last demo debuted at Raven Con, making awesome trailers and universal rigs.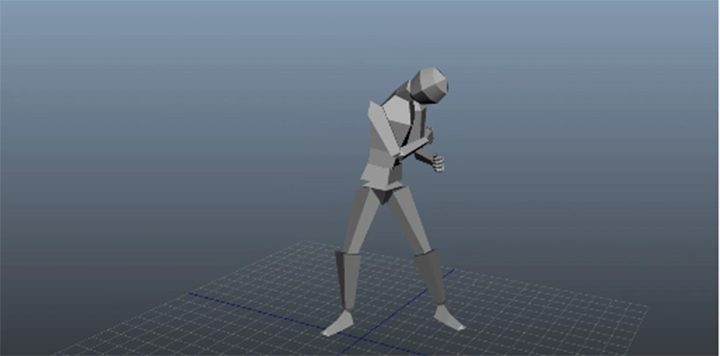 "What the hell is this grey thing?" you might ask. This is the universal rig that the animation team created for both of the player characters. This gives the animators an easy base for both the male and female player characters. We will have more on the animation team later this month.
Please follow this link and then scroll down the page to view the animation.
Taking damage is a fundamental part of combat mechanics. It is important that the characters look as if critical hits have done significant amounts of damage. We think the animation team has done a great job of that here.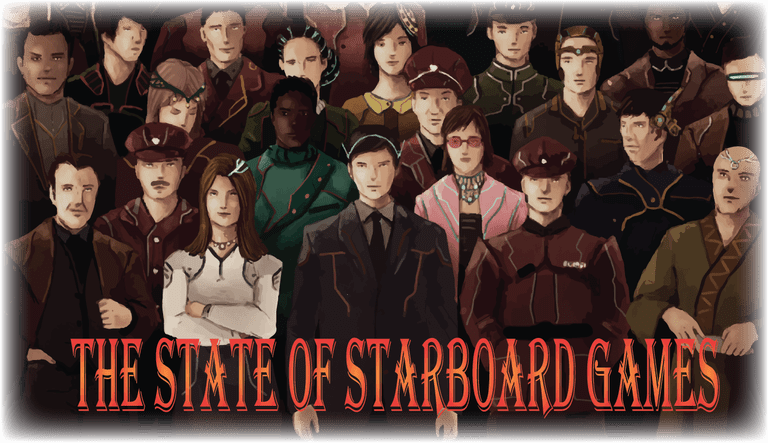 So, we have been taking a whirlwind tour of the J10 corporations, but we have not seen any of their products out in the world. Last week, we talked about Fist Heavy Industries, a shaped-steel and large terraforming equipment manufacturer. They have also dabbled in weaponry.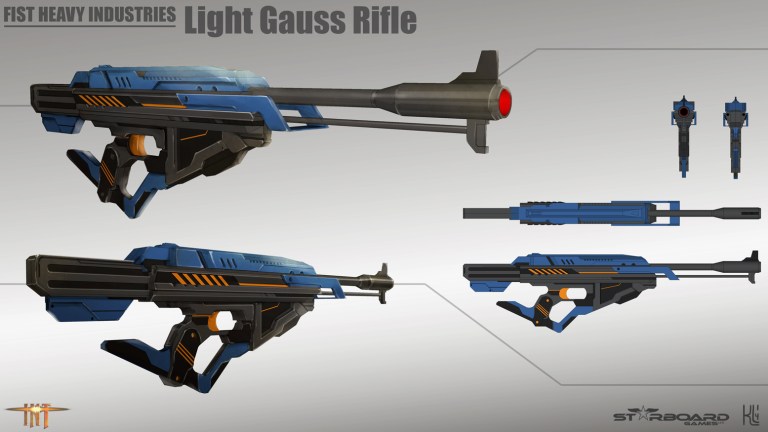 The player will encounter various types of weaponry on their mission, and Fist Heavy Industries is no exception to the gun rule. The J10 has more guns than they know what to do with. What do you think of their Gauss Rifles?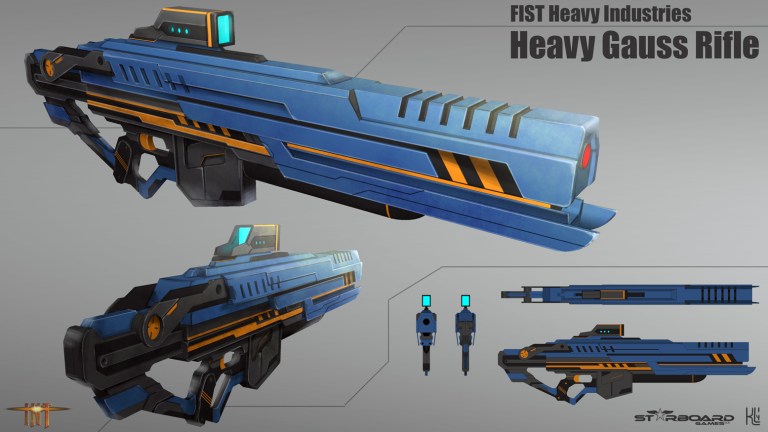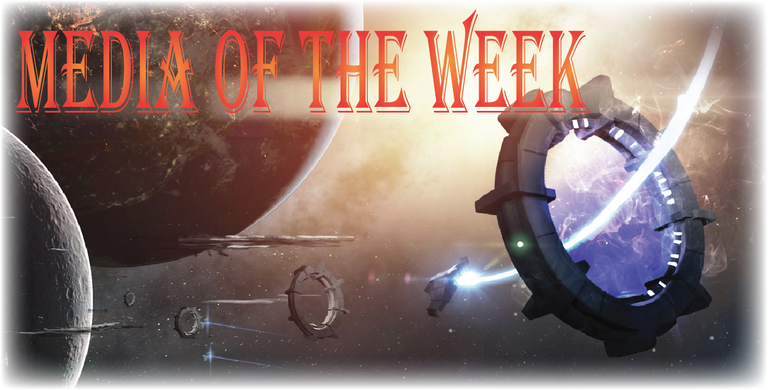 Only in America – this week we continue our look at the J10 companies with ARS, an American made weapons manufacturer.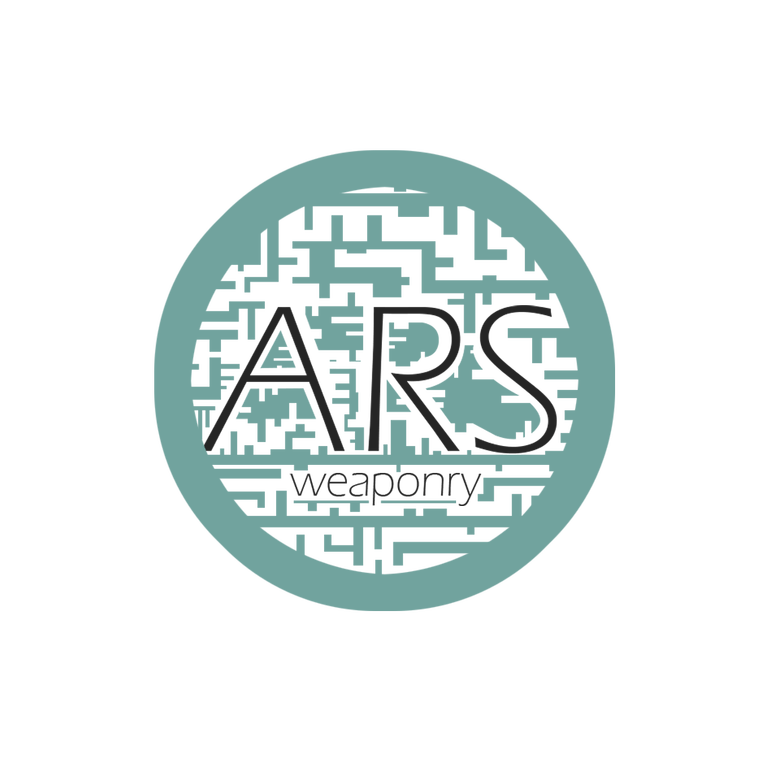 An American couple unhappy with the quality of weapons available after the end of World War III founded this corporation to provide rugged, inexpensive rifles and handguns to farmers for the "defense of their livestock and other civilian needs." Thanks to a contract with Aphros, ARS shifted focus and became the largest firearm manufacturer in the Jupiter 10. An aggressive growth strategy, combined with a reputation for rugged reliability, allows ARS to stay one bullet ahead of its competition.
---
That's it from us this week. We'll be keeping you up-to date on our development progress and other fun stuff over on our on Facebook and Twitter.
Feedback? Send it to us on social media. We'd love to hear from you.