With another week behind us. And our To-Do lists ever-evolving. We have carried on our work from previous weeks. While also reacting to feedback and making tweaks as we work towards polishing up our experience. This includes not only tweaks and fixes to assets and even level design. But also tutorials and gameplay.
Amidst the things we have done this week was fixing some asset errors that have haunted us since the very beginning. You see, when we only just started we created two modular pieces. Walls and a floor. And since at the time we did not have nearly as much experience we found ourselves drowning in problems with these assets that we tweaked and changed and improved upon repeatedly over time. Now finally reaching a point where they are exactly as they need to be. This is not only about their design and quality but even how they fit on the Unreal engine grid. Which, they now fit onto perfectly making it easy to place, copy, tweak and build with while using Unreal's default snap settings. This allowed us to solve a few minor issues we discovered when playtesting on a very large screen. A bit of texture overlap.
Another fix we are tinkering with is how we pass on the tutorial. As it stands a lot of it is designed in such a way that it stops gameplay in order to fully explain the mechanics involved. And prevent any important information from being lost. While not the most ideal, this too was the result of feedback and tinkering. Of course, striking the balance between gameplay stopping pieces of information and ones that can be passed while playing is no easy task. And we are toiling away at finding a good and comfortable balance for just that issue.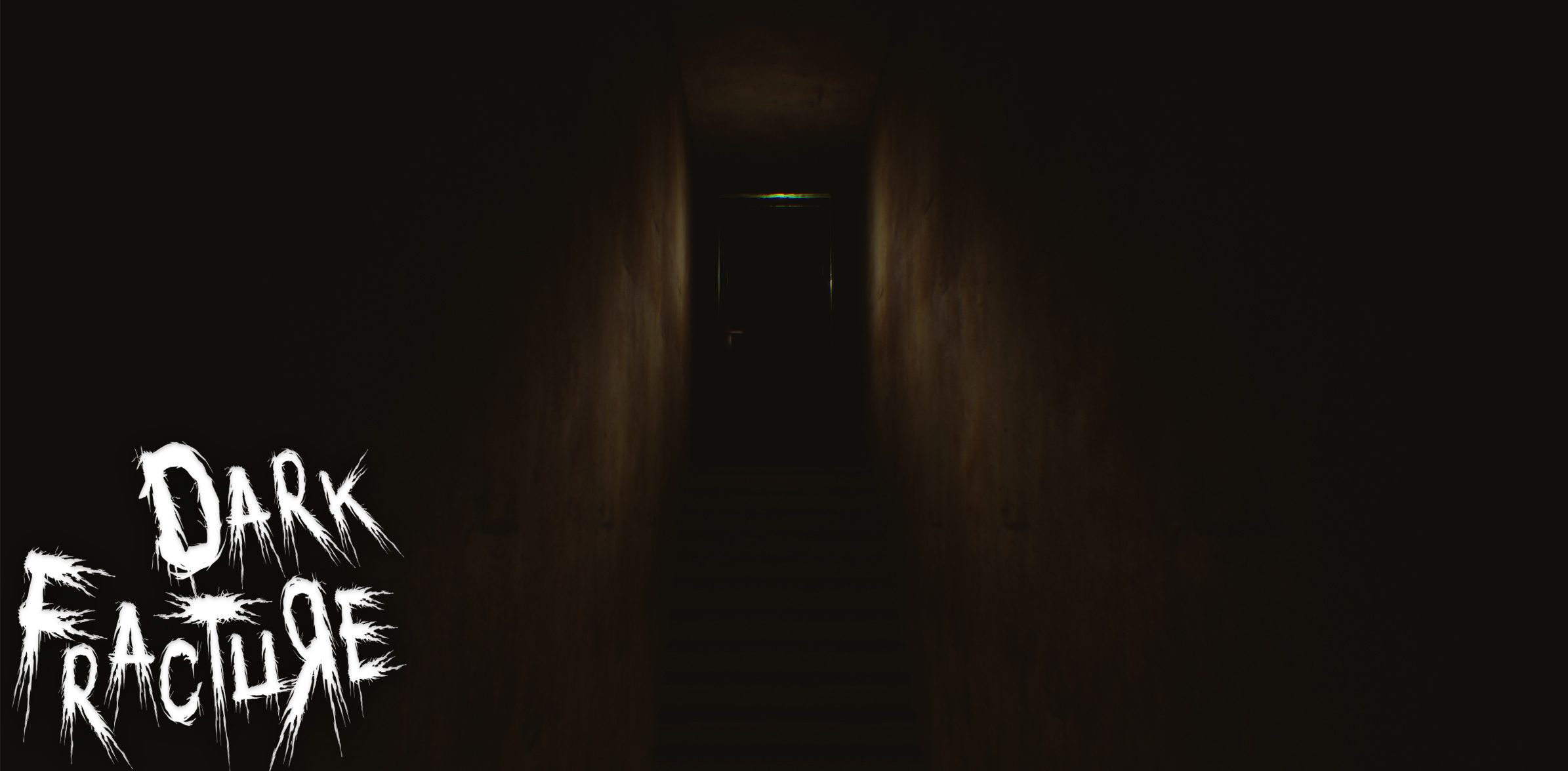 For this week's tease, we wanted to demonstrate how things come together when you combine models and textures inside the engine. So for this week, we would share how the assets look like before and after they had their textures put on. Though the after photo is still a workbench picture and not a part of the game just yet. It still shows how different things look between stages.