Ship ahoy, everybody!
Time for another weekly update. This week we have worked on two ends in parallel.
We started with the technical development of the menu system
We focused our work on graphics for a new area: the deck of a cargo ship!
To put a bit more content in this update, here some preview screenshots from the new area. Note that all these screens are WIP. We especially plan to add more details.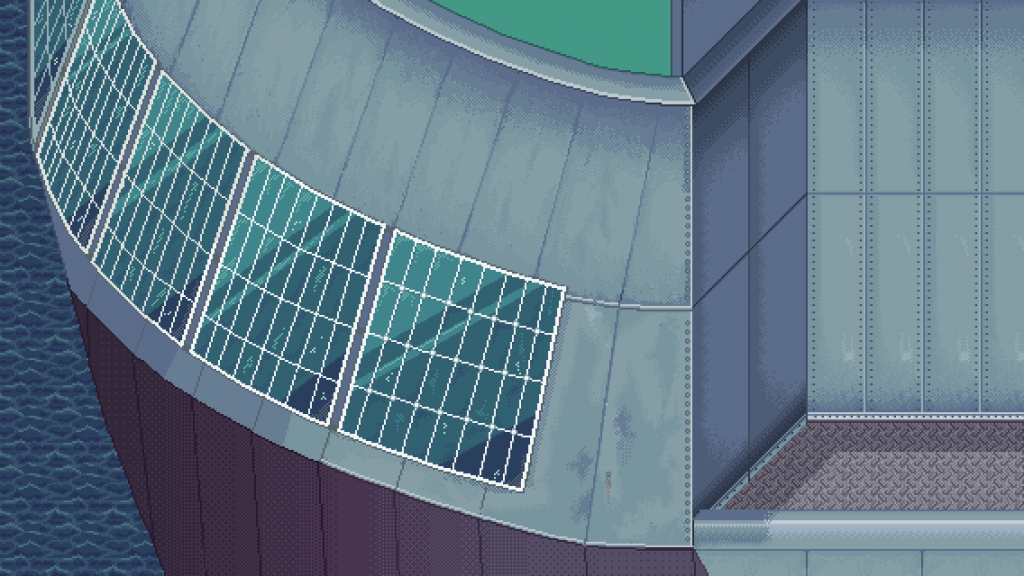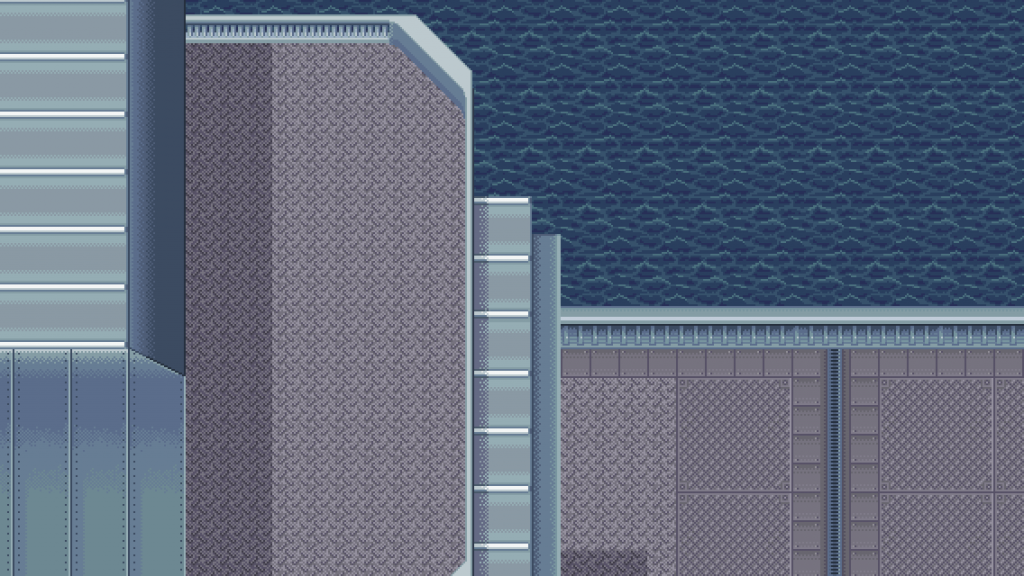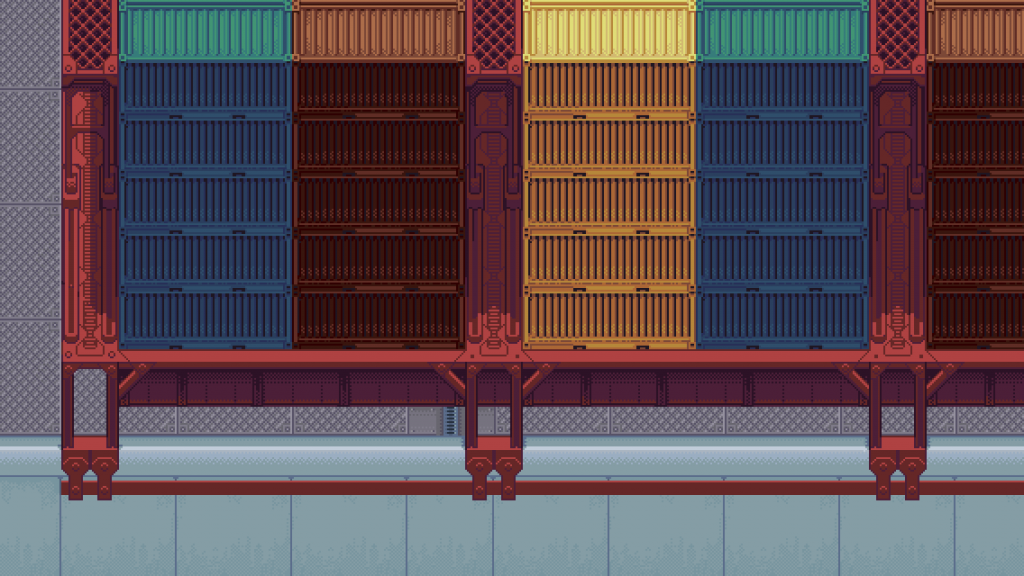 The water you see in the screens will of course be animated in the game. It will look kinda like that:

Water really is a pain to animate…
Anyway, that's all for this week! More updates most likely next week.
And in case you missed it, we had a new technical report about the Web Audio API last Friday!