Hello Rogues and Sharpshooters! Welcome to this week's update.
We are taking a closer look at some of the progress on the roof this week. In addition, I am going to give you a quick rundown of what our new demo will look like (at least in concept), which will give you an idea of what our goals are for the rest of the year.
With that, let's dive right in.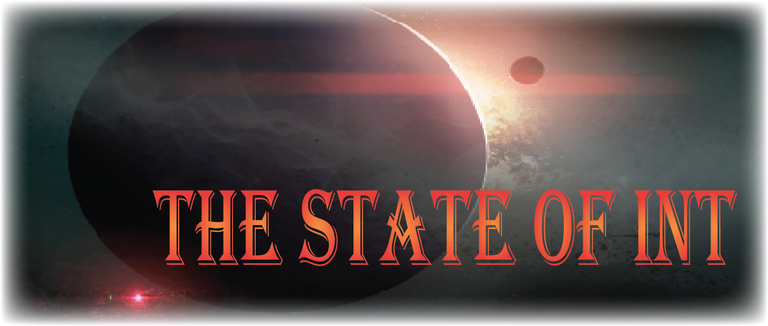 The art train never stops rolling. Our development team is working full steam towards a playable demo in November, as part of our campaign to be Indie of the Year. Part of that work means that our lovely art team has been hard at work on new locations for our intrepid players.
Part of the escape in the demo takes our player to the rooftops. A few updates ago, we featured Art Director Matt's work on the basement level. Now, he and his team have been doing diligent work on the rooftops, as well.
These renderings are part of a larger whole, which we hope to show you soon. It takes some time to go from concept to rendering to fully painted and completed level.
For now, we will keep you posted as the art team continues to make amazing progress.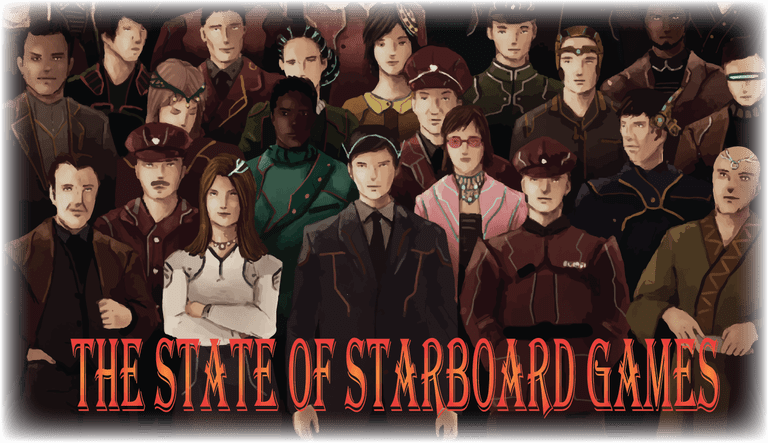 Since we make so much mention of this demo we're working on, I wanted to give you all a breakdown of the areas you will see. We have shown you bits and pieces before, but what will be a part of the final demo?
Right now, we are working on parts of the roof and basement. Matt has done research on sewer systems, the art team has been creating concepts left and right, the animations team has mad a universal rig, and Jango has been working tirelessly on new builds. But what will it look like?
The player will be able to go through the apartments, as they exist, as well as make their way to the roof. From there, players and their companions will head to the basement for more exploration and encounters. Then, it's into the sewers to finish off the demo.
It's hard to imagine the snippets we have put together, but when done, you will have reign of the rooftop and the basement, along with the main hallway that we have featured previously. We are also hoping to expand the level to the street by early 2017.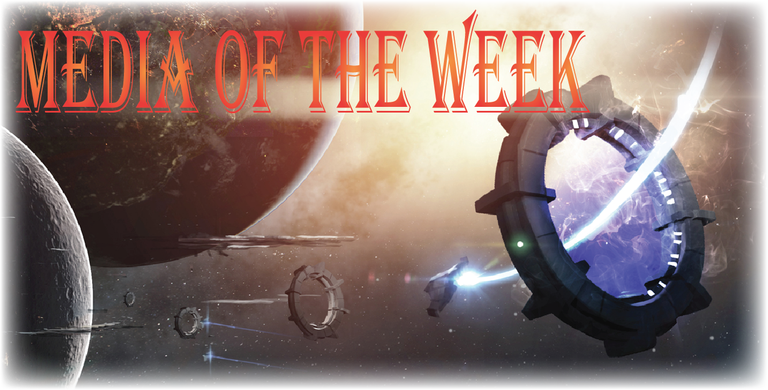 Continuing with the J10 corporations, we take a look at Fist – a shaped-steel and large terraforming equipment manufacturer.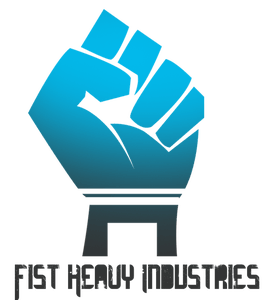 With its Mercury headquarters, the largest metal works in colonized space, Fist continues to set industry standards. In addition to offering shaped steel for corporate and private interests, Fist Heavy Industries provides large equipment for surface terraforming, heavy machines for manufacturing plants, large-scale weapons systems, and high-quality metal used in the production of weapons and colonial structures. The corporation, however, continues to scramble to offset the loss of colonial assets with the emergence of the ACP, which has commandeered many of Fist's operations in the Middle Colonies to support its war effort.
---
That's it from us this week. We'll be keeping you up-to date on our development progress and other fun stuff over on our on Facebook and Twitter.
Feedback? Send it to us on social media. We'd love to hear from you.