Welcome, Rogues and Sharpshooters, to this week's update!
We're all riding high on the excitement of our big team meeting and the new trailer, and we're excited to share some new media with you this week. First up in the state of INT, we'll take a quick look at some of the work our art team has been doing on the basement level. We also give you a look at some of the cards for the INT card game, and premier the next episode of Rogue Space!
With that, let's jump in, shall we?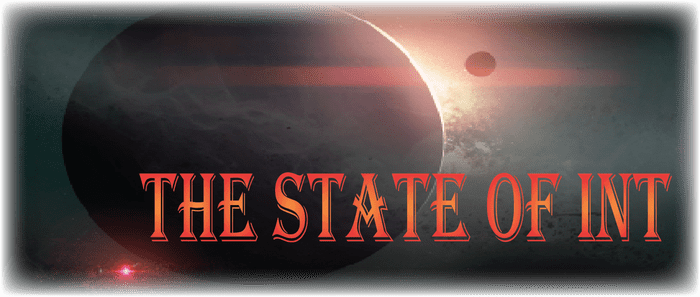 This week were going to take a look at the work Matt, our Art Lead, has been doing on the basement level. Please note that everything included here is a work in progress and may change significantly.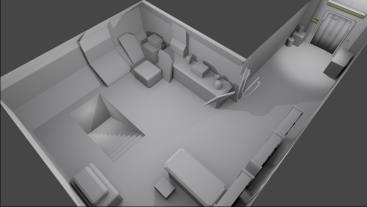 In the past few updates, we've taken a behind the scenes look at the reframing work Matt and the art team have done on the apartment level. In addition to that work, Matt has been doing extensive research on the real-life parts of Bastion – the sewers and streets – as well as progressing on the basement level for the demo.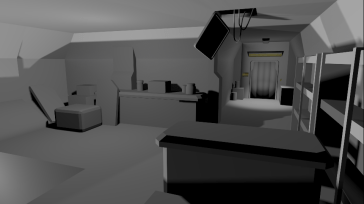 This weekend, as part of Matt's Polygon Pilgrimage, he'll be streaming his work on the basement level – bringing in the assets and painting them in-engine. You can check it out at 7pm EST on Saturday, August 6th.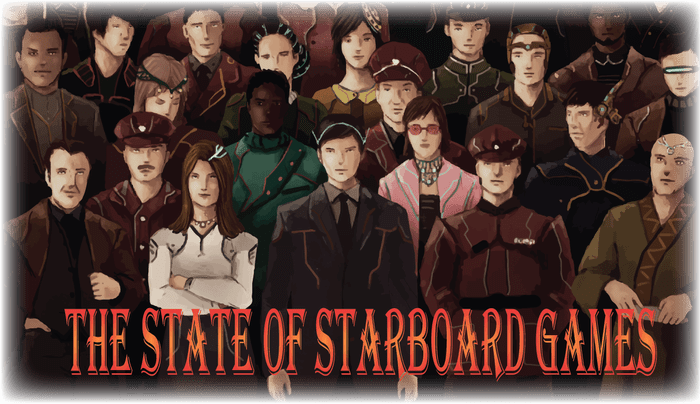 Our creative development team has been hard at work, designing and finalizing cards as a part of the INT card game, All in the Telling. While they gear up for another test – and figure out just how many events can happen in the storage room – we wanted to take a quick look at what they have on deck.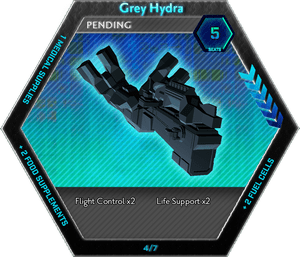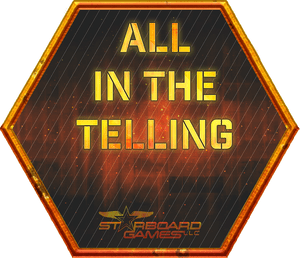 We're still tweaking the rules and gameplay in the wake of our last test, but Panda has been making some killer progress and we wanted to take a moment to share the details.
This week we're also showcasing the latest episode of Rogue Space. This month, we chat with Eric and Matt from C&C Tiberium Secrets: Mod for C&C3: Tiberium Wars! Our podcast crew talks about what they'd do with 500 days of free time, and we get an exclusive interview with Eric about modding and his project.
You may listen to it following this link and find it under the 'MEDIA OF THE WEEK' banner.
---
That's it from us this week. We'll be keeping you up-to date on our development progress and other fun stuff over on our on Facebook and Twitter. In addition, we are still looking for animations riggers and artists for the team. Check out the careers page for more information.
Feedback? Send it to us on social media. We'd love to hear from you.