Welcome, longtime fans and newcomers, to this week's update!
This week's update will feature our new addition to our game, the Bark UI system. We will also be showcasing the progress for the Tens Day comic from Creative Development.
Now, without further ado, let us dig in!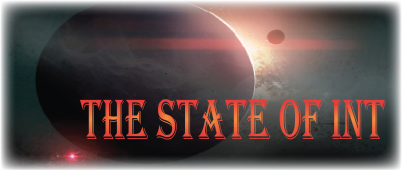 The team has been discussing ways to improve and inject life into our levels since before the Apartment Level began its modelling overhaul. One of the ideas from discussion was the Bark UI. Its addition to INT's game play allows us to convey the thoughts and emotions of characters more closely to target events and objects. We are also able to communicate characters' feelings toward each other in this manner. Below are a few examples of the Bark UI in action.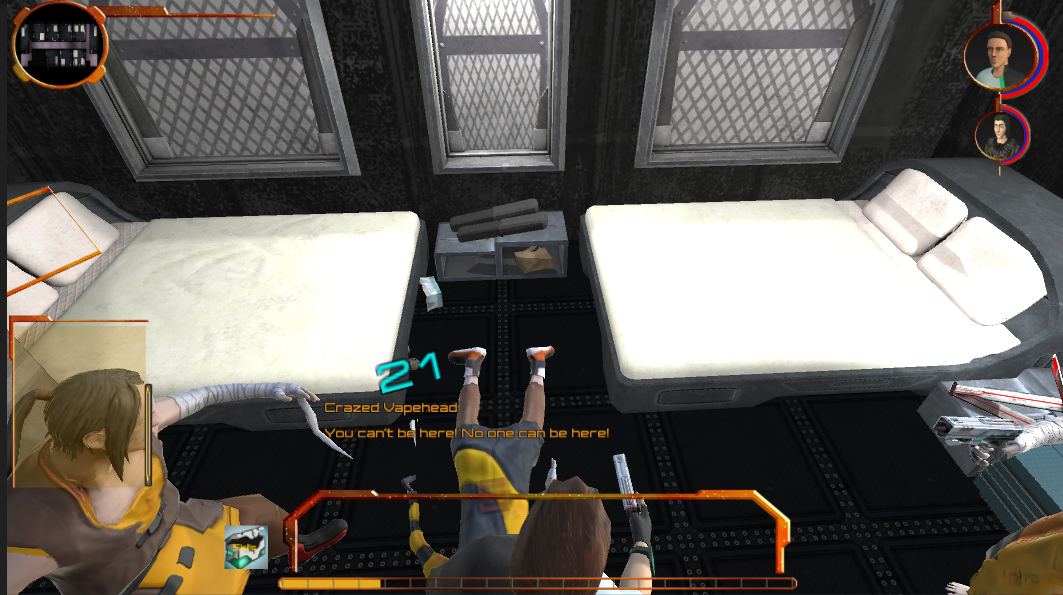 Delusional rambling of an enemy encountered in the apartment level.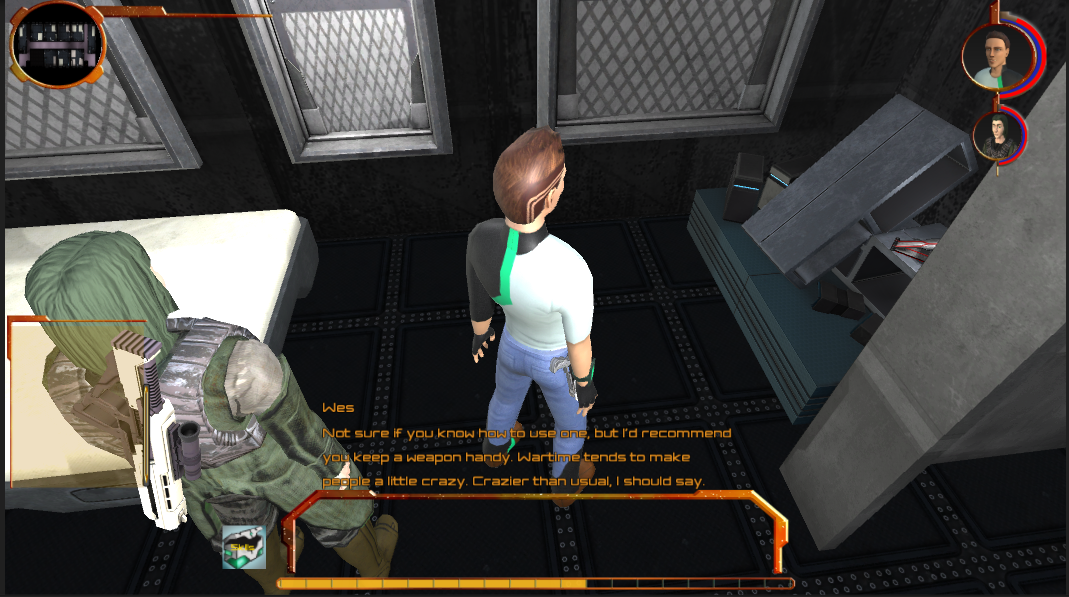 Wes sharing his valuable wisdom about wartime.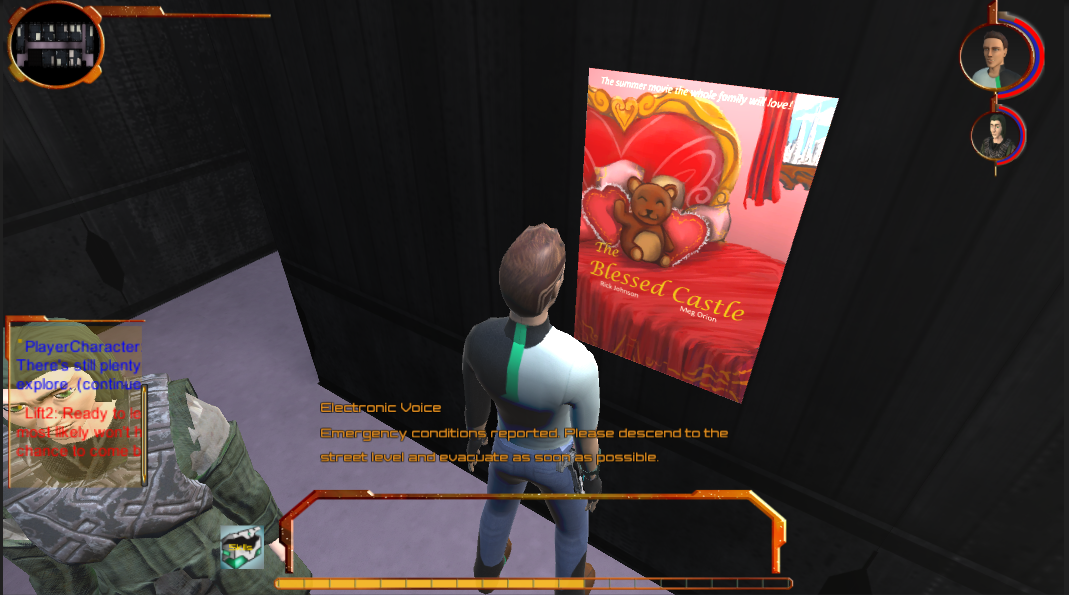 The Electronic Voice thinks staring at a mesmerising pretty poster is hazardous.
The Bark UI provides quick, on-time, occasion-specific text representations of character emotions and interactions with others and the environment. It does not clutter up player's screen. Additionally, the Bark UI helps us provide extra lore snippets, clues, and bits of content. We hope you would agree that the Bark UI is a meaningful addition to players' gameplay experience.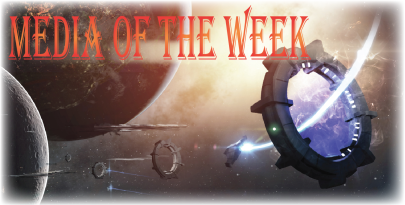 "Name, Caran Slake. Above average height. Slim to average build. Position: Assassin. Preferred weapons: Knives, will utilize ranged and explosive equipments when necessary. Operation freedom: Advanced... UCE... death of over 100 colonists... unknown" - from the mouth of a dead thief.
Our Tens Day comic series is progressing through active development nicely. Today we are going to showcase a character from the comic series. Caran Slake is a character whom the readers will see in the comic. You can check out the first issue of the comic series at starboardgames.com. In addition, look to the blog for updates about the comic and other related Creative Development projects. We hope you enjoyed this update and look forward to seeing you again next week.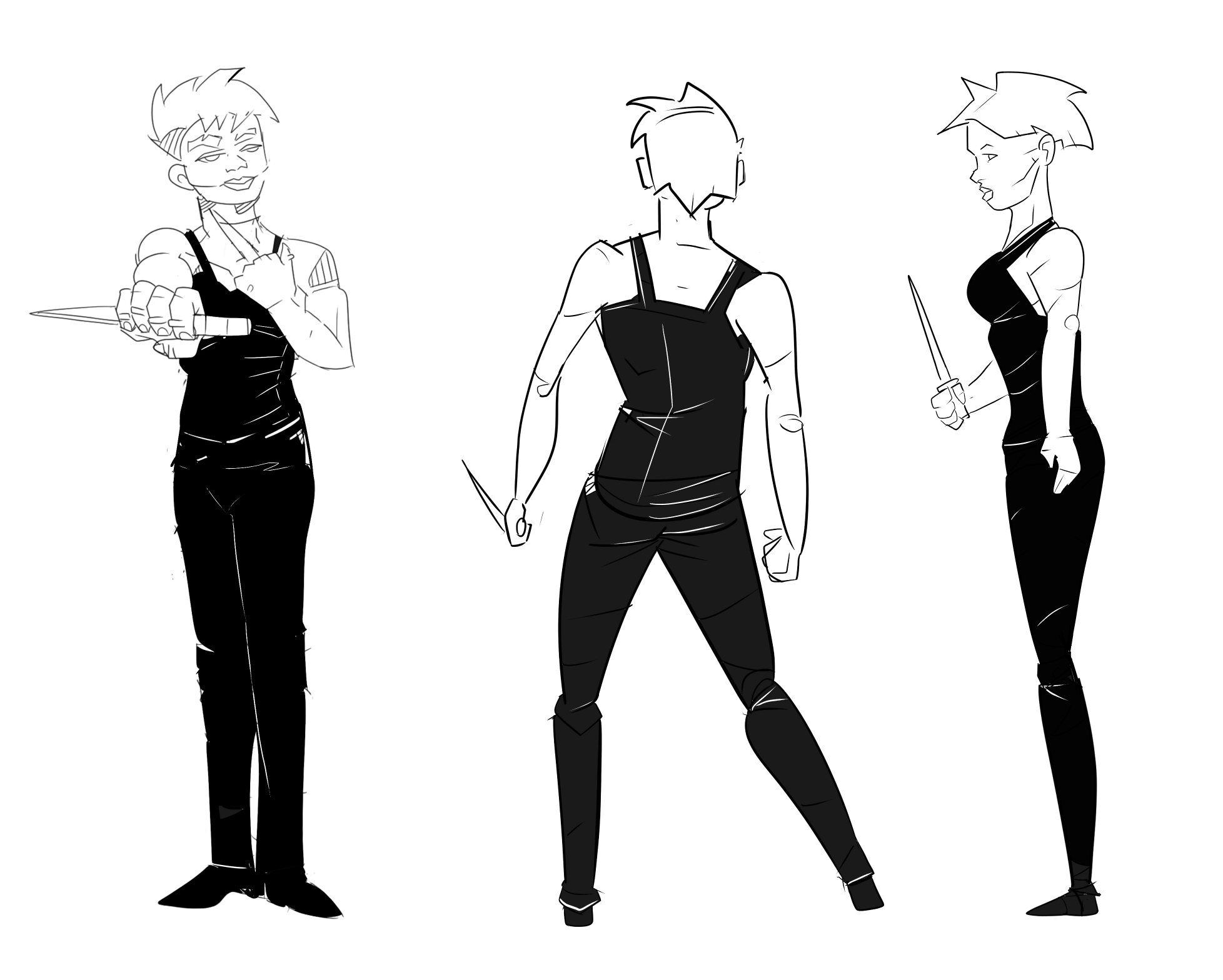 A sketch of Caran Slake.
We thank you for your time and hope you have enjoyed this update. For regular updates on INT the game's progress and news about the team, watch this space!