Hello Sci-Fi/Western RPG fans and welcome to the latest Weekly Update!
This week we would like to give you a quick preview of the basement, located under the apartment level we have shown quite extensively in our past.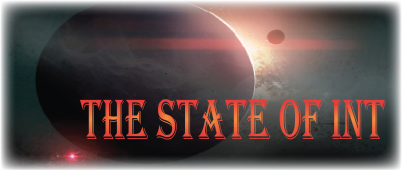 Before we go into more detail, imagine...
You have been living in this apartment for a long time. In the beginning, your local social circle only encompasses neighbors living on the same floor as you. Leaving for work and returning home, you run into them regularly, exchange pleasantries and whatever you happened to be able to conjure up for a quick chat.
In time, you come to know people in the entire building. Naturally, you get along better with some than others, but the half-yearly resident parties are ever so fun. You cannot remember when it began, but other floors in the building are no longer foreign to you, travelling up and down the building seemed only natural. After all, you live here.
The building has elevators. They are the main method by which residents traverse up and down the building. One of them, below the 'G' level, there is a button labeled 'B'. As far as you know, the basement does not accommodate any of the residents, nor is it used to park vehicles. Now and again, you would see the elevator rise to your floor from the 'B' level.
Your curiosity has had compelled you to press that button and ask around, but nobody seemed to have a convincing explanation to level B's existence. Old Grobby from a floor above you claims he was born in this building, his parents forbid him from even asking about the basement ever since he could remember, "They told me to stay away from the button, it was a mistake. 'n I swear to the saints I see no doors leading that way..."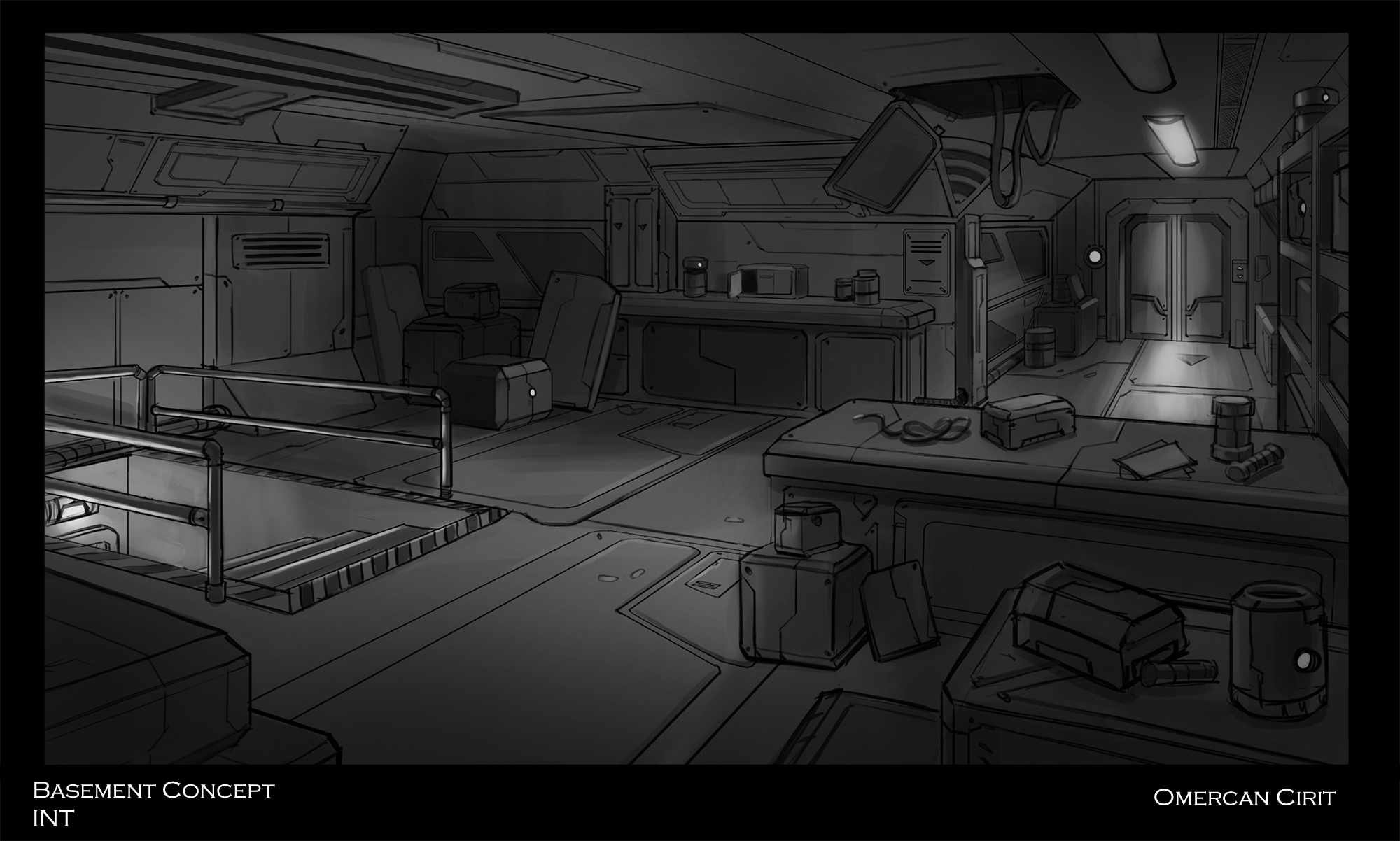 Here is a concept image of our basement level players will be able to experience. The level is currently under construction and we will be showing a 3D render of it in the future. The area is a little under disrepair, however is relatively clean, as if to allow access. Containers and documents could be seen lying around the environment, suggesting the basement is used for storage, or possibly a study to a certain extent. The truth however, will be disclosed another time.
"...I swear to the saints I see no doors leading that way..."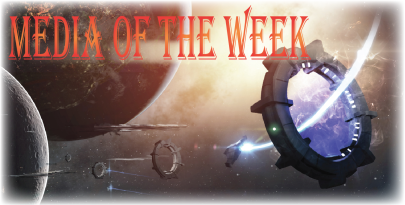 This week we would like to unveil another possible companion to the player. Doctor Marvin Jones.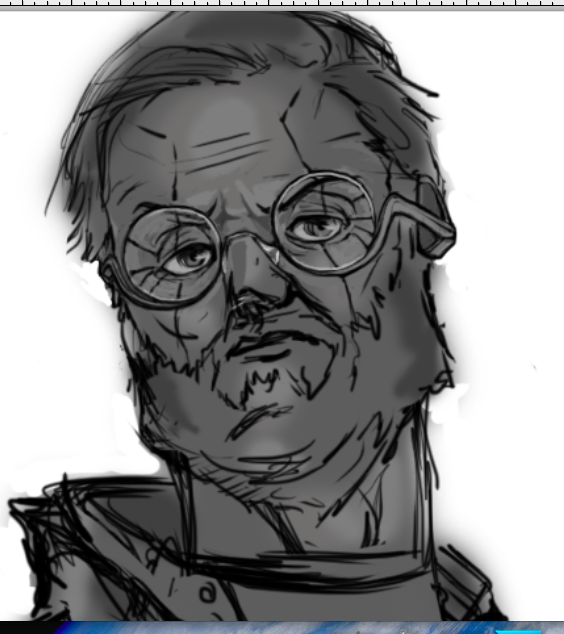 Considered by many to be a high-achiever. Marvin Jones received a PhD in religious studies and went on to form his own church. Despite his lecherous demeanour, Marvin believed in men's capability to become something more.
Players will be able to recruit Marvin into their parties once they discover him. Following the conflict between the U.C.E. and the A.C.P., Marvin has fled to the streets, hoping to find salvation and safety.
We hope you have enjoyed this update, please stay tuned for more upcoming news!