Hello and welcome ladies and gentlemen! This is our seventeenth weekly update. This update will focus on our continued efforts to incorporate Ravencon feedback and also will feature a new RogueSpace episode!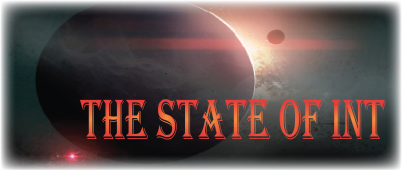 One feature of the game that were under constant heavy discussion and received a lot of suggestions was the character movement system. We went back to the drawing board and re-programmed the movement system.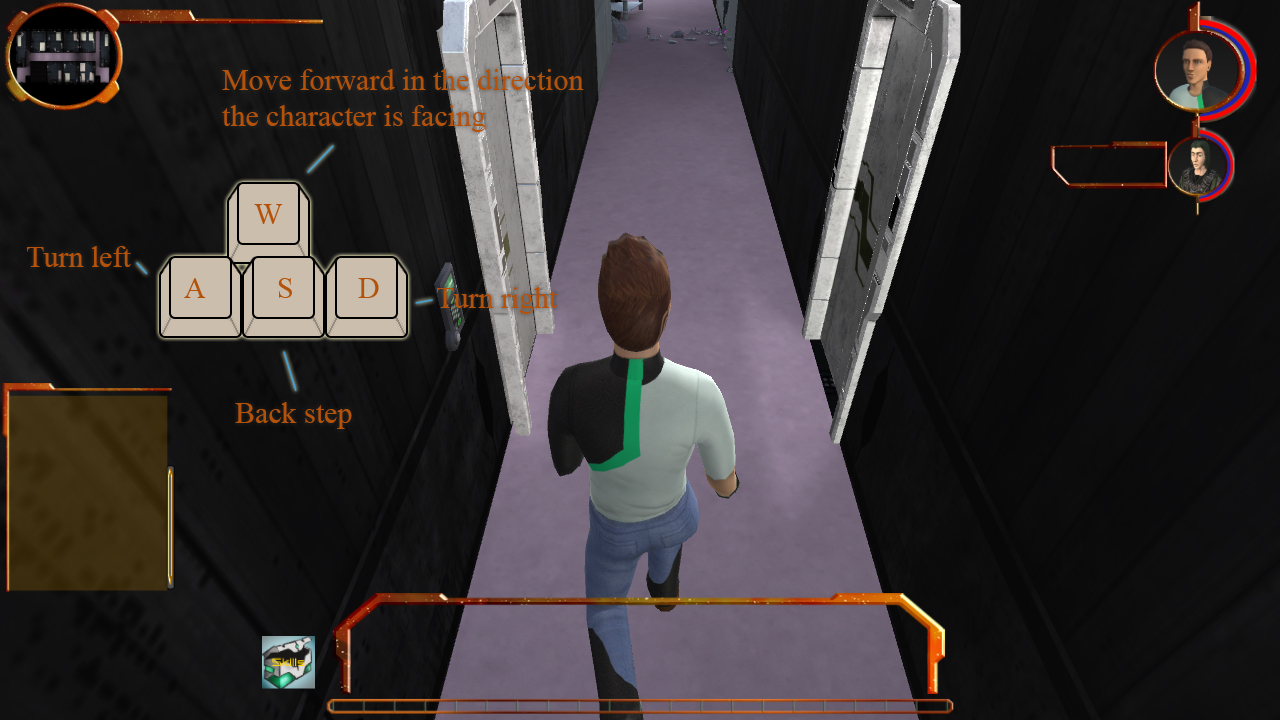 The old movement system was somewhat clumsy for our internal and external testers. Players would very often have trouble moving through doorways. Sometimes it also felt turning to face a certain direction took too much effort. We felt it adversely affected gameplay and thus a new movement scheme had to be programmed.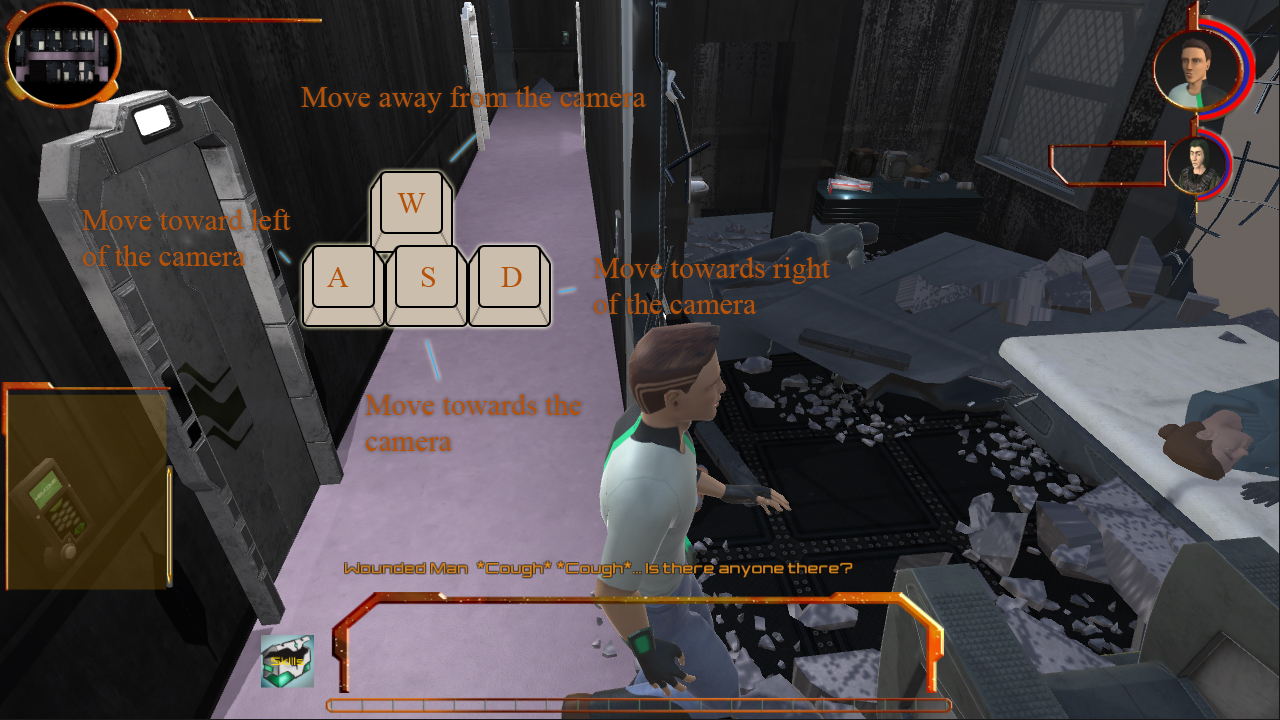 The new movement scheme proved to be a lot more fluid. The player character would face and move towards the respective button pressed. Combined with the mouse controlling camera pan, doorways and tight corridors no longer "trapped" players.
In addition to the new movement scheme. The apartment level, which we have shown rather regularly and exhibited at Ravencon 2016, is getting a makeover!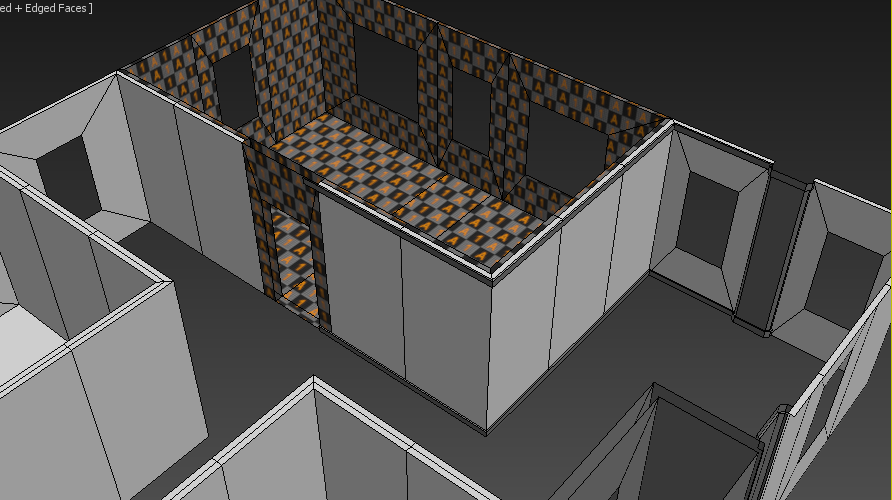 Matt Parkin, our Art Director, has been reframing the entire apartment level to optimize player performance. Meshes used to build the level have been resized to eliminate gaps and overlaps. Certain meshes are also being combined to reduce texture file sizes; eliminating the possibility of long loading times.
We are continuing to polish our game to ensure a fantastic playing experience for our players. At the time of this article's writing, our May internal build is ready for team reviewing.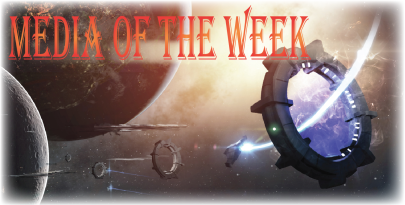 This week we would like to show you a promotional art piece from the hands of Alexander Griggs-Burr, our recently-joined Promotion Artist.
The UCE soldiers in this picture are admiring their most recent delivery of the Scorpion jet fighter. The Scorpion boasts considerable fire power while maintaining respectable maneuverability. This well rounded fighter rounds off the UCE's toy box, providing their air force with a fighter that's well suited to routine patrols and early hostile counter-measures.
Also, check out our Rogue Space podcast episode 7!
In this episode of Rogue Space, Jango sits in the host chair and joined by Dave, Luke, John Shen and Special Guest Margaret "Panda" Ralston – Starboard Games LLC's Tabletop Development Lead – , all games non-video are up for discussion. The gang chat about some of their favourite card, board and tabletop games as well as what it's like to develop a card game of your own from scratch, as Panda has done for the upcoming INT card game. Join us for all this and more in this episode of Rogue Space!
Finally, we are seeking a new PR representative. Please head over to our careers page if you are interested in becoming a part of our team!
We thank you for your time and hope you have enjoyed this update. For the latest news regarding Starboard Games or INT, please visit int-game.net.