With this week behind us, we have made further progress in our efforts to optimize our demo. Used the things we learned over this long process to carry on tweaking and updating our title with the help of new and old tricks alike. But for this week's update, we would like to first and foremost put into more detail exactly what it is one of the main story changes means.
Beginning with the story section, Dark fracture is now set to take place in what is known as a "Body Farm". Which is not an all too often visited location in games. Indeed it's a facility that is seldom brought to light but is absolutely fascinating. Both as a concept for horror games and of course as it's real-world purpose. Now some of you might be wondering what a body farm even is. Well, a body farm is essentially a research facility dedicated to the study of death. Or, rather, to the study of how the human body decomposes and under what conditions. Morbid though it might sound, in the real world these facilities are used to help professionals gather information that was previously unobserved from these studies. Information that could, for example, help catch criminals or better understand what hat happened to a body. When the person died, how, where and so on.
Now what it means for us is, this is a setting that allows us to maintain the existence of a morgue of a sort for one. But also, this setting would lead to a far different environment once the game is developed further. Rather than say a hospital or a town, which have been used many times before. A body farm is generally part of a more natural environment, one where corpses in all manner of stages of decay are commonplace. Some laid bare, some left in cages. It is also a more desolate and remote location. And with a sprinkle of horror and a slight warping of reality what is already a bizarre environment could be turned ever more twisted.
It is due to that however, that we have found ourselves stepping into a lot of work. Delving into optimization so what you see of the world outside works smoothly and comfortably. Studying up on what one might expect to see in those facilities and figuring out how even the basic morgue with which we started would have to change to fit the new world it's in. Even figuring out a new mechanic to go with these changes. One interlinked with the medication Edward requires that is also tied to the new environment. This, of course, took quite a lot of time. Us learning all these new things while changing up so much pushed back our plans and for that, we must apologize. We have intended for the demo to be playable earlier after all. But of course, this was all for the better, this forced us to get into optimization, forced us to take a look at what we have and what we need. And we firmly believe in the long run this would pave the way for a far more interesting title. We still expect to have our demo released in the coming weeks.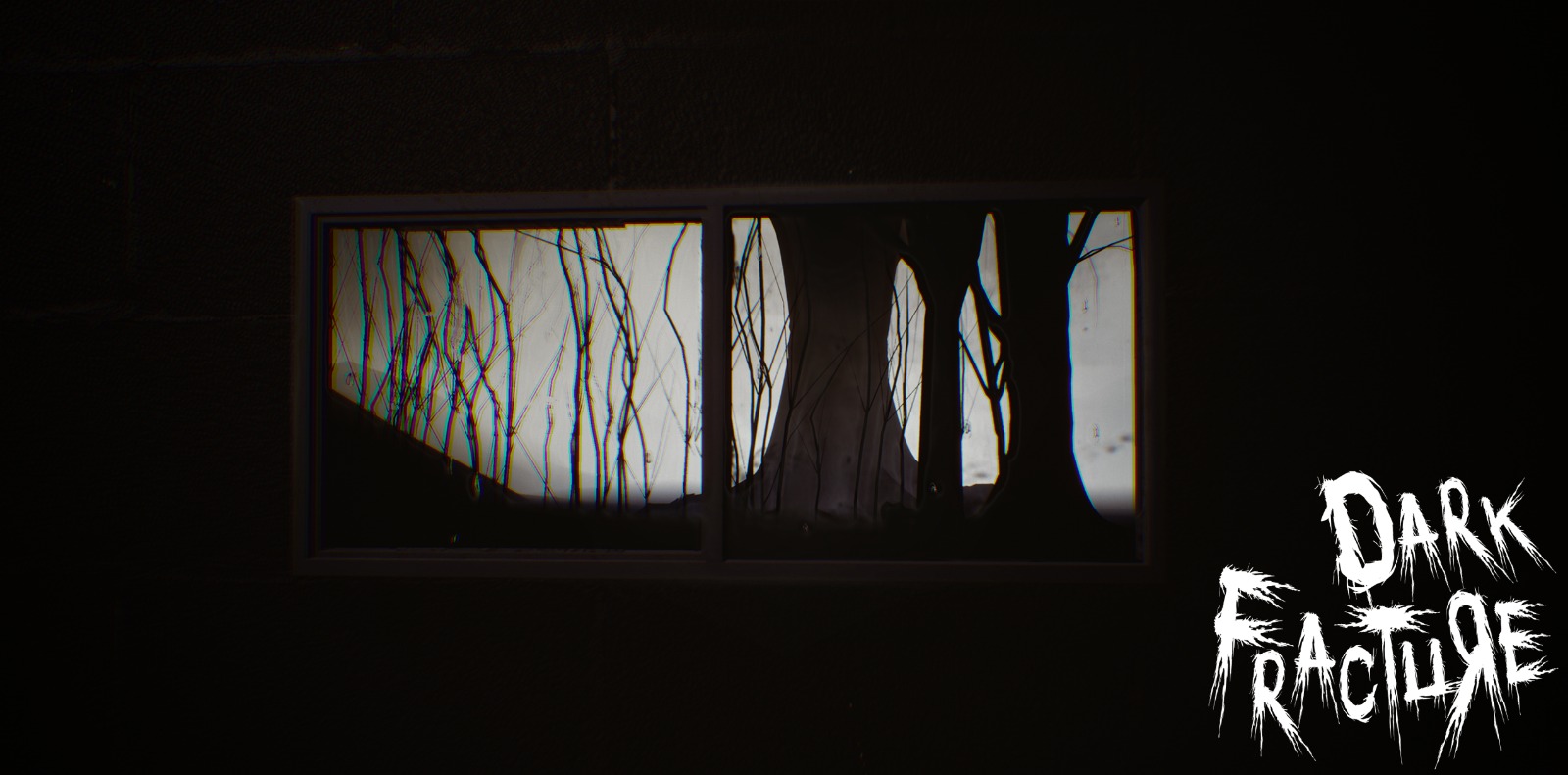 For this week's tease We would like to share with you more pictures from our workshop. One of a new asset, simple, clean. And one of a trick we have learned to use recently using the Unreal Engine construction script using splines. This feature allows you to use a spline to build with a certain mesh. Twist that mesh, duplicate that mesh. This allows you to easily create things such as handrails, pipes and many such constructs with ease. And finally a still picture of our new starting menu. One more fitting for the new environment and theme of our game.