It was only 2 days since my last news post, but I have so much new information that I had to share it with you guys!
Firstly, you can now support the game and get cool limited items in return. This is because I will not be able to fund the servers needed to host the game. This means I can accept much more people from the alpha signups which are located here. With each purchase you also get a special badge that goes on your profile in game as well as on the website (when I have completed it). Currently these items are for sale (Any purchase is also a purchase of the game, purchases for $15+ will allow you to get on the closed alpha as well as the game):
A Cynical Top Hat (equip-able):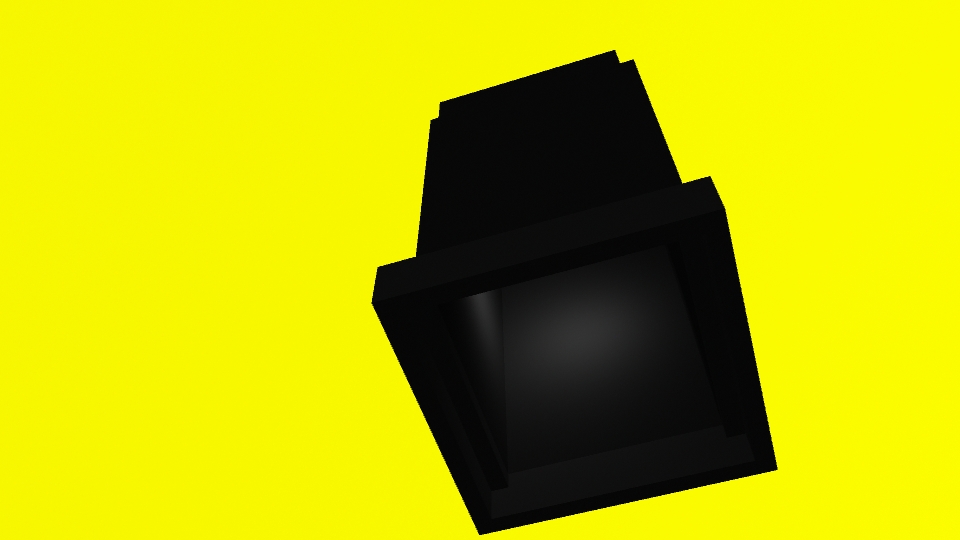 A Cynical Monocle(equip-able):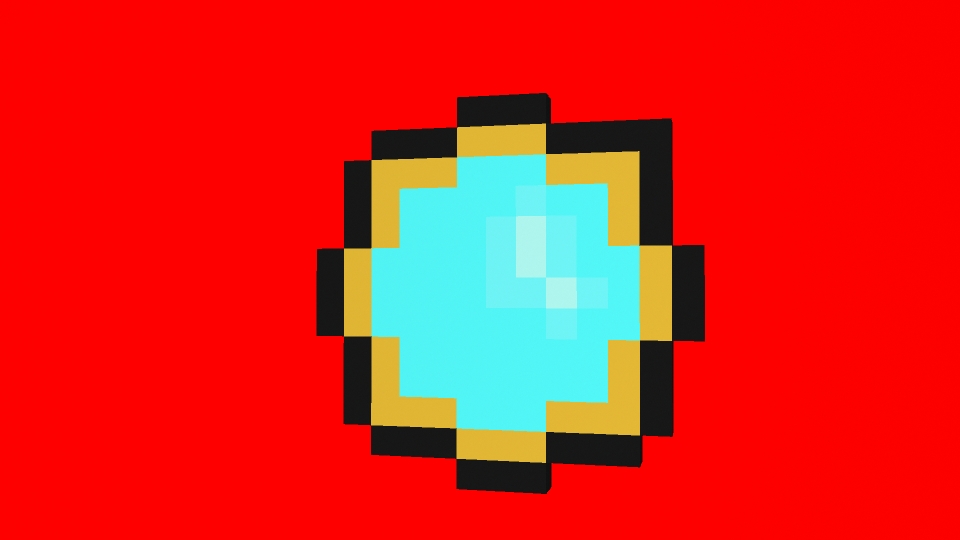 (TotalBiscuit totally wants these :3 )
50% More XP Per Game: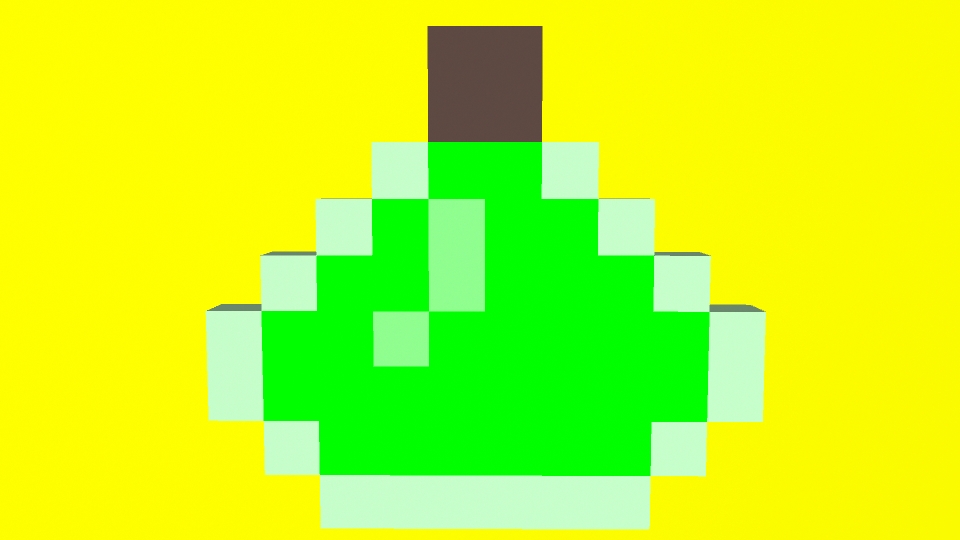 50% More Health Per Game: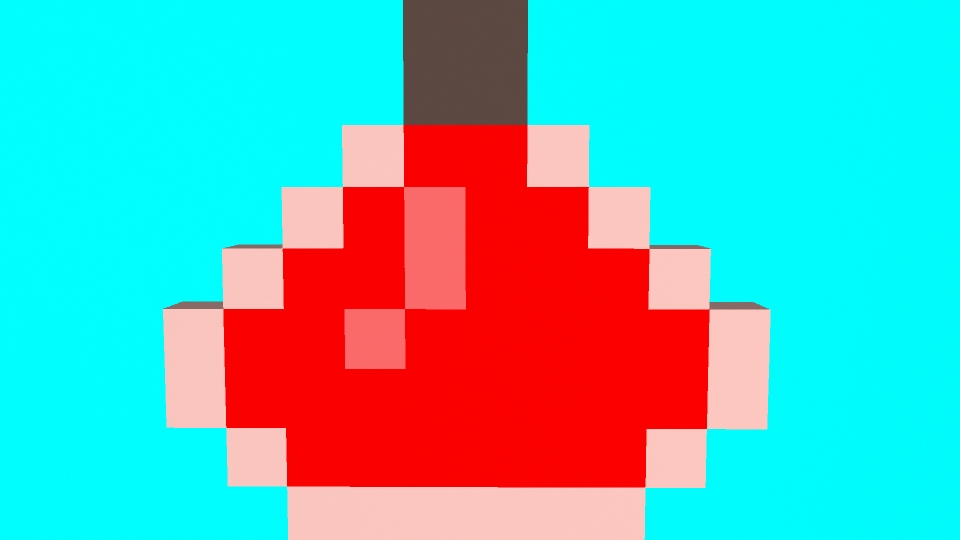 50% More Mana Per Game: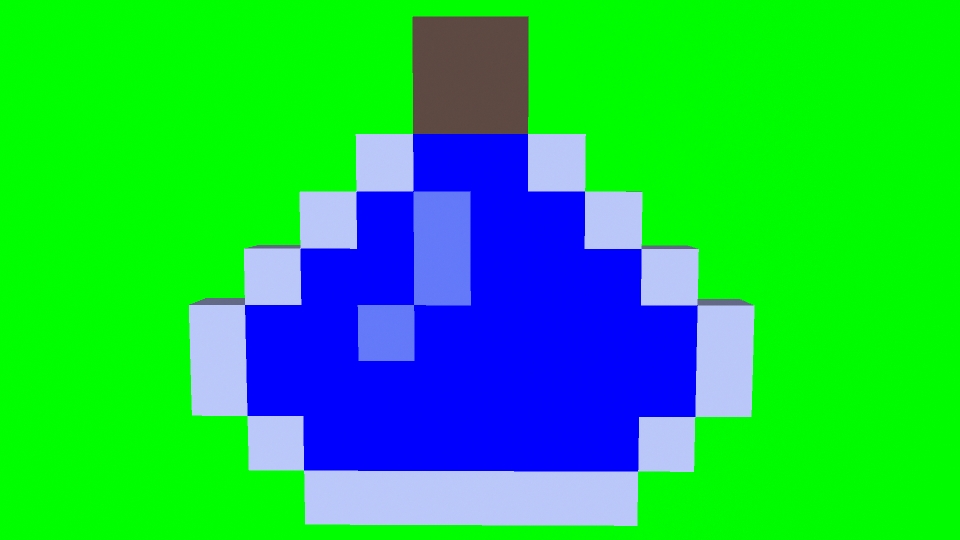 Click on the images to get them! (Designs may vary when they are implemented into the game).
Now the pricing for the game. I have been thinking very hard about it over the last few months. As I see it there are 3 options available.
Pay per month, one time payment, and one time payment 2.
Pay per month
In pay per month, people will be able to pay $5 - $15 a month in order to play. This means that the game will not need any micro transactions, and will be able to support itself. Paying for the game like this can be good as you will not be paying full price for a product if you do not like it and wish not to continue to play with it. Moreover I will be able to continuously update the game even more because I will have constant money to motivate me and pay for the tools. All game servers would be hosted by me therefore the players will not experience any major downtimes, or their favourite servers going down.
One Time Payment 1
This game would be riddled with micro-transactions and quite major differences in power between those who do micro-transactions and those who do not. Probably quite a few DLC packs. The game's servers would only be supported as long as people did micro-transactions. The price would vary from $20 - $40.
One Time Payment 2
The price of the game would vary from $15 - $30. The game's servers would be managed by the people. So I would have to release the server build to the people. Some features that could be done in option #1 and #2 would be not possible because of exploitation and hacking. No micro-transactions or anything. The game would be updated as long as I felt like it.
Finally the new game-mode called Dwarven Insanity will feature 6 classes. Heavy, scout, spy, mechanic, pyromaniac and medic. Dwarven Insanity will be heavily based on Team Fortress 2 as you may have guessed from the classes. I have not ironed out all the details yet, but it will defenitaly be hectic. Lots of effects, lots of bullets and chaos. I hope many of you will like this game-mode. It will come out hopefully by closed alpha 0.5.
Thank you for anyone who got up to this point, any purchases are greatly appreciated. I hope to get this game done as soon as possible. So we can all enjoy it :)