Hello everyone! Today puts another week behind us. Here is an update of what we've been doing and what's been going on behind the scenes for the past week!
We've started tinkering with the upcoming pre-alpha, our first release into the wide world of the internet. We are excited to see our release date on the horizon and we're working extra hard because it's closing in fast!
To that end, we have begun reaching out to voice actors and musicians to tighten the audio portion of our product. Since none of the core team are musical experts, this is an important venture that would greatly enhance the experience. Newly on board is Pontus Malmquist of Loopable.net, a talented sound designer and composer who has just updated our theme song with an original composition(you may check out his work at Loopable.net). We are also carrying on with expanding the asset pool and upgrading existing assets. We are toiling to set Dark Fracture apart with unique, fresh, and interesting assets and designs.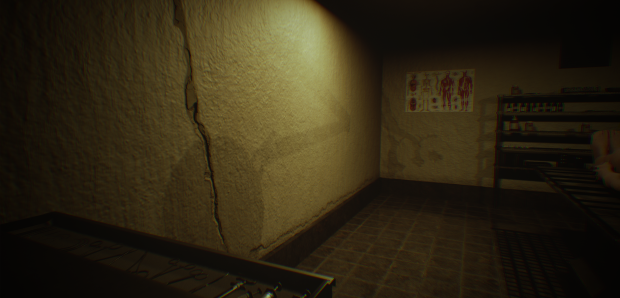 But visuals and sound are not the only parts that make or break a game. While some of us have set out to work on those aspects, we have not neglected the gameplay portion of our polishing process. Intense play-testing and bug-fixing ensued (as we have always done, and will always do in the future - we promise!) This is all for the sake of tightening up the gaming experience and prevent any unusual and bizarre bugs from lessening one's enjoyment of our world - even if some bugs could be entertaining in their own right.
Beyond that, we are making great progress with realizing and implementing a few new systems in the demo, such as procedurally generated events. Perhaps our game could even catch us by surprise from time to time!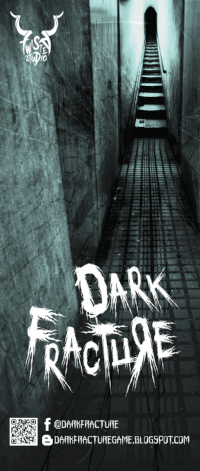 To keep you entertained while updating you about our efforts, we will also be sharing a small teaser with every article. These may include in-game scenes, simple assets, and concept art. Here's a snippet of what's to come.