I am going to be starting weekly updates on here as well as our primary site. This week we are going to be showing off some of the progress we have so far!
Here you can see some of the changes after the video was taken: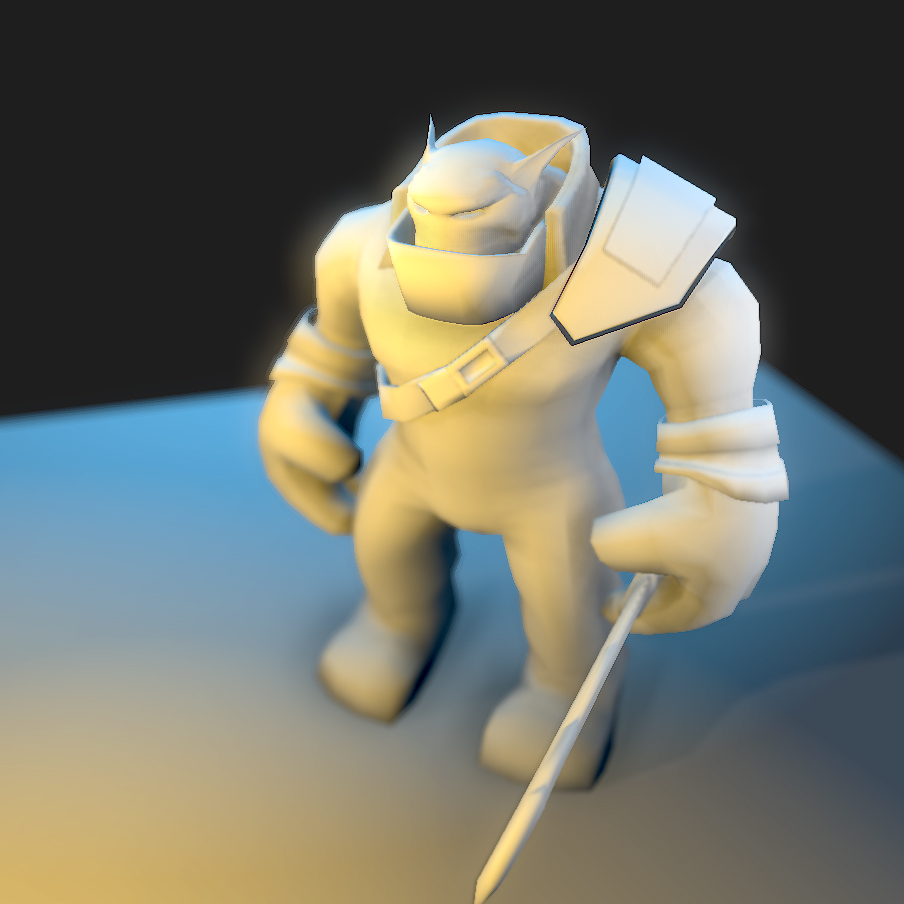 There is an even newer version but I want to hold off until we finally get it textured before showcasing it here. Perhaps on next weeks update!
Telanor has been busy fixing up some of the water systems since it will be a key feature as well in our game. ( generally we are revamping everything to make it look cleaner and sexier! ) Our biggest issue was at night the specular of the moon was causing some odd glow factor.
As you can see the lighting has been resolved and the glow factor has been removed; thus resulting in a more realistic looking water system.
The rest of this week we will be working on the dual contouring method for terrain generation. With any luck we should have some cliffs, mountains, and oceanside views for next weeks post. I will also be updating our main page(s) throughout the week with the progress on the first evil monster and other art assets of the game. Stay tuned and let us know your thoughts we love to hear them and respond.