Hi Fox Riders,

You were all waiting for it so here it is: The sculpting of the Fox :)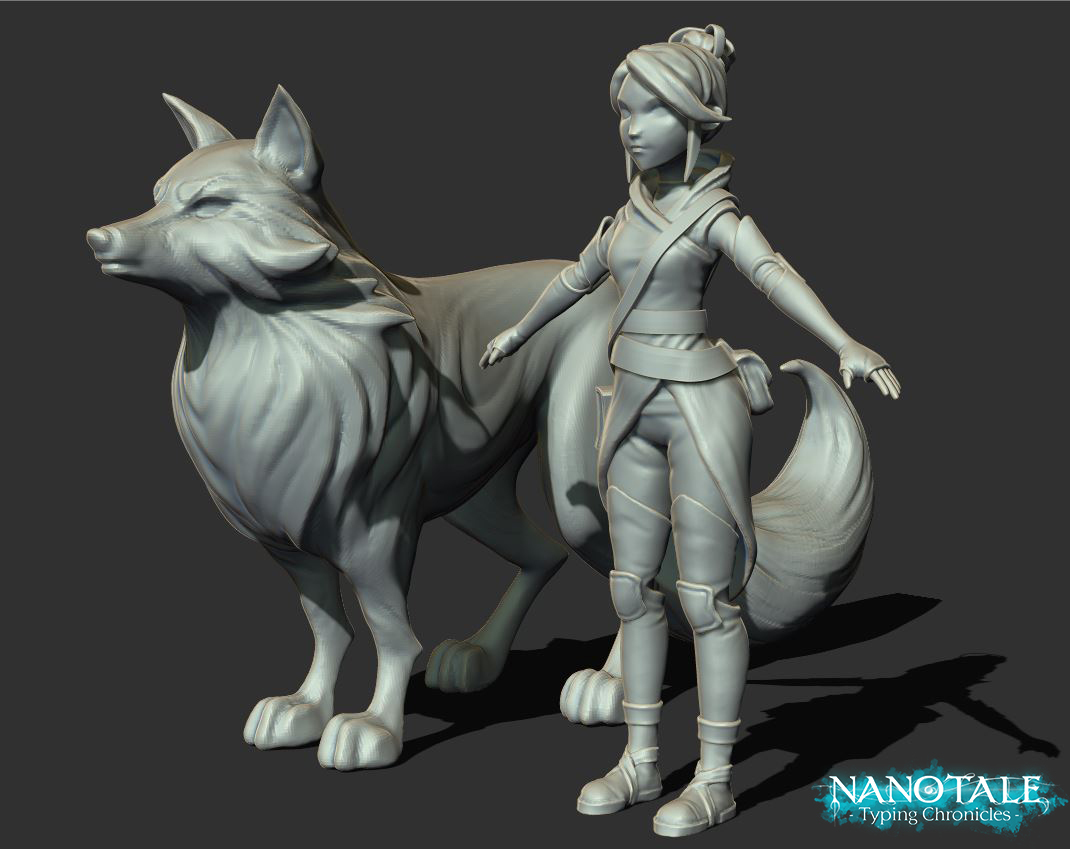 Critters
We showed you already the plants and NPCs from the Ancestral Forest. Now it's time for the critters. Here are some concepts. What do you think?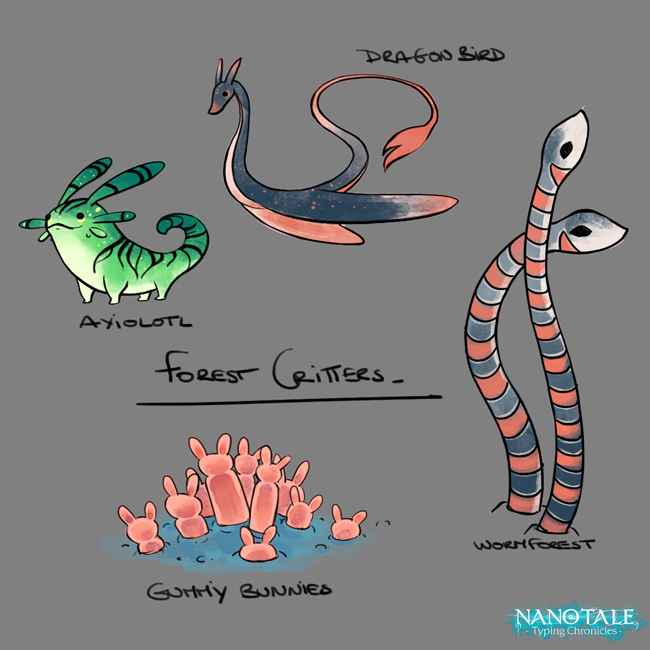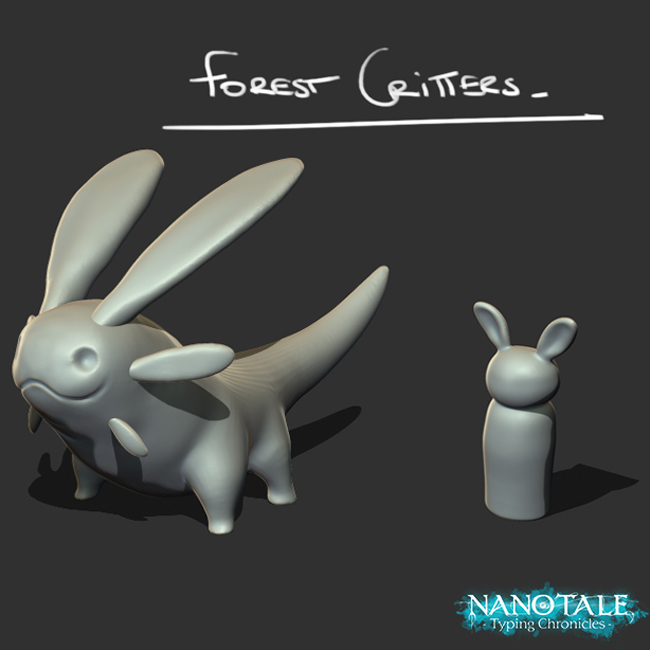 You can find some critters in very specific locations; The Dragon Bird is never far from its nest.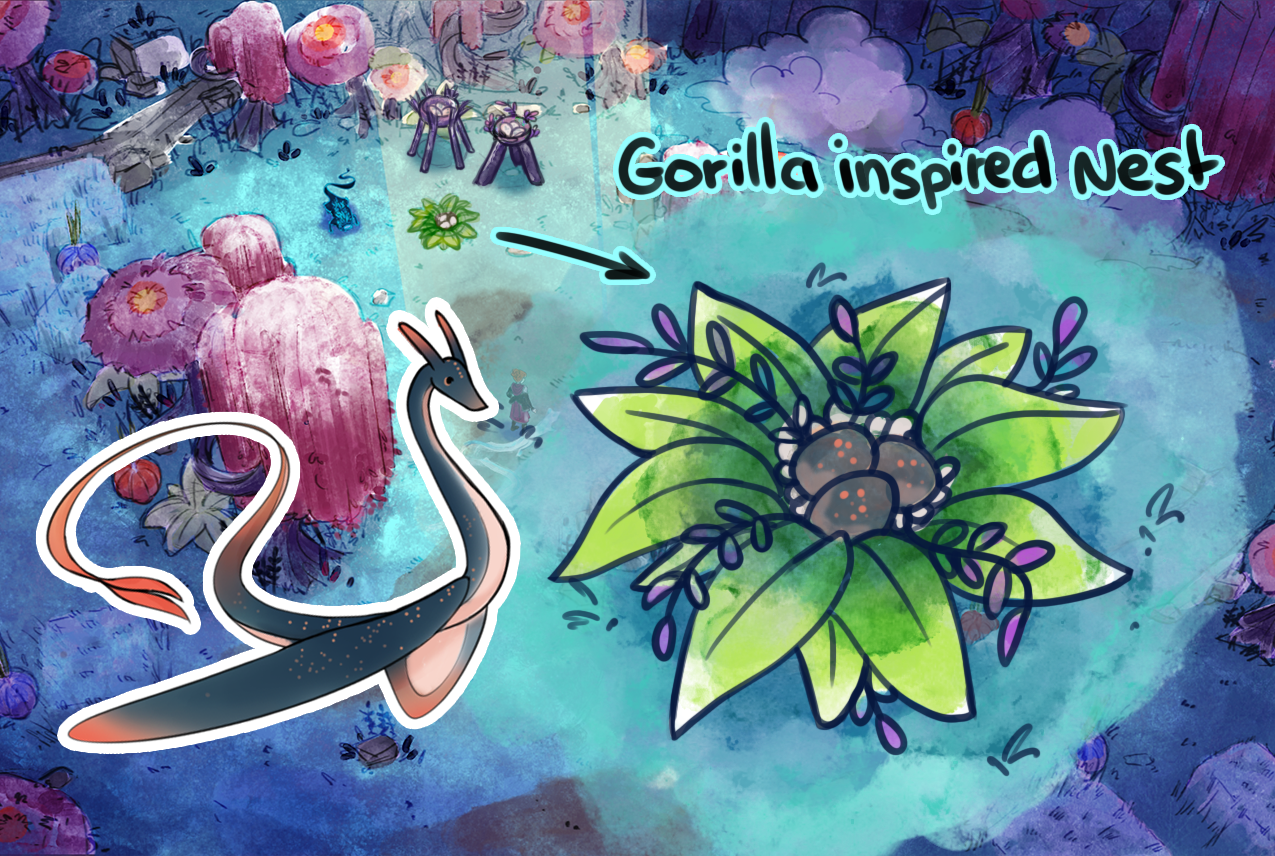 The Sheep Issue
The Sheep is meant to be a blocker. Too heavy to be pushed, you have to solve puzzles in order to attract them and clear the path.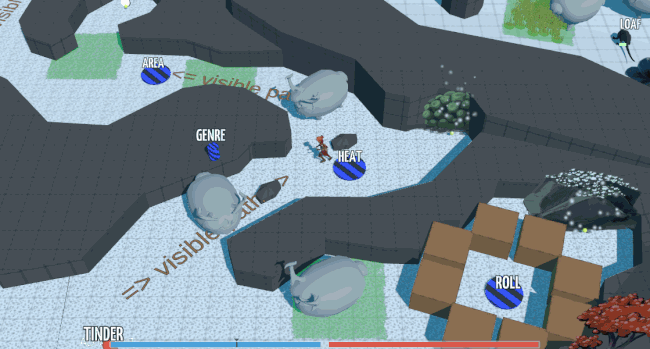 Our first shape wasn't understandable at a big scale. We needed a workaround.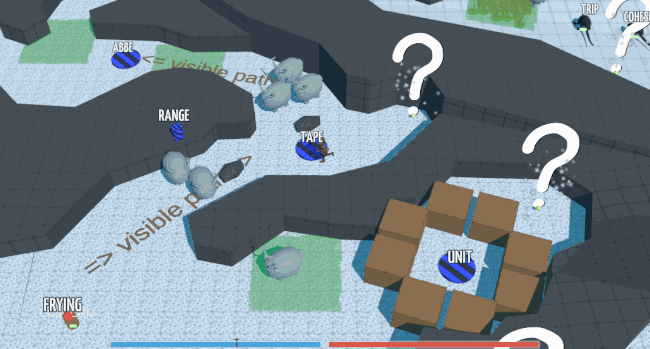 The shape was more understandable when smaller so we tried to have groups of sheeps but it turned out to be really chaotic. We needed to find something else...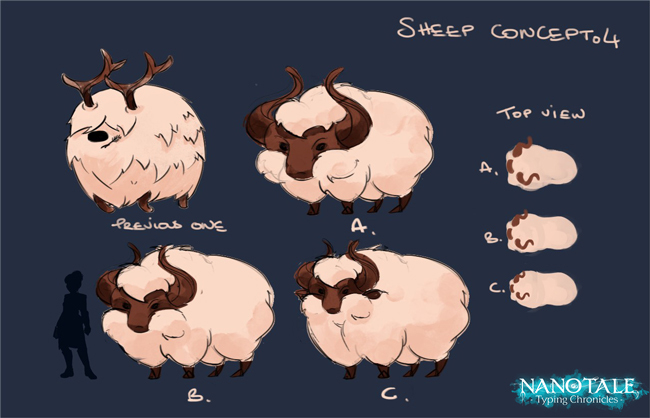 Problem solved; We changed the shape of the sheep to make it more recognizable from an iso view.
BONUS
Helping our 3D animator to understand a spell animation :)
Thank you for reading. I hope that you liked the long recap :)

Cheers,
-VirginRedemption