Hi Guys,

I hope you are all doing great today.

Last week we introduced you a new character from the game: Rosalind's teacher.

In the very beginning of the story, Rosalind is in the wood with her teacher who's teaching her how to analyse elements and use magic.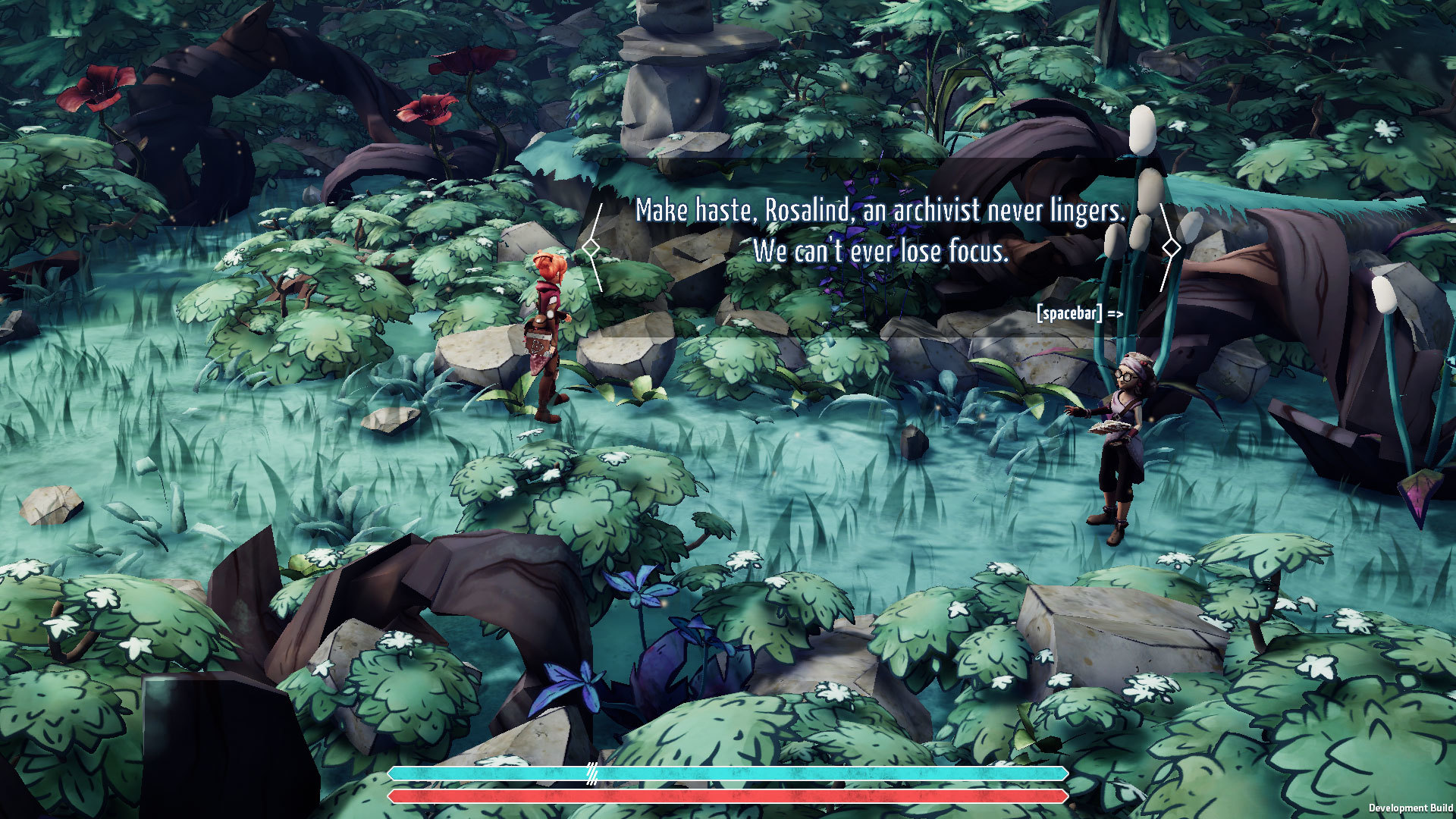 These is the first concept art of Rose's teacher.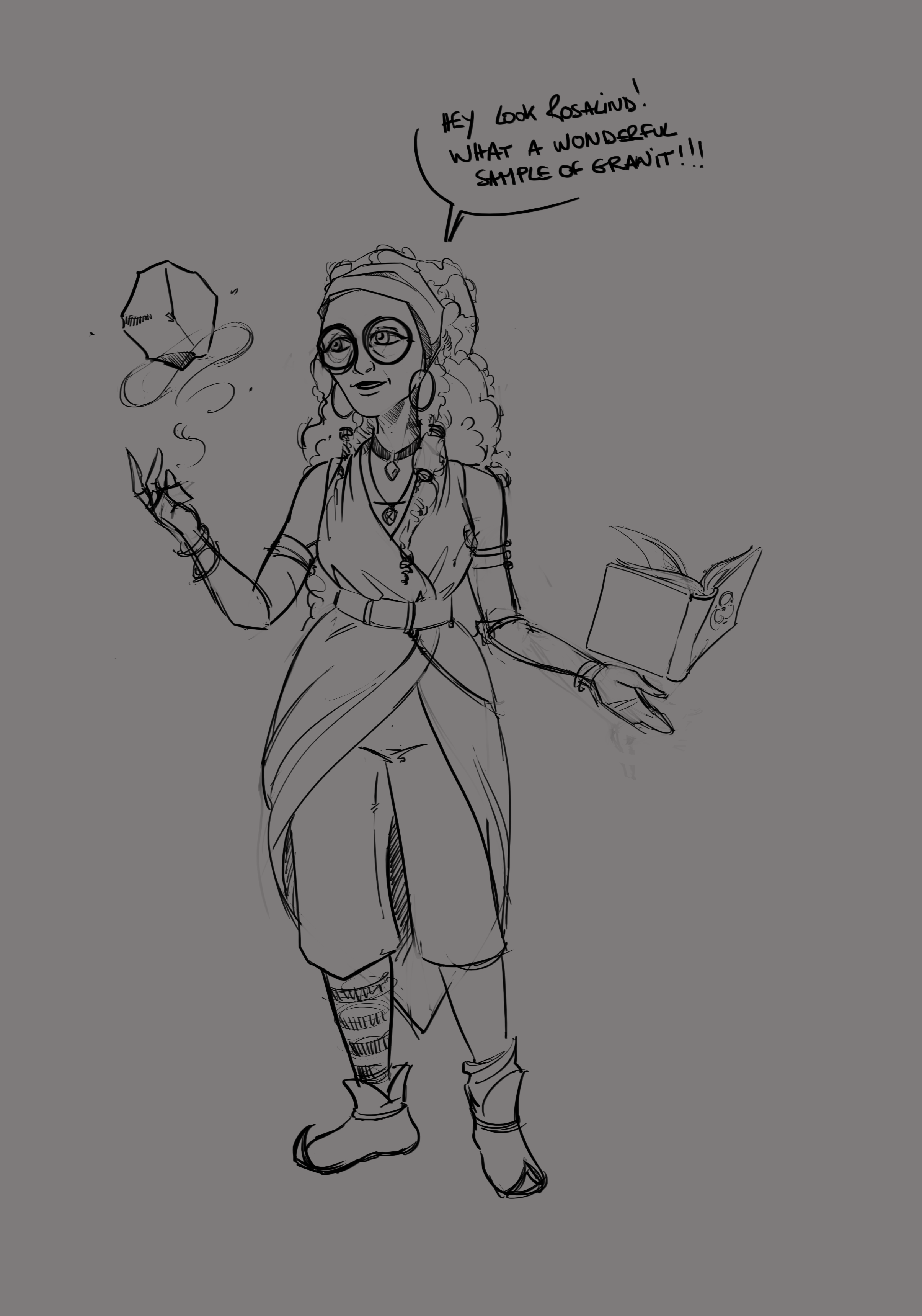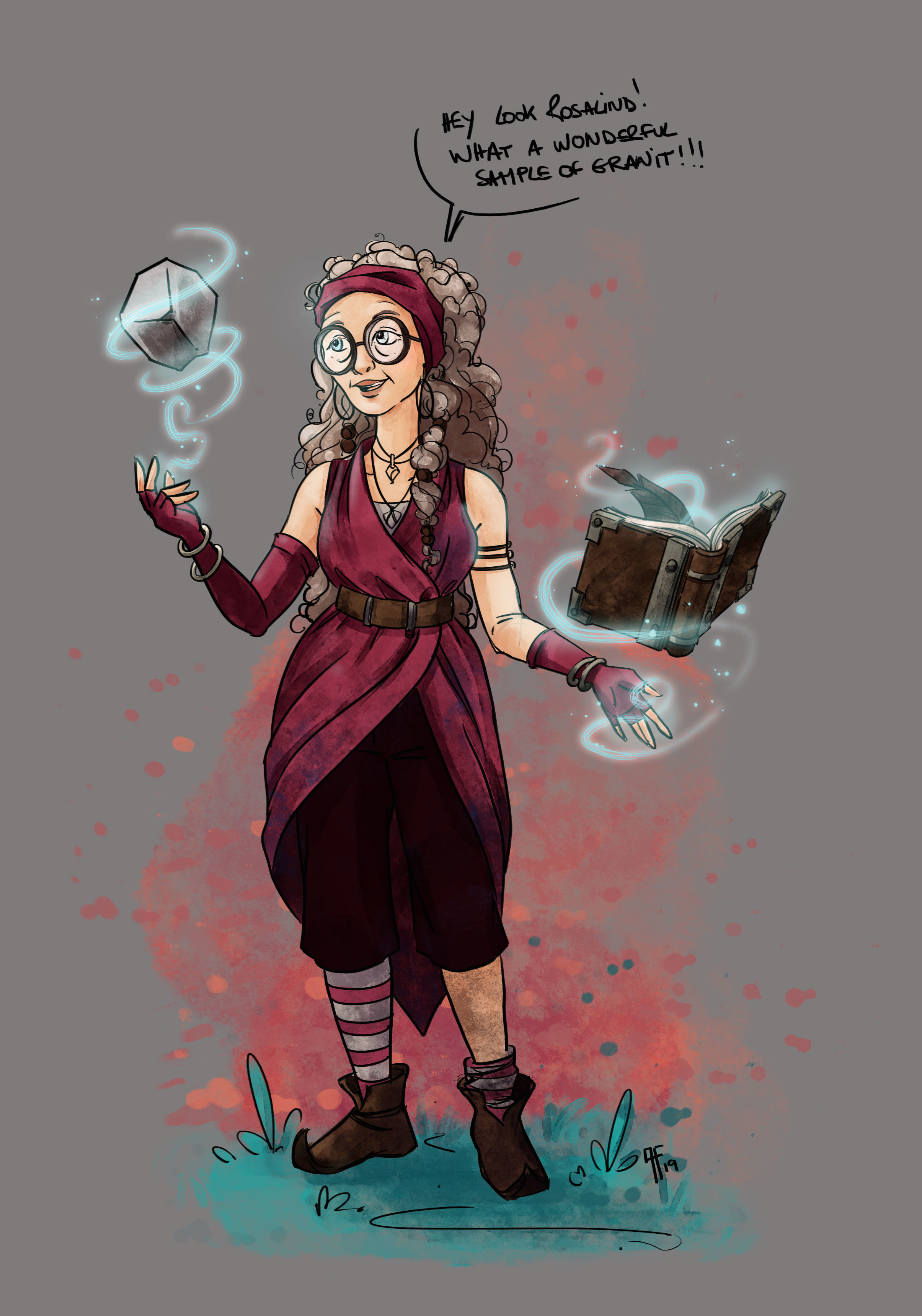 After modelisation, she looked like an old woman who doesn't want to get old.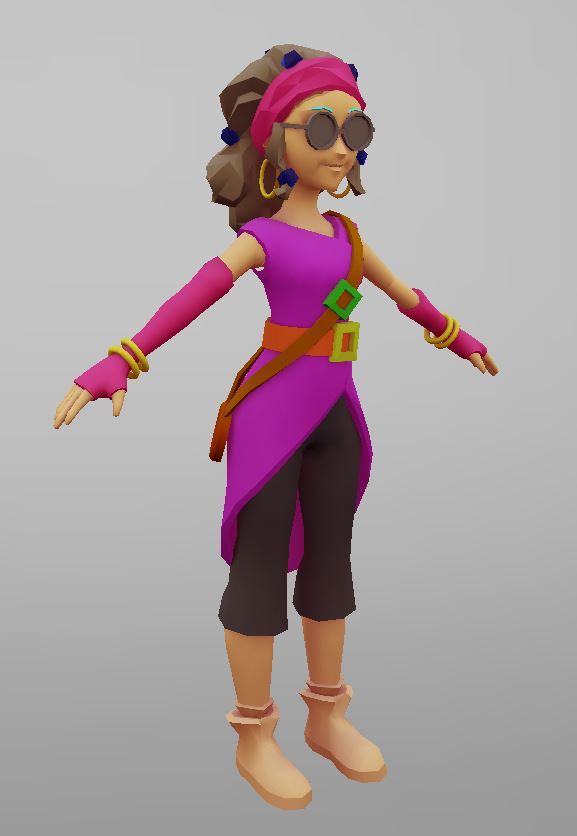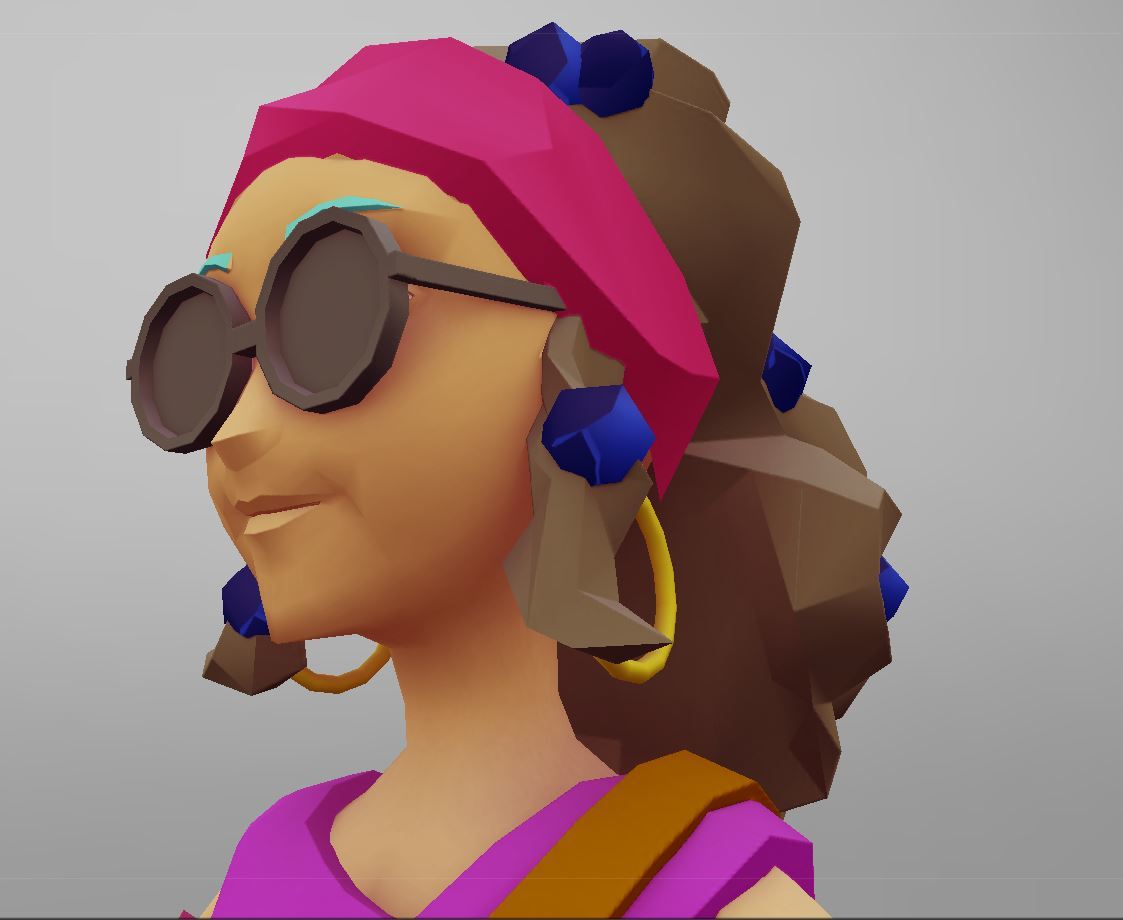 She was even weirder in the game editor.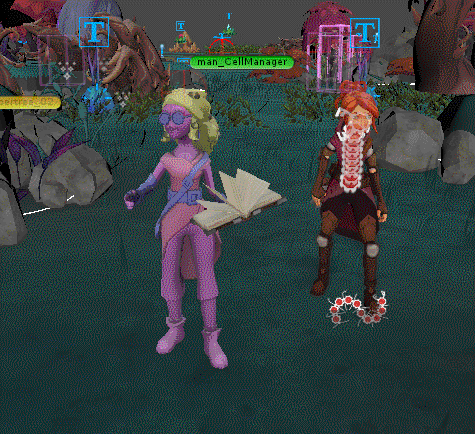 A nice texture over it changed everything.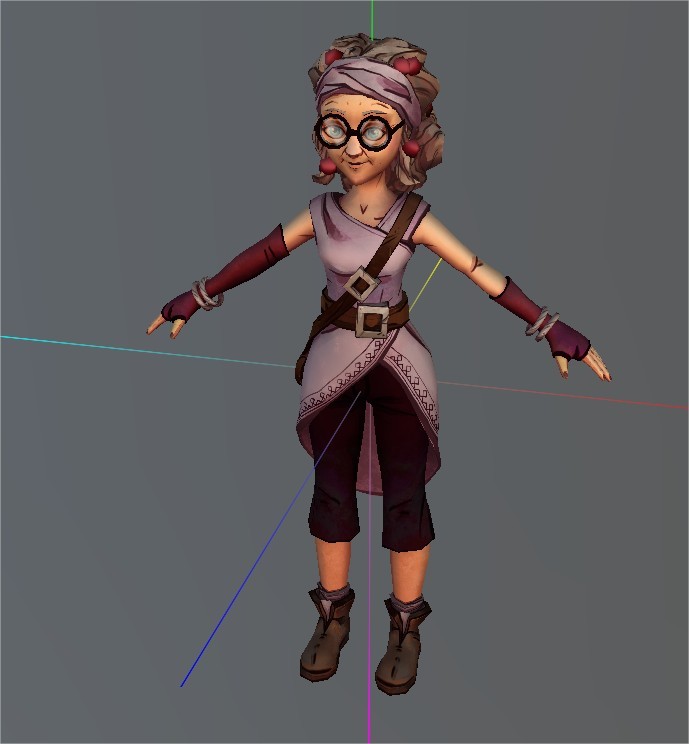 Thank you for reading and have a great week.

Cheers,
-VirginRedemption