Hi Devs,

I hope you had a great weekend.

Recently we polished a lot the Ancestral Forest to have it ready for the closed BETA. Here's a screenshot from the editor, showing you the current look of the game.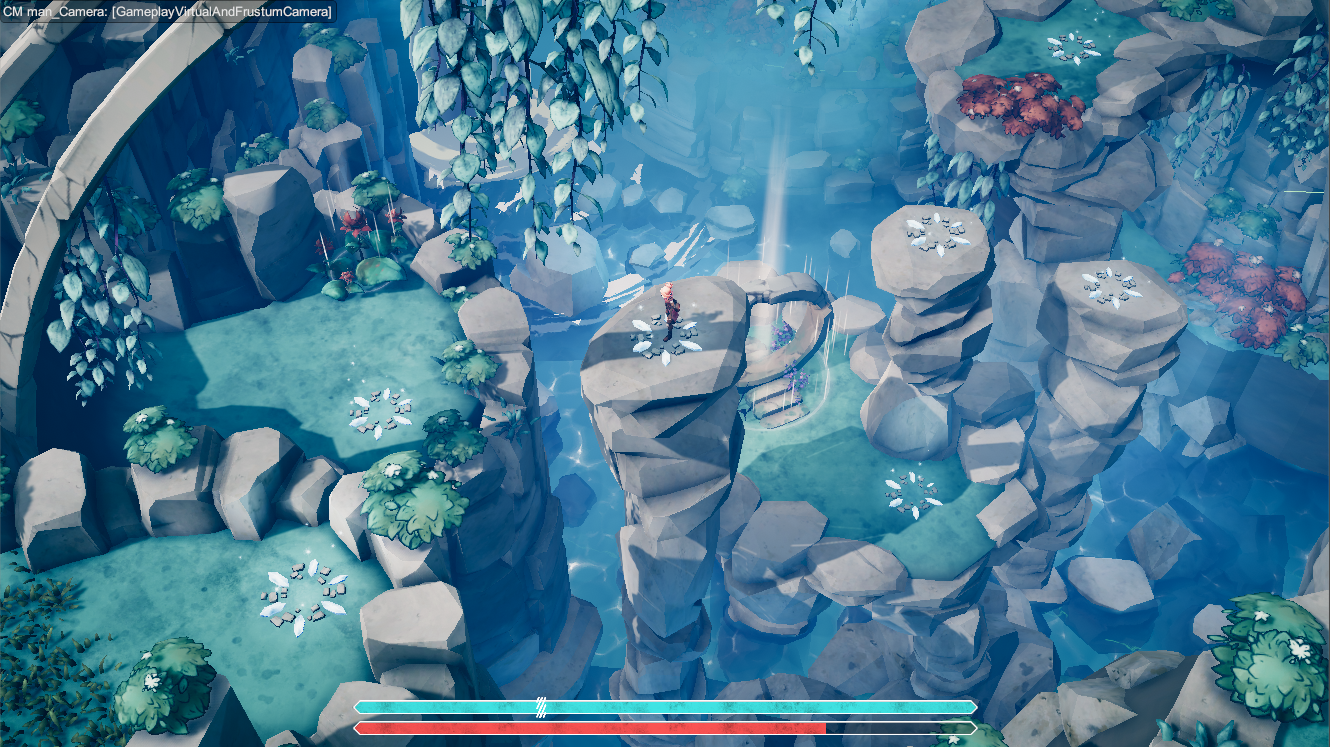 We also worked on the Shield enemy. That specific enemy has low speed and immuned to basic spell, but can still be knockback.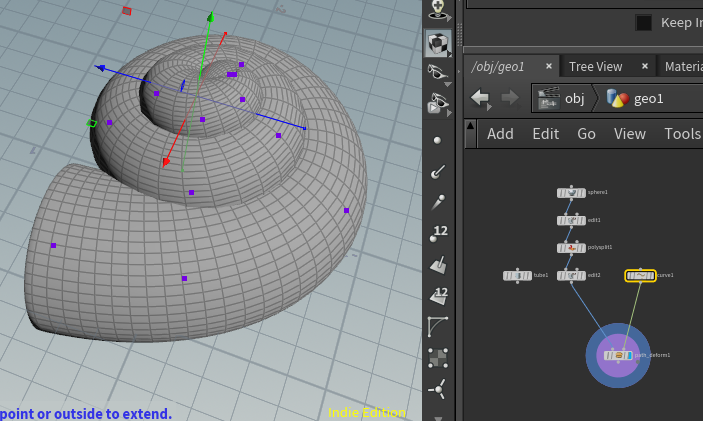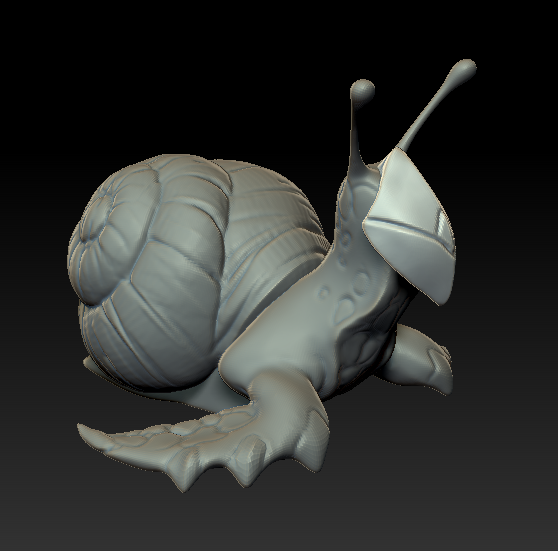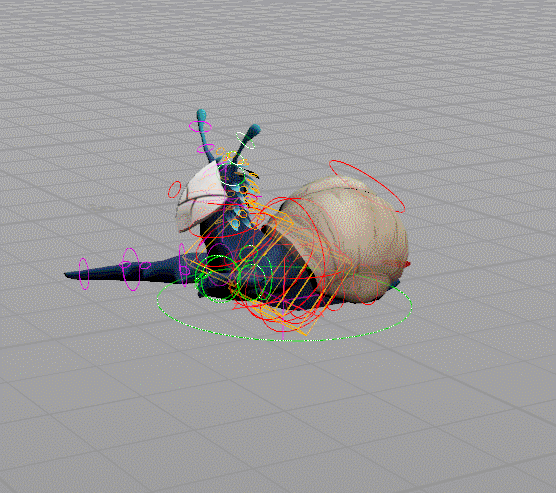 That all for today



Thank you for reading and have a great day.

Cheers,
-VirginRedemption