I hope that you all had a great weekend. I personally needed to disconnect myself from the project during the weekend because last week was pretty intensive and I was exhausted. The good news is that thanks to that intensive week, we'll soon have a new gameplay trailer video of Nanotale



Besides the new video, we mostly worked on polishing existing places.
The Tree of Life

The Tree of Life needed some "Magical" effects to be considered as finished. Here's the effect with a view from the editor.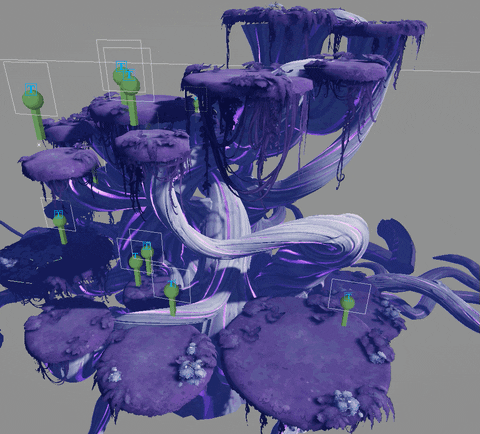 Here's a video showing you how we create a concept art of the corruption that poisons the Tree of Life in the game.
Cemetery

East from the village in the Ancestral Forest, there is a peaceful graveyard. Here's the view from the editor.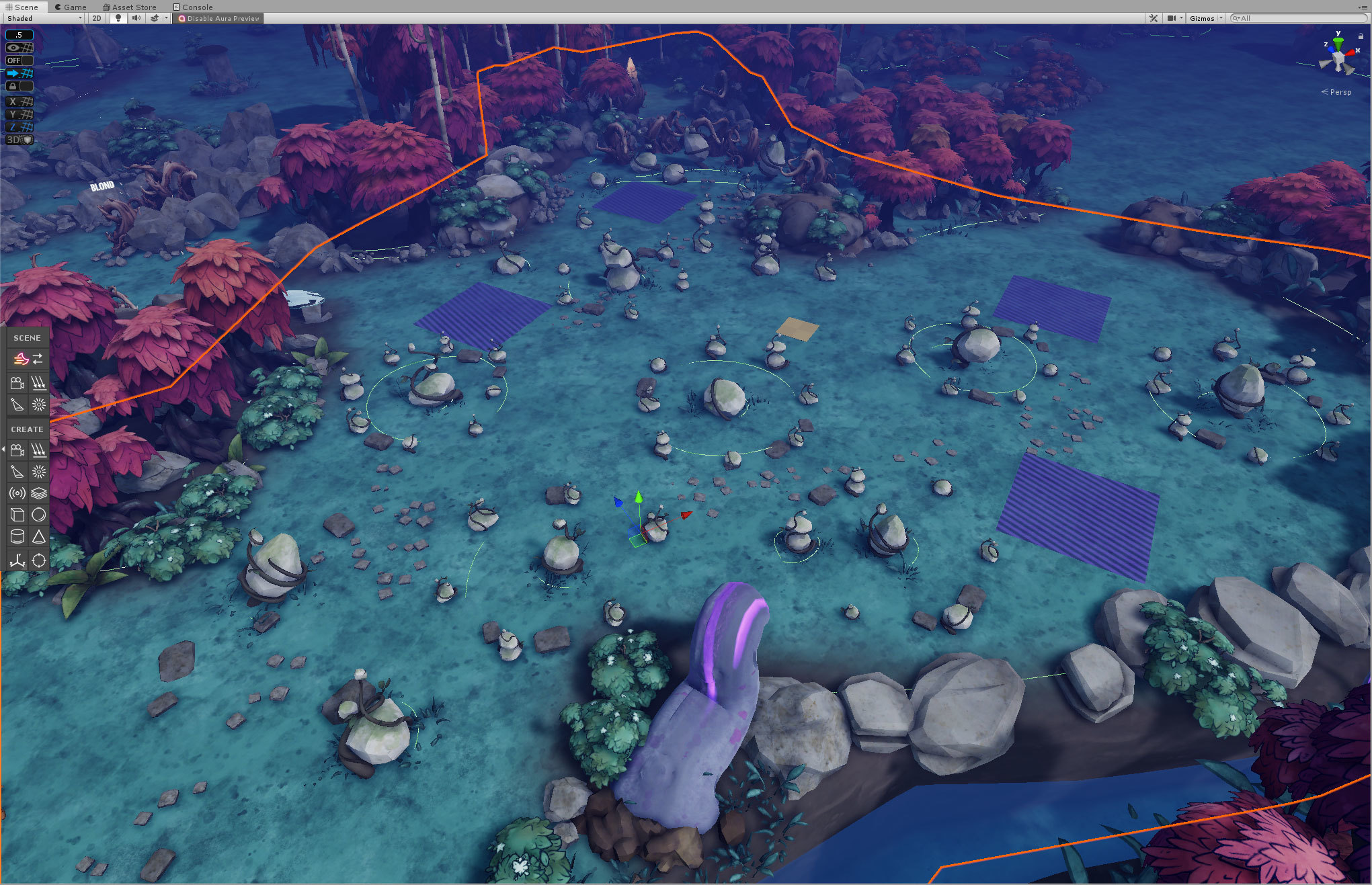 Now a close up to the graveyard. We added some beautiful roots to bring more life to it.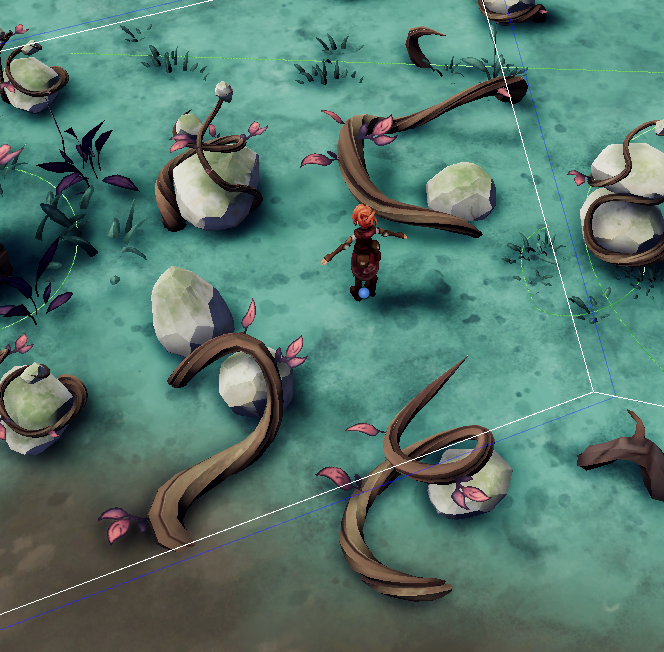 Thank you for reading!

Cheers,
VirginRedemption