Hi guys,
Sorry for the waiting. I was on a long weekend :3
Last week, we started to work on other things than rocks for the second biome in Nanotale. That little house is the first step to create a troglodyte village.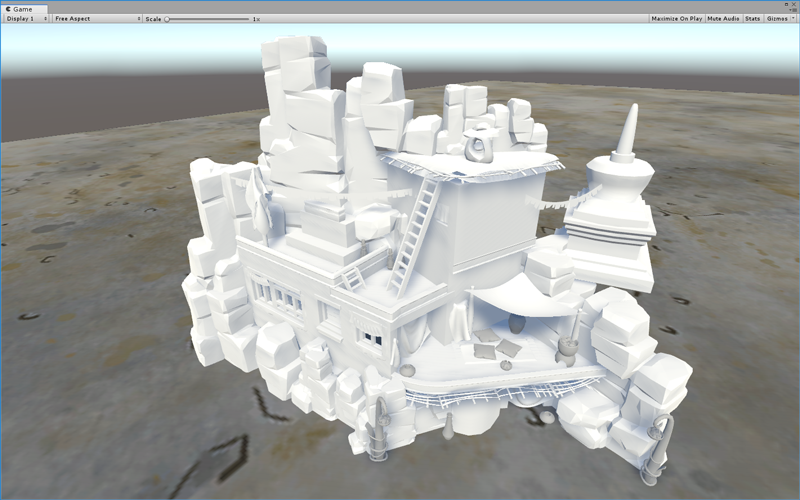 And here's a new concept art showing you some elements from the Sunken Caves' lore. I kind of love that concept more than the others because it's the first time that our concept artist uses the watercolor effect that we have in 3D on a 2D concept.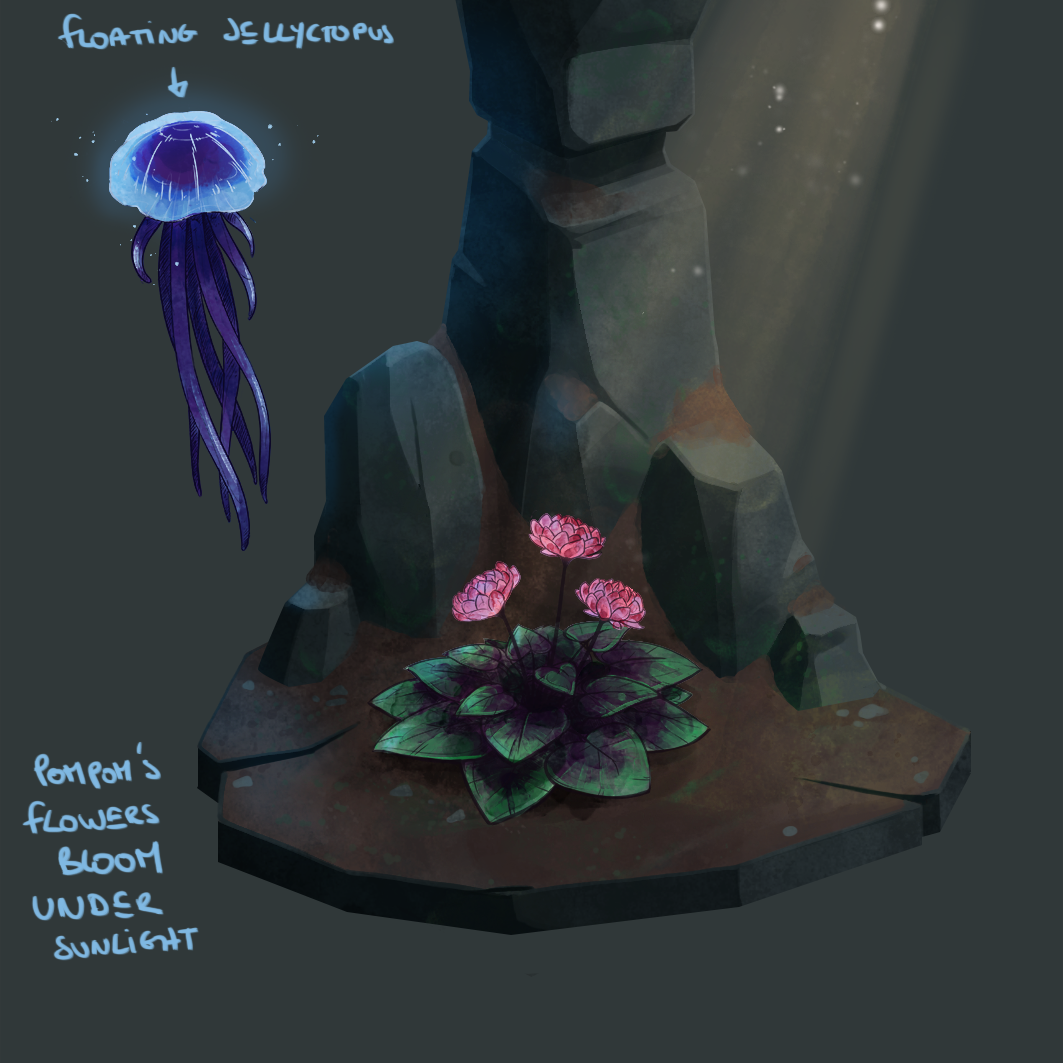 The following concept shows you some new props that we needed for a special puzzle area located in the Ancestral Forest. Won't tell you more about the puzzle excepted that the area is full of sheep :epiwink: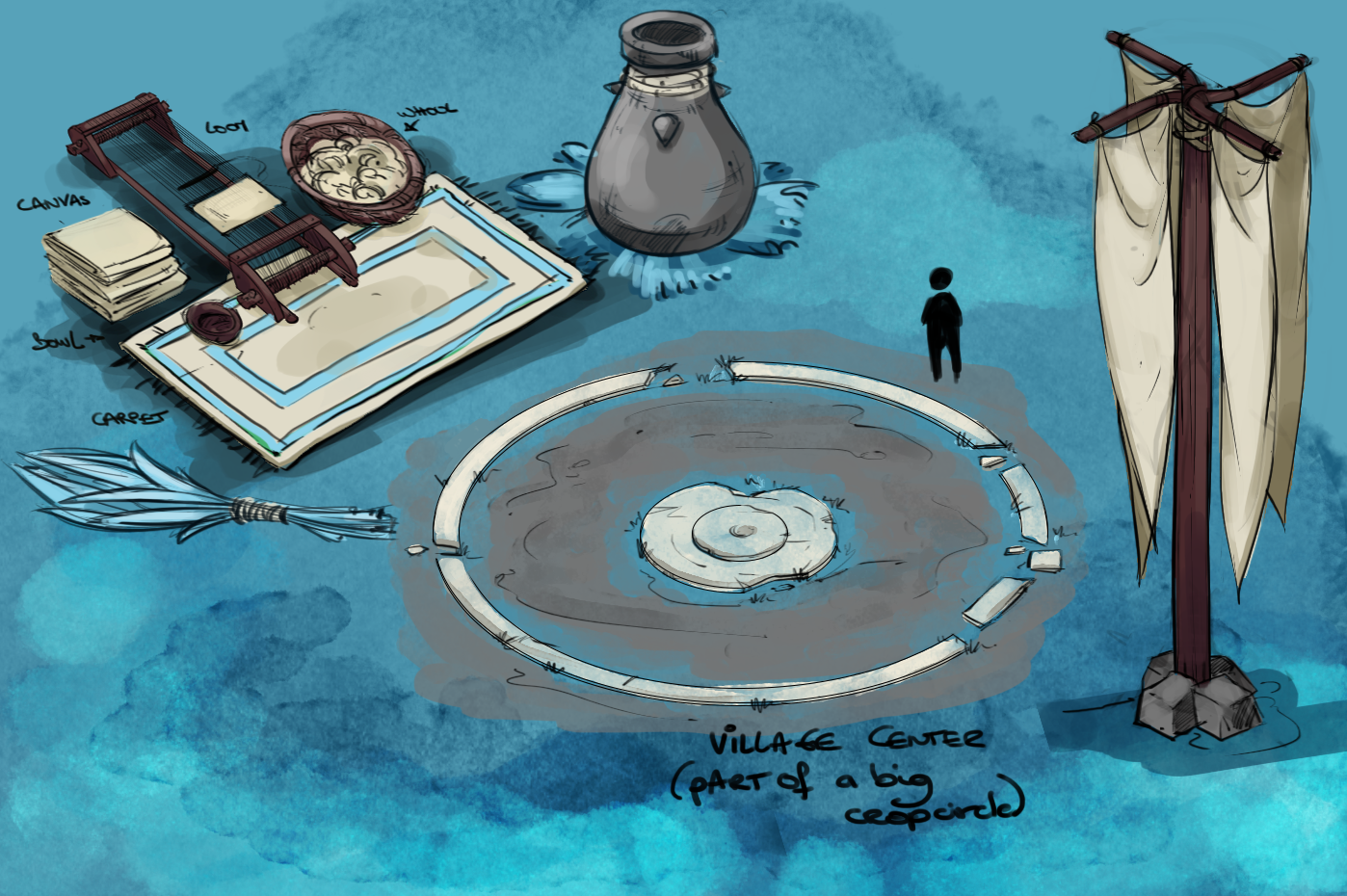 Let's finish that update with a nice accelerated video showing you our 2D artist texturing a Static Enemy.
Thank you for reading!
Have a great week.
Cheers,
VirginRedemption