Hi guys,

I hope you had an incredible weekend.

Last week our concept artist, Amandine, continued to work on the Sunken Caves; trying to find the right mood/ambiance for this new biome.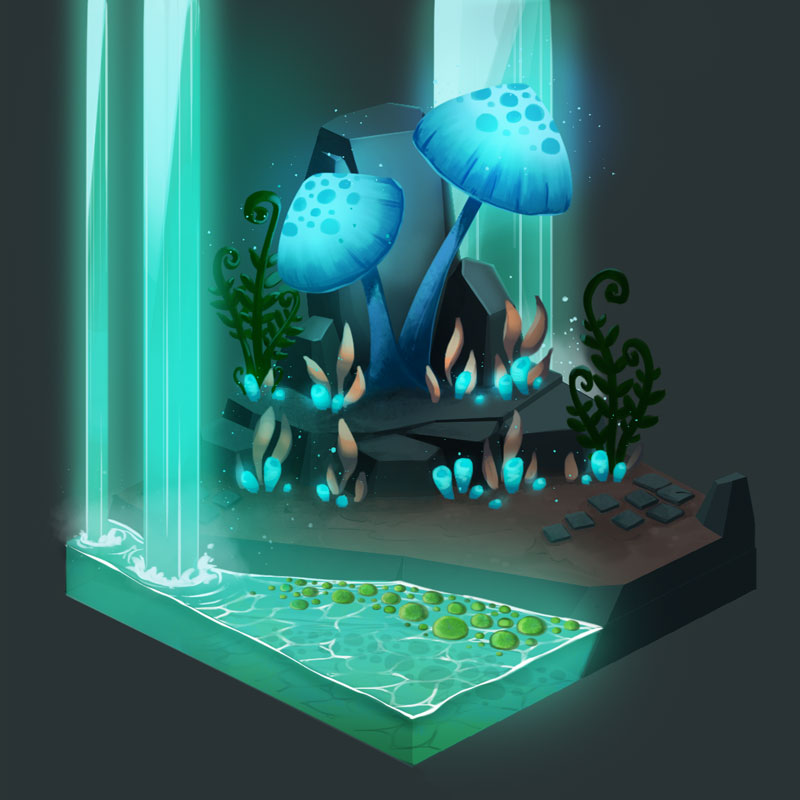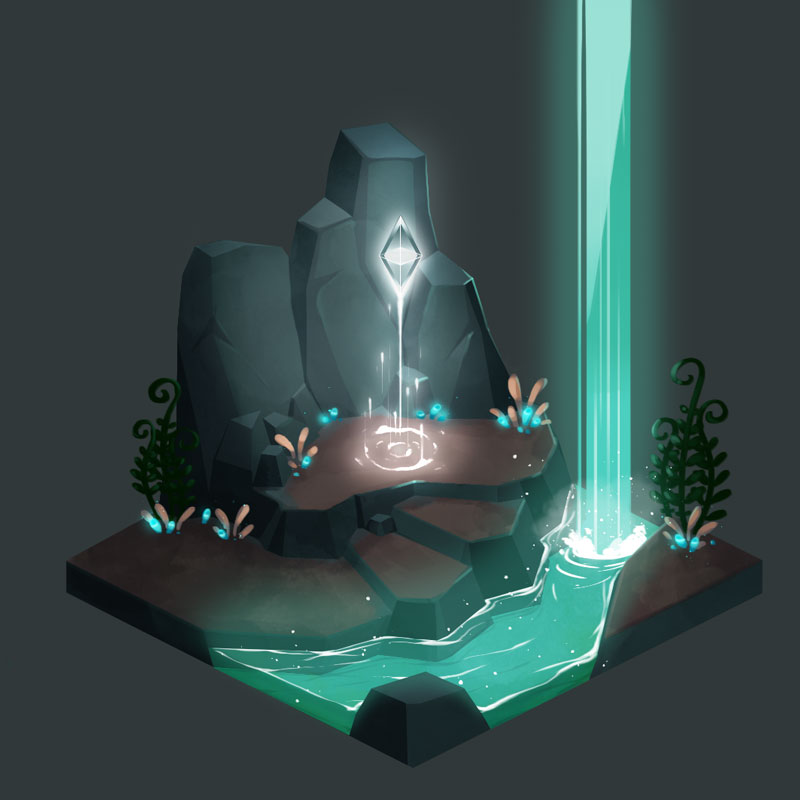 Texture

While polishing a bit what we already have in the game, we also created the texture for the main character, Rosalind. She's now all set to explore the world!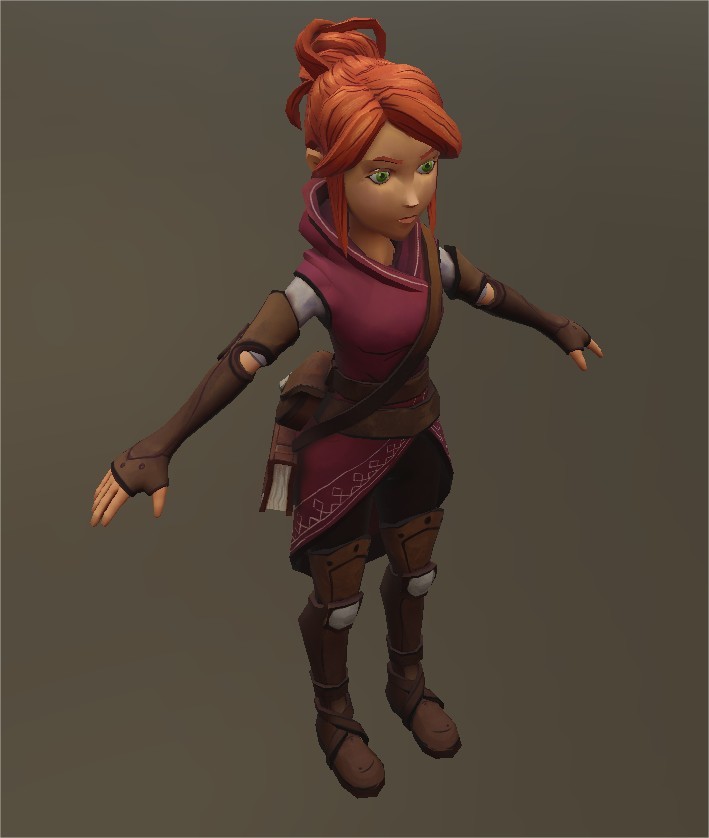 Showing you a plant from the 2D concept to the 3D version. We are now really happy with our watercolor textures.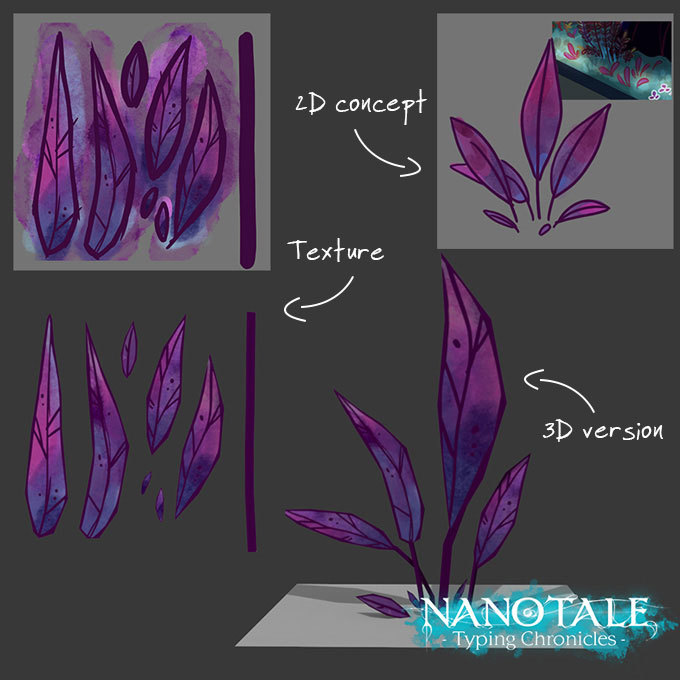 Cinematic

Here's a concept art for a cinematic, showing you the Queen from the Ancestral Forest talking to her subjects.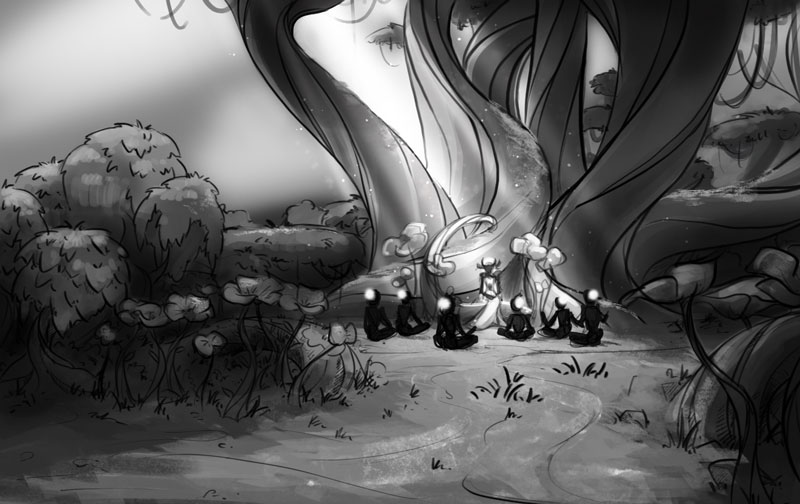 Name that plant

Another opportunity to name something in Nanotale! How would you call that flower? To inspire you a bit, that element from the lore will be used in the Ancestral Forest, which means that a name in English would fit better. 🌺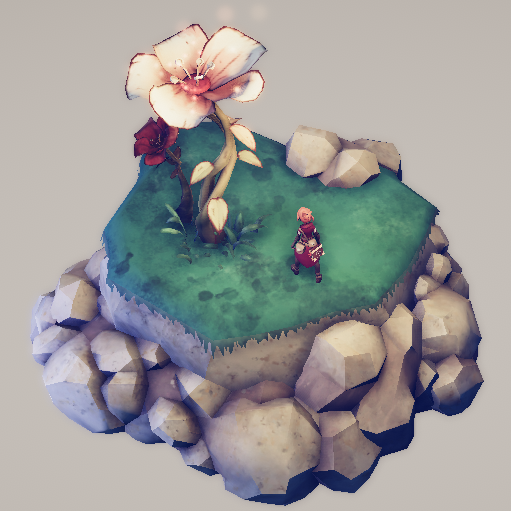 Thank you for reading!

Don't hesitate to wishlist us on Steam

Cheers,
VirginRedemption