Hi guys,

It's time to introduce you the second biome from Nanotale: The Sunken Caves.
"Poison is spreading from the edges of the Sunken Caves, but the town feels safe and nurturing."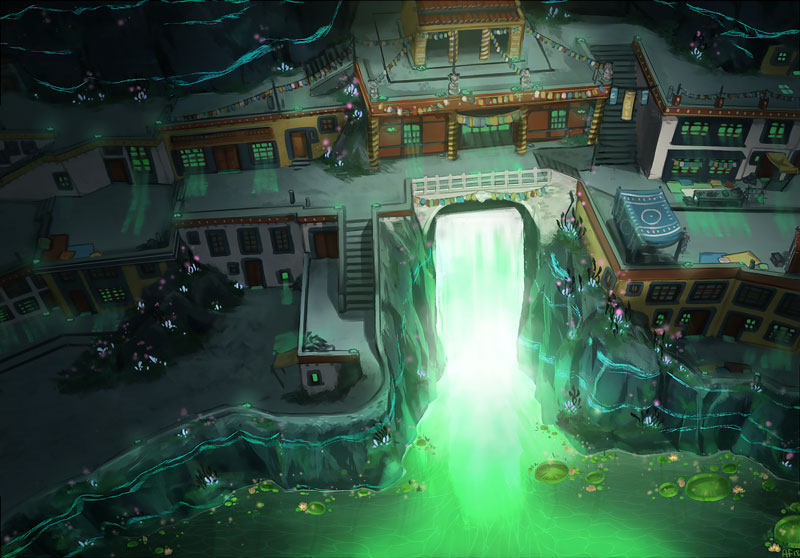 The Tree of Life

While a part of the team is now working on the new biome, the other part is finishing the Ancestral Forest.

The people from the Ancestral Forest worship the Tree of Life as it sings the Final Song to the faithful and those touched by magic.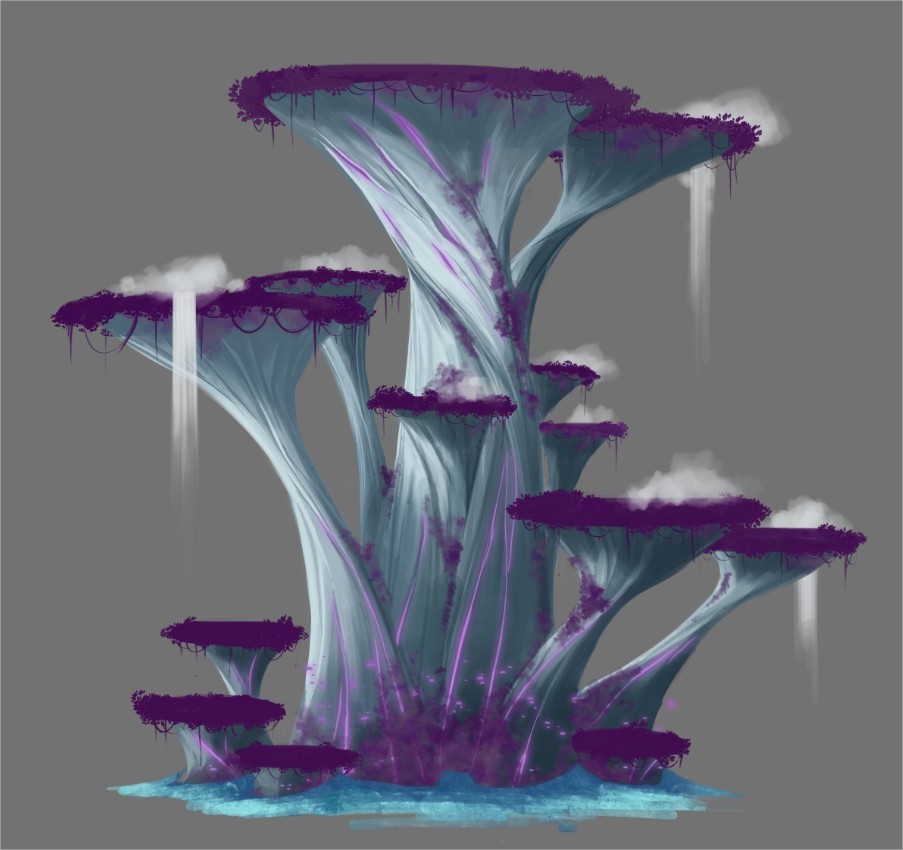 We reworked it to create a series of platforms which better fits the level design.





This gives you an overview of how we procedurally generate the Tree of Life in Houdini.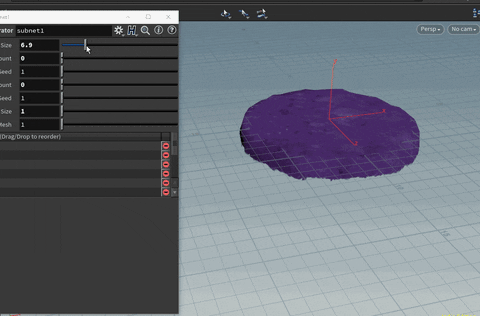 And this is how it currently looks like in our game editor. Next steps will be to put a texture on it and adjust the lighting.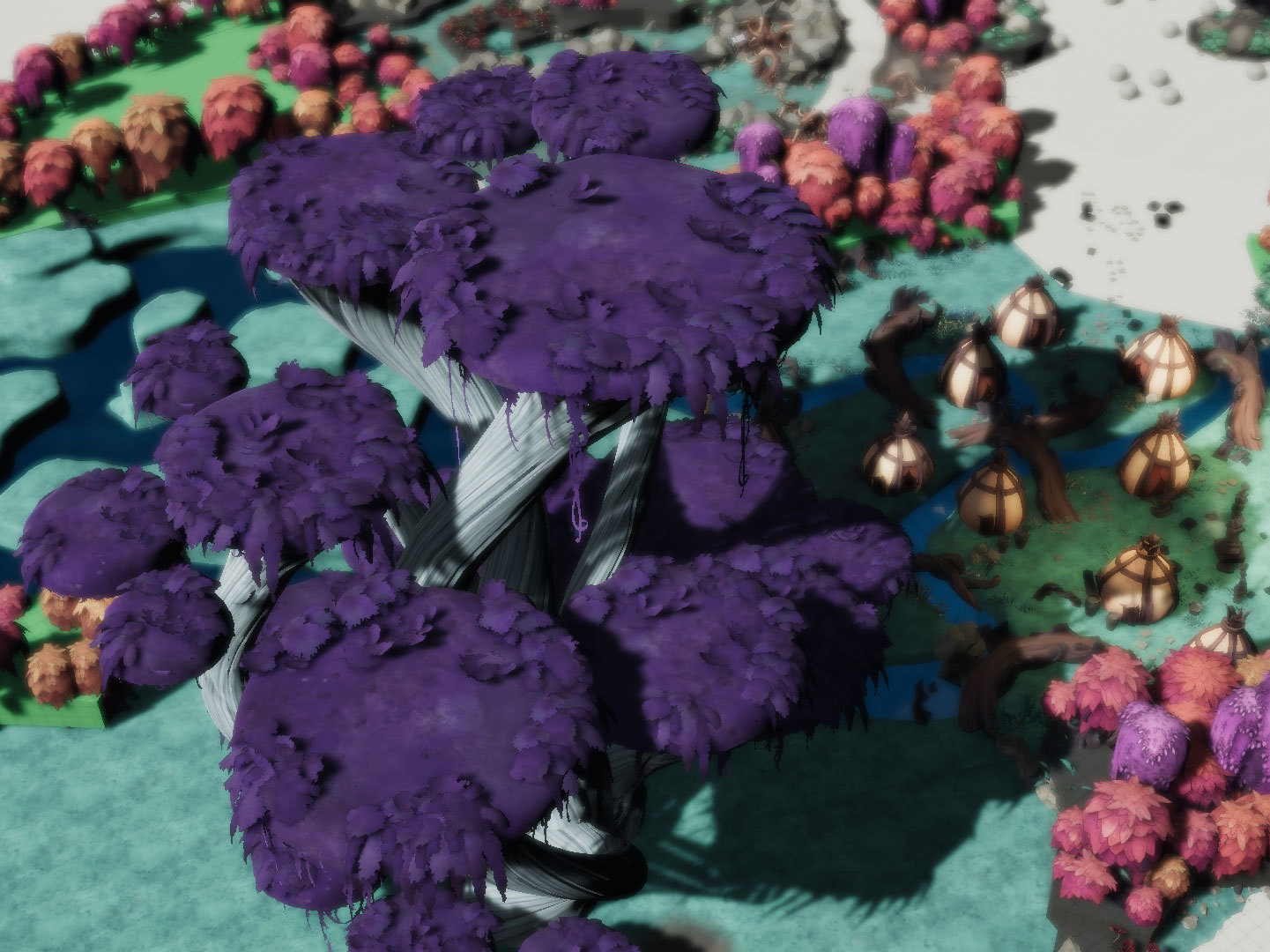 Name that plant

Thank you for all your suggestions. The common mushrooms are now called the Silver Caps.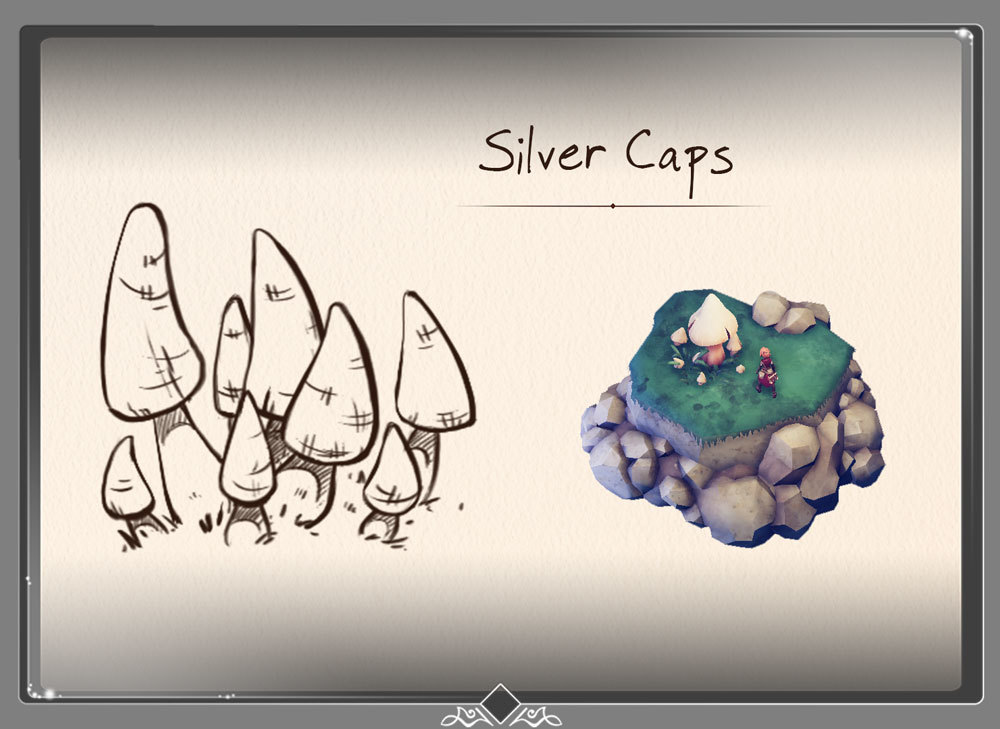 BONUS

We showed you a lot of animations for the Sheep but I think we forgot to show you that cute sleeping one.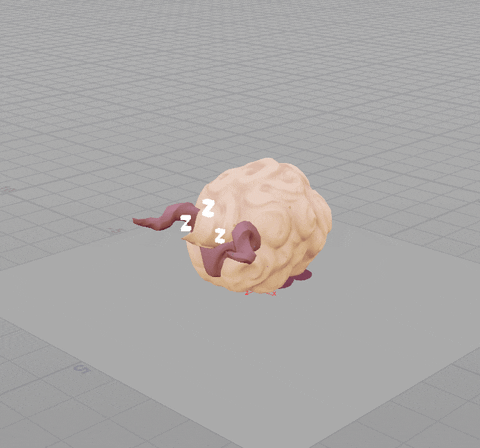 Thank you for reading!

Don't hesitate to leave your thoughts below



Cheers,
VirginRedemption