Hi Indie Devs,

Remember 3 months ago when we introduced you the sheep? Now it's animated!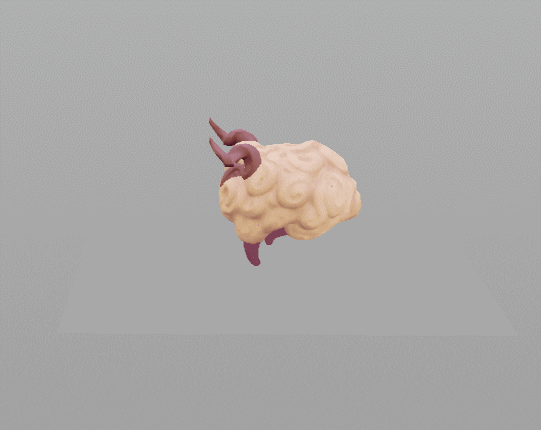 It is heavy and hard to move unless you entice it with that delicious grass it likes so much.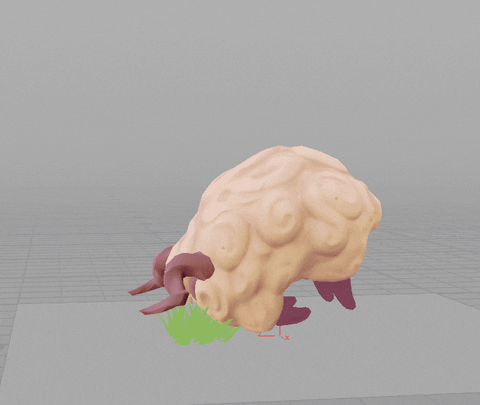 We also worked on the Carrier enemy. As suggested by its name, the Carrier carries fire, water, or poison on its back.





When the Carrier carries water, you can use it to your advantage to extinguish a fire.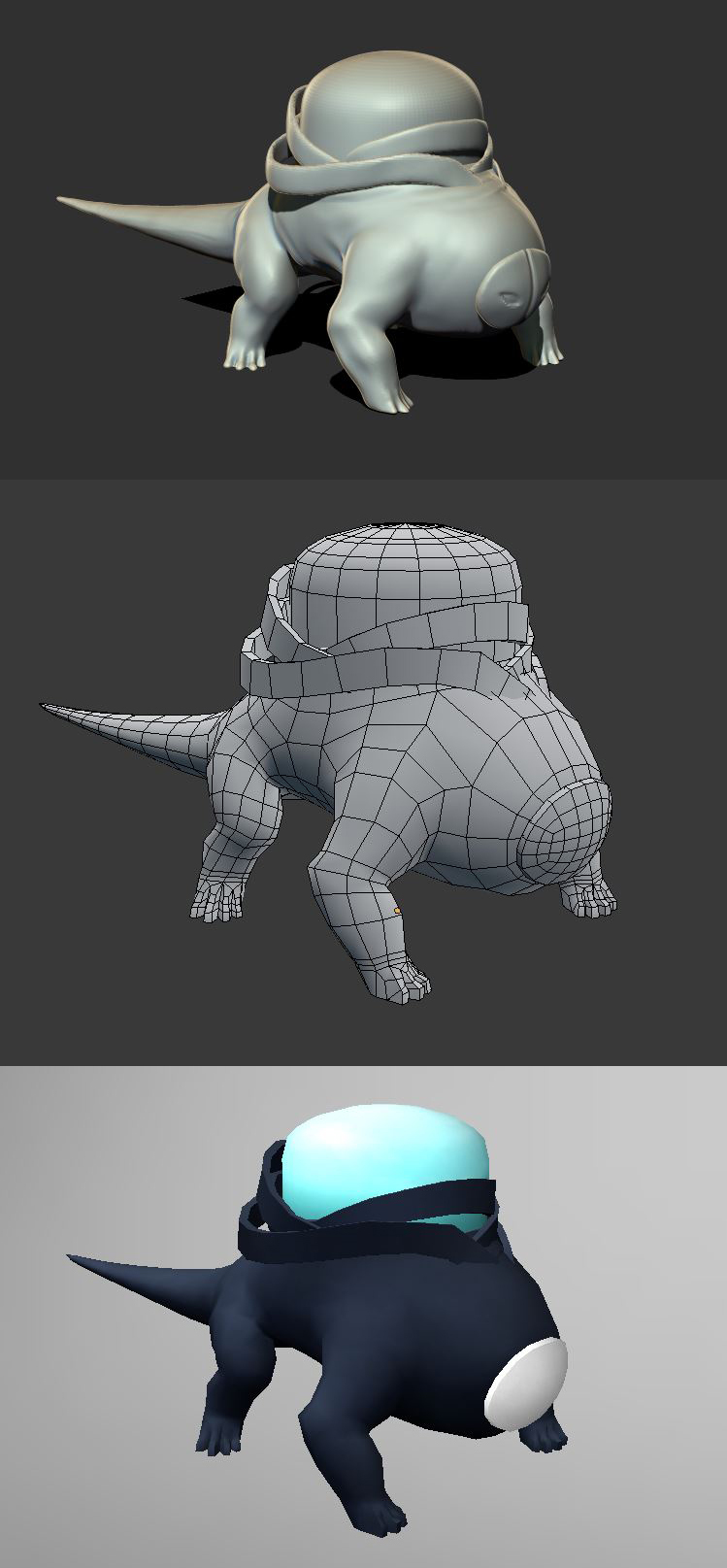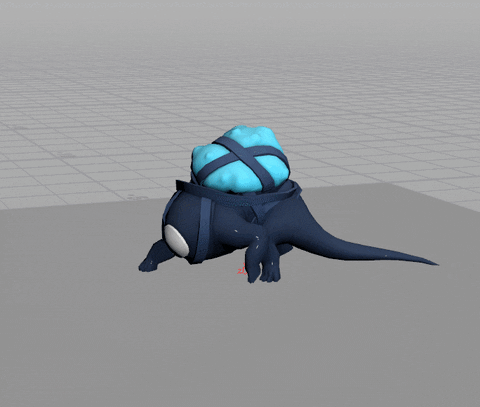 The Carrier walks slowly but can surprise you with its attack. Looks like a dinosaure's move, don't you think?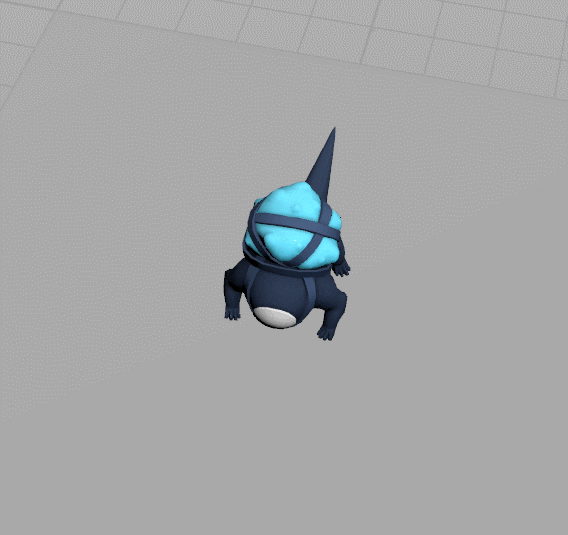 Fire can burn poison. Wait for the Carrier to be close to a poisoned pool and hit it with a spell to make its container explode.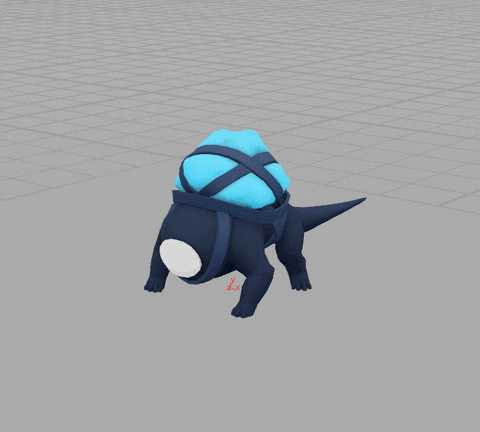 This is how to create a bridge on water using the ice spell in the game.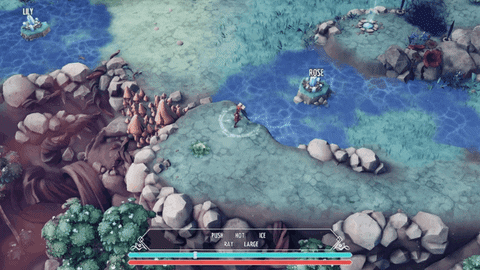 Name that plant
We have so many elements from the Lore that our author needs help to name some of them.

Here's the Frosted Dragon named by a member from the community.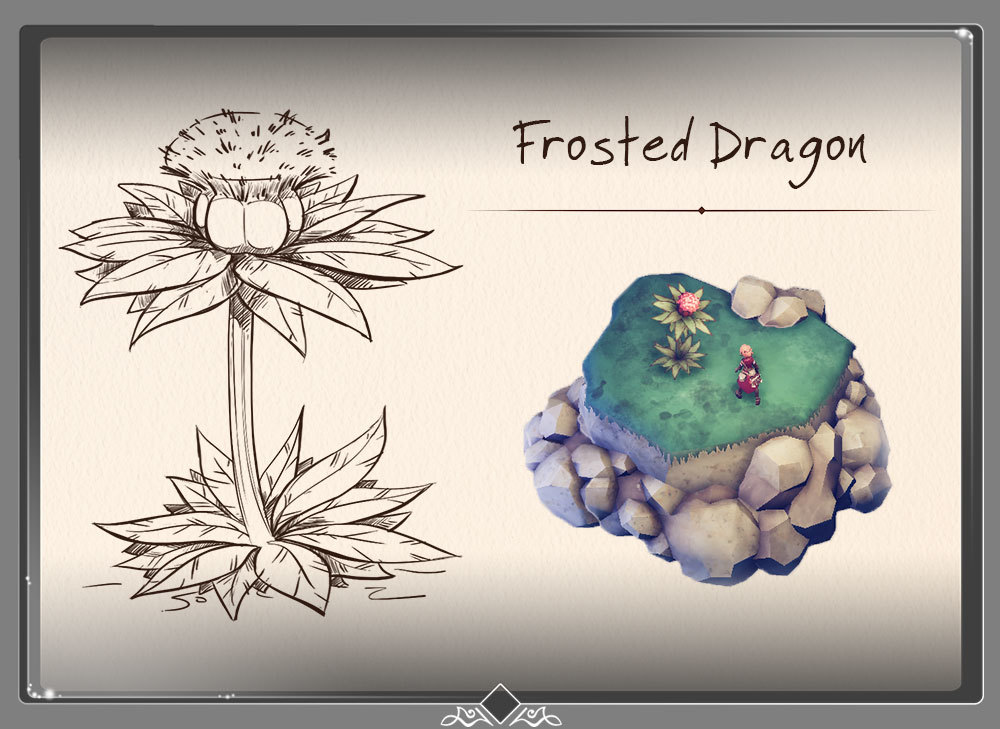 Do you have ideas for the following plant? Leave it in the comments.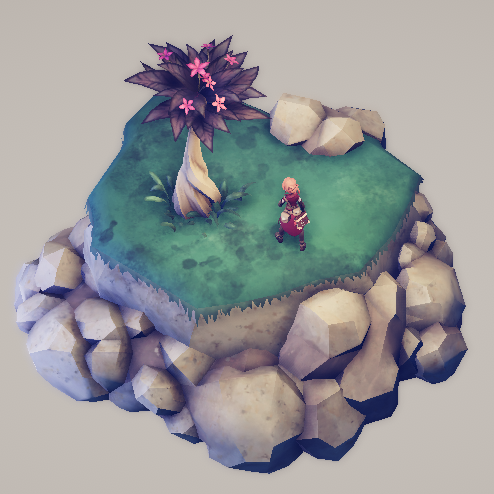 Thank you for reading!

Cheers,
VirginRedemption