Hi Fox Riders,
Before attending to PAX and EGX, we worked on polishing the demo of the game.

Here's the animation for when Rosalind casts a spell.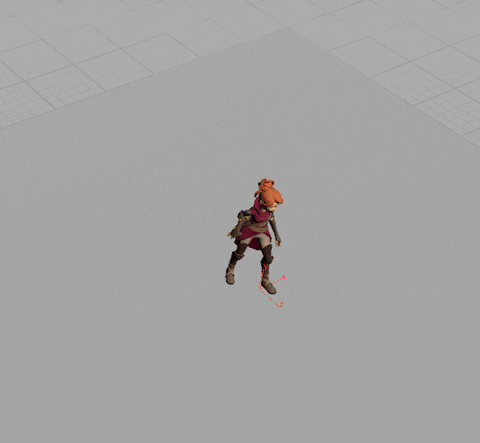 They can't see me in the tall grass 😊 BOOM you're dead!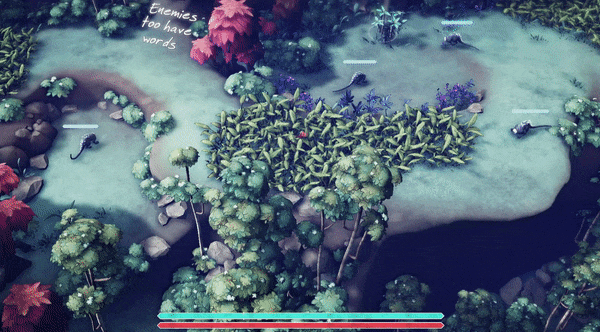 These tall grasses are really my favorite place to hide! Especially when I don't have enough mana to defeat them.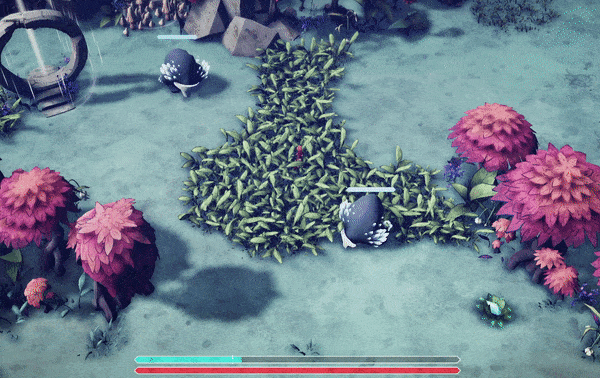 The two conventions went great for Nanotale! When the first player sat on our booth at PAX East to try the game, we felt really stressed, not knowing if he would enjoy it. That stress was at its climax when we met a returning player from Epistory. The thing is that both new and returning players loved it very much. They were really happy with the new RPG direction of the game and so with the art style.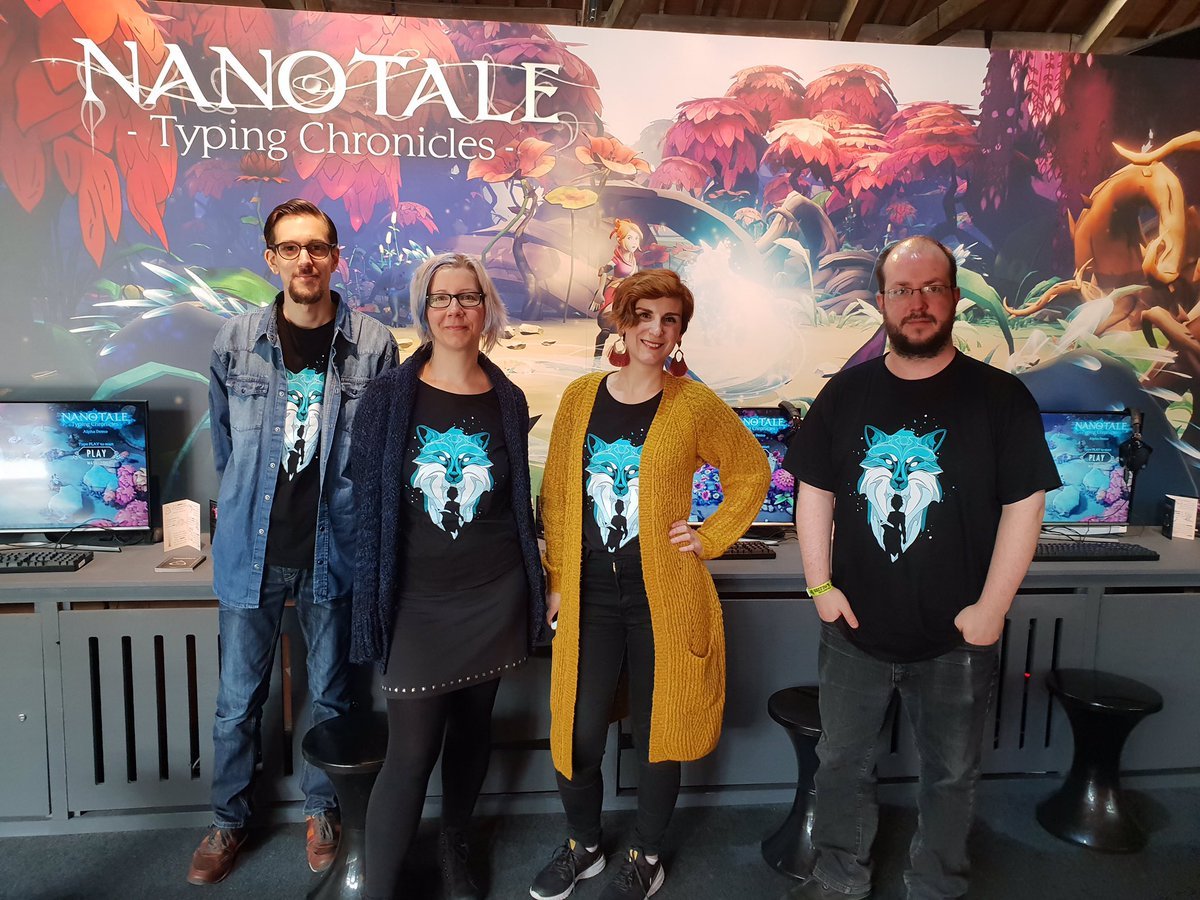 Here's the stream we did with Rockpaper Shotgun during EGX Rezzed. Hope you will like what you see.
And here's what the press said about it so far:
bb_blockquote wrote:

Originally posted by Hardcore Gamer:Nanotale: Typing Chronicles is easily one of the year's more intriguing concepts when it comes to the link between the player put before the screen and the action that unravels on it.
Read full article here[www.hardcoregamer.com].
bb_blockquote wrote:

Originally posted by Eurogamer:EGX Rezzed 2019: The best games from this year's show. Nanotale is perhaps best quickly described as Magicka meets Typing of the Dead.
Read full article here[www.eurogamer.net].
bb_blockquote wrote:

Originally posted by vg247:The developers have actually tackled this genre before in Epistory, but something about Nanotale: Typing Chronicles particularly grabbed me.
Read full article here[www.vg247.com].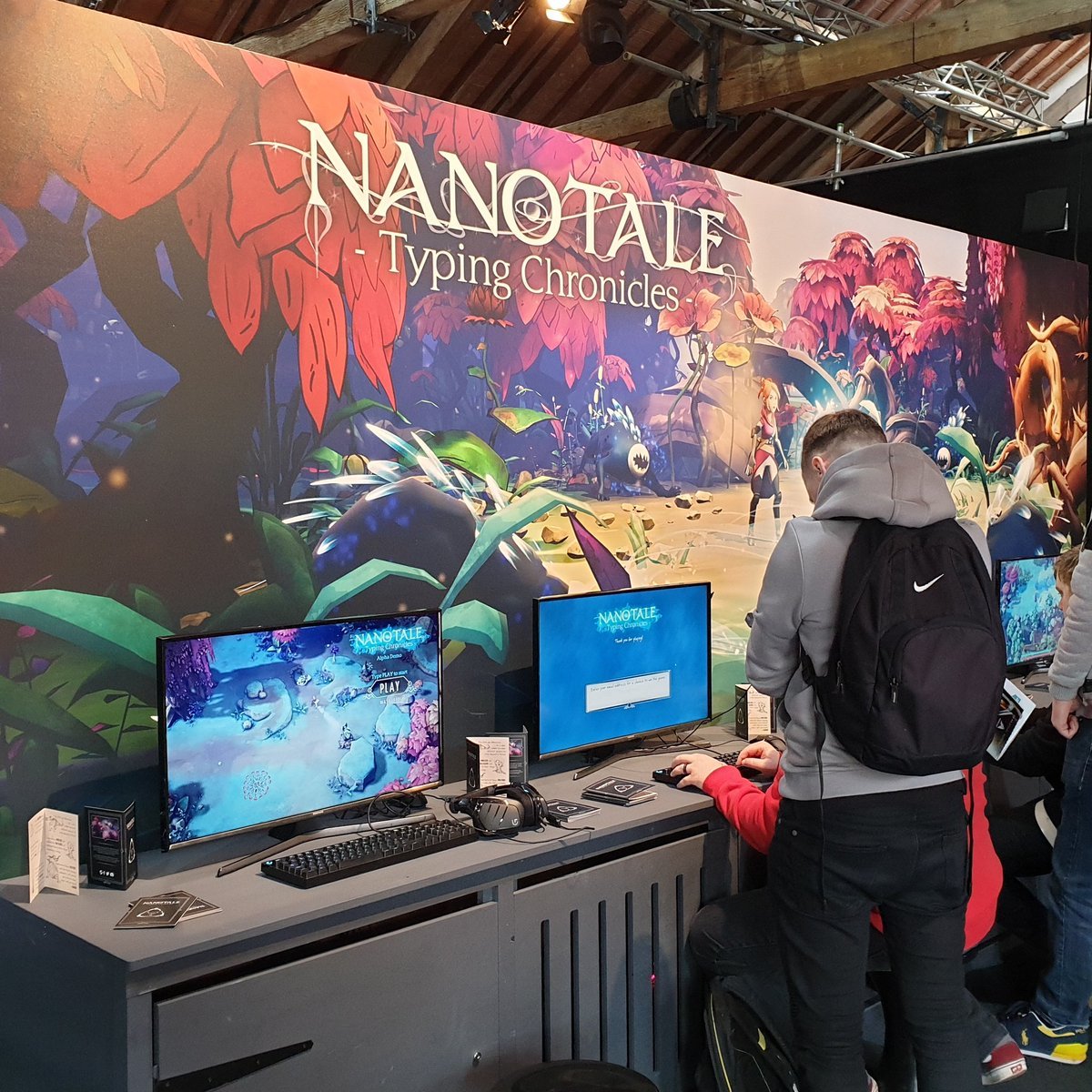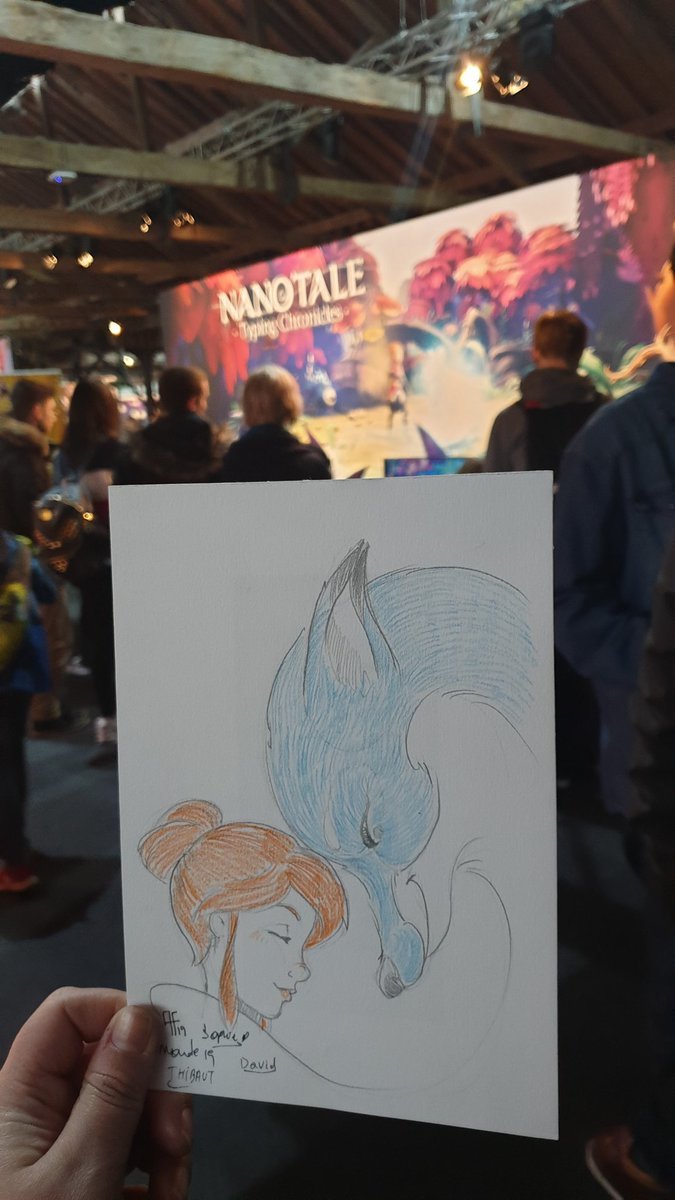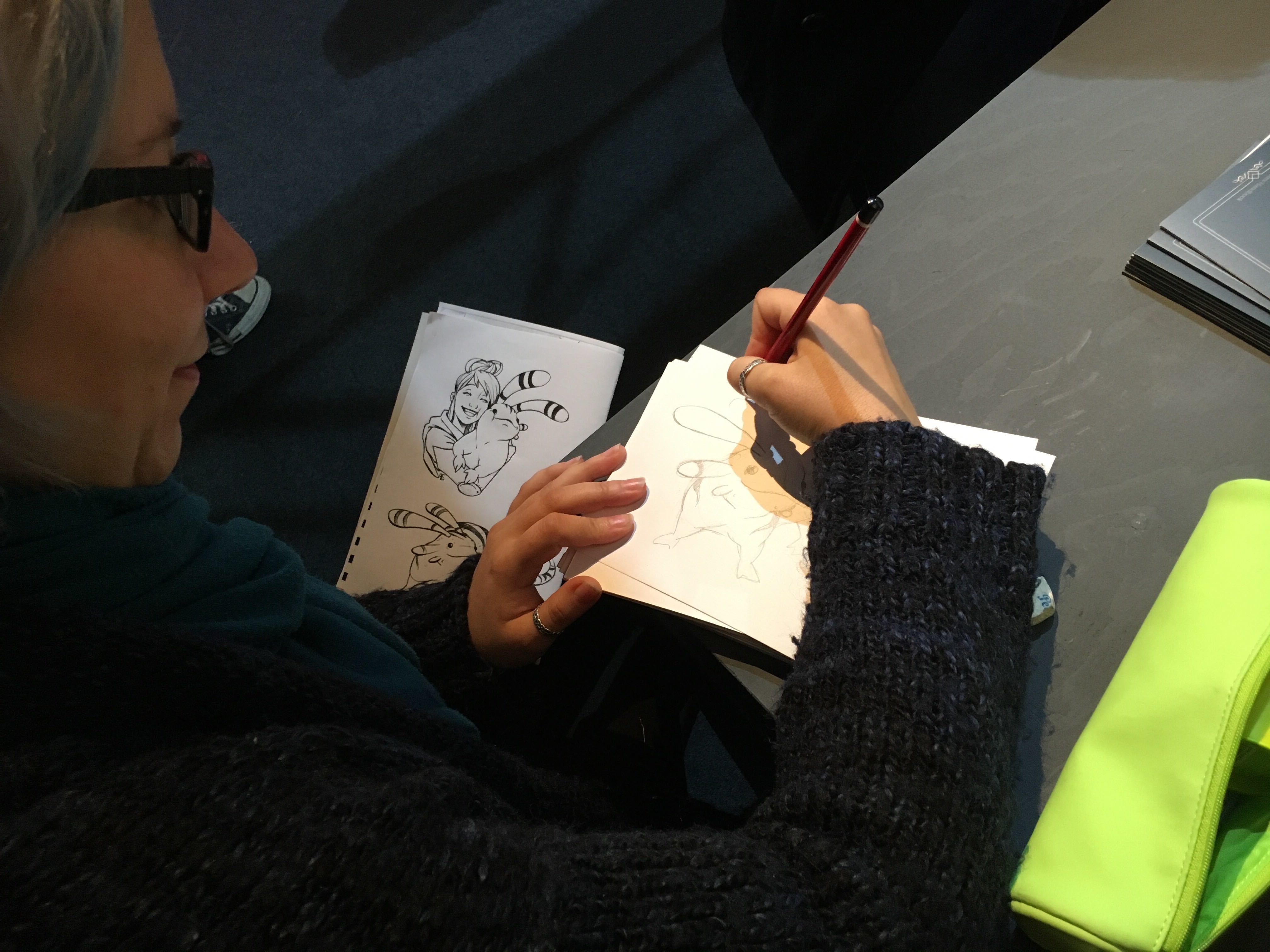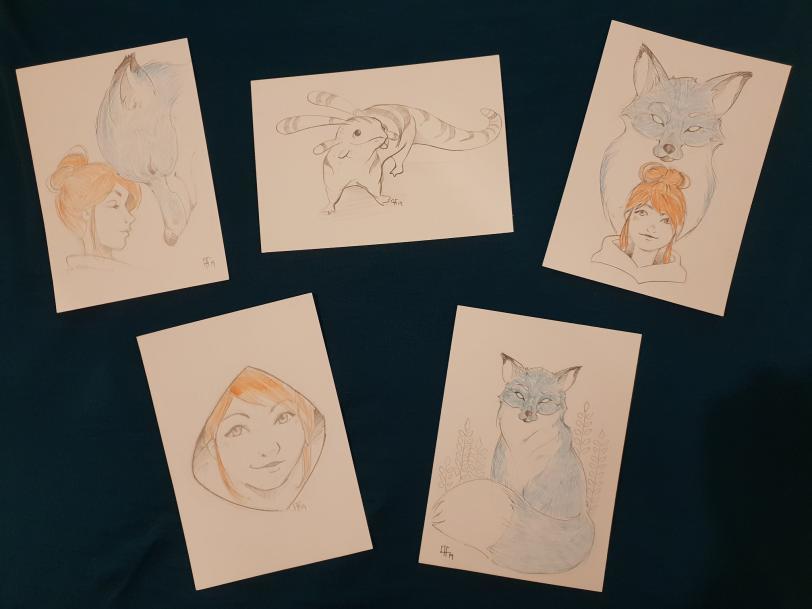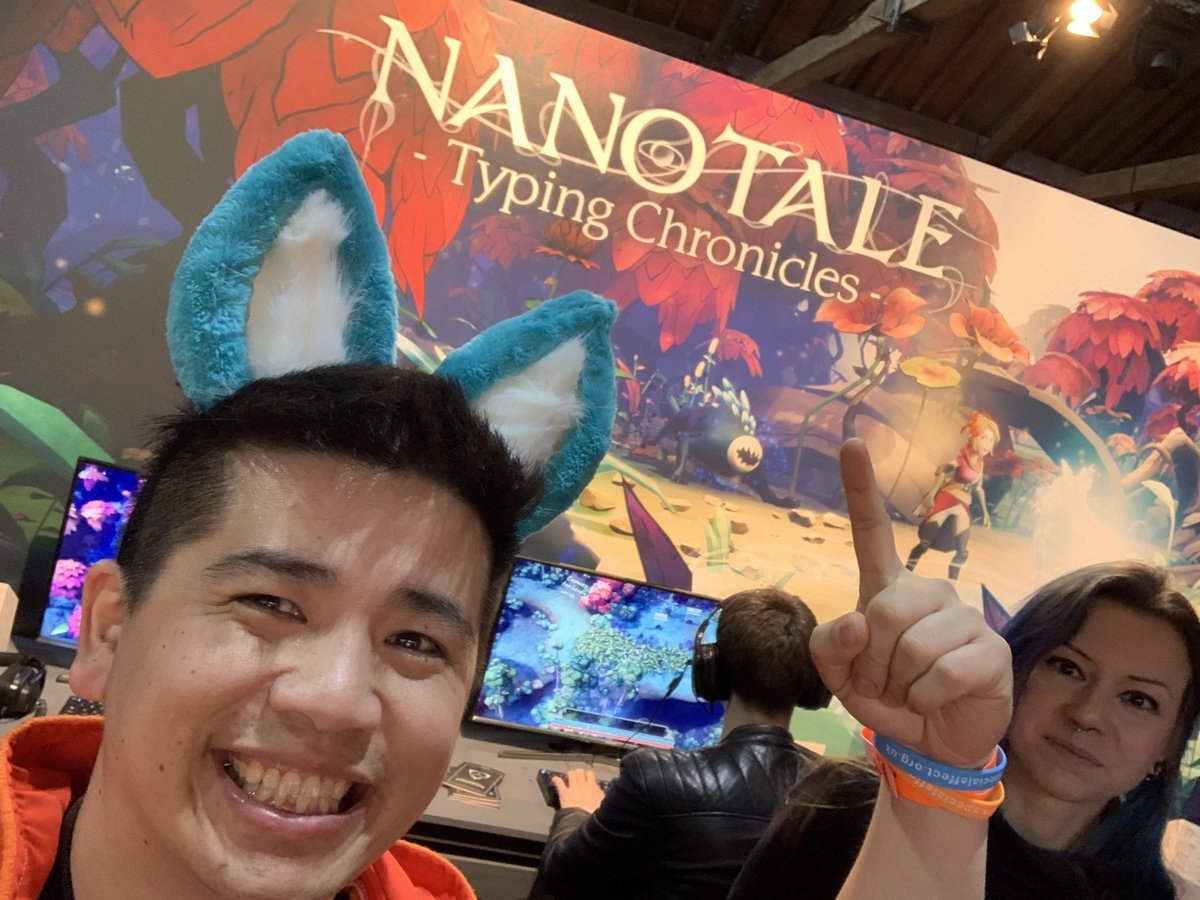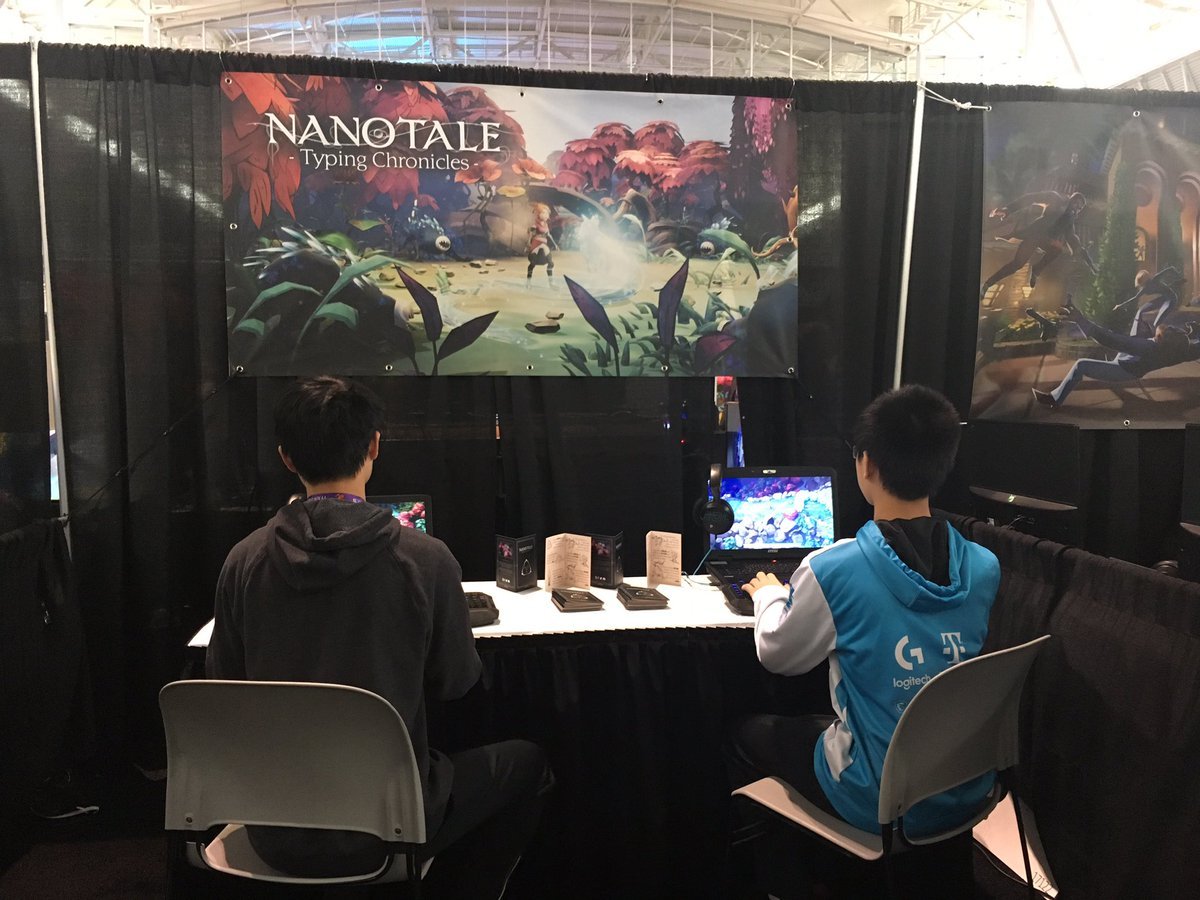 While the four of us were at the convention, other people from the team stood at the studio and continued to work on the game. They also had the chance to experience the "Mini Fox Bug".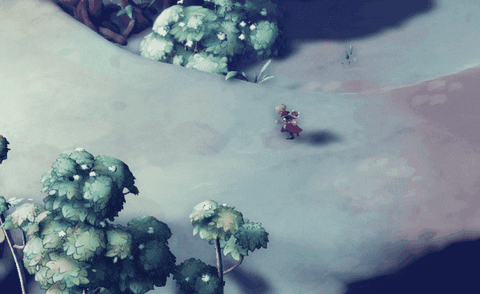 We worked on that beautiful Birdmoth (name to be defined) created by Quentin while the rest of us were at EGX Rezzed.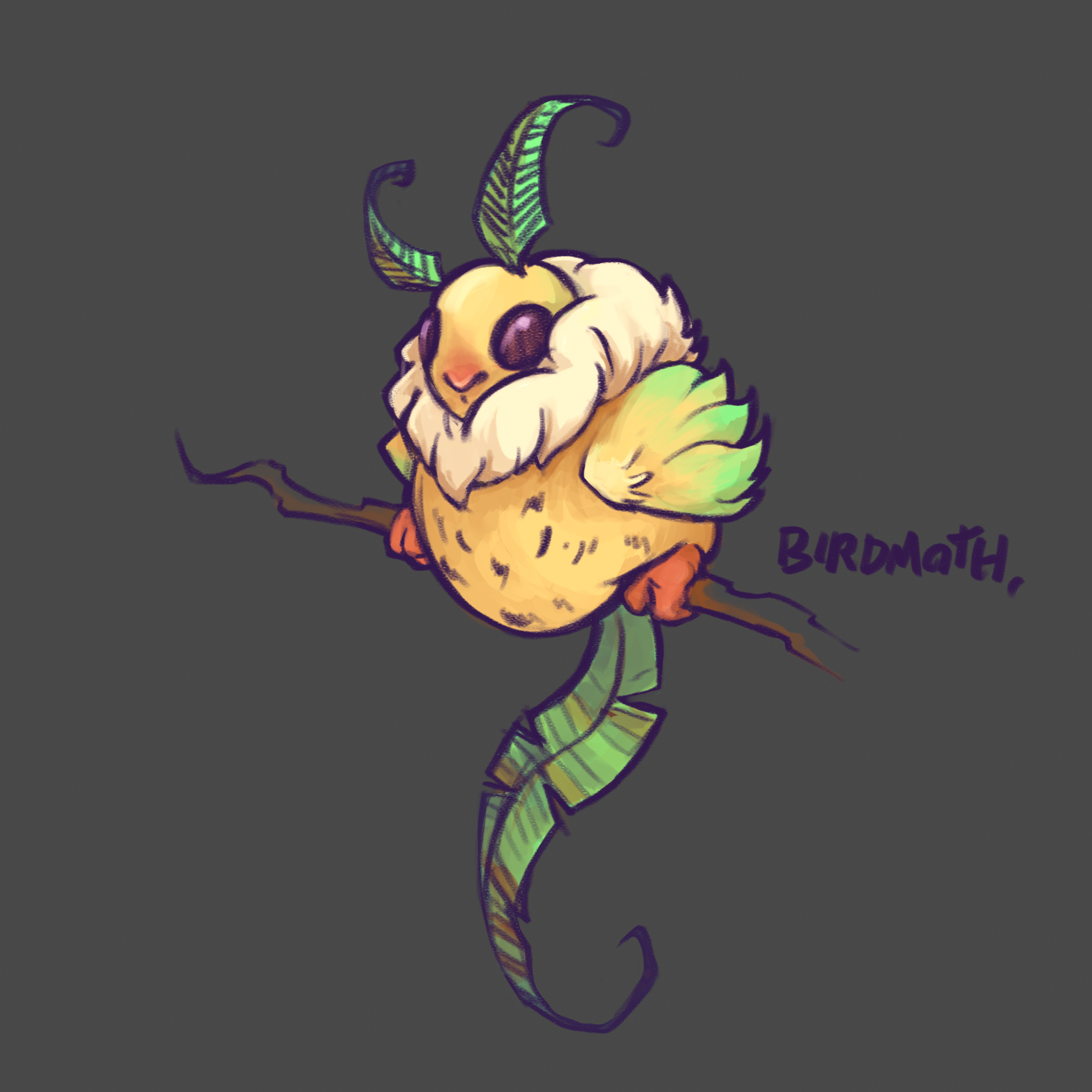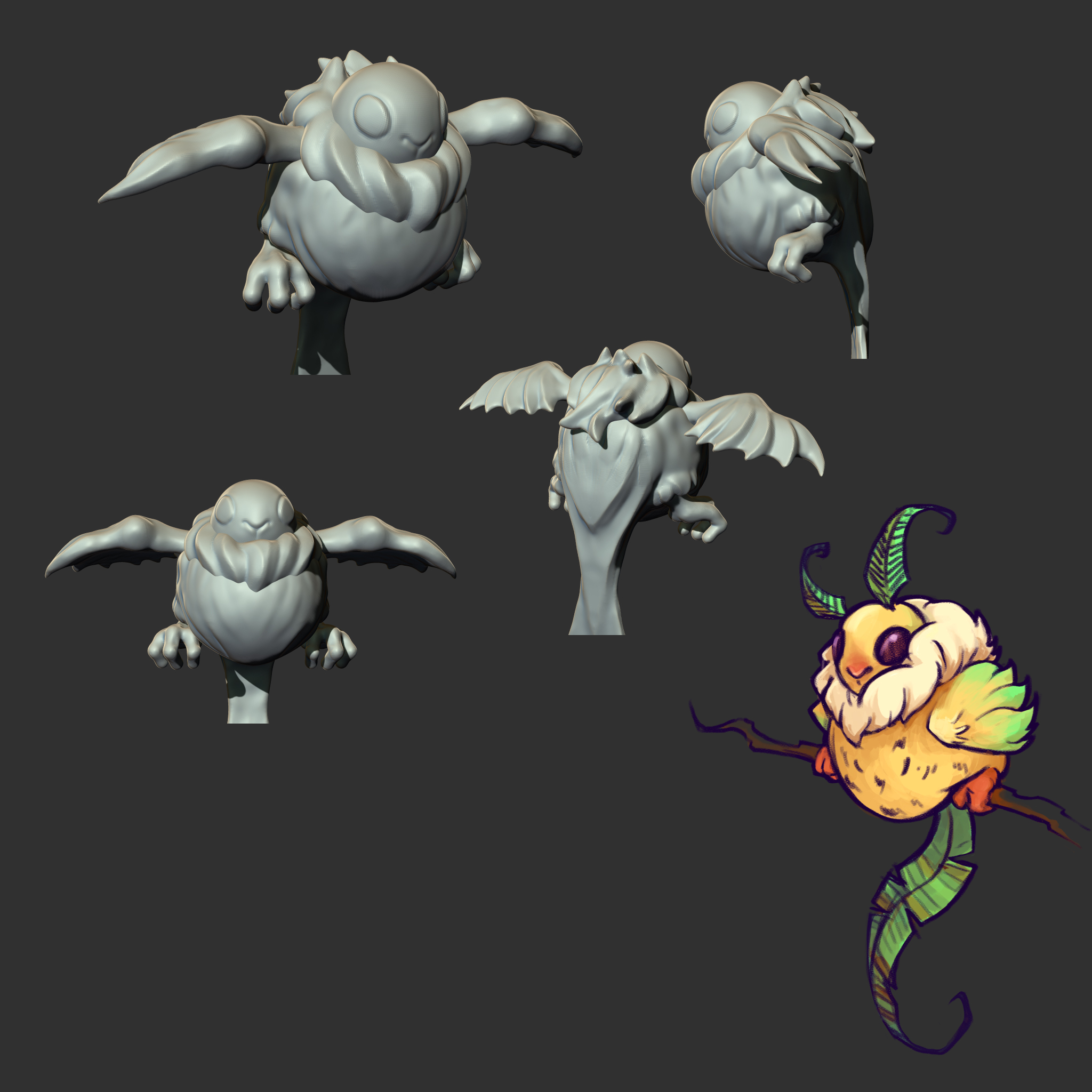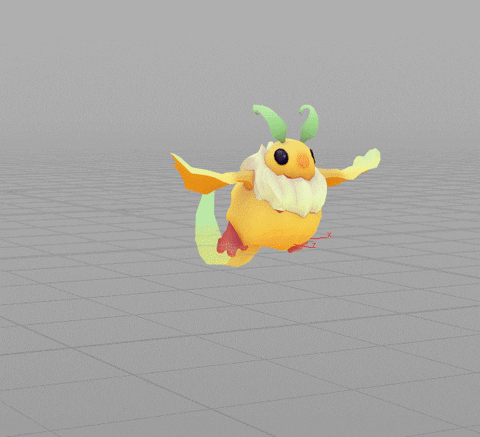 We also modelized the NPCs from the Ancestral Forest and animated them.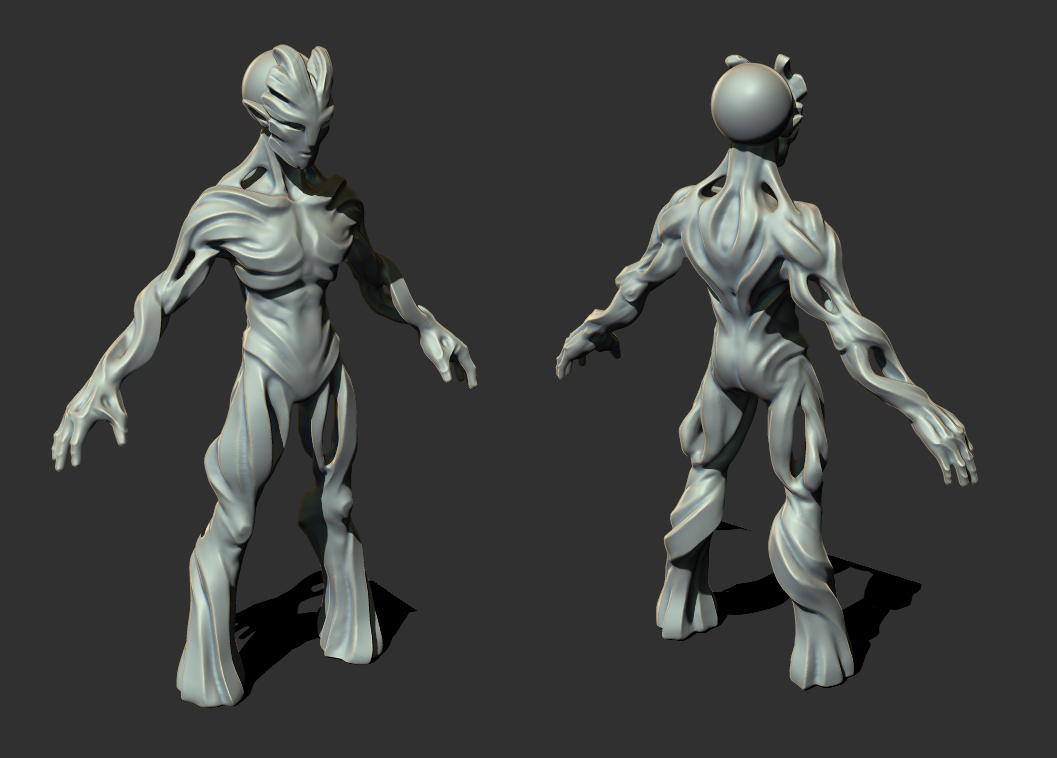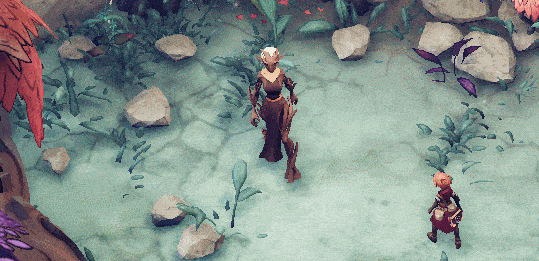 Bonus
Follow me, little green friend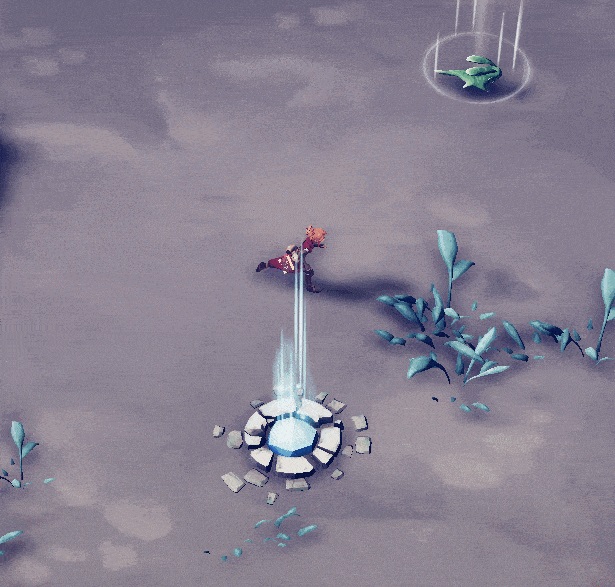 More Green Jasper! Funny thing is that we saw people during convention running away from the Green Jasper while playing the demo because they were afraid of it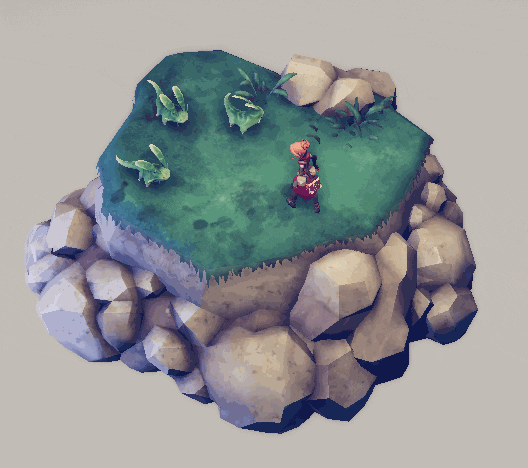 Thank you for reading!
Cheers,
VirginRedemption