Hey Fox riders,

Above you have the idle animation for the Axolotl and here's the running animation

TBH every time our animator makes a new animation for this cutie, I want to throw a Pokeball at my screen.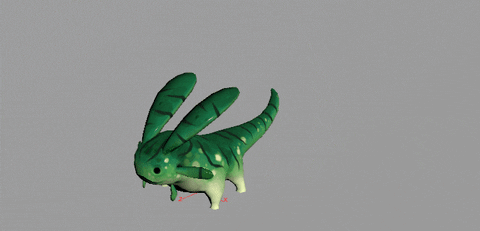 The Gummy Bunnies hiding whenever you approach them.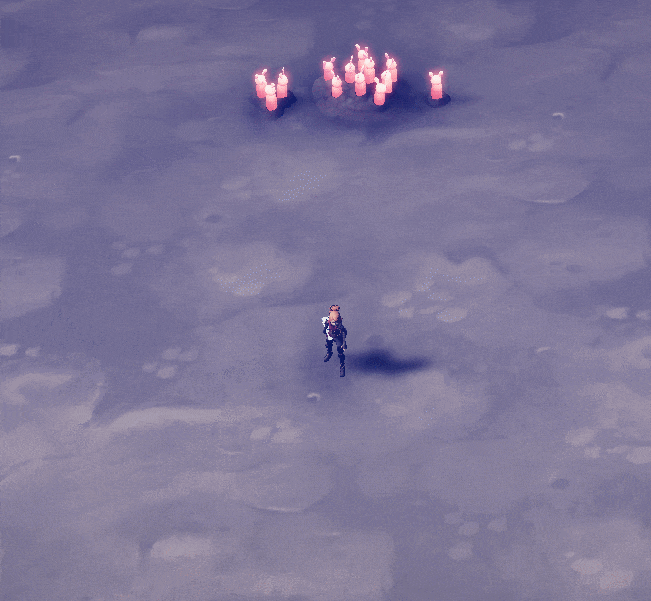 The crystal on the floor activates magic elements such as doors, bridges, secret paths etc... The Mana flower helps you to recover your mana.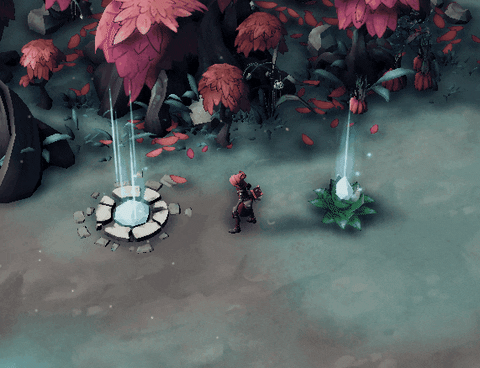 Here are the "cancel spells FX" and the "gain mana" feedback.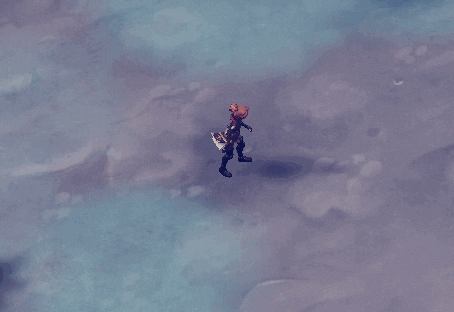 (Almost) Ready for PAX East
We also received all the marketing stuff we needed for the event: t-shirts, flyers and the banner. What do you think?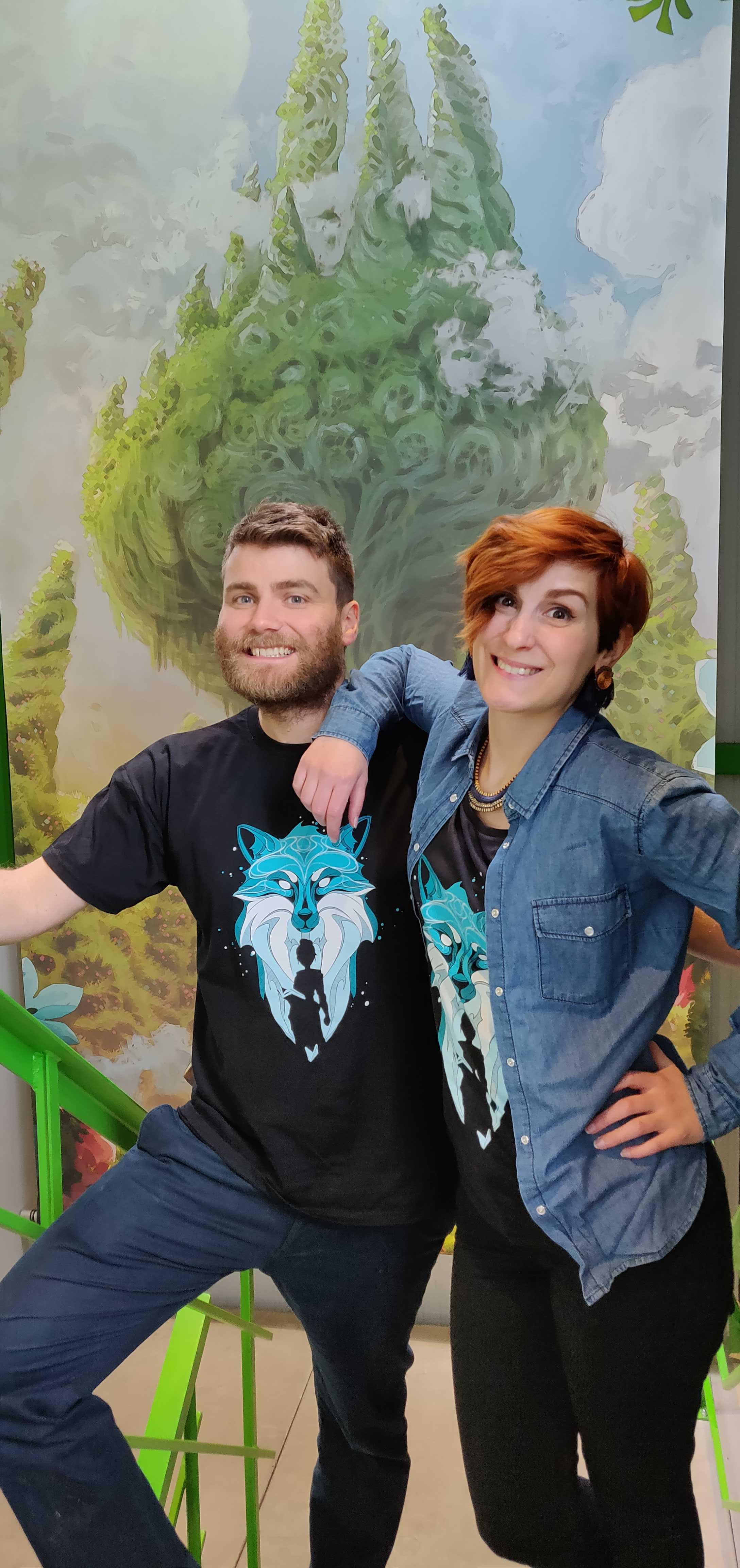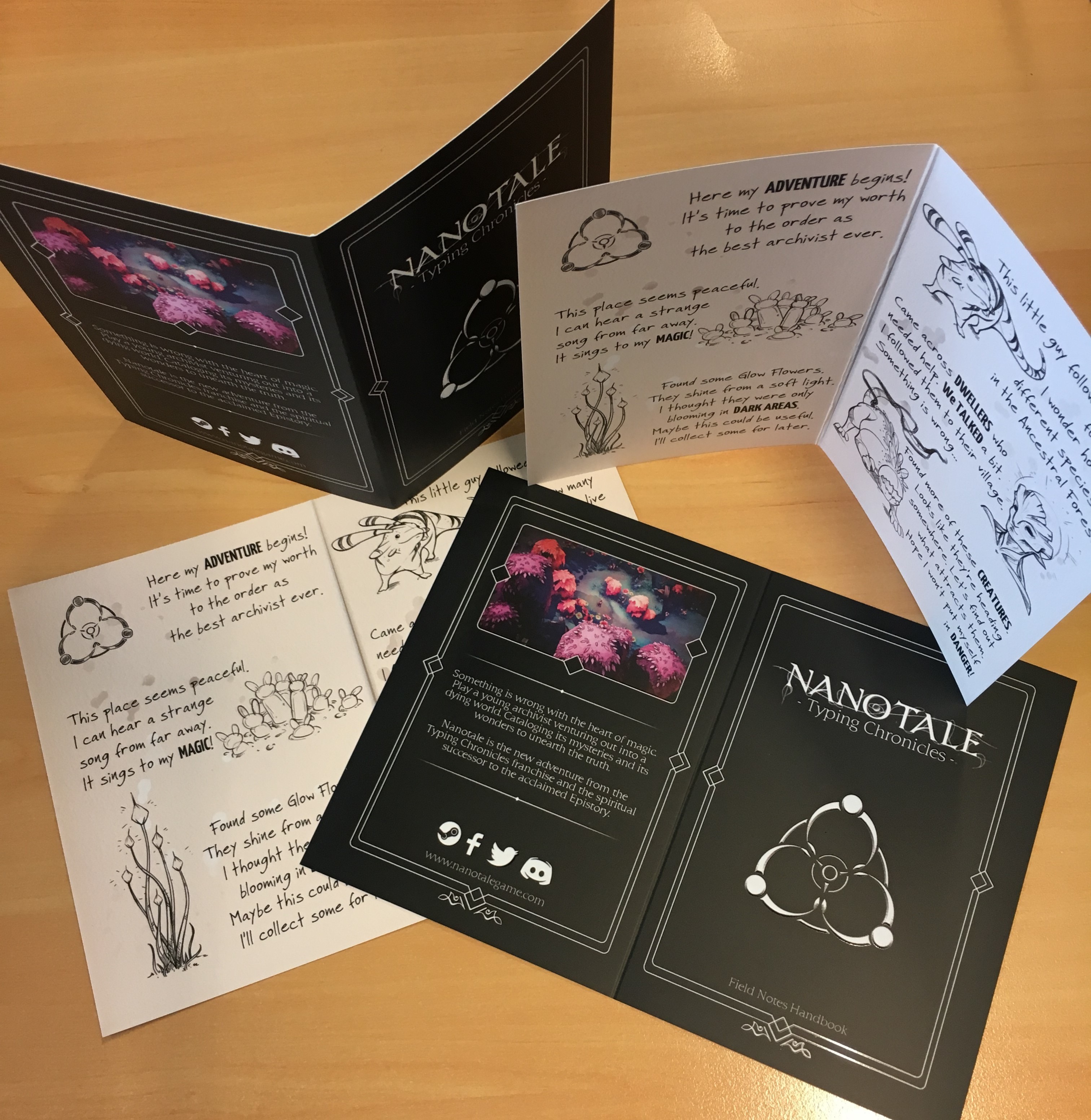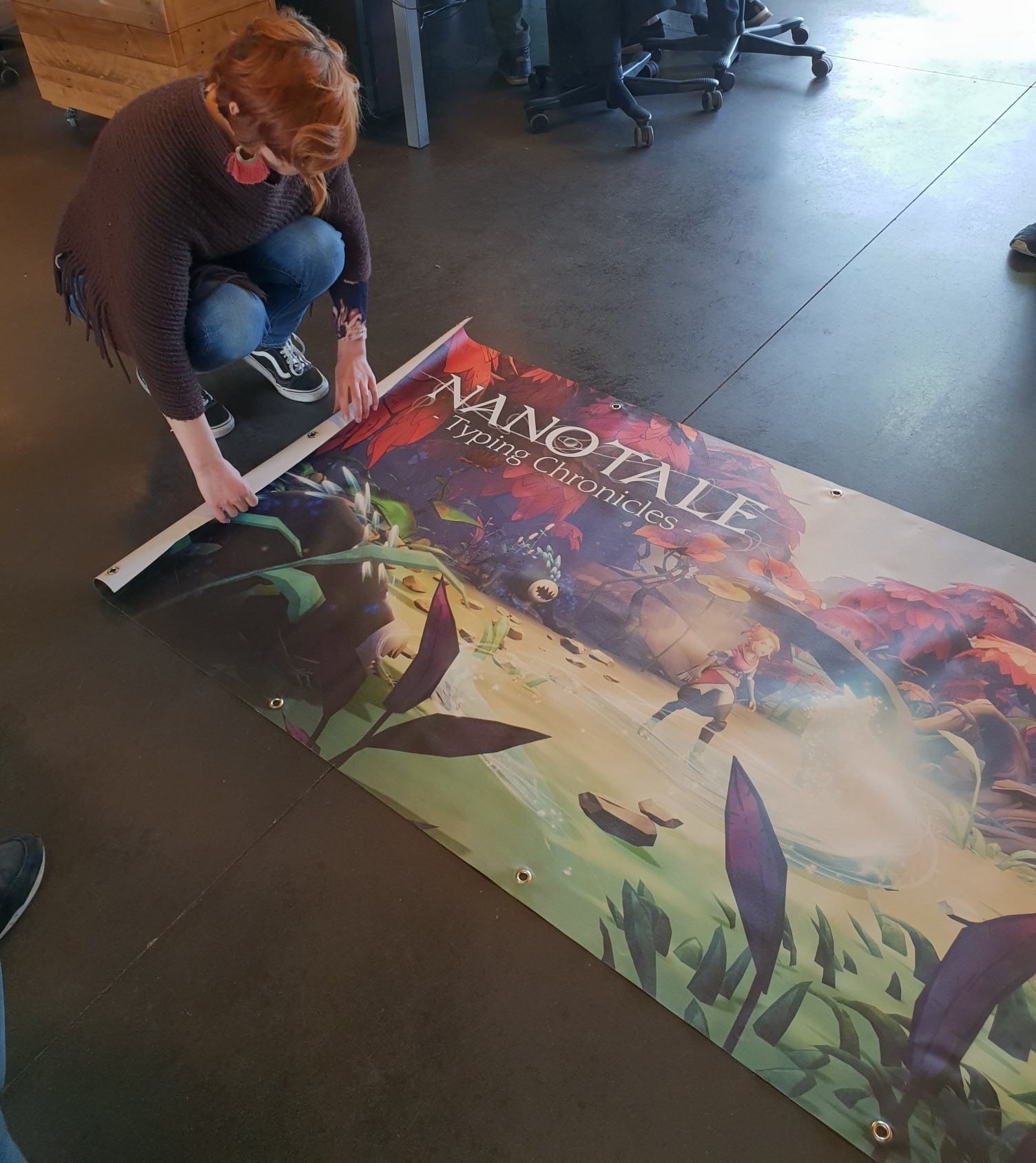 Thank you for reading.
Cheers,

VirginRedemption

Join our Discord if you want to chat with us: Discord.gg