Hi Fox Riders,

We hope that you liked the teaser video from our last post.
Animations everywhere
Last week we reworked some animations.

If the Bull is charging you, I'd advise you to run and hide until you get enough power to face it!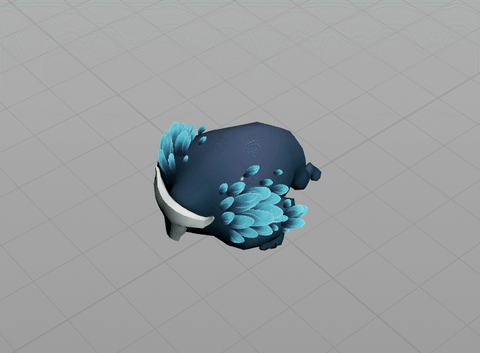 We know we showed you a lot of the RAT but we couldn't help showing you that animation! It's when the RAT detects you.




We tested the FX for the fire spell in our game prototype. I think we start to have something cool! What do you think?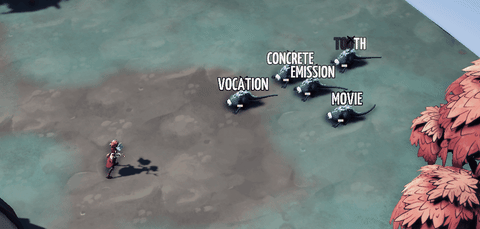 BONUS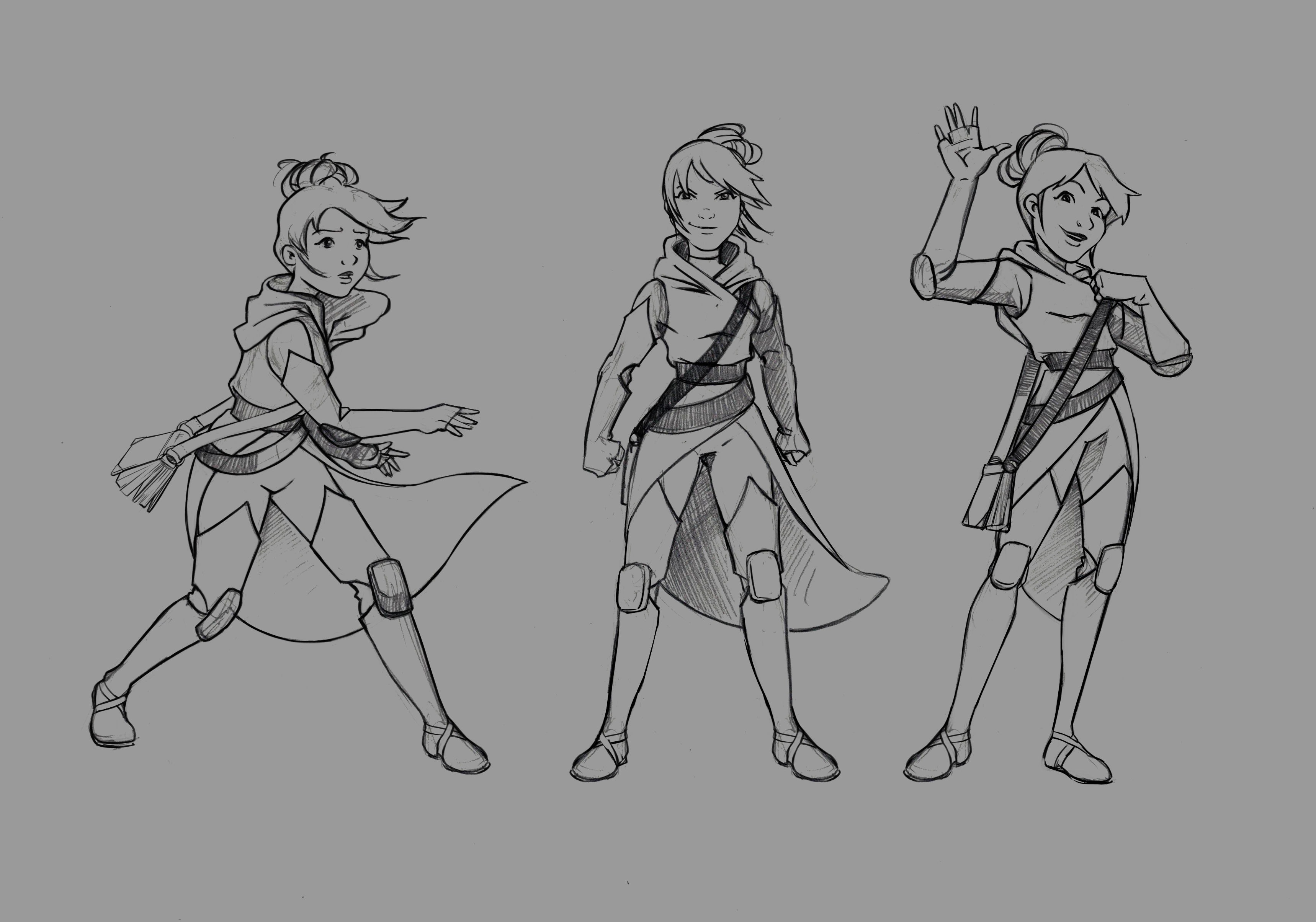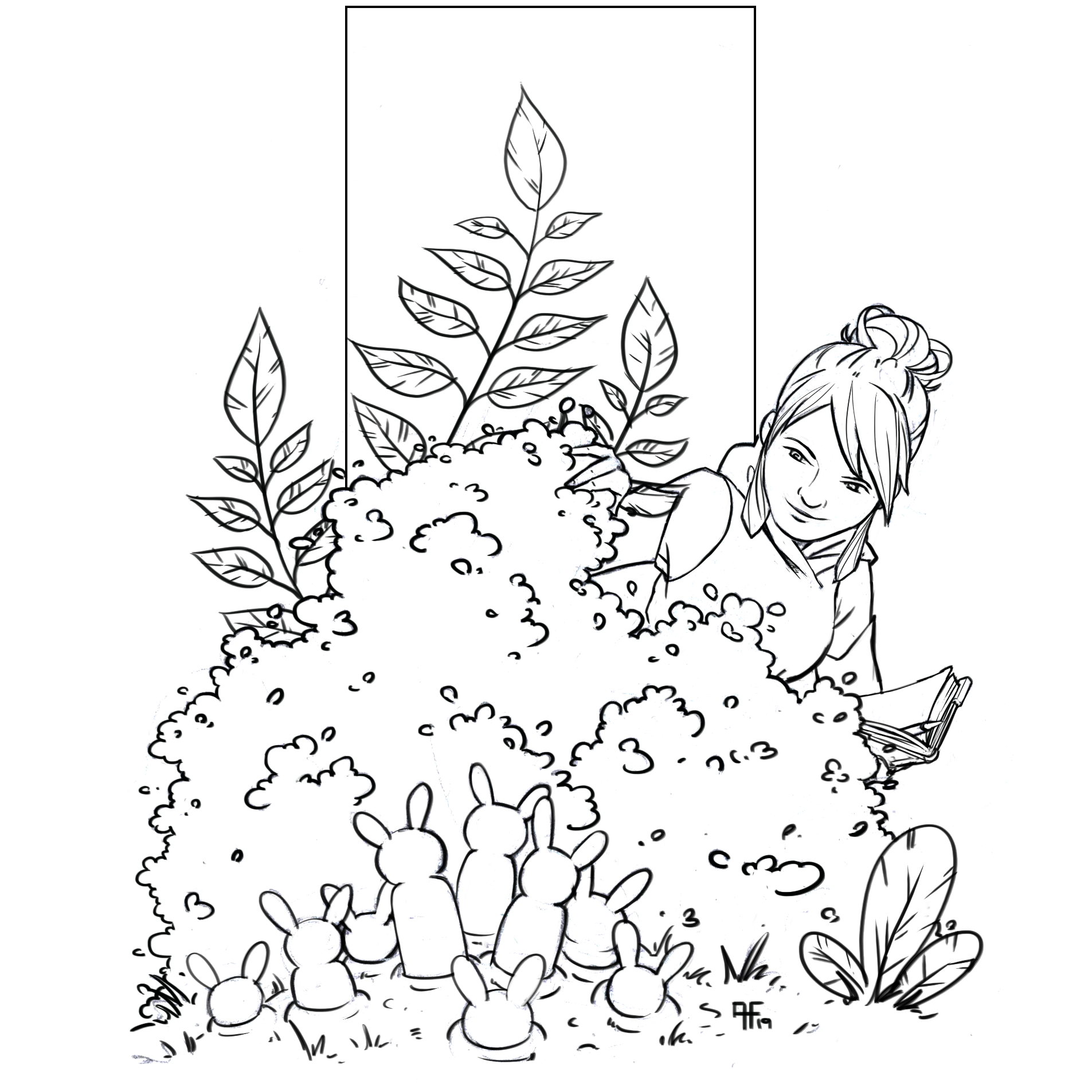 Thank you for reading!

Cheers,
VirginRedemption