Hi Fox Riders,

Last week, we worked on the Static Enemy with the goal to have at least 3 enemies in the DEMO we'll showcase at PAX East (Boston) and EGX Rezzed (London).

Who's going to these events?
The Static Enemy

Know your enemy: The Static Enemy does not move, but can attack at a given range around itself. It is resistant to everything except Fire, Poison and Electricity.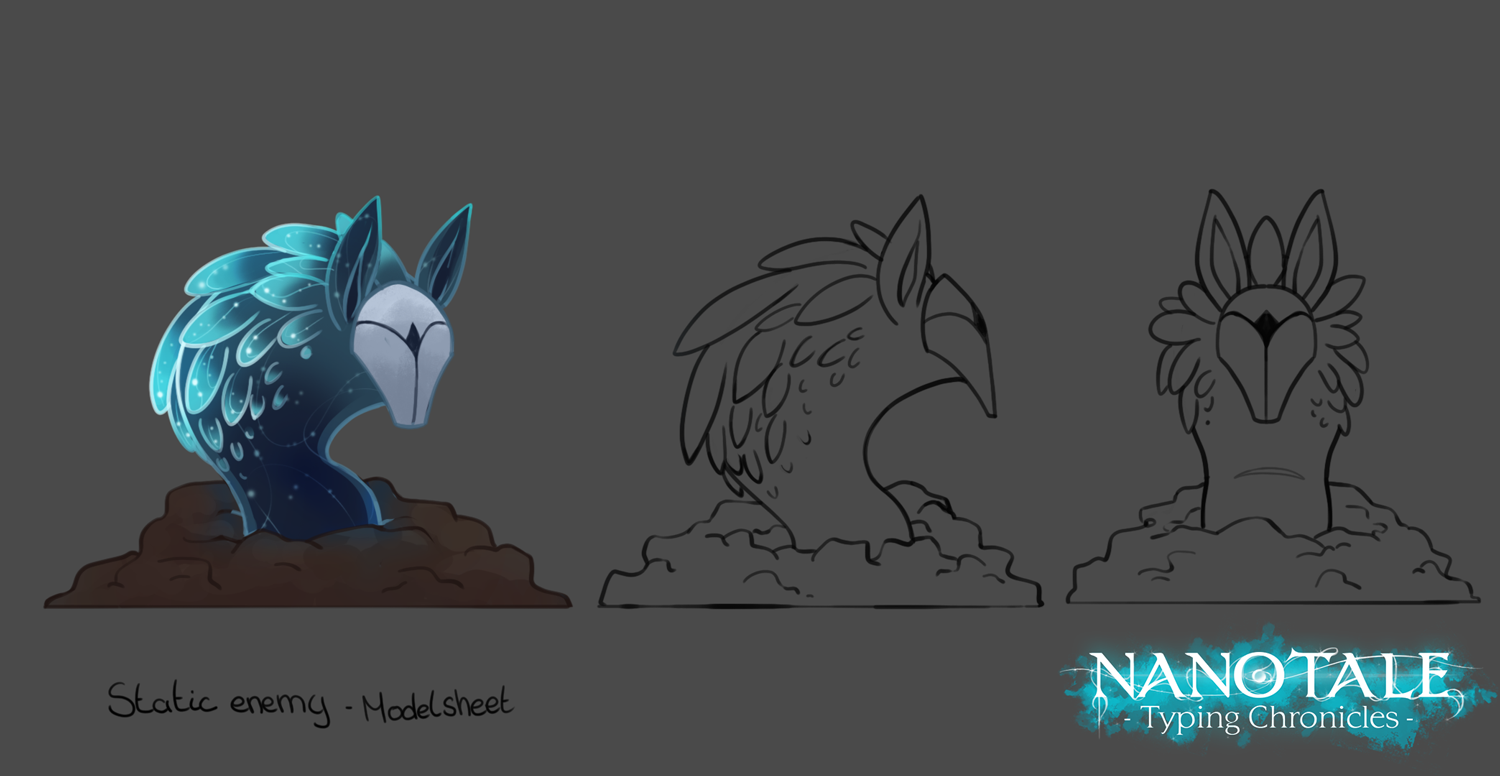 Mostly hidden in high grass to force the player to go past it.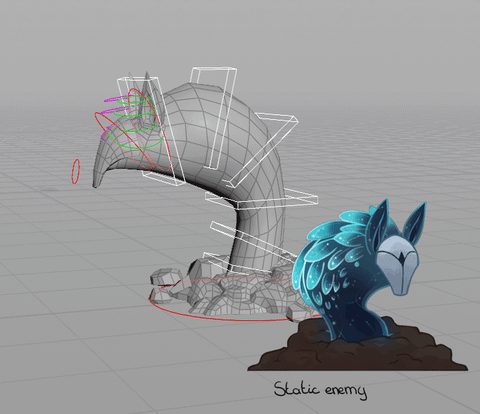 BONUS
You really liked the Axiolotl critter

Here's a video showing you its behavior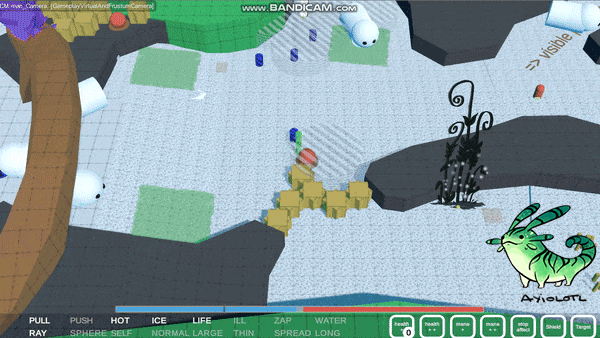 Thank you for reading!

-VirginRedemption