A little bit late with the weekly development update, but technically still on time, so what's new?
Last week's progress.
I mostly worked on the gameplay for the later parts of the demo, which I obviously can't go too much into details because I don't want to spoil the whole thing, but it just means that we are still on schedule and getting closer to start properly play testing the demo from start to finish, I'm hate having to keep it so vague but it is something that's best experienced if you don't see it coming, you'' get your chance to try it out once the demo comes out!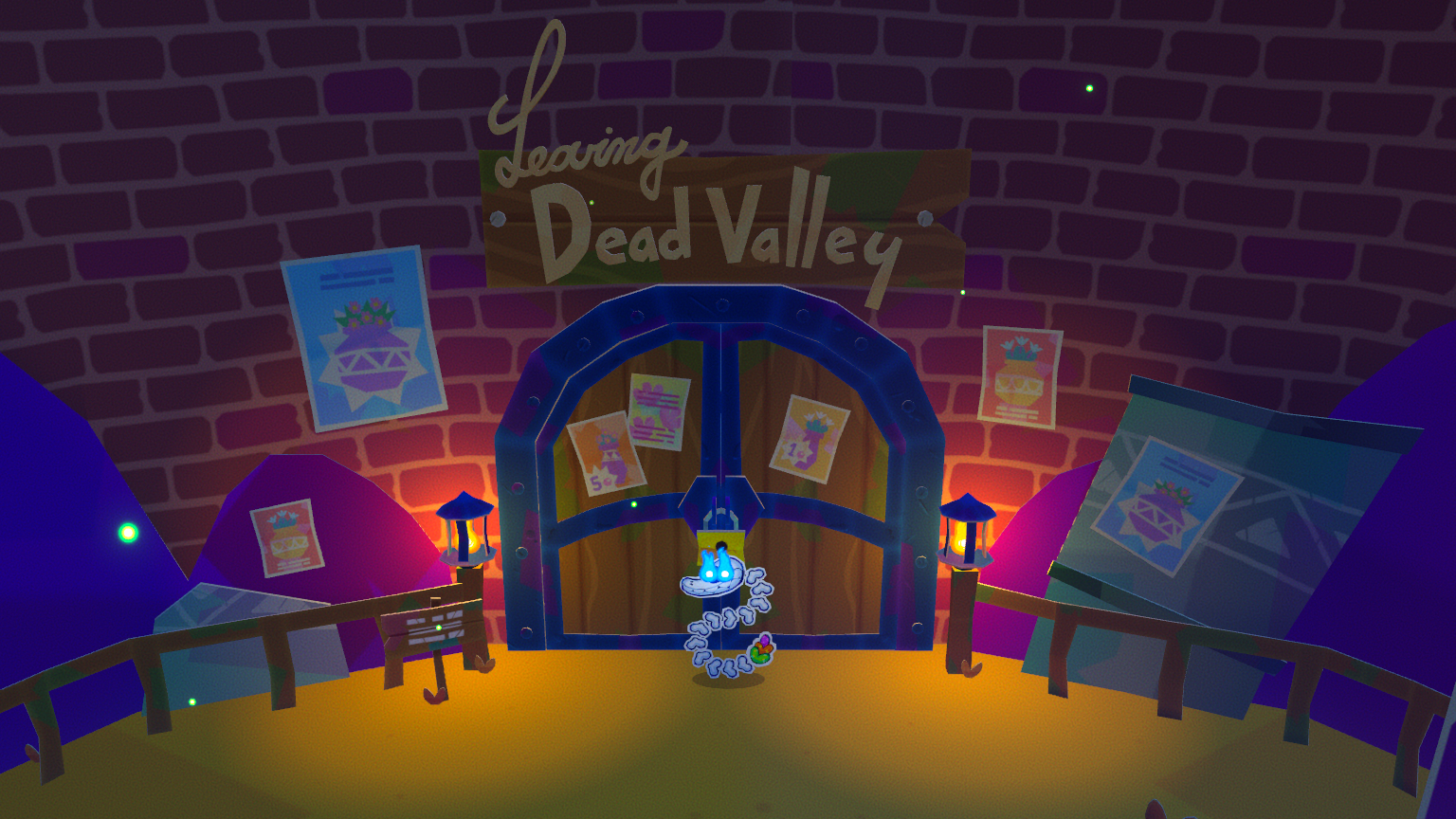 This week's "To do".
So what's to do for this week? Well, I will keep working on the later parts of the game, there's still lot to do. But for the stuff that I'll be showing next post, I will be tweaking the game's looks and graphics a bit to make it look even better, as well as adding some pending art assets I have, yesterday I added a billboard to The Flower Shop, as well as adjusting the lighting a little.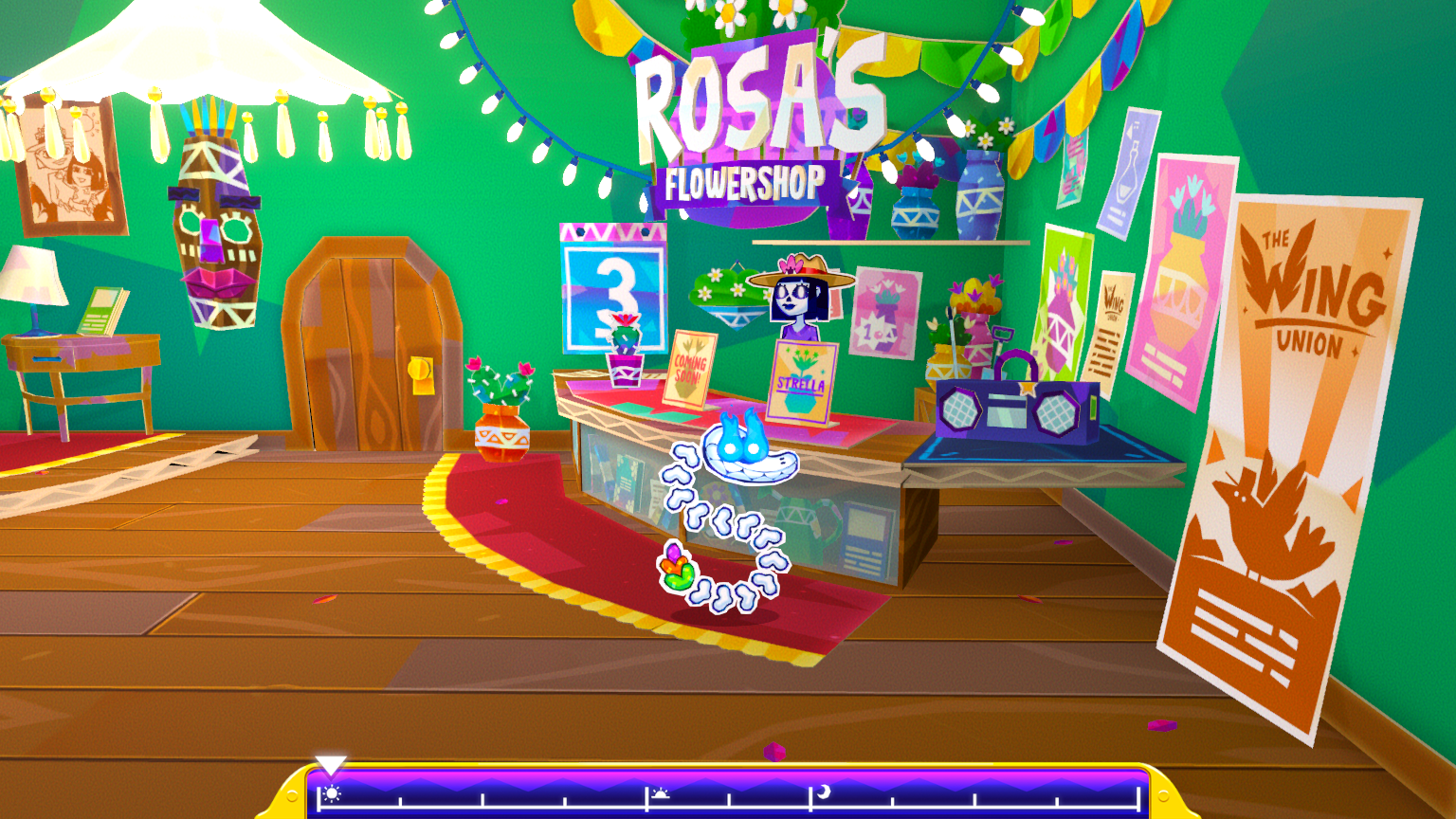 That will do for this week, sorry for keeping it short, but I do hope to have this demo ready by late January, I'm giving it my all to have ready by then!
Pavel Lara