Hi all !
Some news about the game (original here):
- Water elemental in sight as well as the underwater timer. Find air pockets before drowning!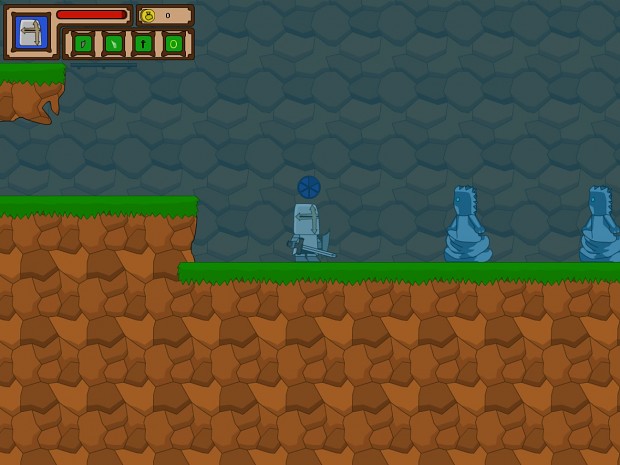 - If you're not a good swimmer, use the boat. But beware goblins ambush and barricades ! Blast through them with your canon !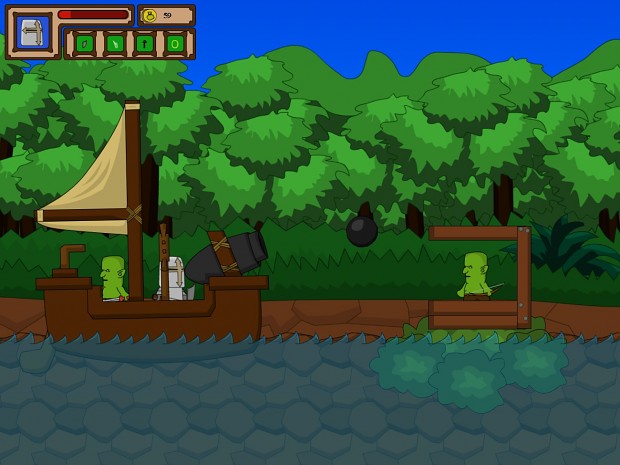 - And here is a quick glance at the first mountain stage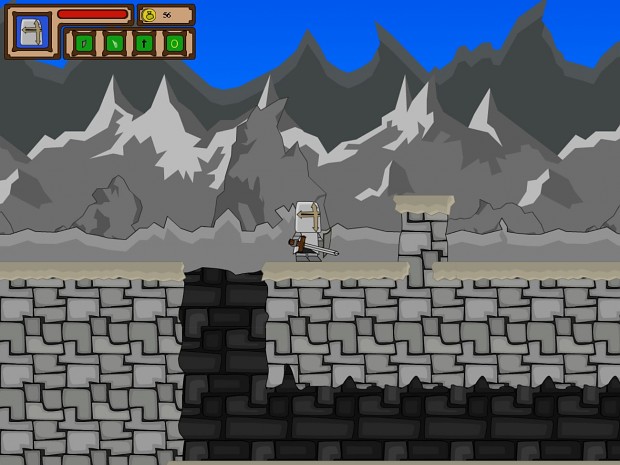 Next public version should be available by the end of the week.
Stay tuned !