Firstly we are sorry for the late update. In the last update we had a straw poll for a new enemy reveal, and here are the results.

So today we will show you the Tempter.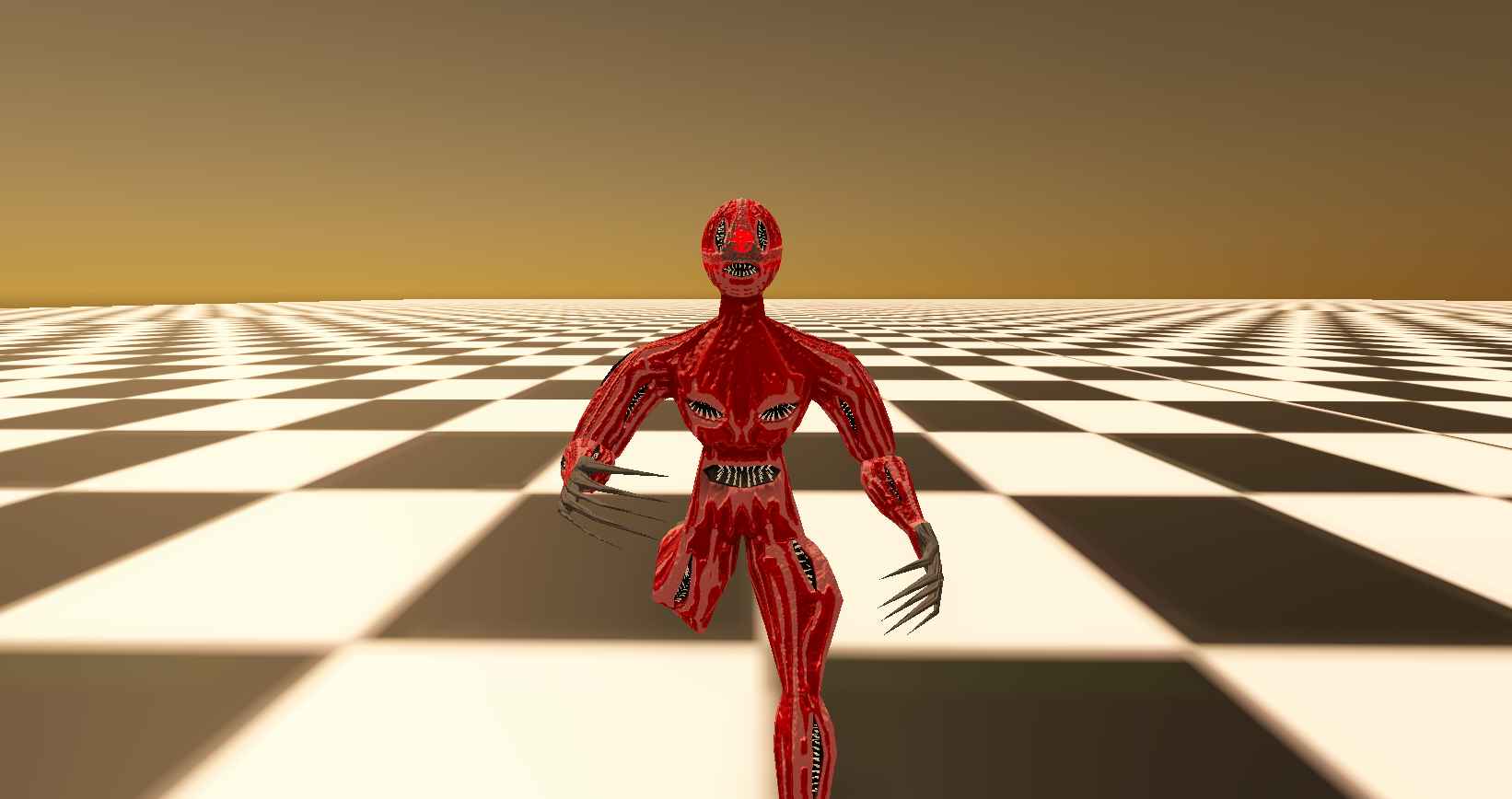 He is a melee ranged demon: fast attack speed, fast movement speed, medium health. The Tempter is made from the souls of humans that choose the path of wrath, they are one of the lowest ranks of demons weak but many. They have 3 melee attacks which are chosen randomly, they do not do more damage than the other, normally you will see the Tempters in packs which will chase you down if you don`t take them down faster.
Here is another image of the Tempter.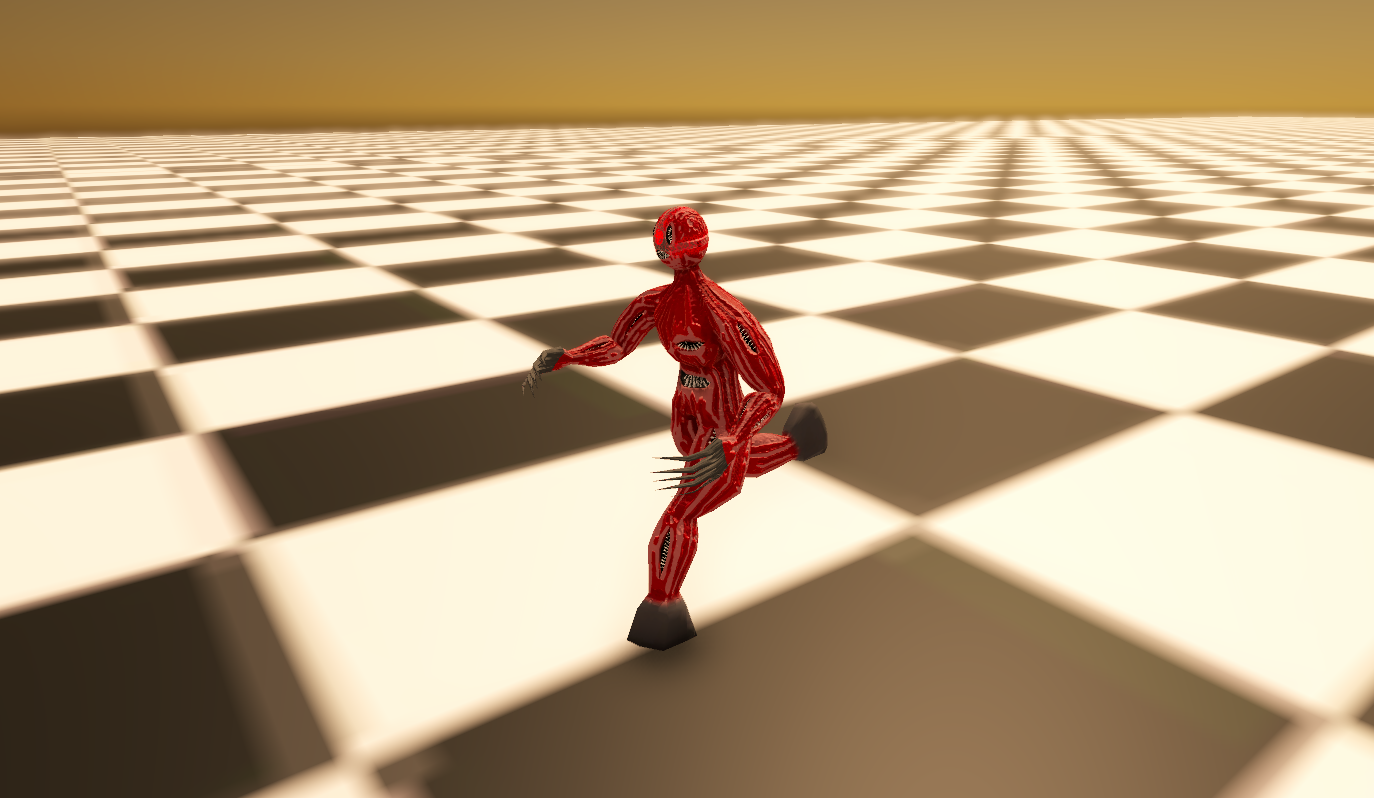 Here are some of the animations of the Tempter;
Run Animation.
Attack 1 animation.
Attack 2 animation.
Attack 3 animation.

Today we are finishing the second boss and the section that comes after it, which will lead you to the third boss. It's a semi-big graveyard area that will need to find 5 keys to progress, enemies will always spawn during the collection of the keys. After collecting the 4 hidden keys you will need to fight off new enemies and the fifth key will spawn.
Image Of the graveyard section.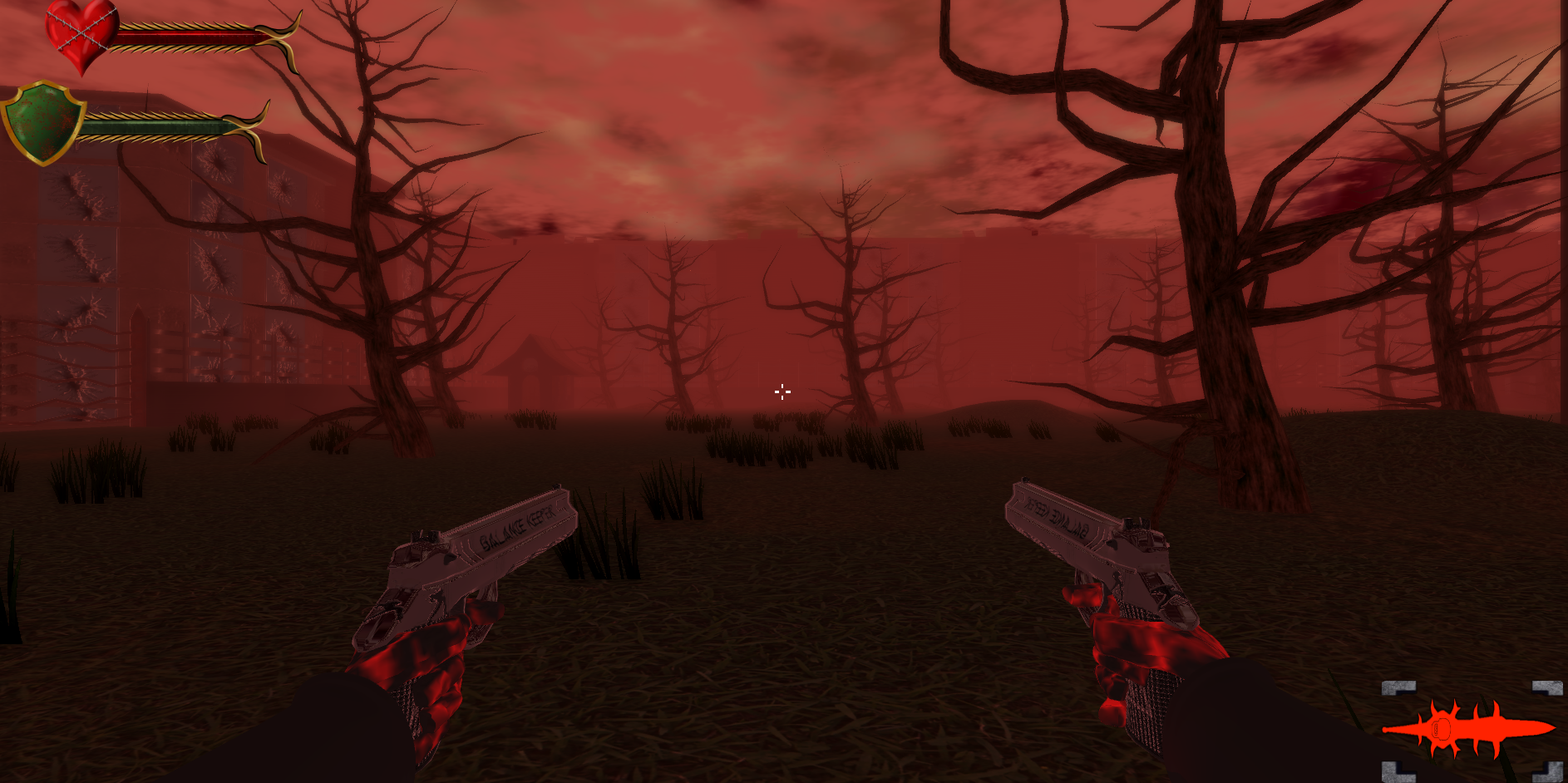 Currently, we are working on the 3rd boss fight witch after the level ends so we want it to be as epic as it can be, as well working on music, cutscenes, official trailer + gameplay, Kickstarter/Indiegogo. We want our backers to get bonuses when backing us up just like digital wallpapers, soundtrack, special demo etc..For music, we are working on the in/out combat music. Around the 25 of December, the demo and Kickstarter/Indiegogo will be out. After that 2 weeks, there will be no updates. After new year around 6-7 of January updates will start again.
Share it with your friends.
Don't forget to join our server discord for a chance to get an exclusive Demo version.