I think I can hear whispers?!
After a while, the big promised update is here!

I know, I know. We're late on this one, and we're truly sorry for the delay!
However, today we bring to you the dialogue system, paired with the art, all together in one luxorious room, where they all gain life and enrich this fantastic environment!
Let me show you what I mean:
Well... You didn't exactly hear whispers, I know. But let's leave that aside for now.
The dialogue system is quite dynamic, allowing us to give items to the player during or after dialogue, as well as having unique exposition depending on what the player has in hold.
Oh by the way the music in the background is the classic Nocturne No. 20 in C-Sharp Minor, Op. posth.
Here's also an update on some of the Art: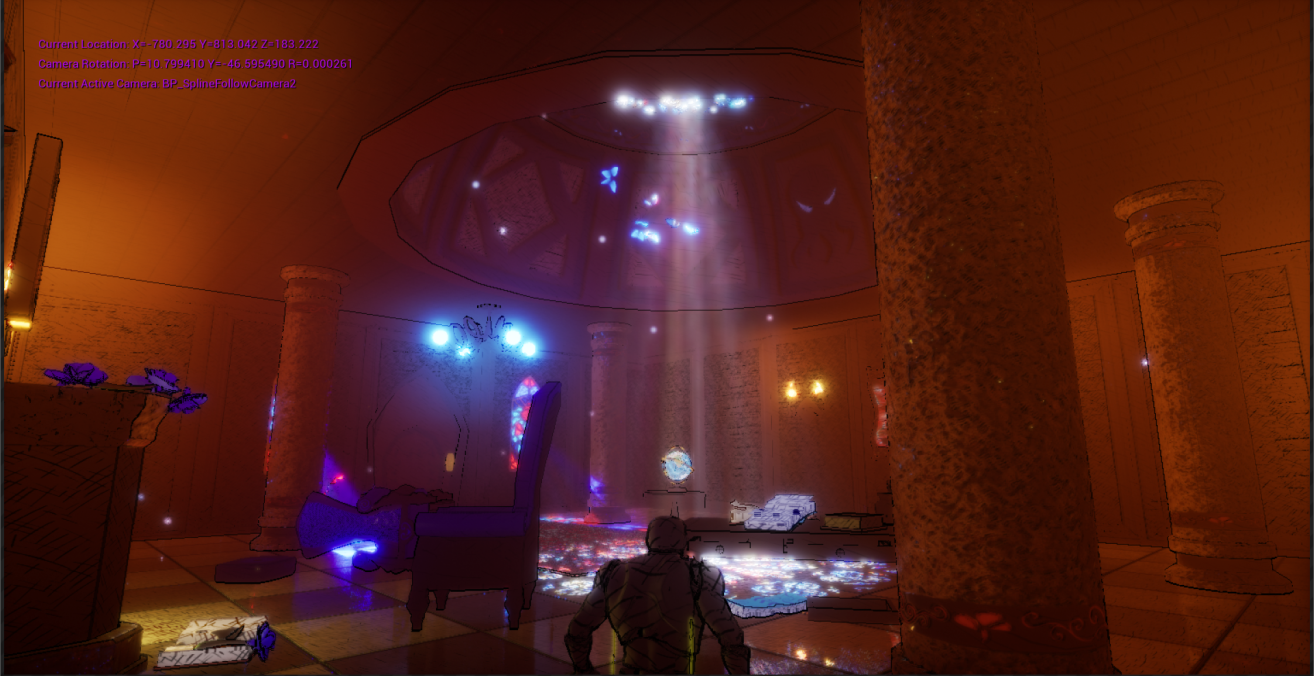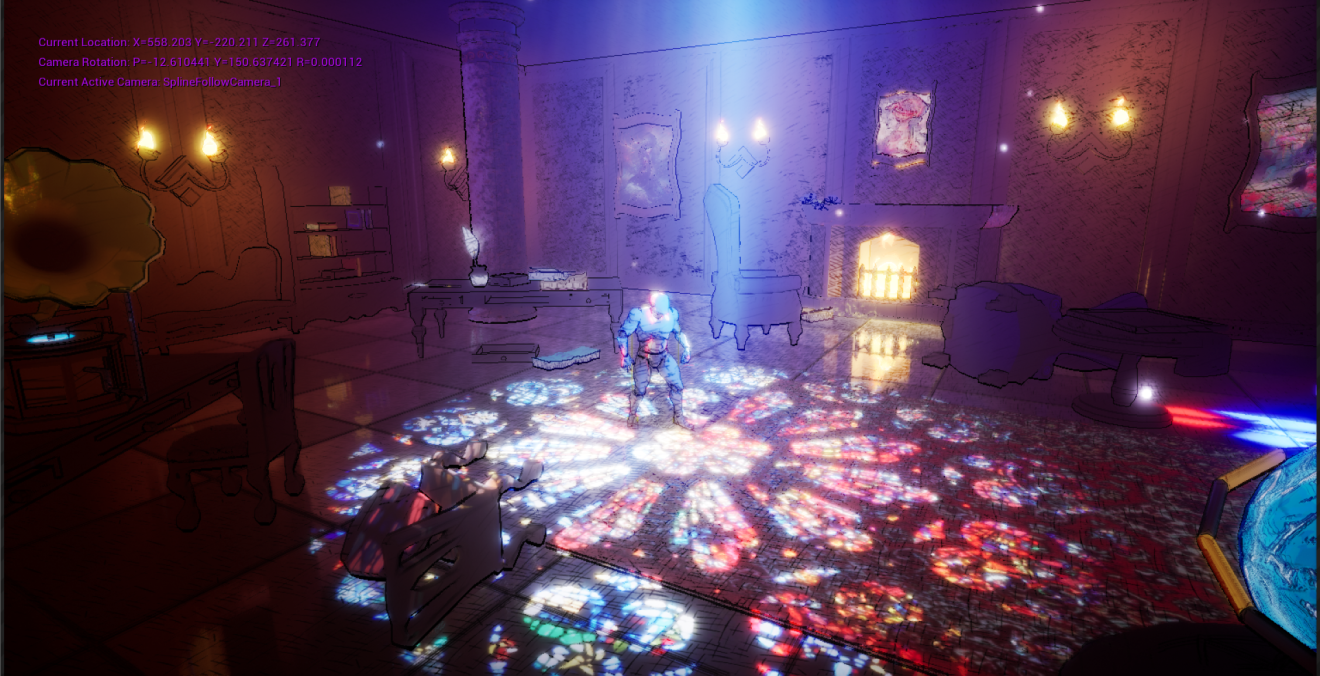 First, we have a bit of an overview of the room, showing you what it looks like from two angles.
If you look closely, you can see some of the old items from previous posts, being used together, having a completely different life to them, now that they are in their element.
Speaking of items, lets take a look at some of them: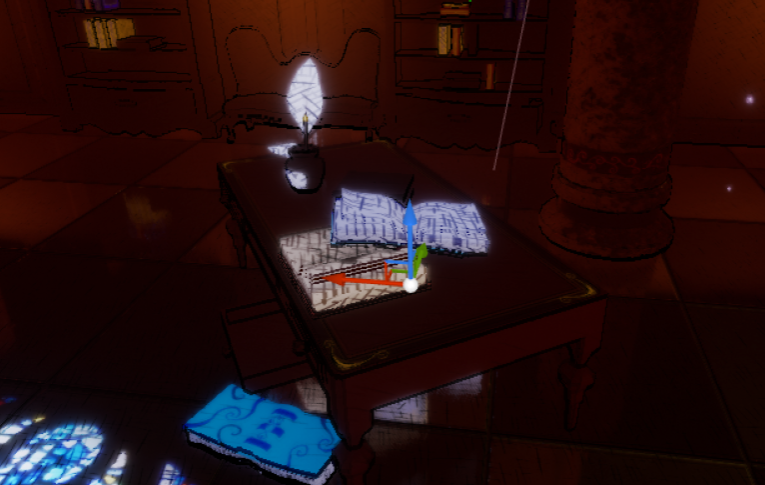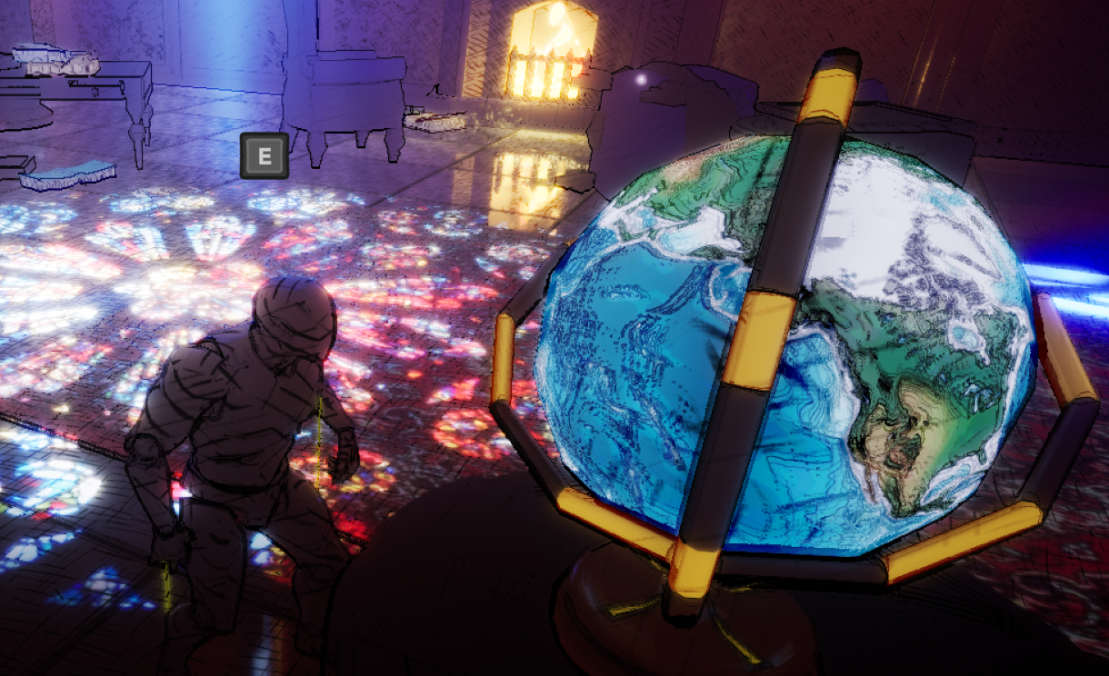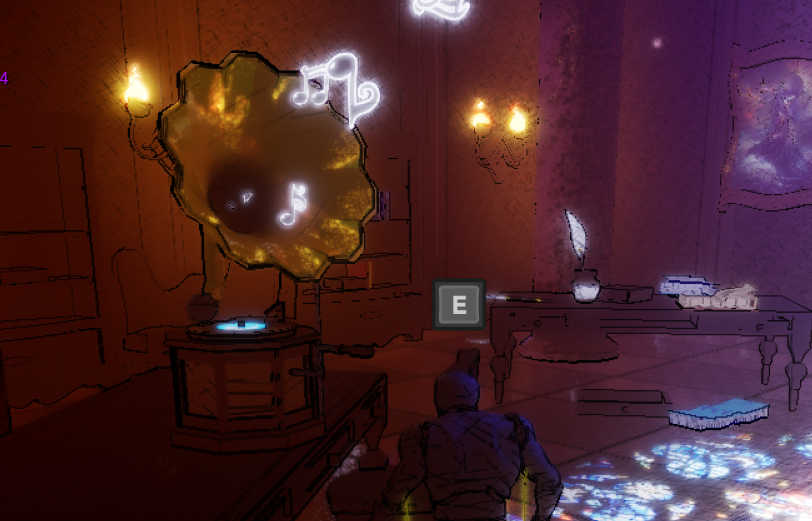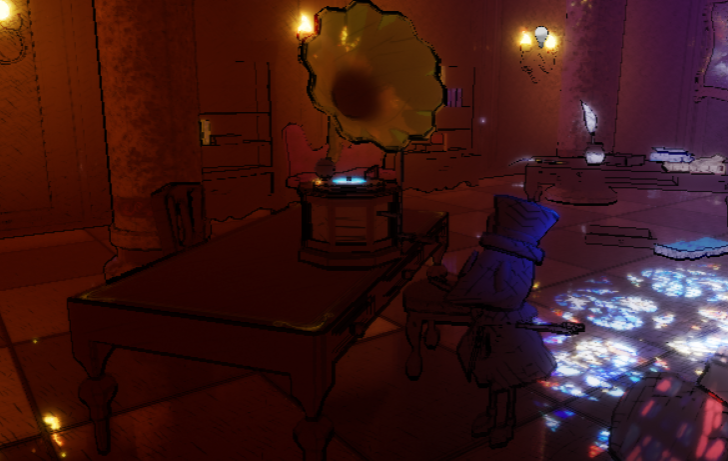 The best part is that the gramophone really does play music!

You have no idea how long I have been waiting to share this with you all. I really hope you enjoy these as much as we do!
I am also sure you are all very curious as to what this room is for, but sadly we cannot reveal that information to the public. But when the narrative related posts come, stuff will make more sense.
Well then, that is it for this week's post!

We hope you all enjoyed what we have for you and hope we can show you even more amazing things as this journey keeps going.
Until next time!


If you want to support us, leave a follow on our Socials, and share with a friend!
The visibility really does help us a ton.

Instagram: Instagram.com
Twitter: Twitter.com
Youtube: Youtube.com