That sofa looks mighty fluffy!
Nothing like a good texture to make it look that much better.

As promised, this time we will be showcasing some of our textures for just a small ammount of assets prepared to be thrown into the level.
Let me tell you, these ones are gonna look gorgeous when you see them in action. But for now you'll have to wait a bit.
Also, every single one of them has a little secret to them. Perhaps you'll be able to find it when the game comes out.
Without wasting any more time, here they are!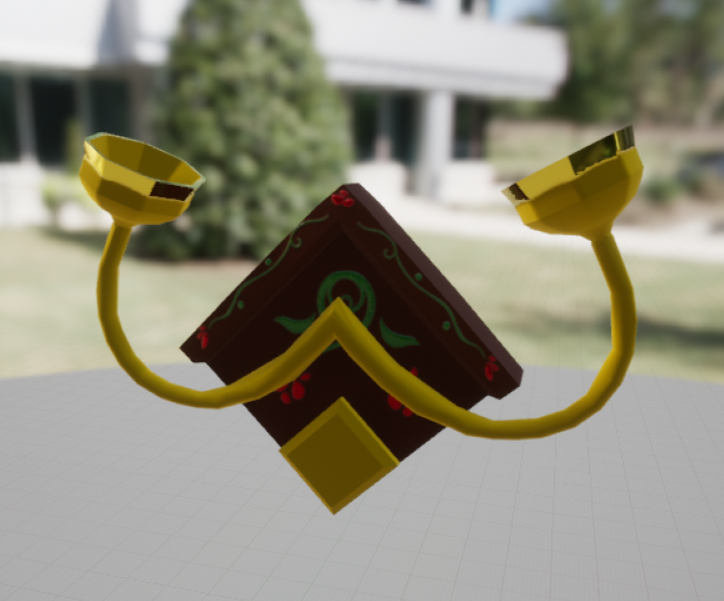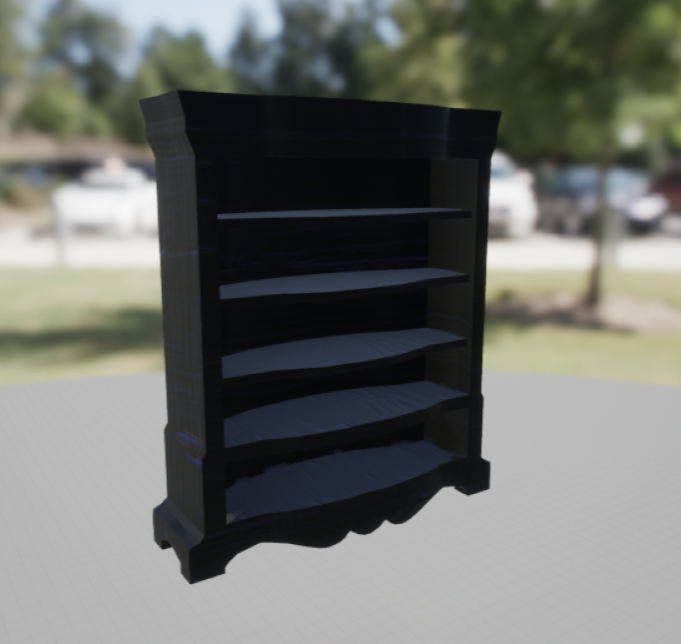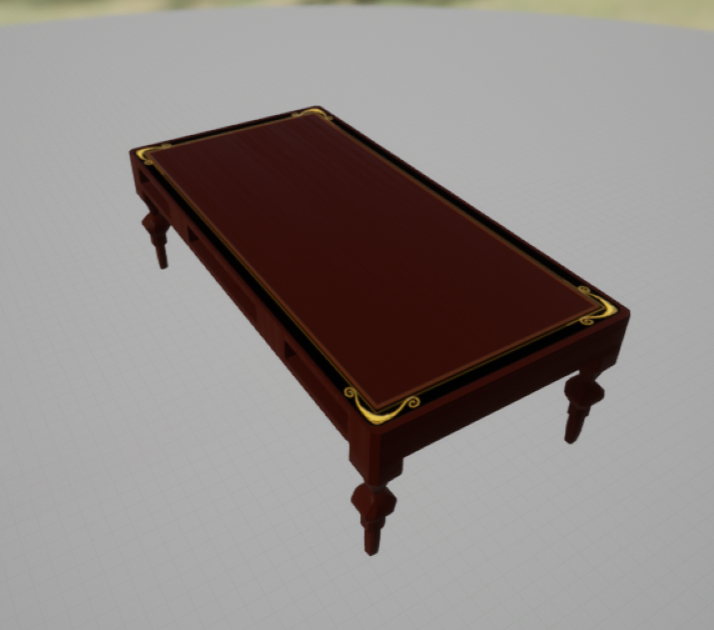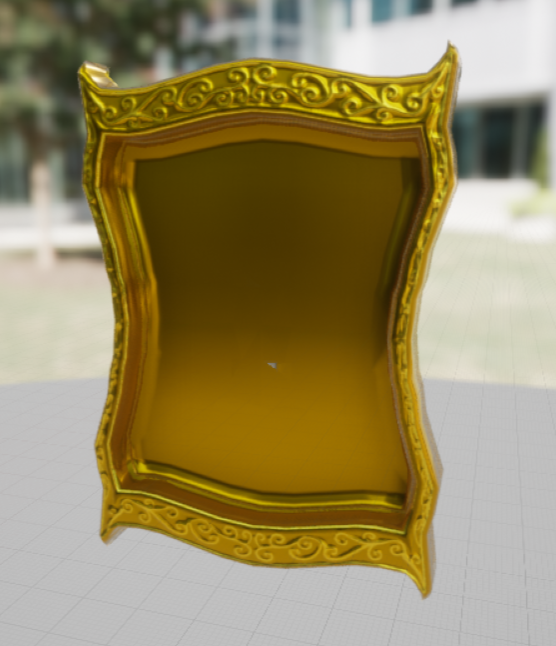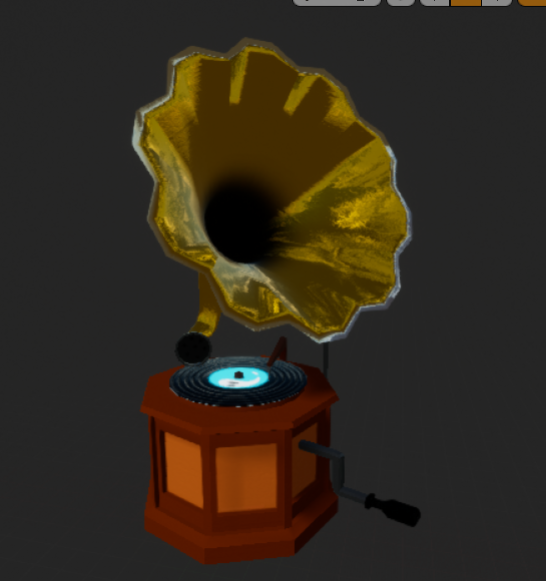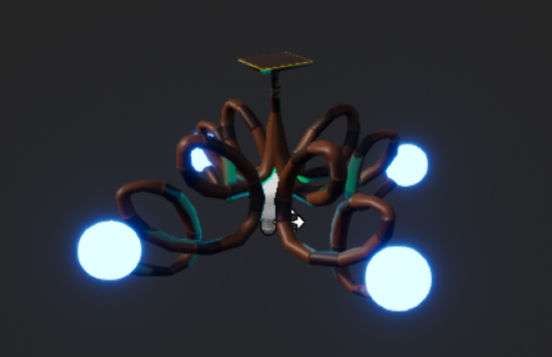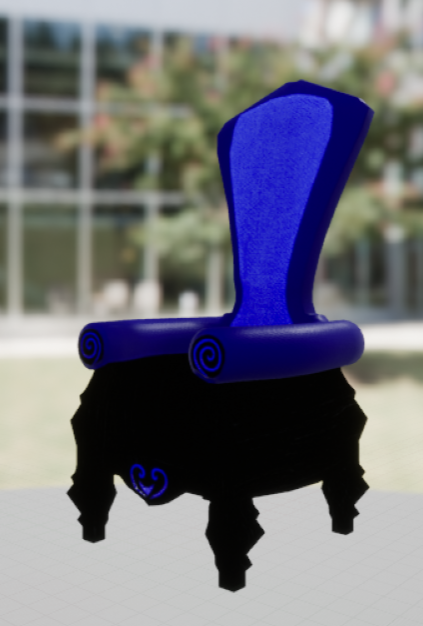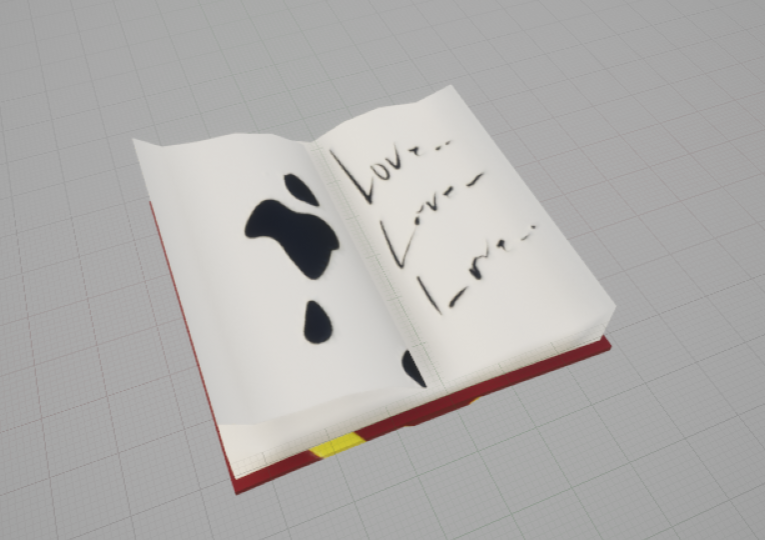 A few new items as well!
Now, there are obviously more, but we can't reveal all of the good stuff at once *wink wink*.

But don't worry, we have a surprise for you all, next week.
Let's just say, it will be a Big Update.
And that's gonna do it for this week! Thank you for joining us again!
If you want to support us, leave a follow on our Socials, and share with a friend!
The visibility really does help us a ton.

Instagram: Instagram.com
Twitter: Twitter.com
Youtube: Youtube.com