What is a Mansion without it's garden? Part 2
It's time to take a look at the updated garden!

The fancy garden shown a couple of weeks ago, is back and looking as fantastic as a well taken cared of mansion would only lead you to expect!
So lets not waste any time and take a look at the new screenshots of the garden.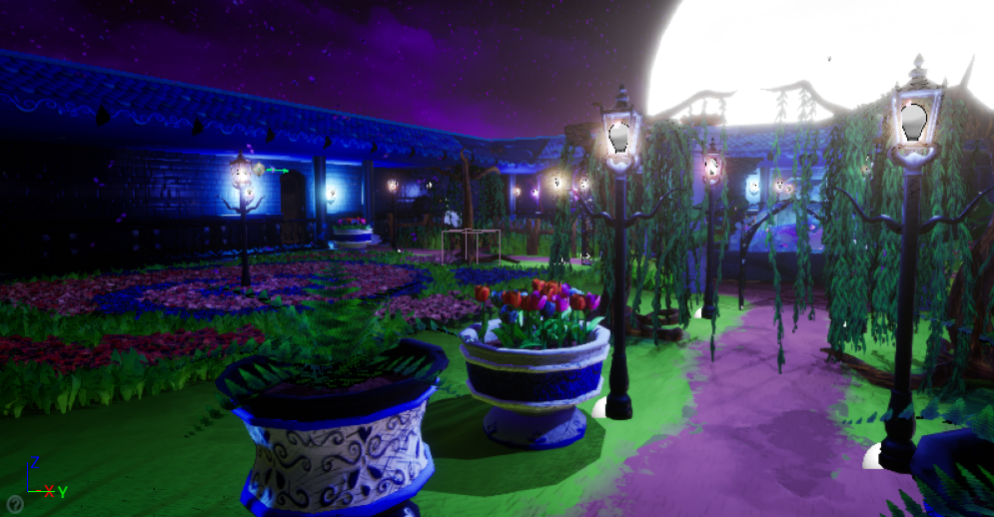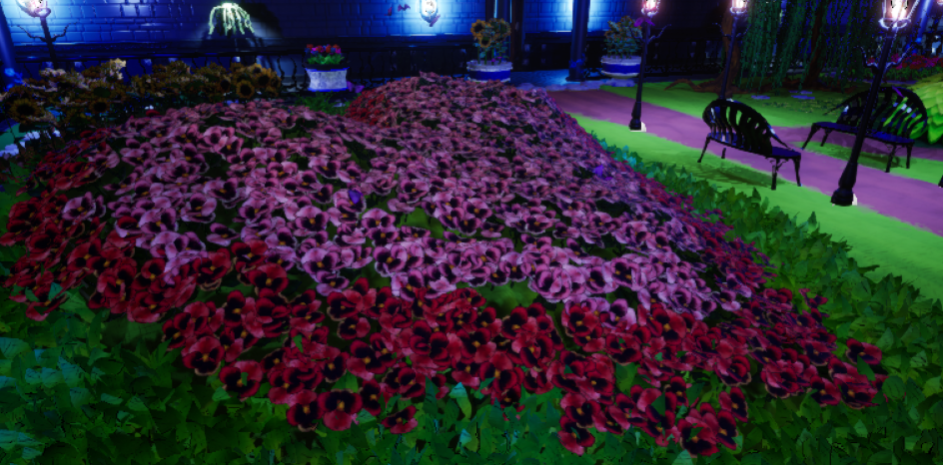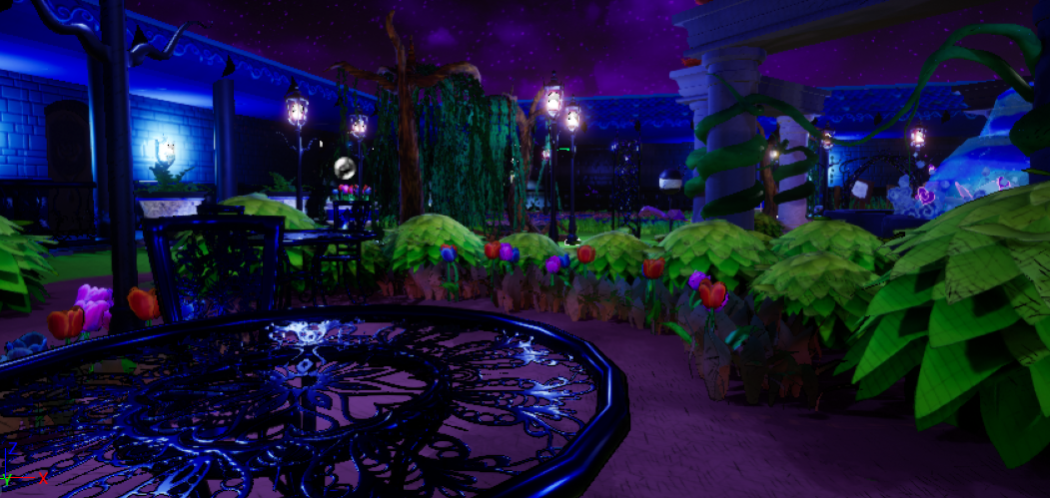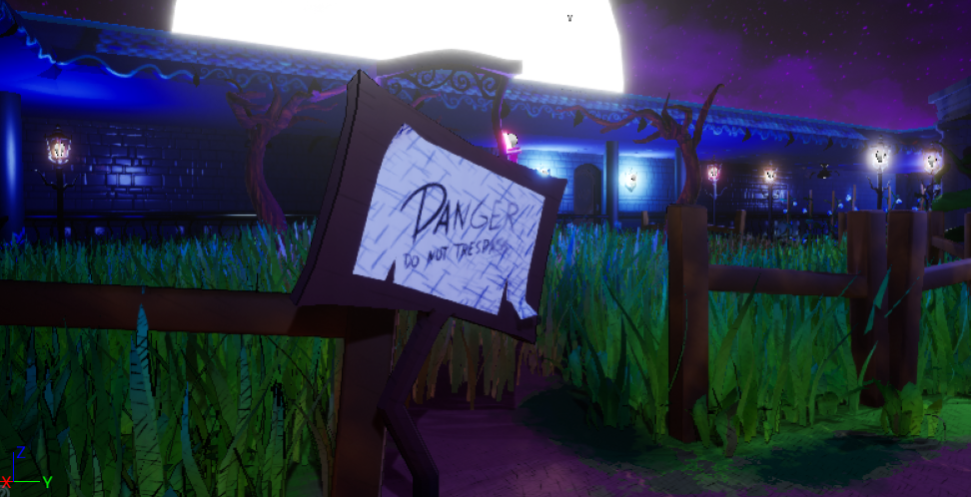 Gorgeous as to be expected, but I wonder what else we can find within it!


Well then, that is it for this week's post!
We hope you all enjoyed what we have for you and hope we can show you even more amazing things as this journey keeps going.
Until next time!


If you want to support us, leave a follow on our Socials, and share with a friend!
The visibility really does help us a ton.

Instagram: Instagram.com
Twitter: Twitter.com
Youtube: Youtube.com