Hello
This week, we will talk about the UX and the thoughts behind our decisions.
The process to make Z1 project UX came from the idea that a fast-paced game is being made. And although we wanted to have a very straight forward experience as soon as one opens the game it is playable. There are some factors that cannot be overlooked.
---
For starters the team logo, followed by an intro, and then the logo of the game.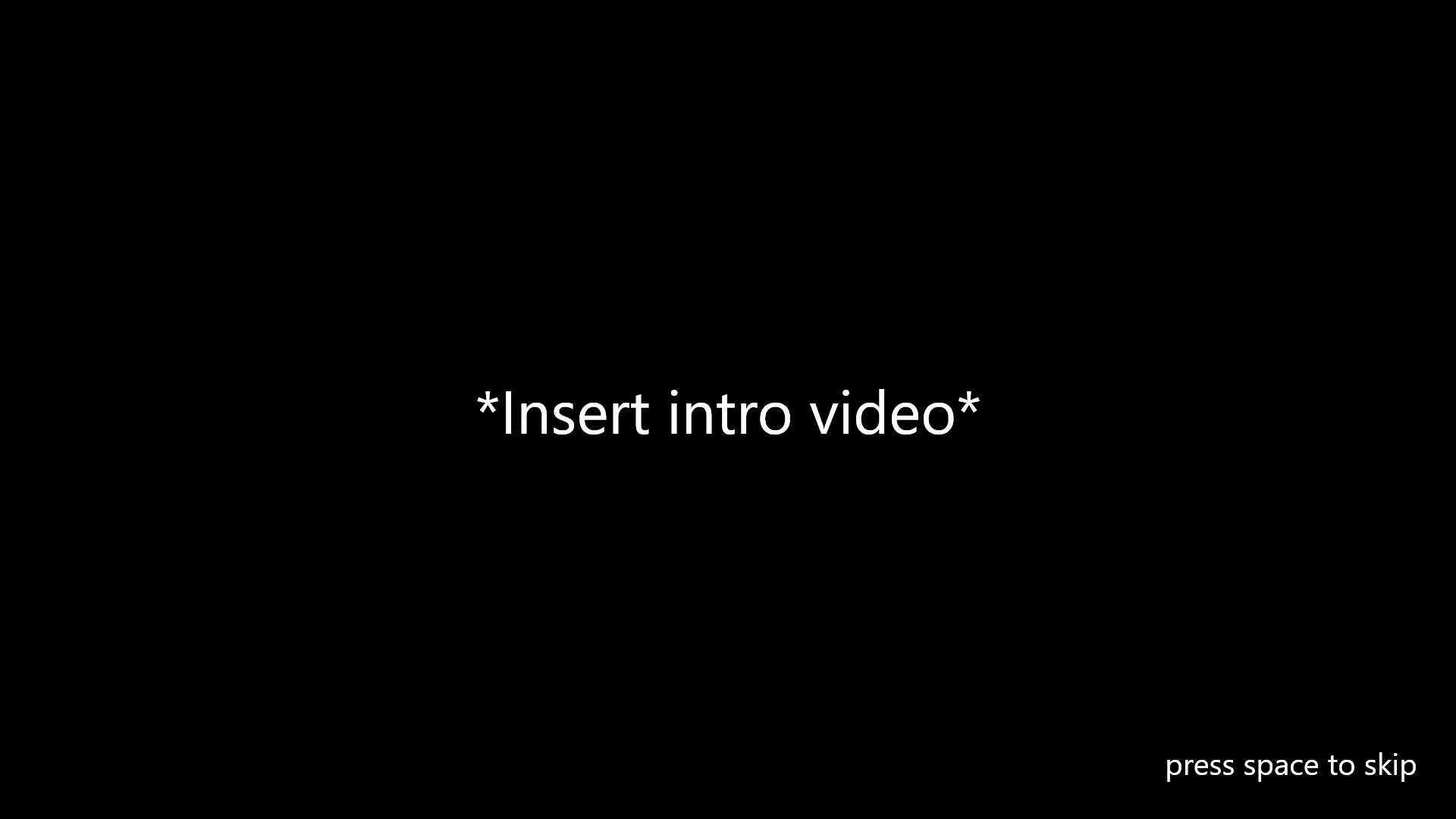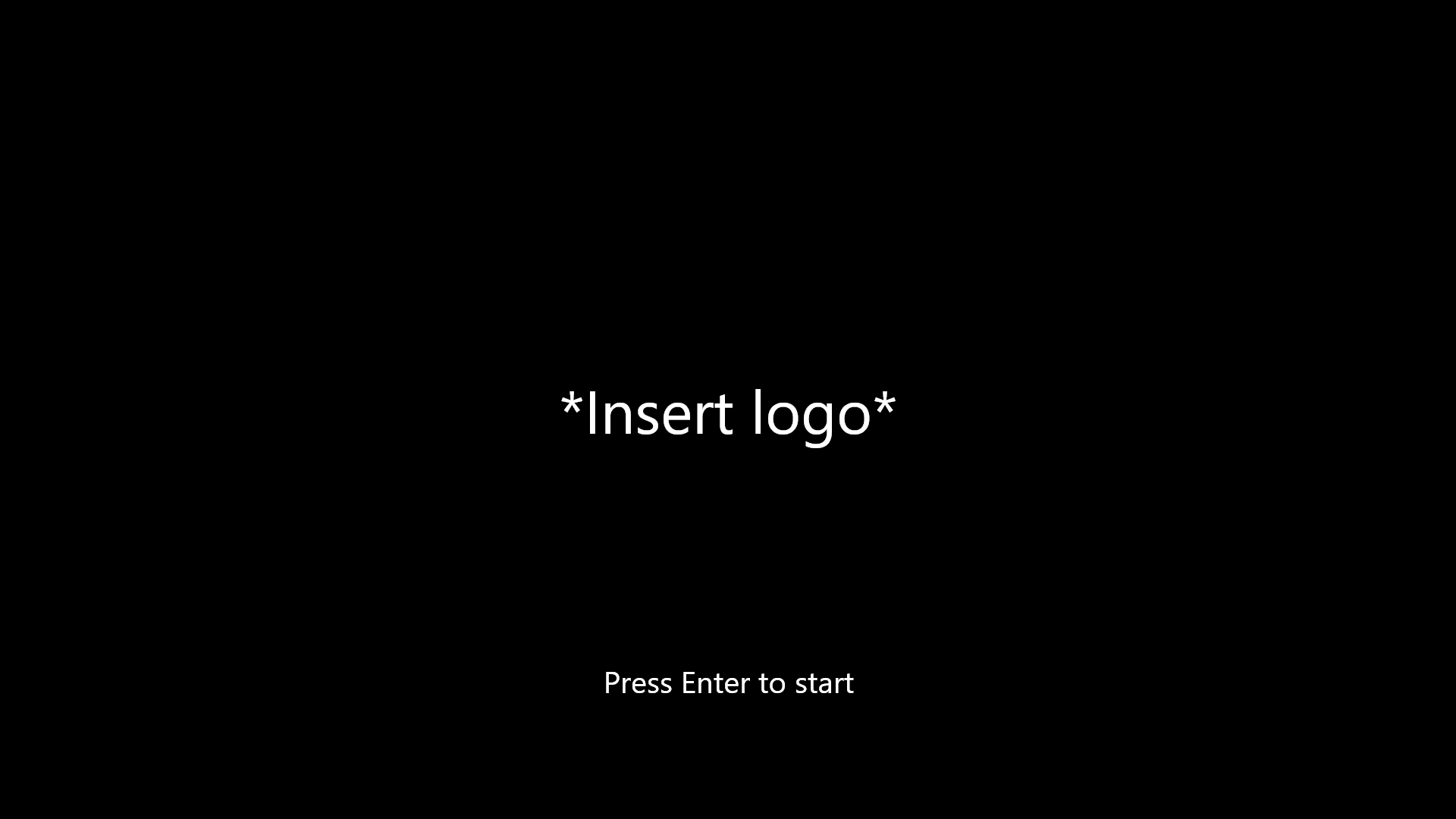 While the intro screen has a skip option, every screen is skippable in order to have the player play the game as soon as possible, thus maintaining a theme of a fast-paced game.
---
By pressing Enter to start, we have the switch to pixel art and after a few seconds, the Start Menu.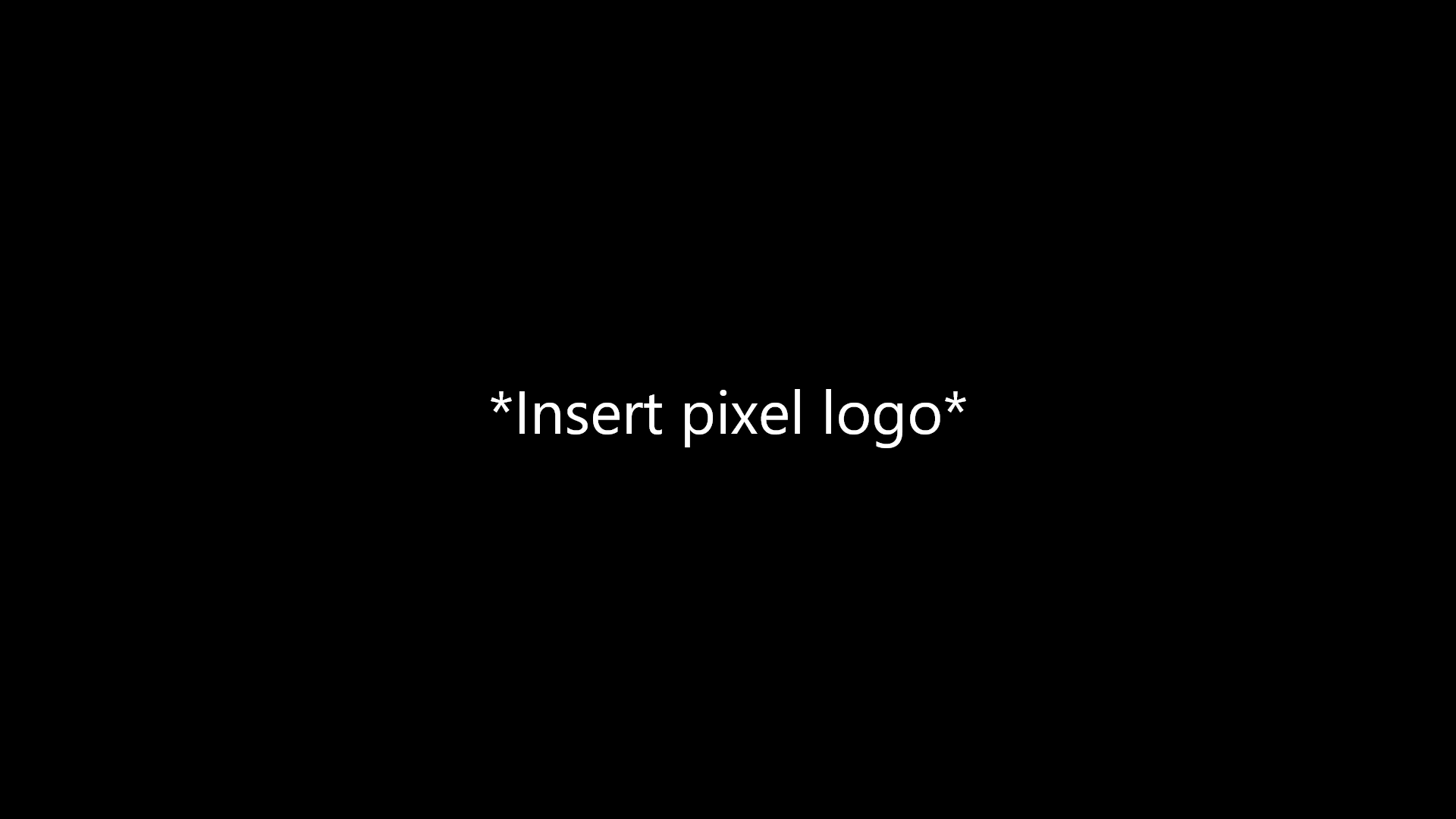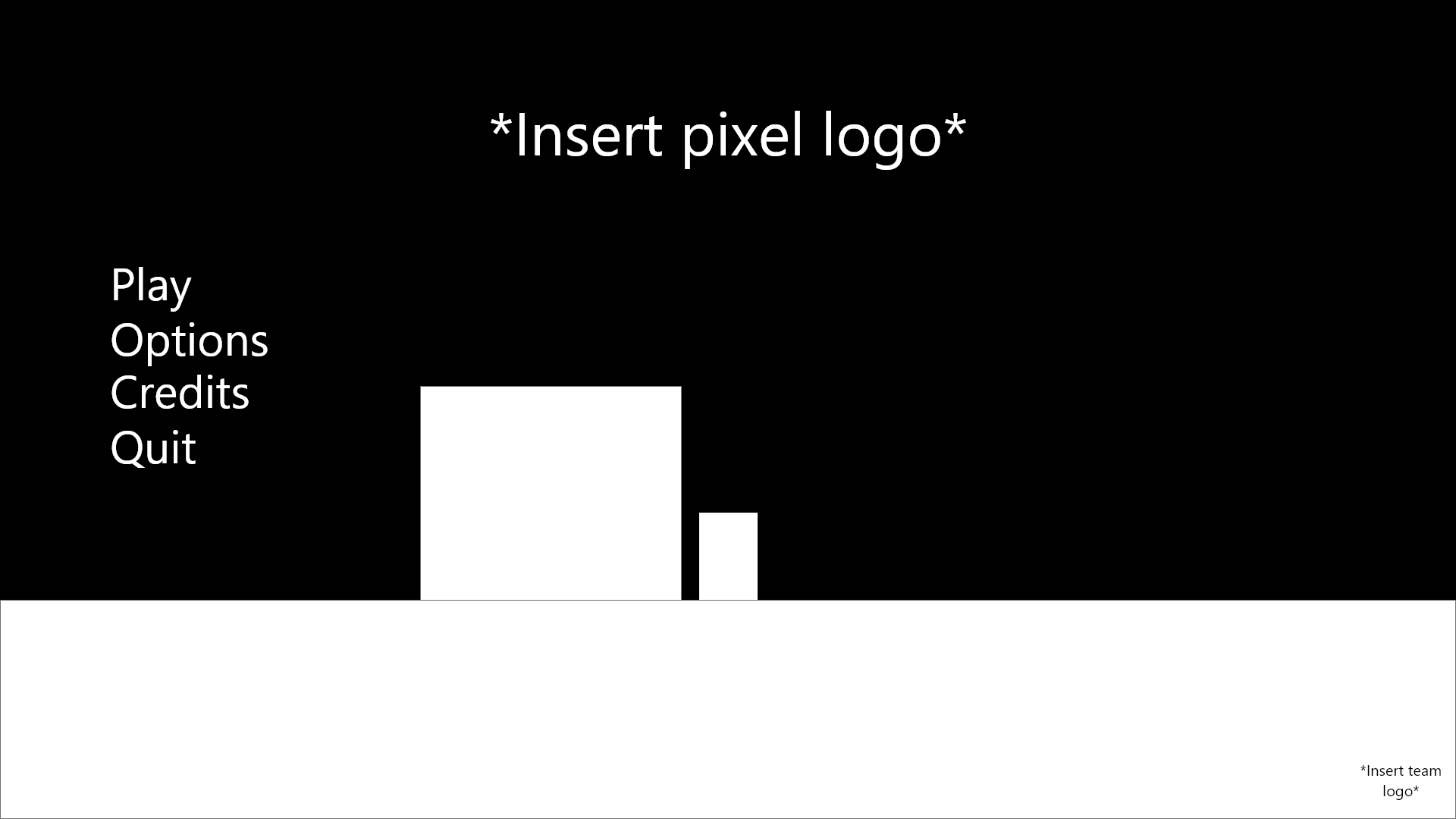 The Start Menu has 4 options. Play. Options. Credits. And quit.
The white rectangles are a representation of the beginning of the level. Giving the player a feeling that he is already in game.
---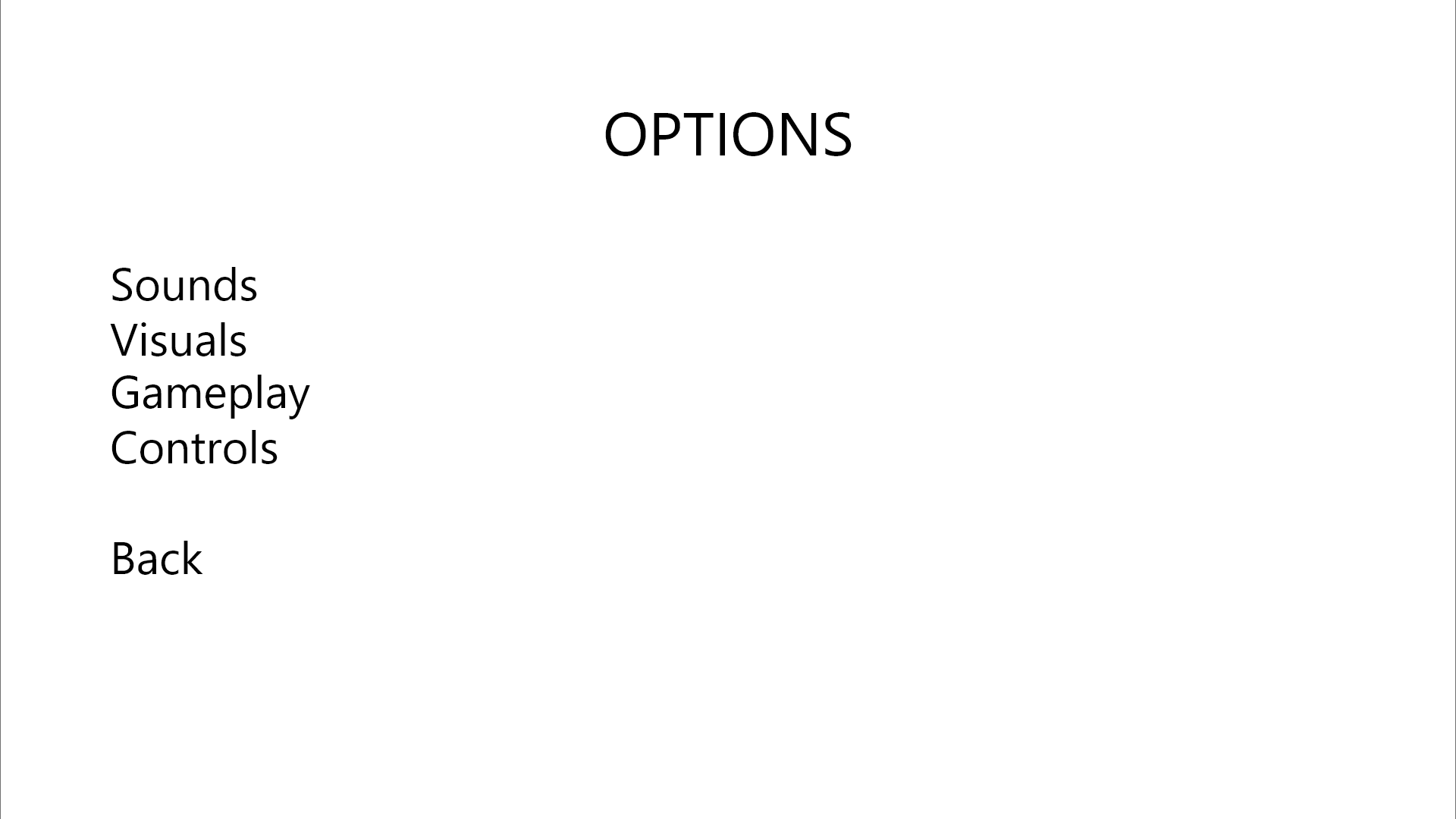 The Options Screen is white because it represents a building, various decisions are to be made inside the infrastructure. While the credits because it is for the player to watch/see, the camera points to the sky.
---
Now selecting the Play option in Start Menu, all the icons disappear including the logo and the game starts.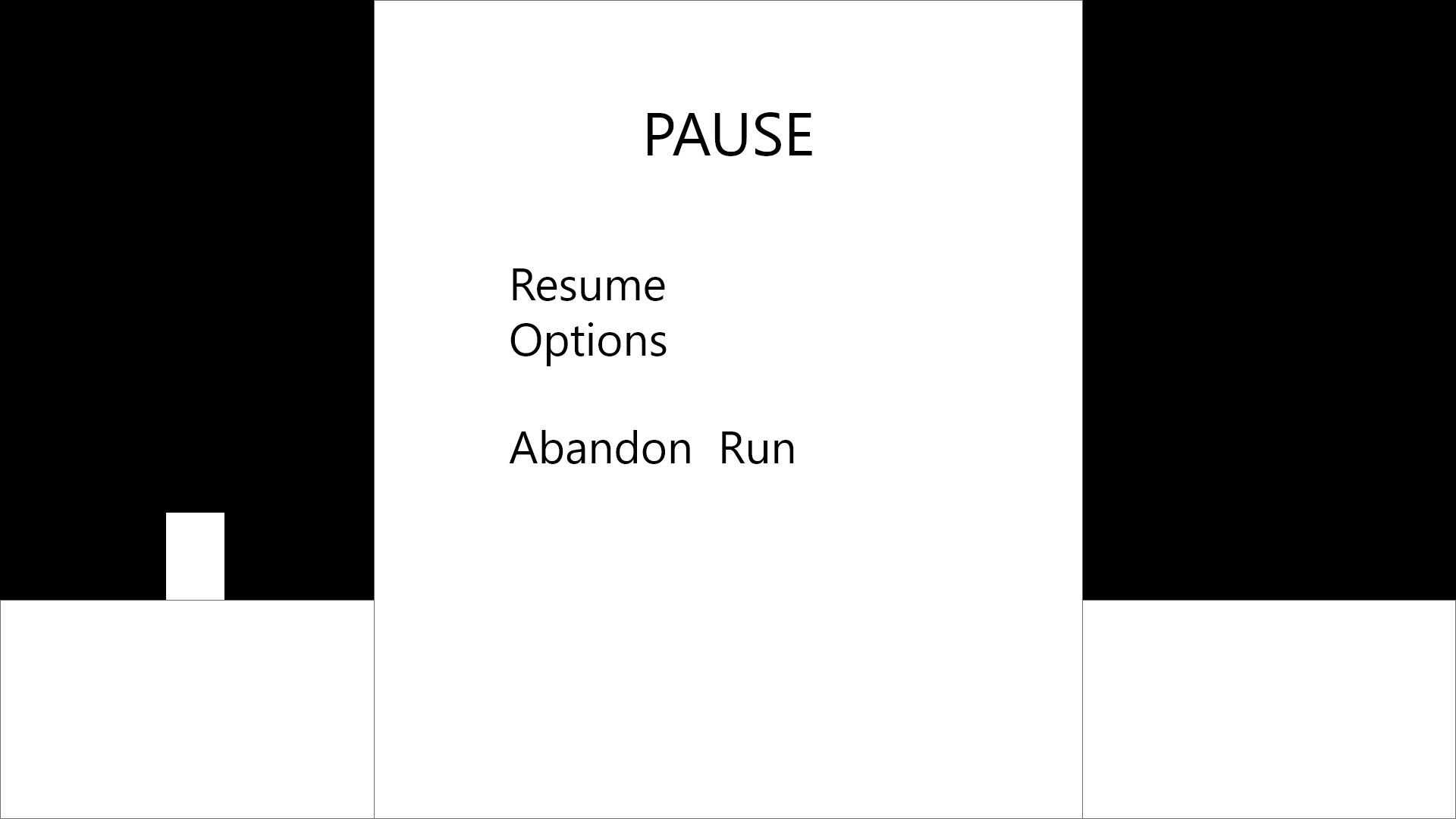 Because an interruption while playing is always possible, the Pause Menu. Where the big, cantered rectangle is a building in front, just to keep the player immersed.
And when reaching the end, a big building appears and the level ends.
---
Finally, after completing the level, the player now has a screen where he can see his score, time, and best time. As well as the option to replay the level, change settings to go back to the Start Menu.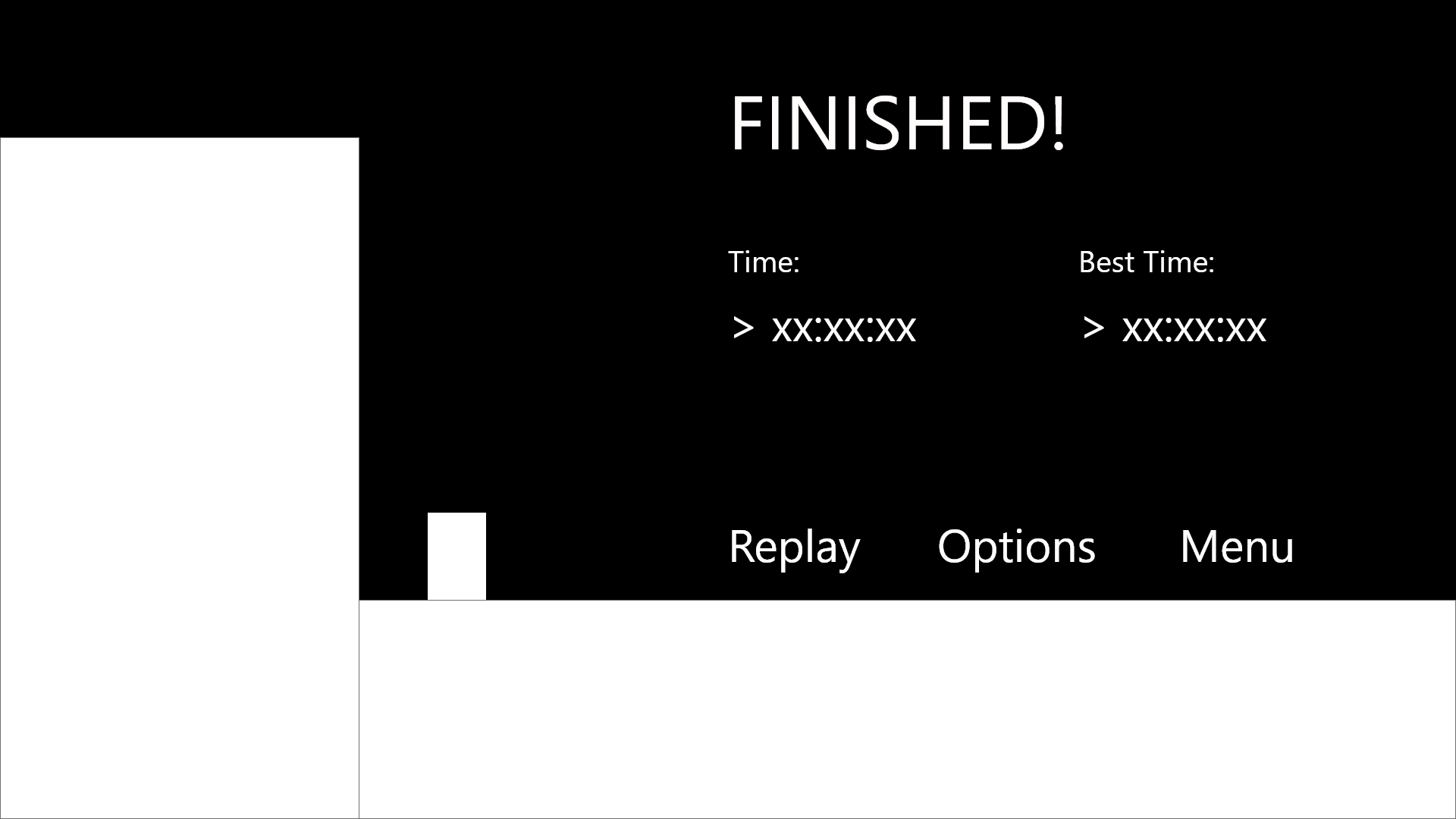 All this is being shown while giving the player the feeling that he is still in-game
---
Concluding this weekly dev report, the UX in this case, is very important as it is a vital piece to give the player the feeling that besides all the standard menu and screens, as soon as the player opens the game, he can be playing it almost instantly. A fast-paced game that understands the urge of a player to start playing as soon as possible.


It is all for this week,
Hope to see you next time.
Zapowa Games team!