Hello,
As we are approaching the end of our pre-production we had set up to do our final backgrounds. And that's what we did. However, we are aiming to also add a parallax effect into the background so a little more time is needed. Nevertheless, starting with the background values study, here is the result: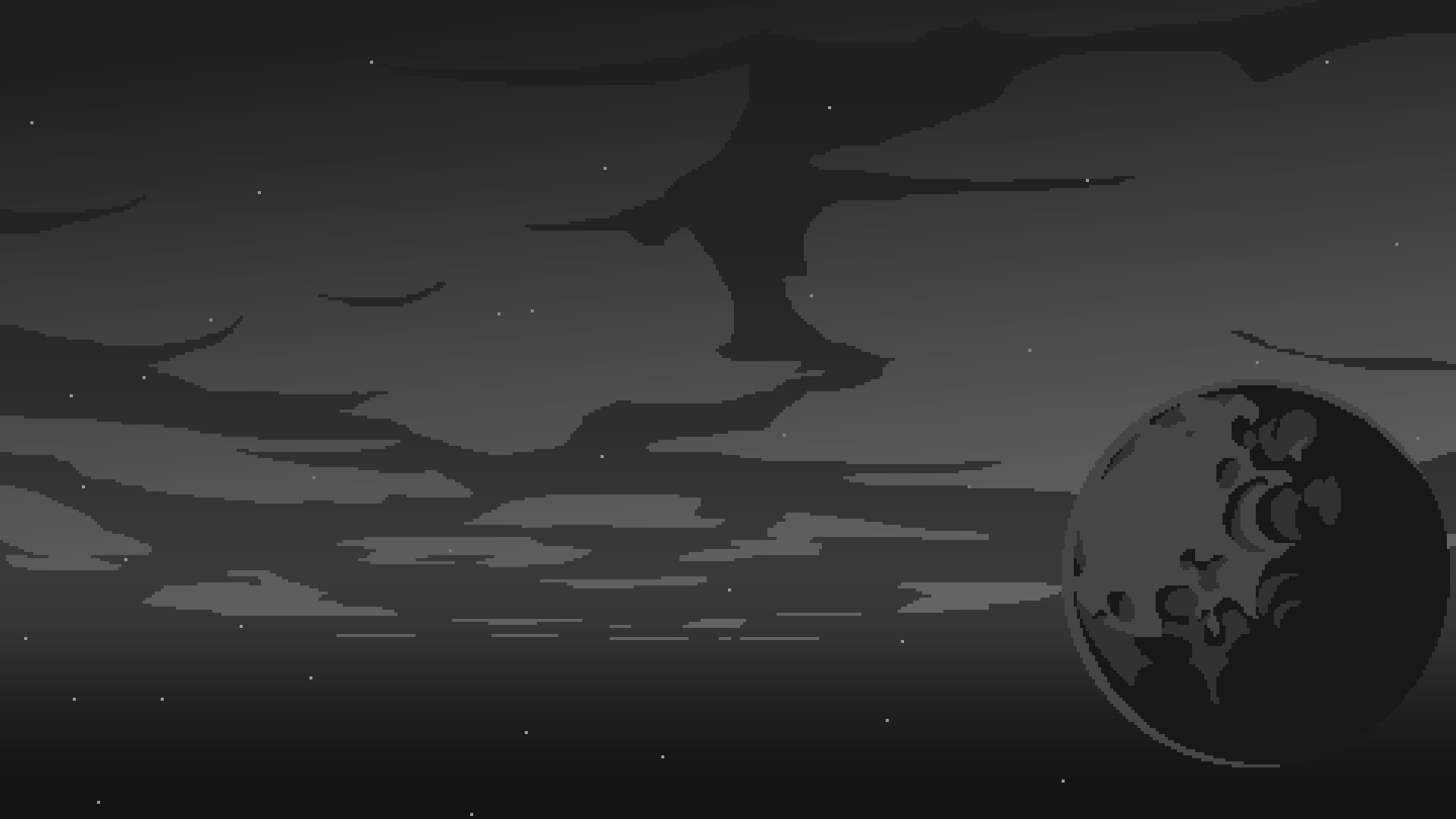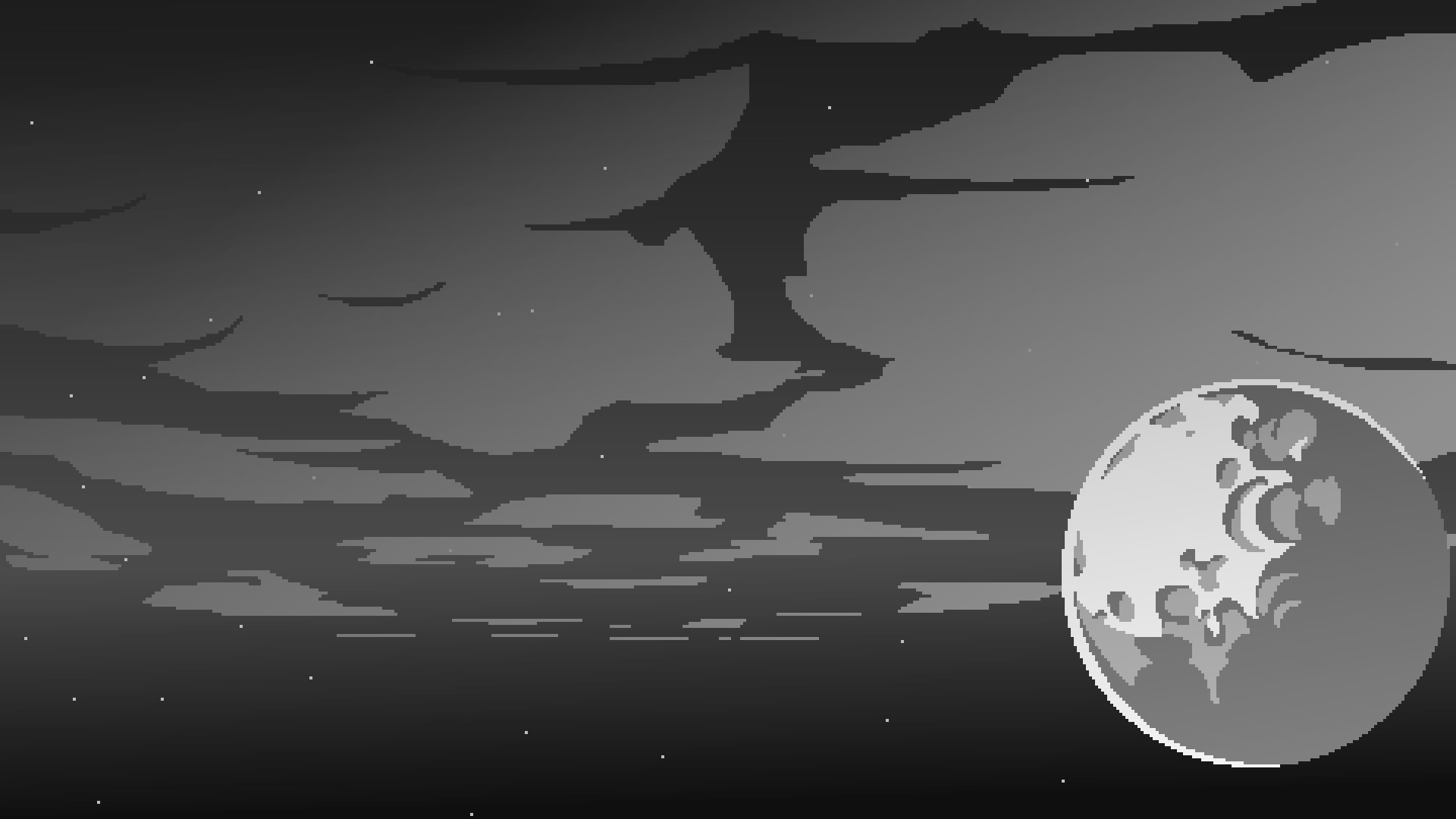 Value study on start/end of the level
---
The main idea here was to have a simple background level with the same colour. Although, by giving another tone to it as the game progresses it transmit a feelling of progression. In this case from night dawn.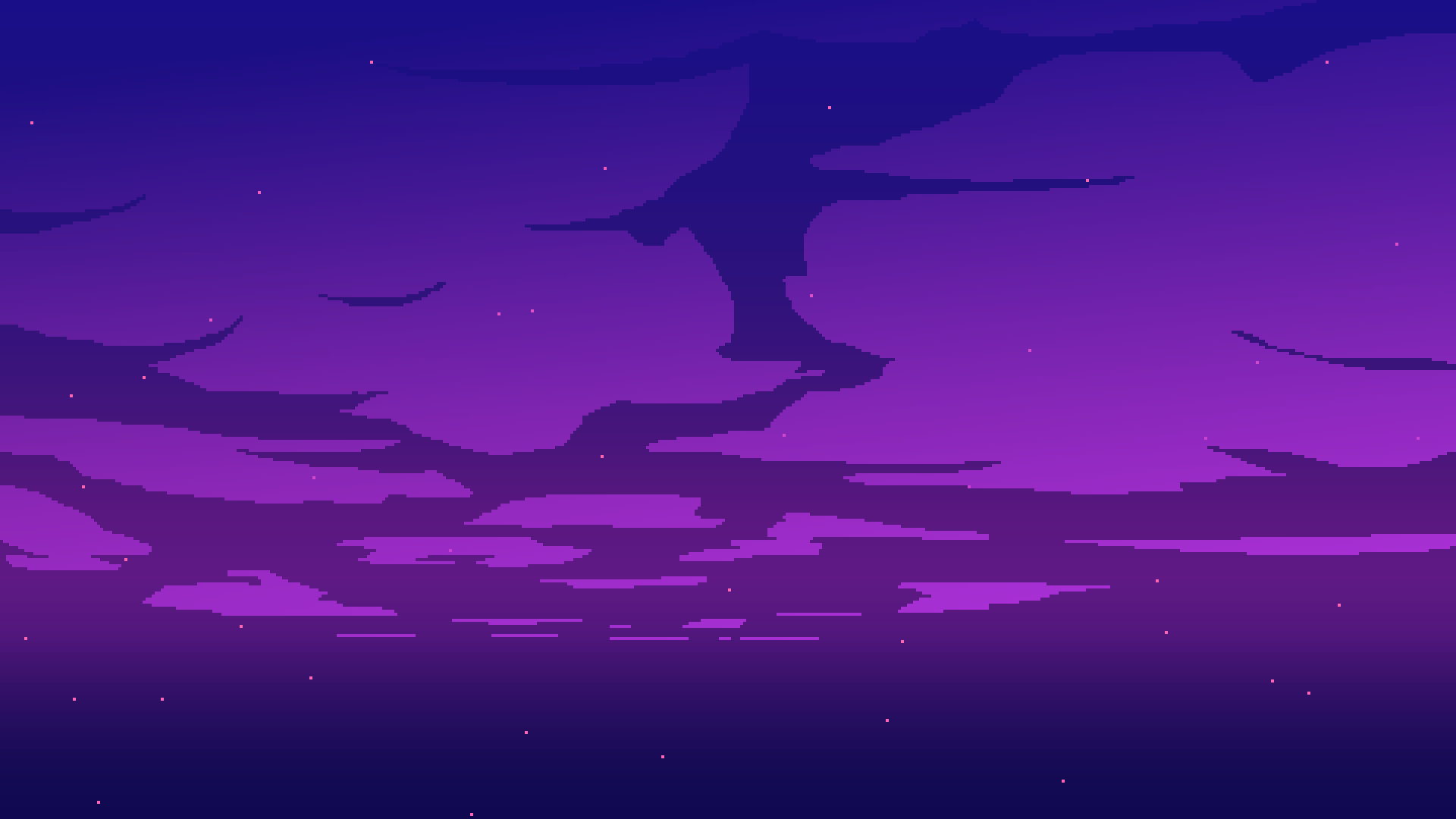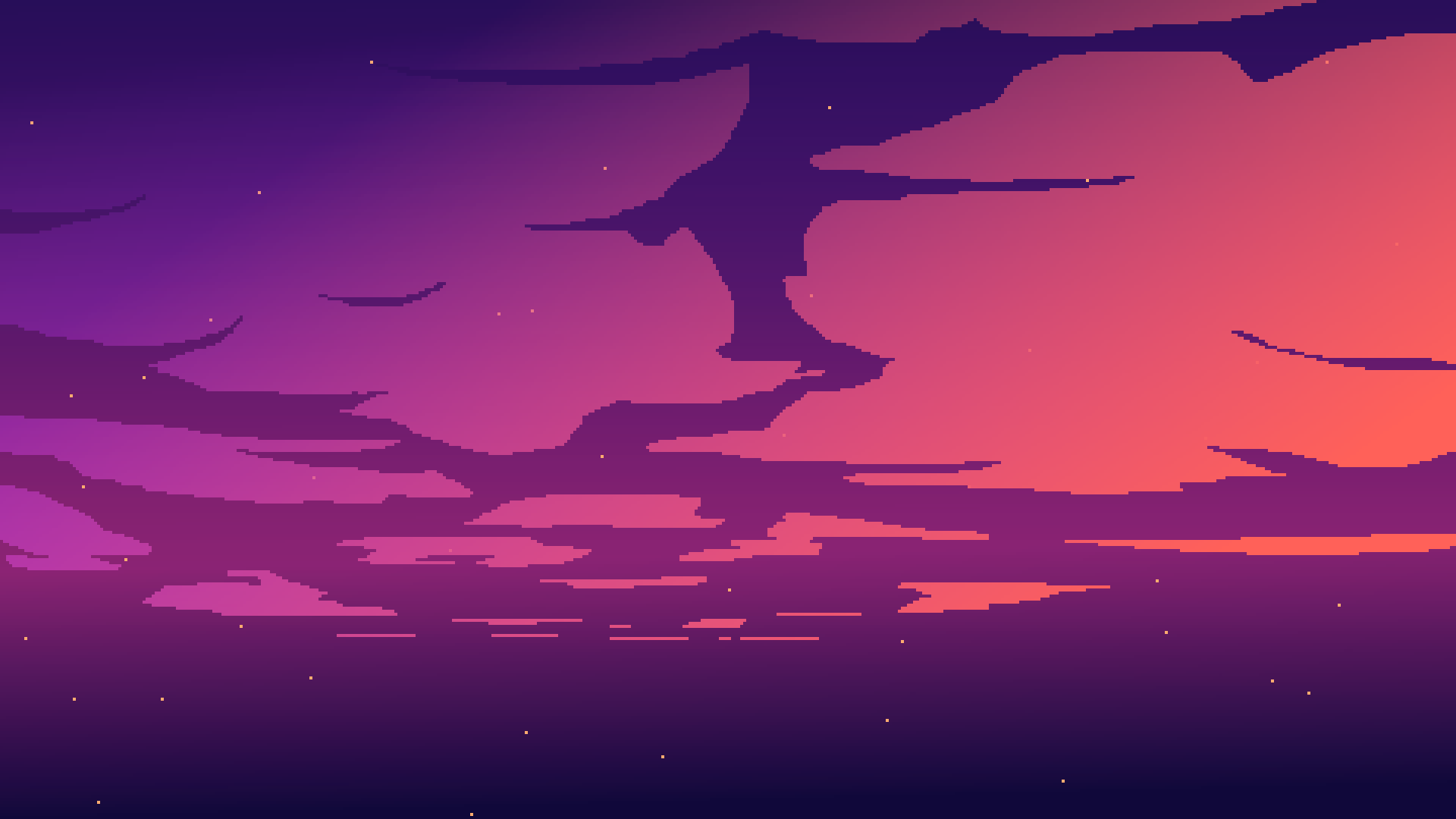 Night and Dawn
as Beginning and End of the level
---
By adding a moon, we wanted to add more atmosphere to the scene:


These are the pixel art moons variants of those that were published 2 weeks ago
---
Which finally lead to these final images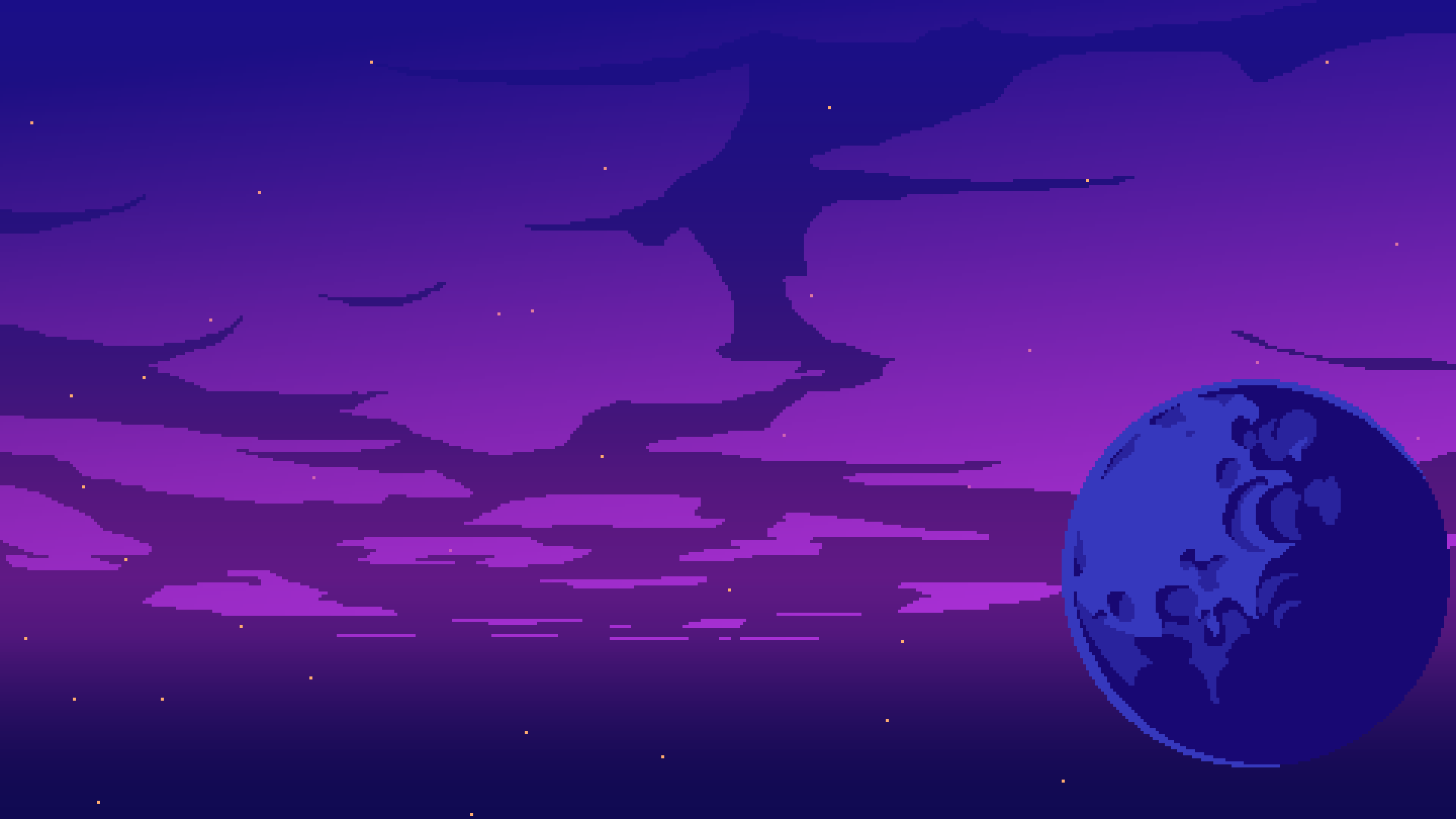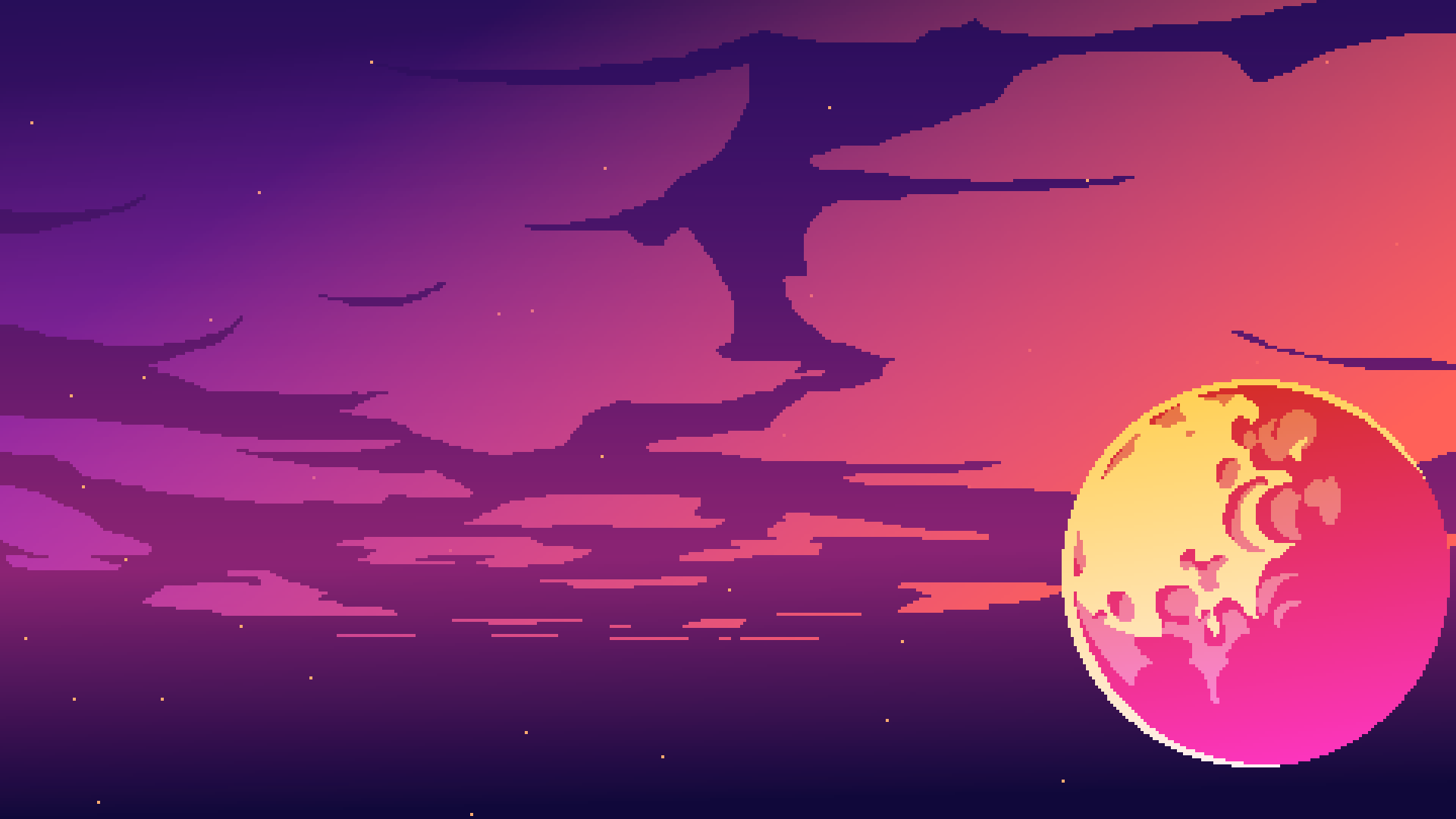 From Night to Dawn, the still background images that will replace one with another
---
Next week we are aiming to have the parallax effect done with buildings in front. We will also start on the character creation based on the concept art done before.
And for now,
It is all for this week,
Hope to see you next time.
Zapowa Games team!