Hello
This time we focused only on the mechanics as they were needed in order to proceed into the level design. So we could perceive better what the playable character can do.


Besides the basic movement that were showcased in a former article we have 3 one here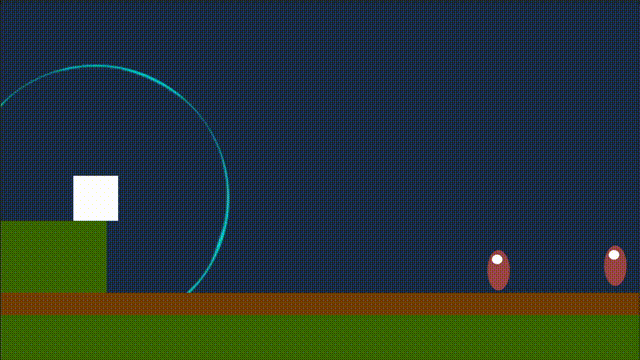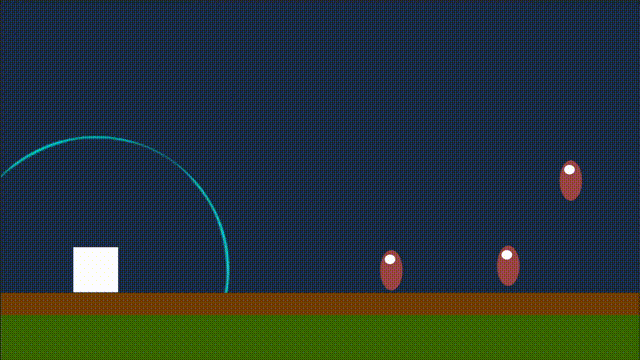 Where in the first clip shows the jump, the second is performing a dodge in mid-air, and the last a insta-kill to an enemy that is near the player.
This 3 mechanics are vital to add dept to the gameplay because having them alows us to have a more complex level design that with with each one individualy would not be possible.
---
The video with all of the mechanics together
---
It is all for this week
Hope to see you next time.
Zapowa Games team!